Bride Meagan is a gal who certainly has her priorities straight. Besides finding the man of her dreams in fiancé Derek, she was pretty adamant about what was most important to her on her Big Day at Legare Waring House. "I wanted to dance the night away under the open skies and string lights, with family, friends, and a live band," she says. (Spoiler: She got just that.) But before we get ahead of ourselves here, we must chat beginnings. This New Jersey pair met the day after Meagan transferred to The College of New Jersey and although the duo later realized they grew up only within five minutes of each other, it seemed fate made them wait 20 years until they could finally meet. Worth the wait? Of course. After eight years of dating, Derek got down on … actually, he sputtered out the words, "Will you marry me?" before he could even bend the knee as his nerves got the best of him. Meagan emphatically nodded yes and the two went about planning that dream wedding that we mentioned earlier. After being walked down the aisle by her rock, her mother, as well as her brother, the newlyweds made it official and then retreated to a reception as magical as they come. Just take a peek at the images captured by Aaron & Jillian and see for yourselves. Twinkle lights, galore!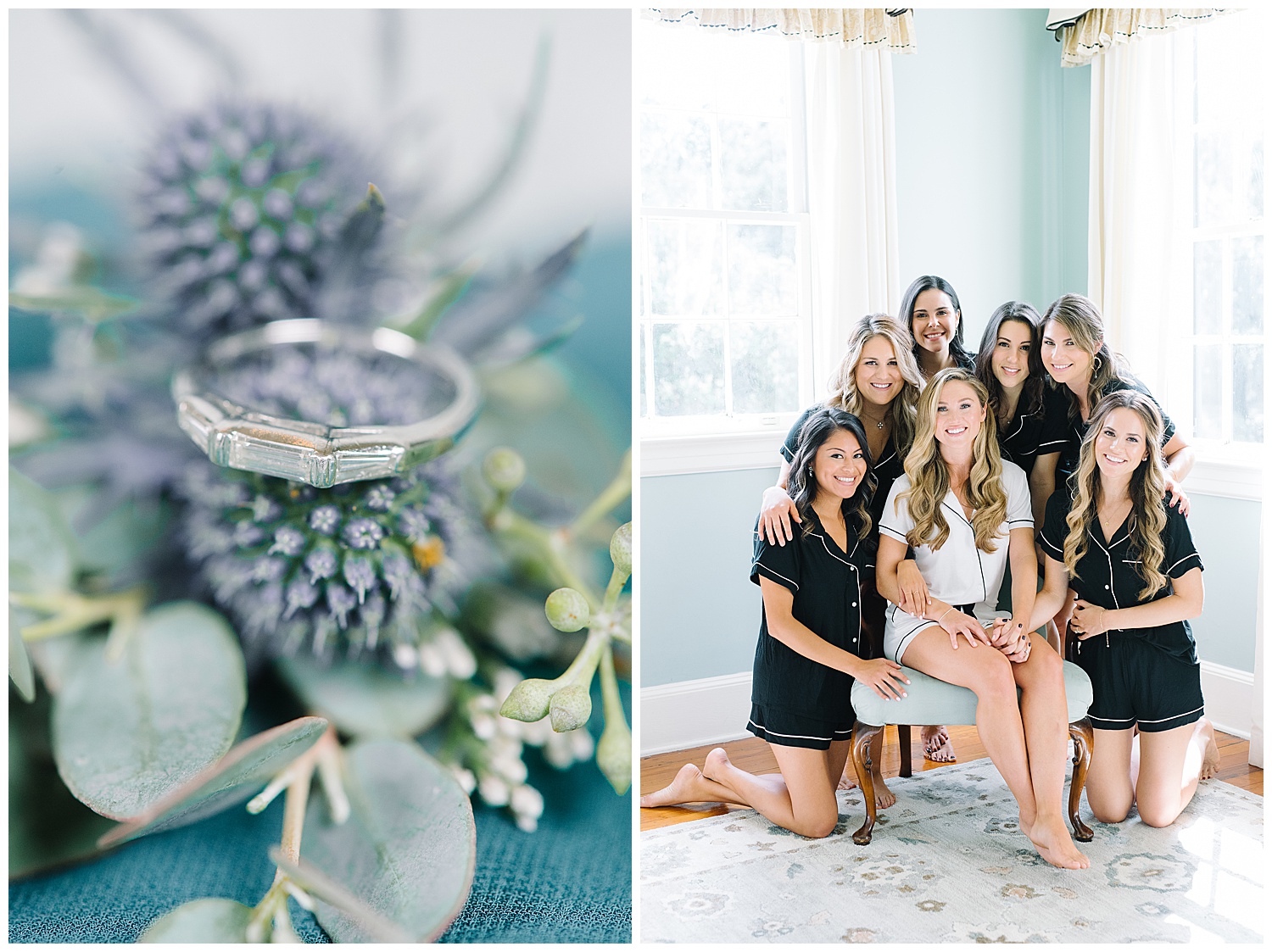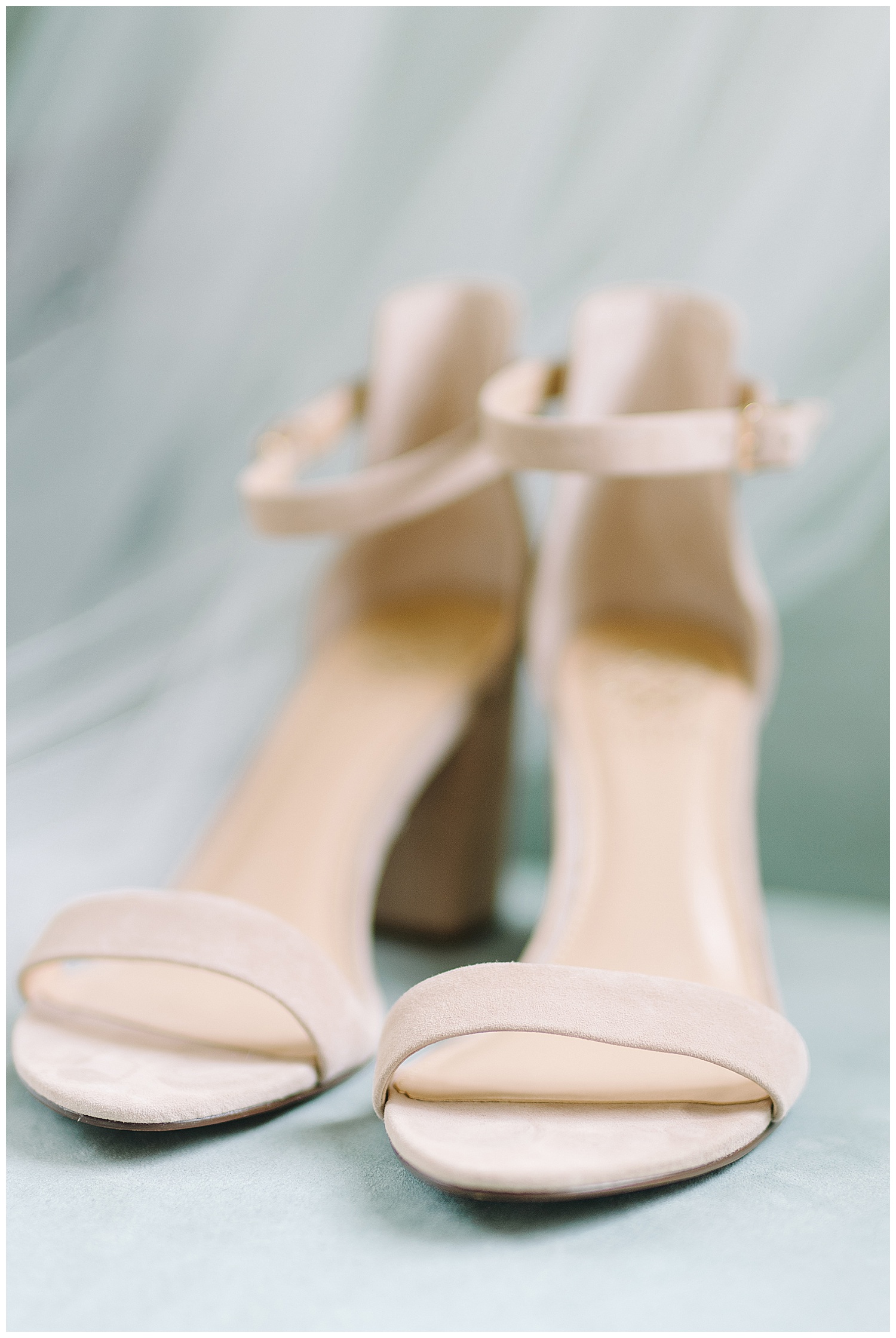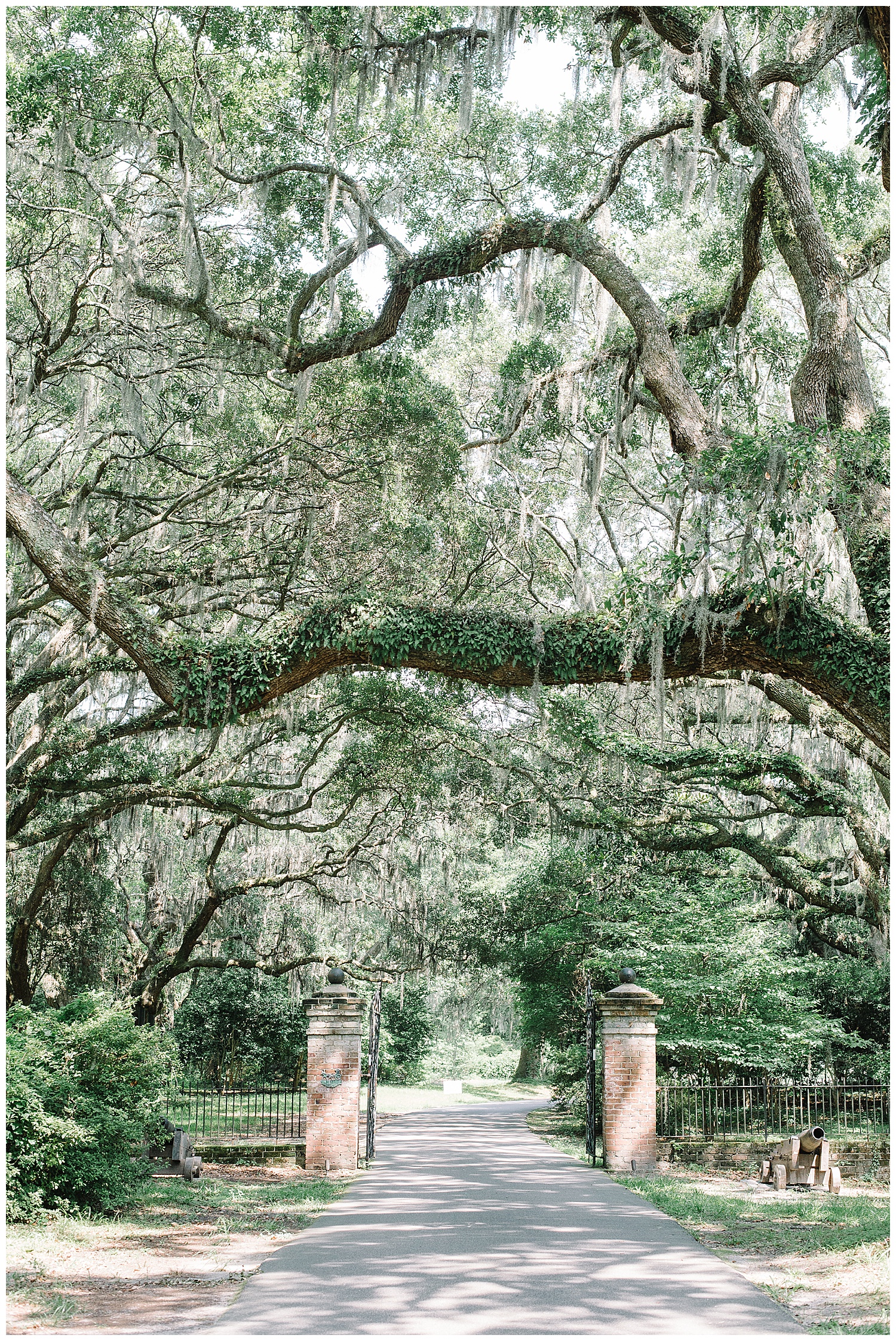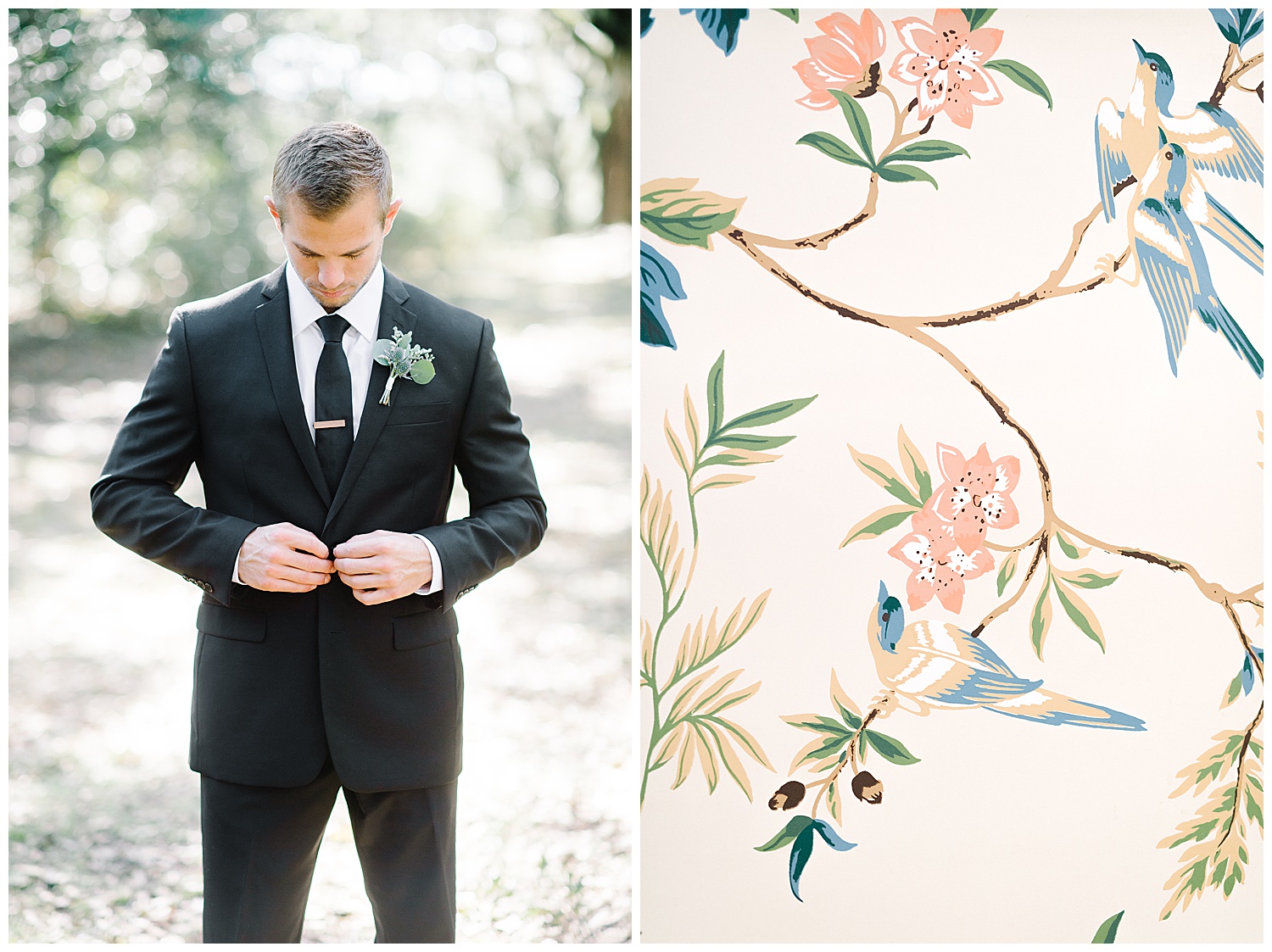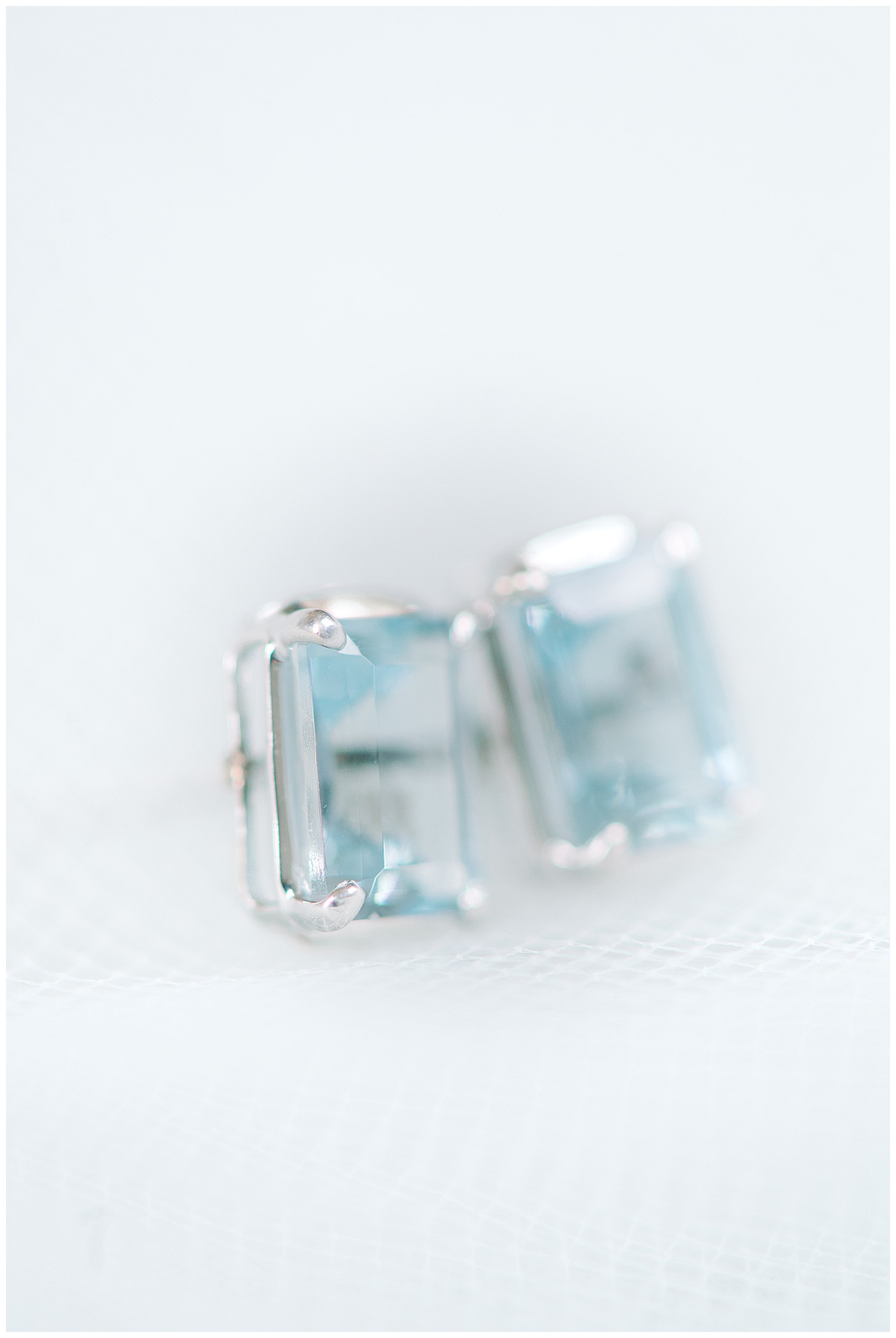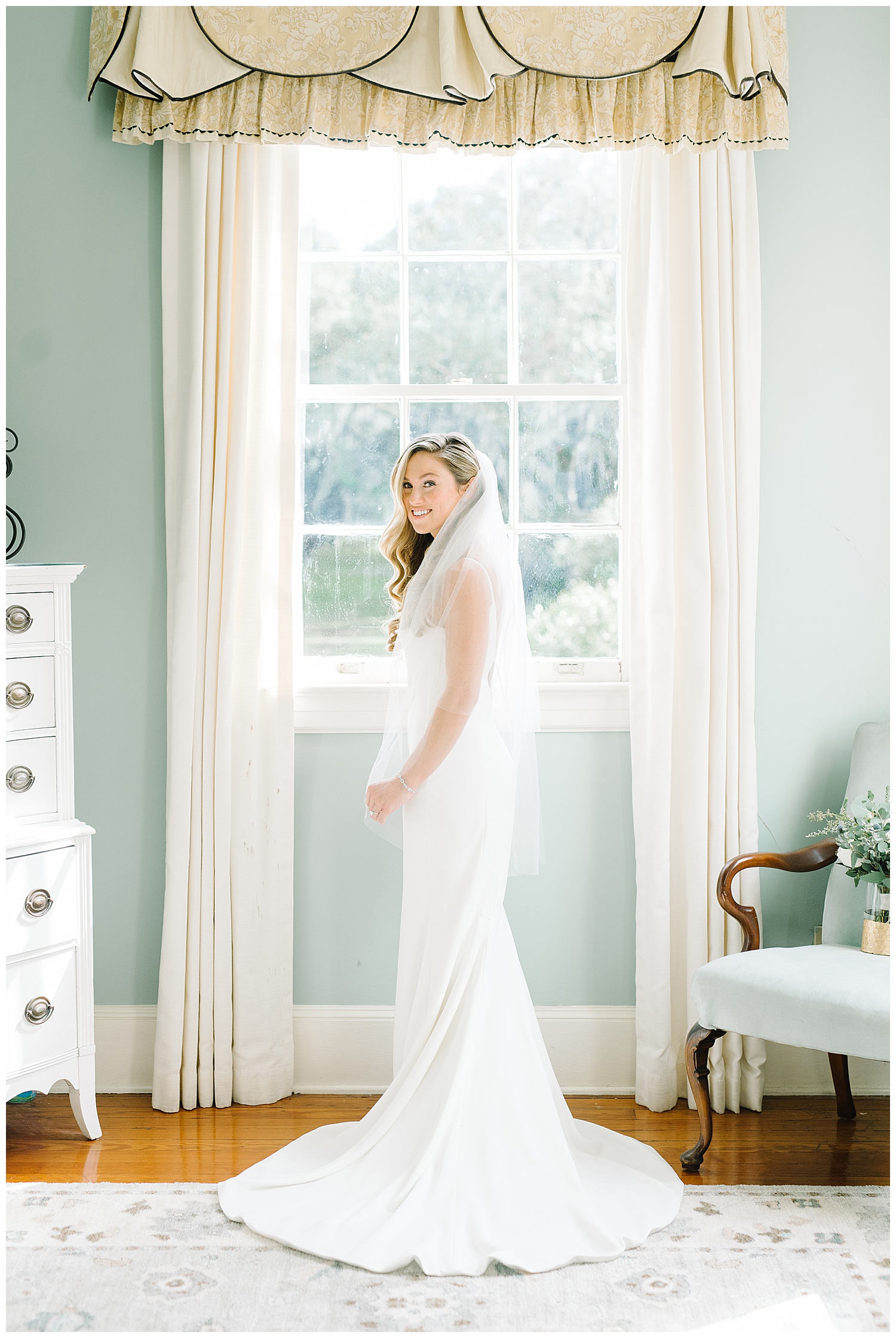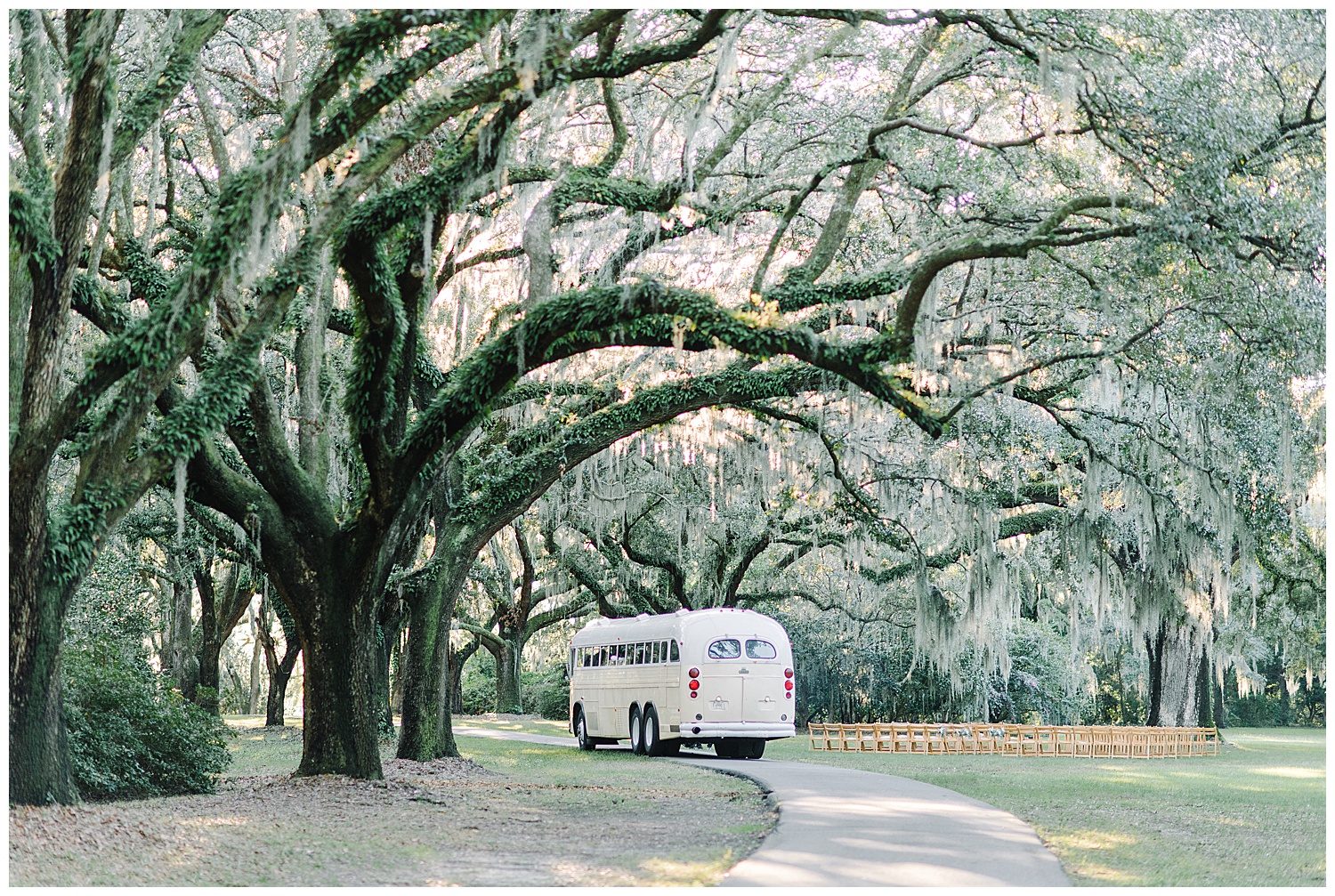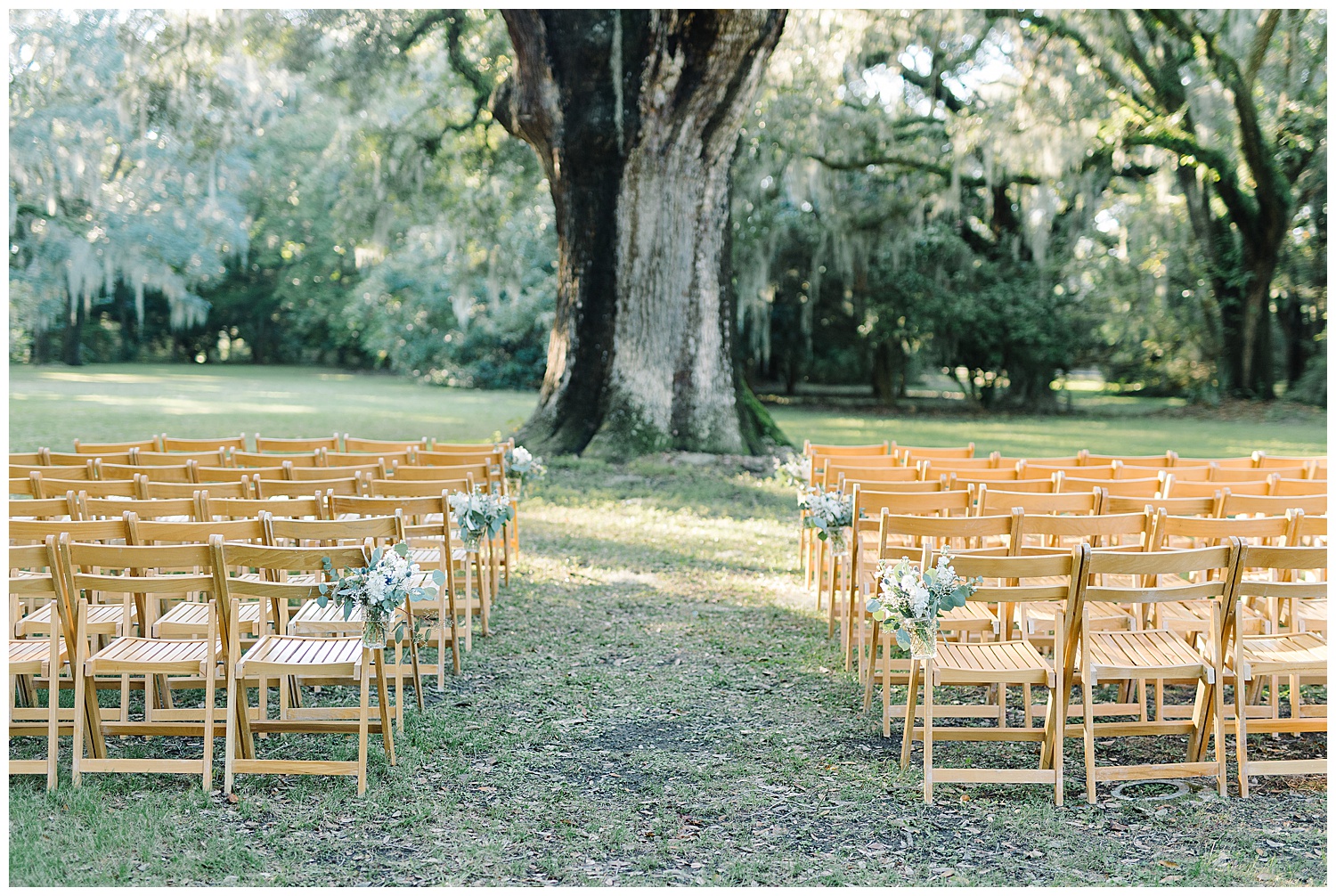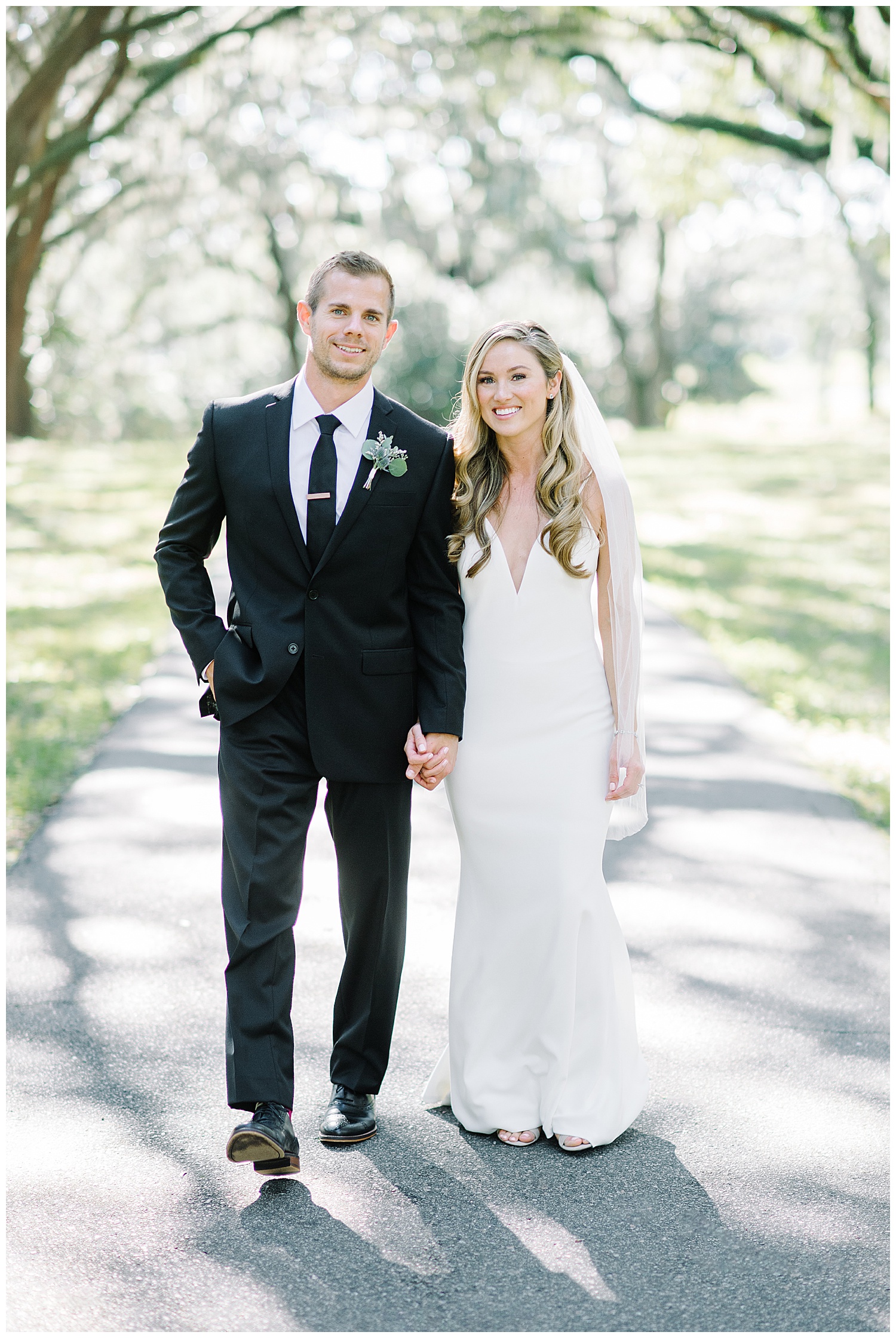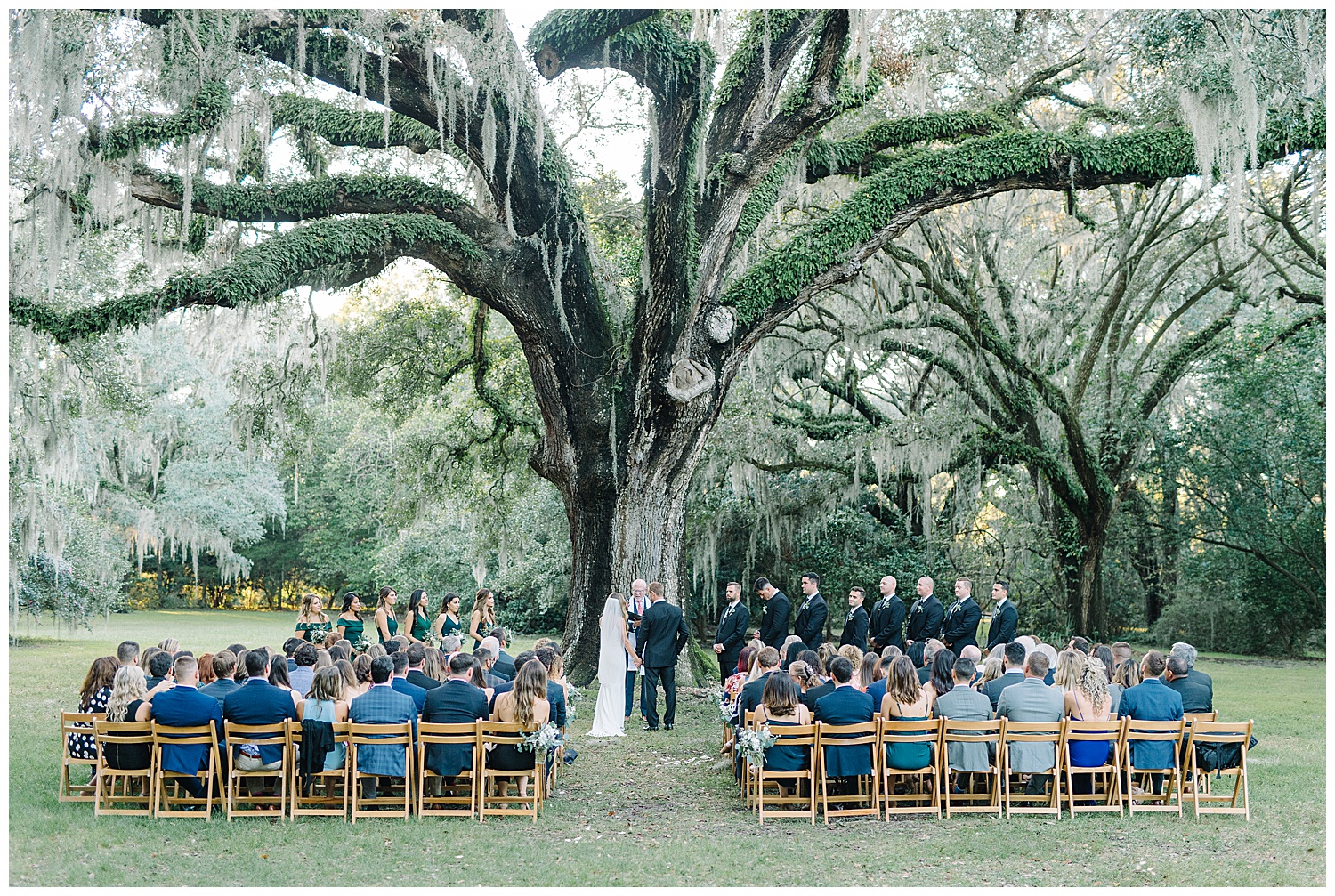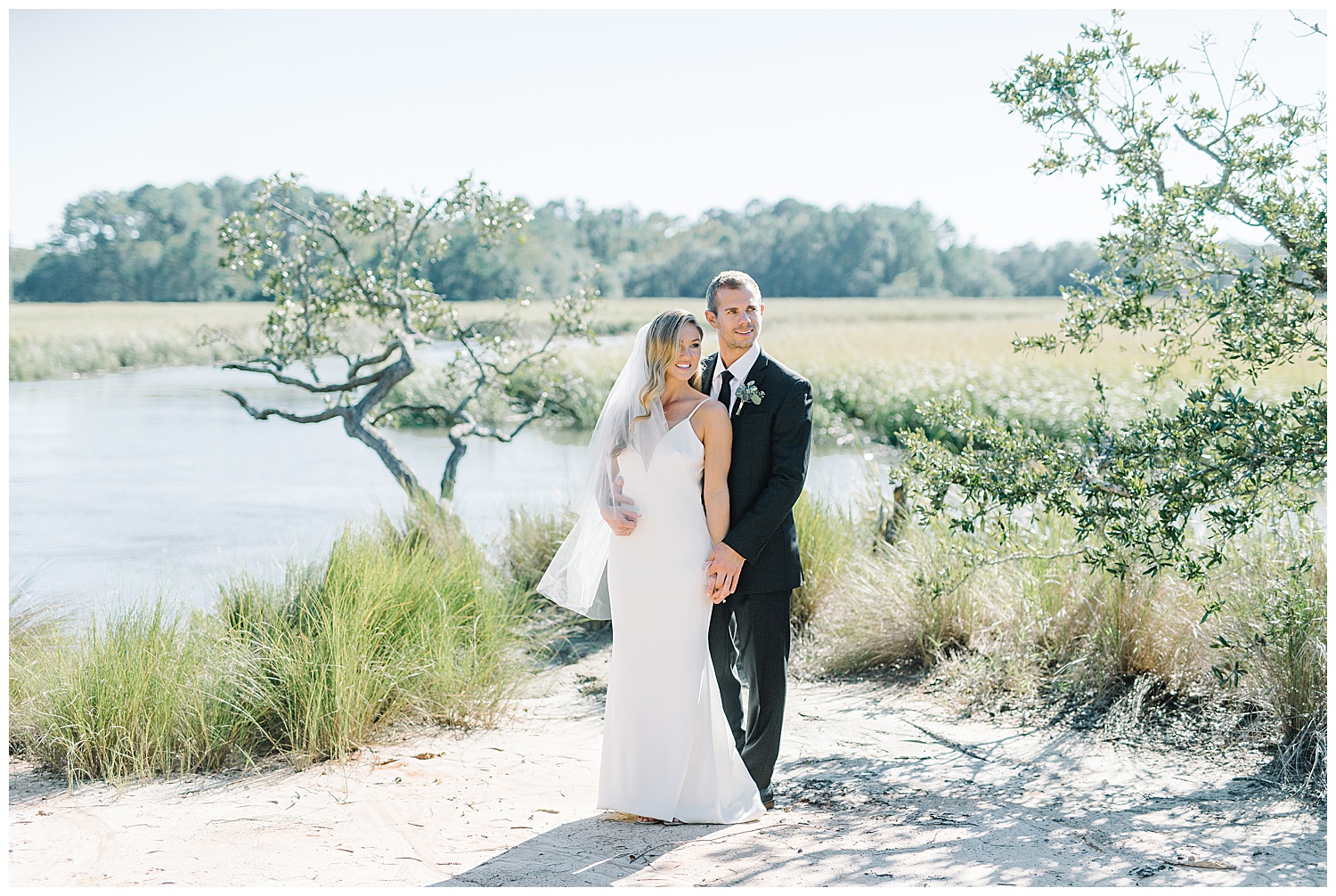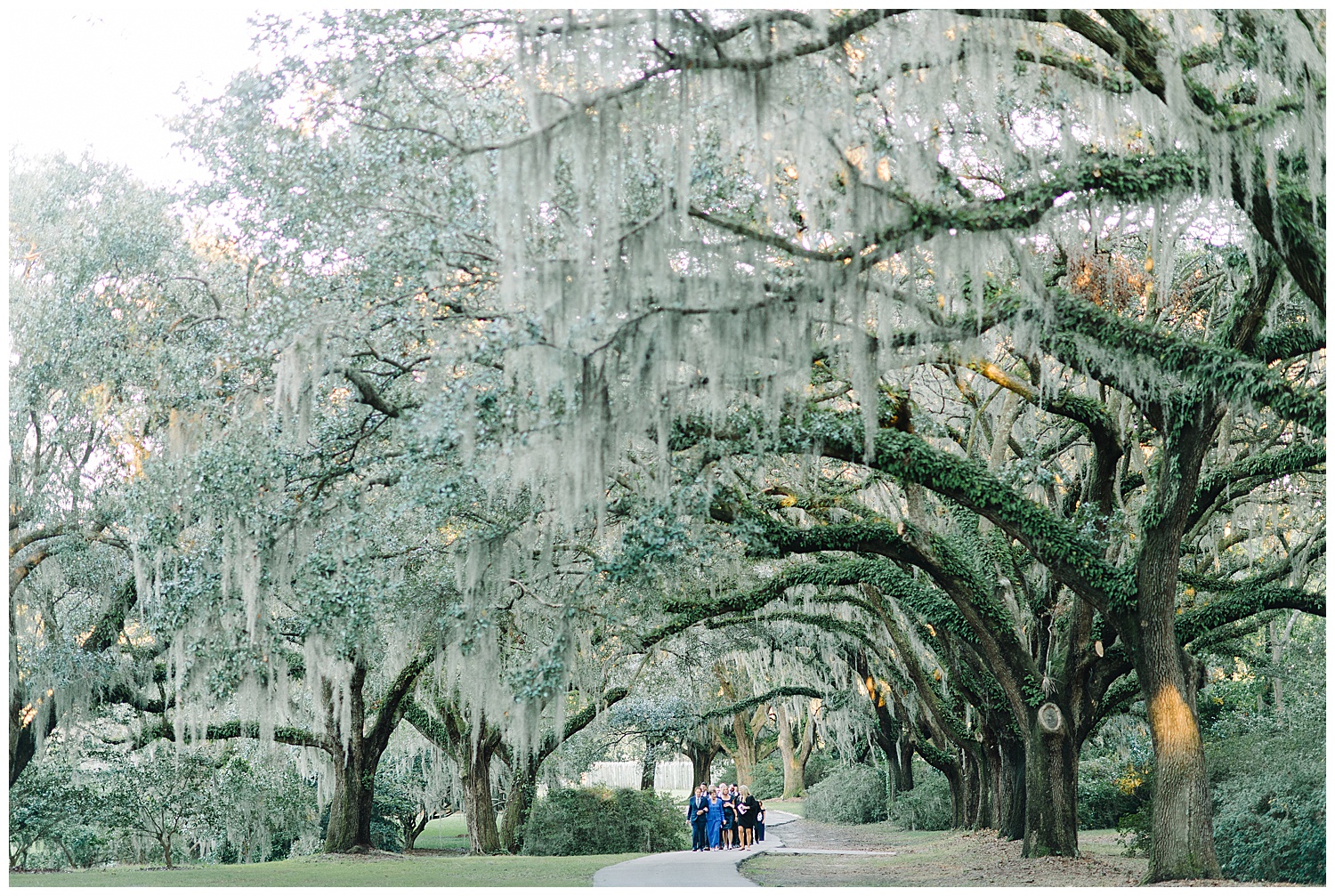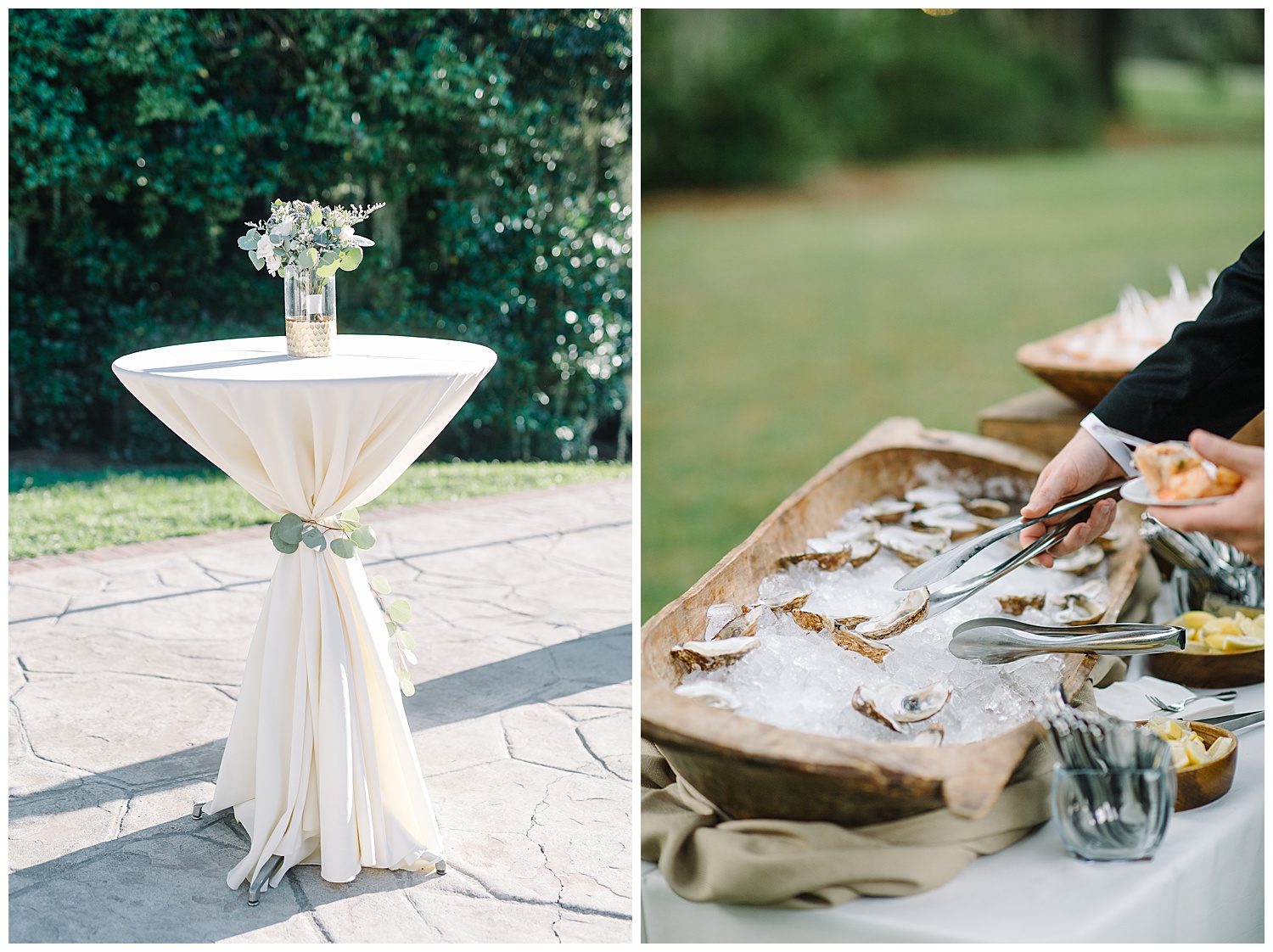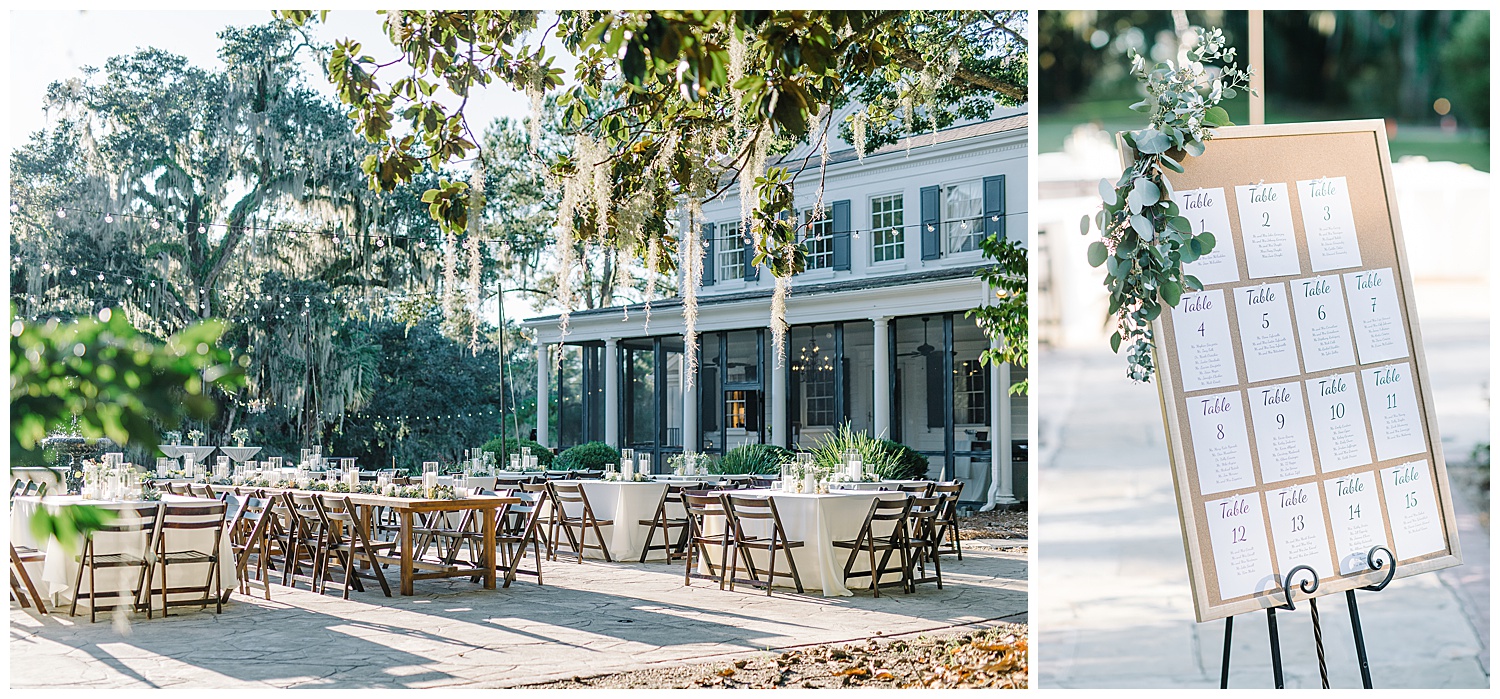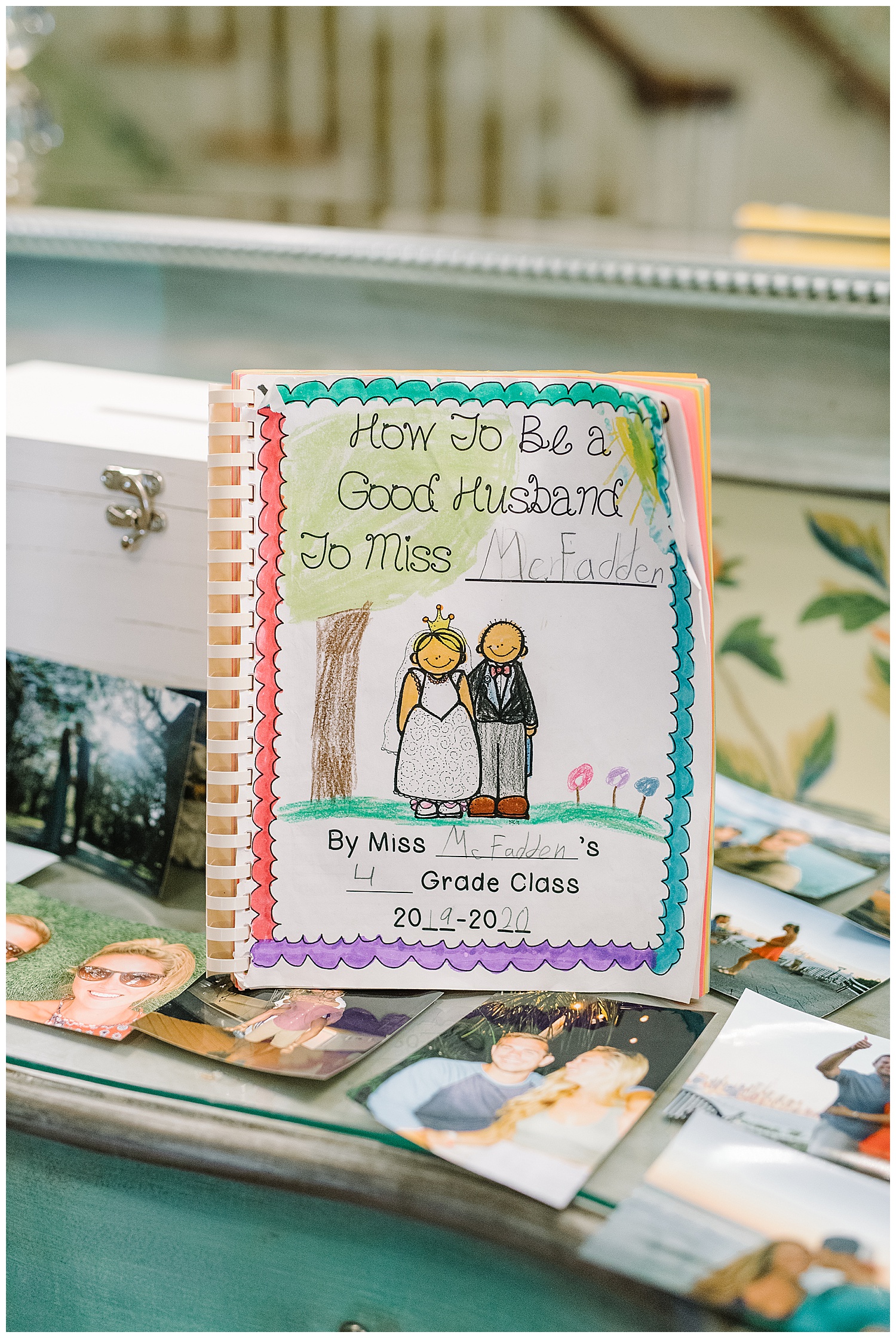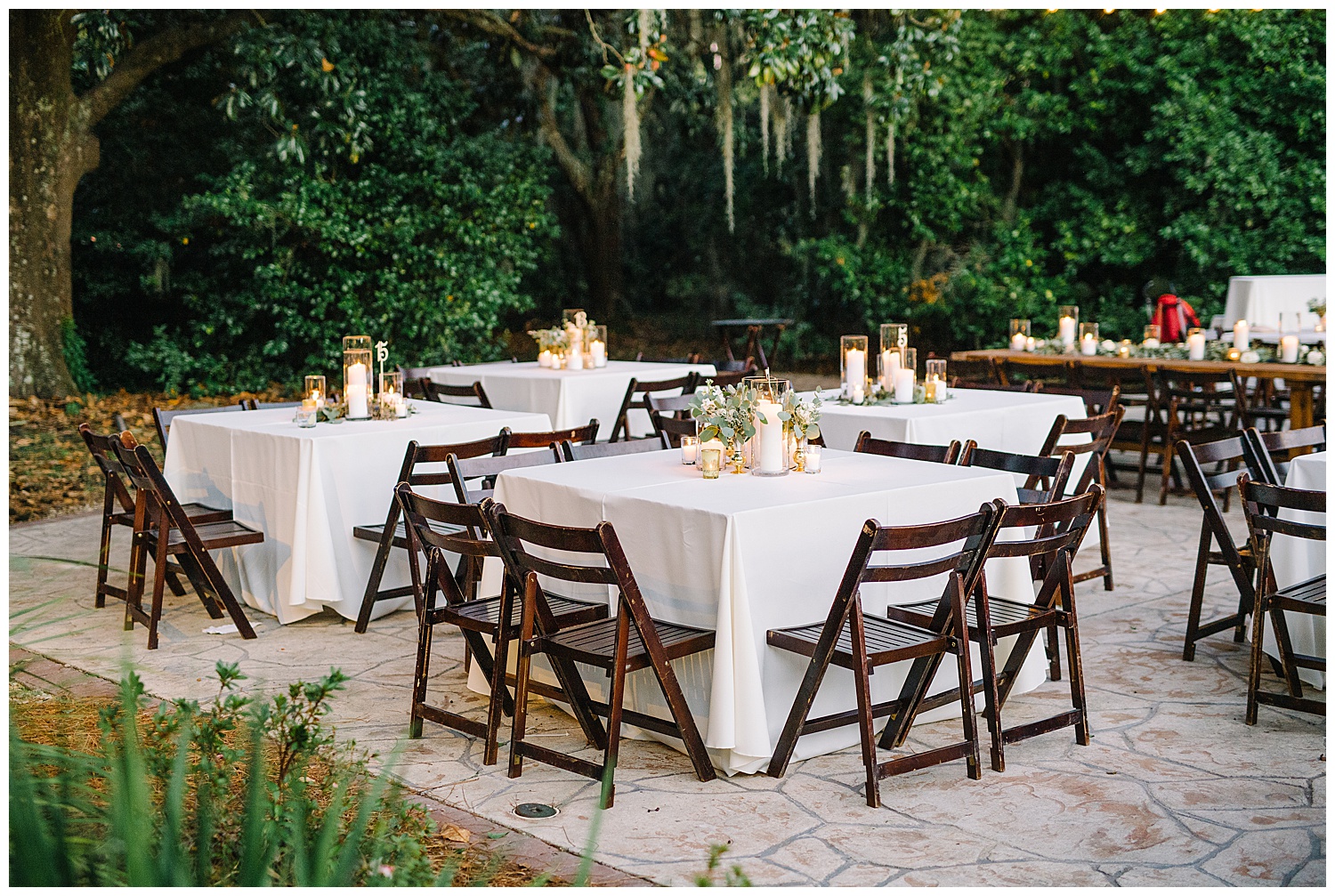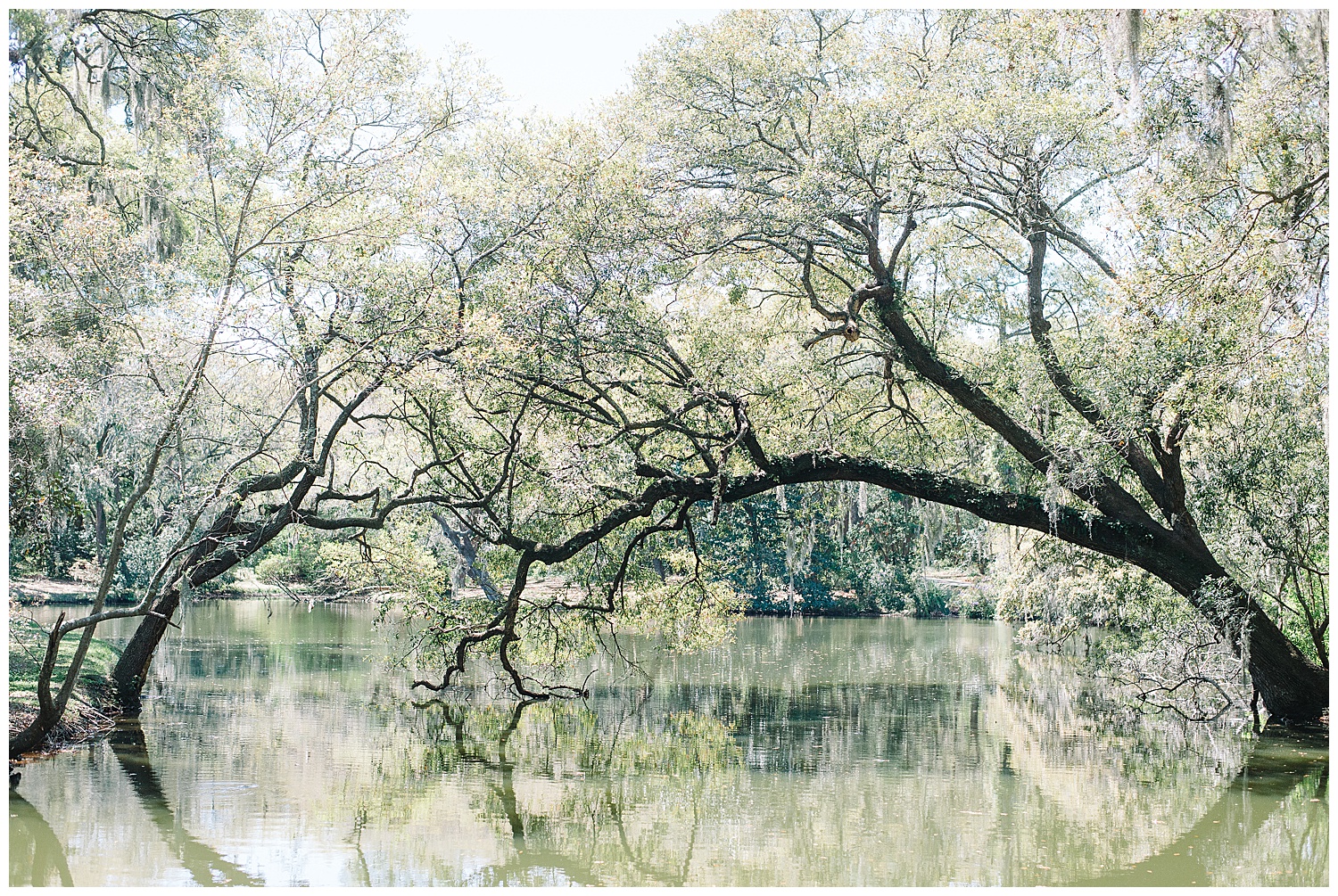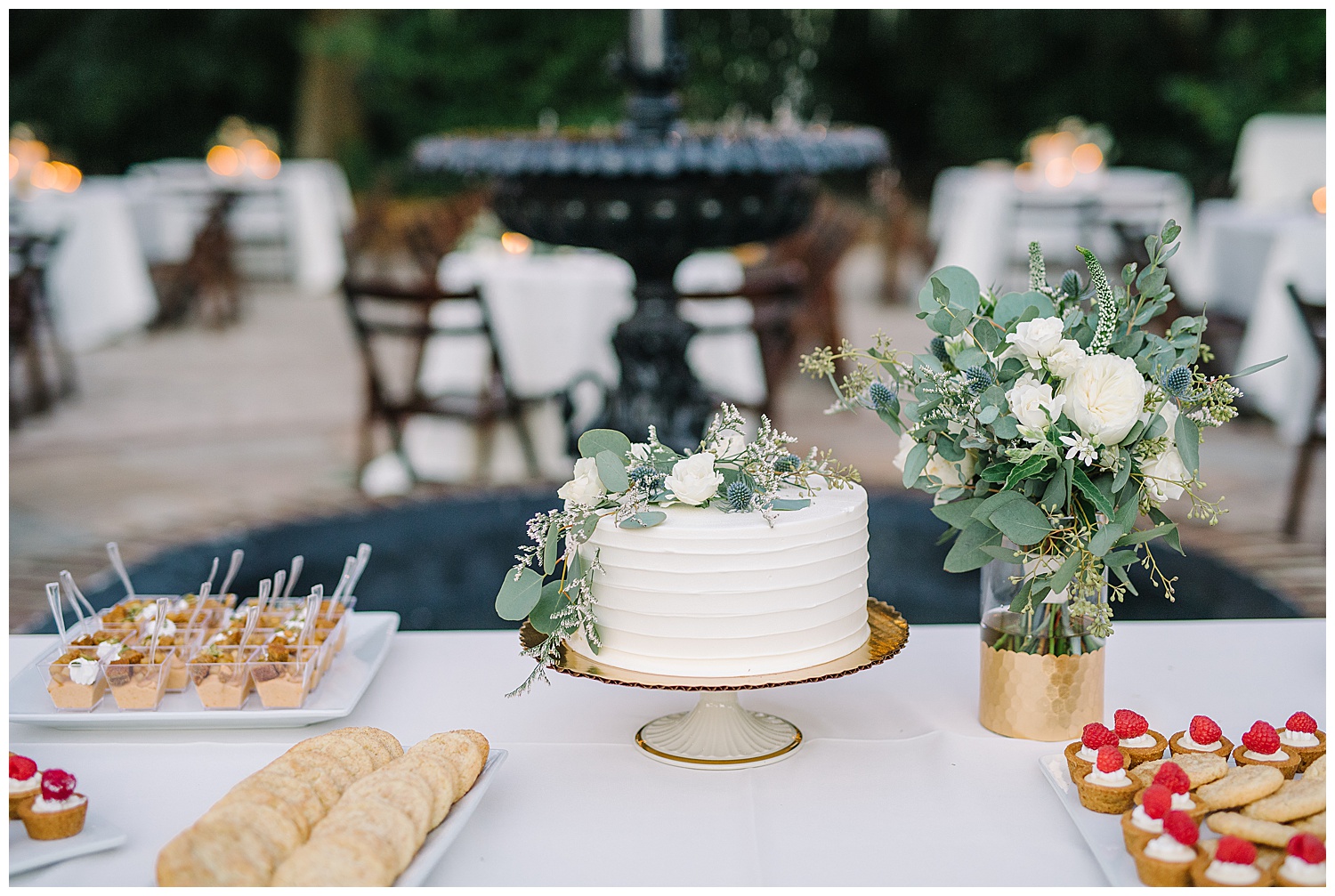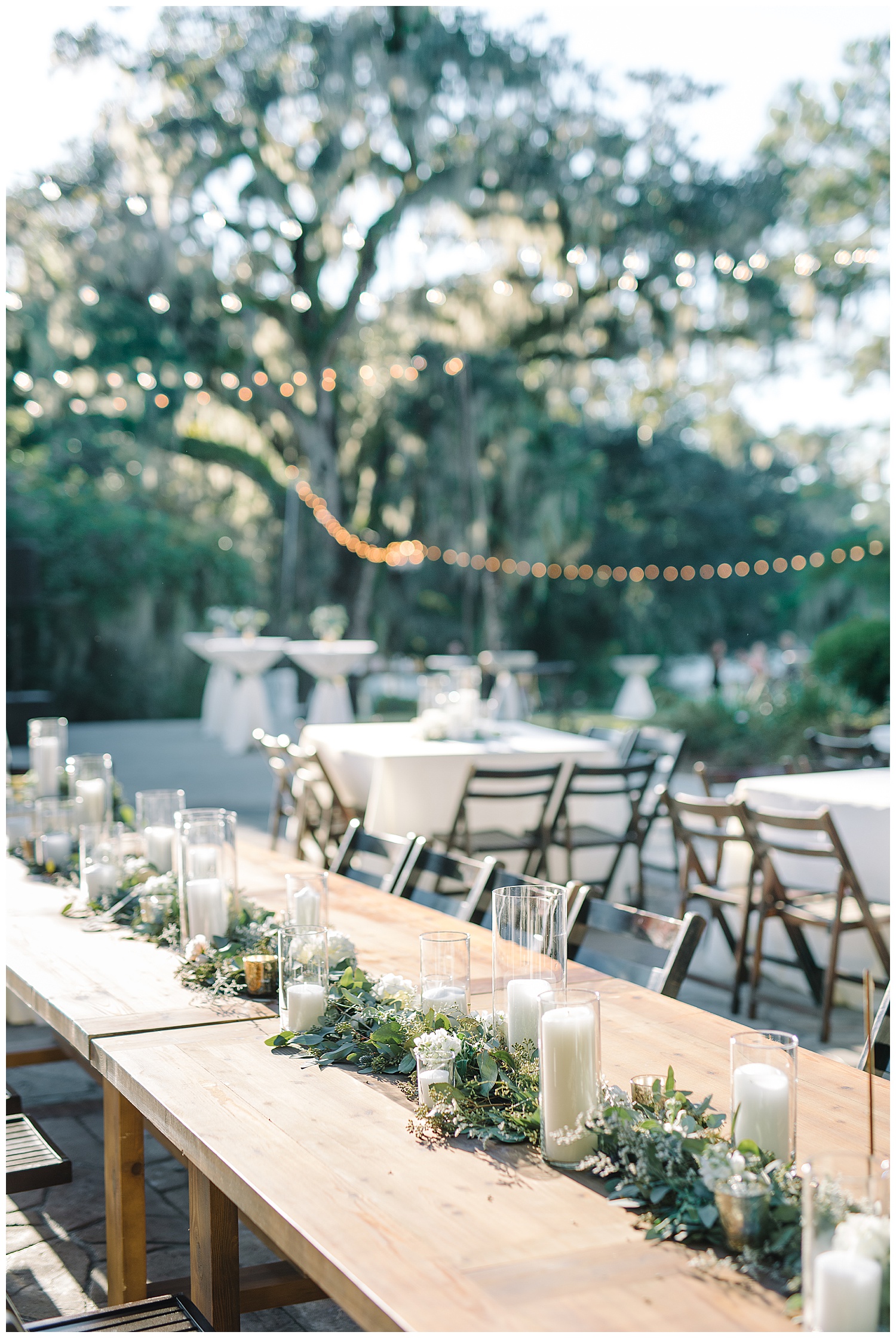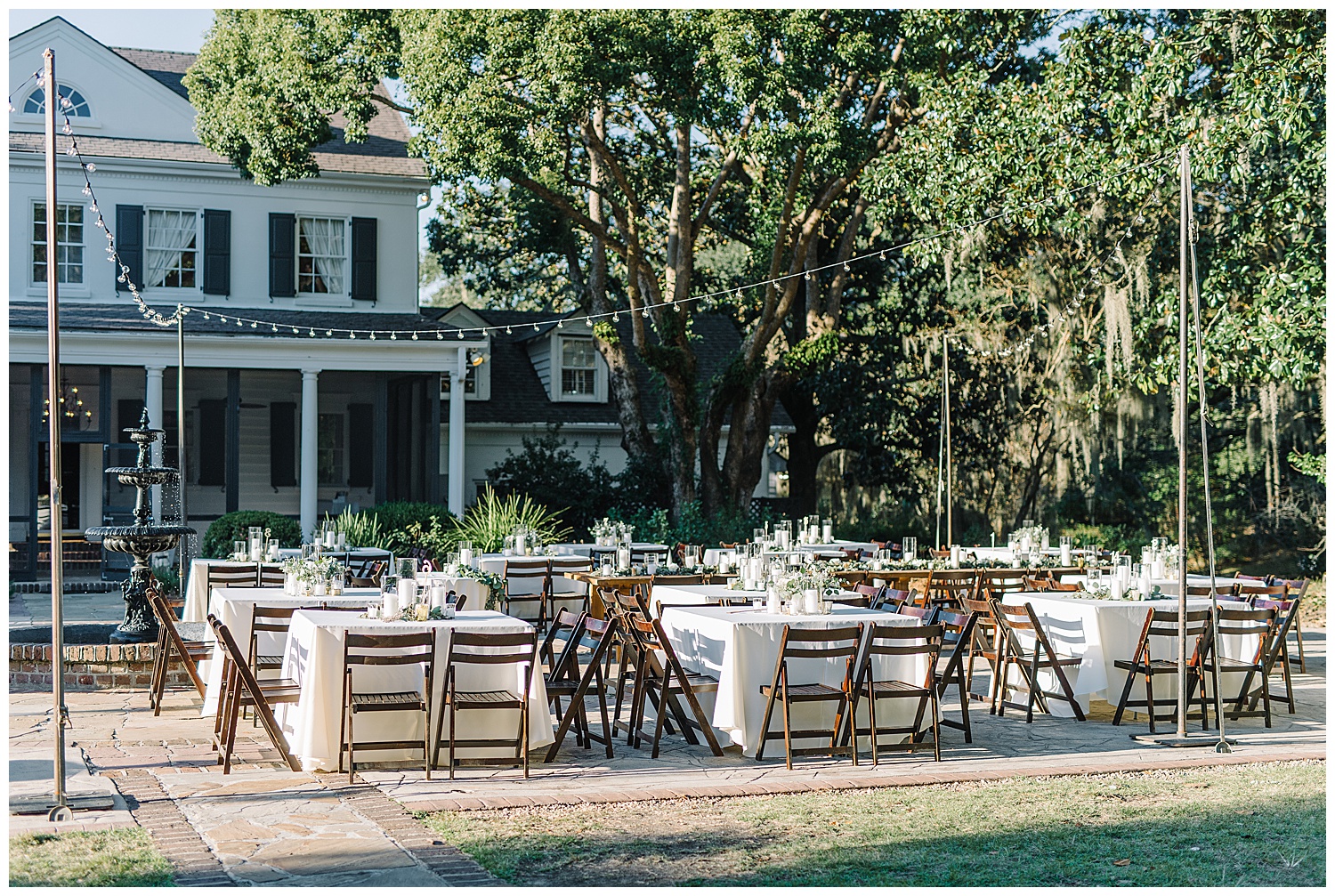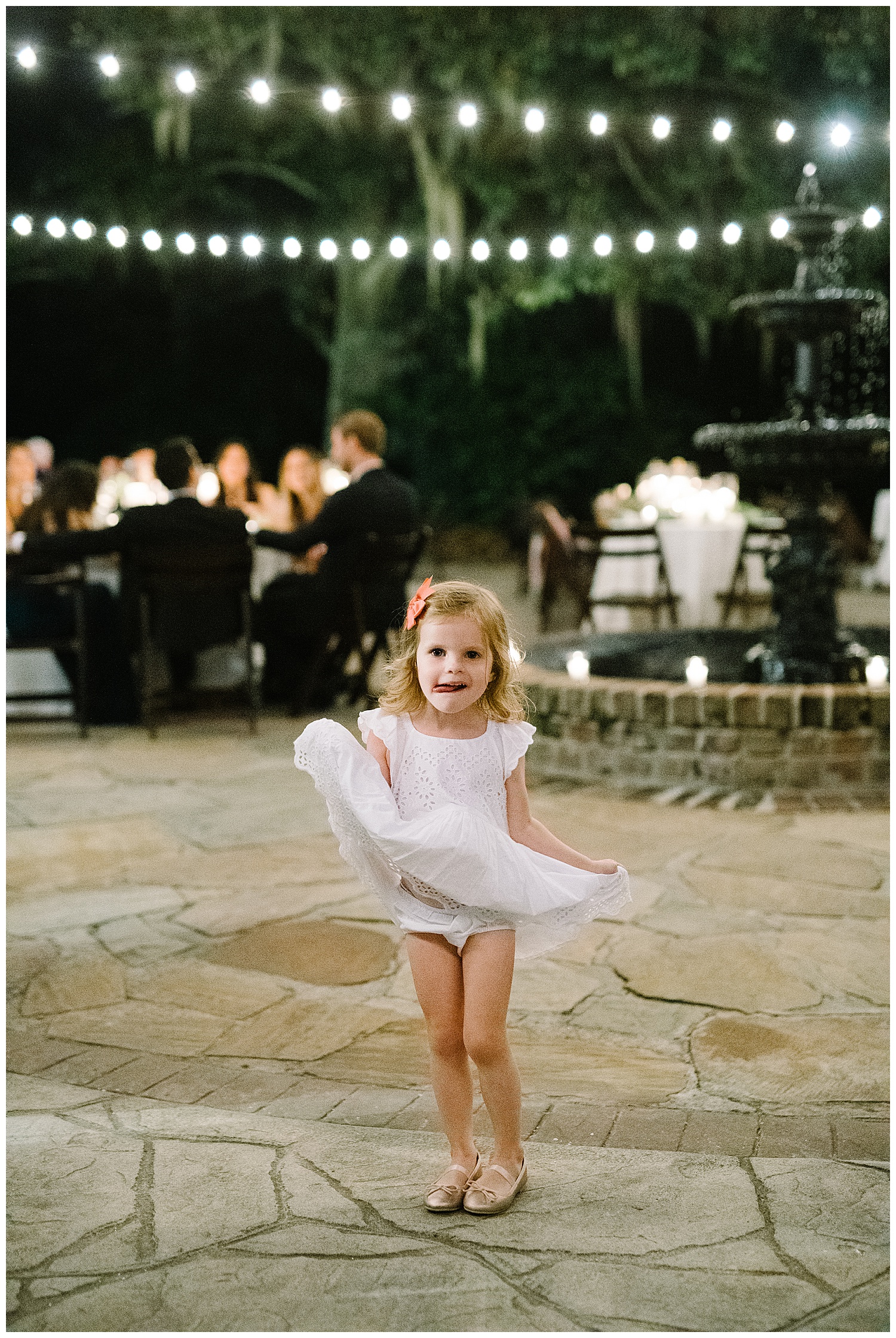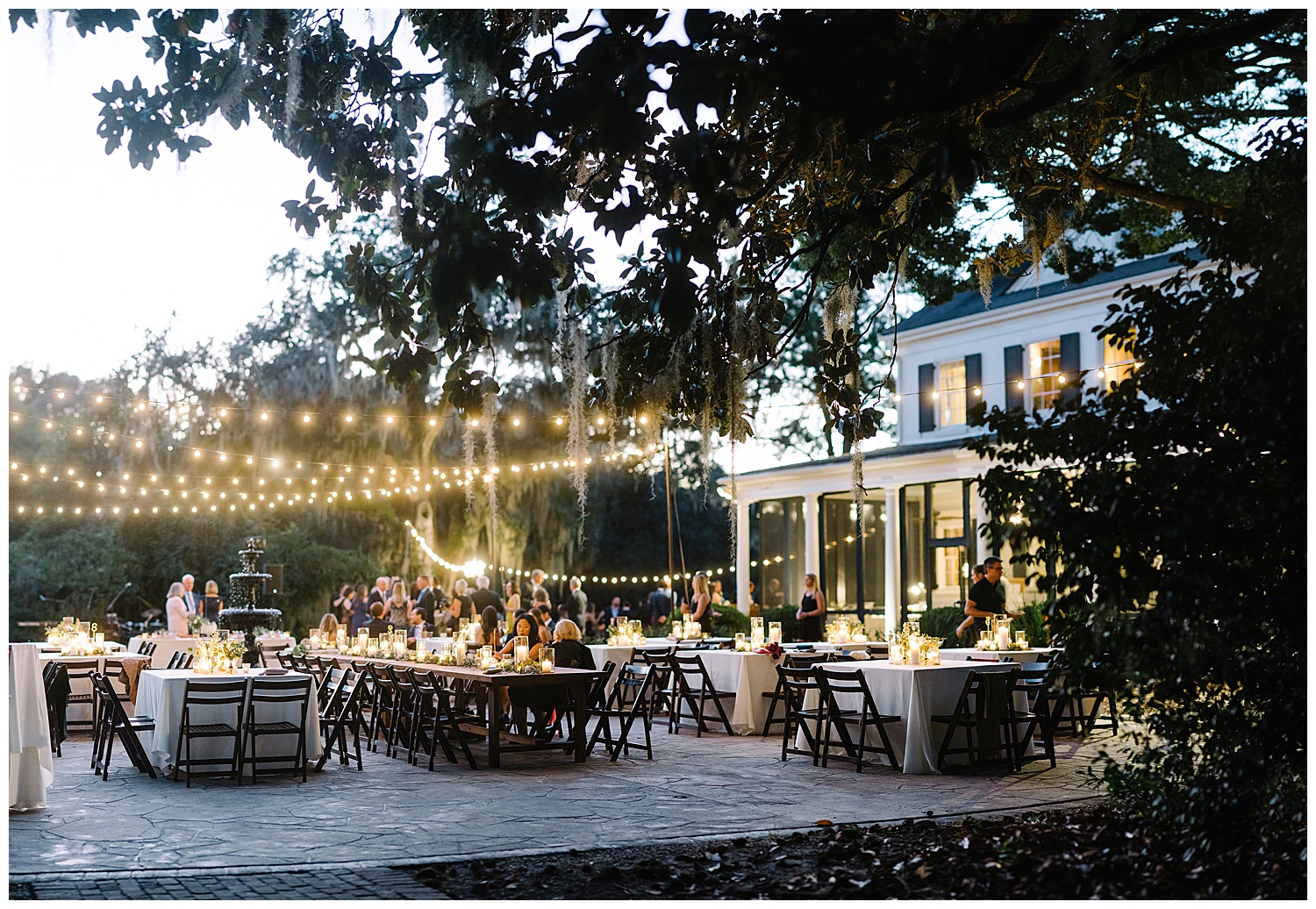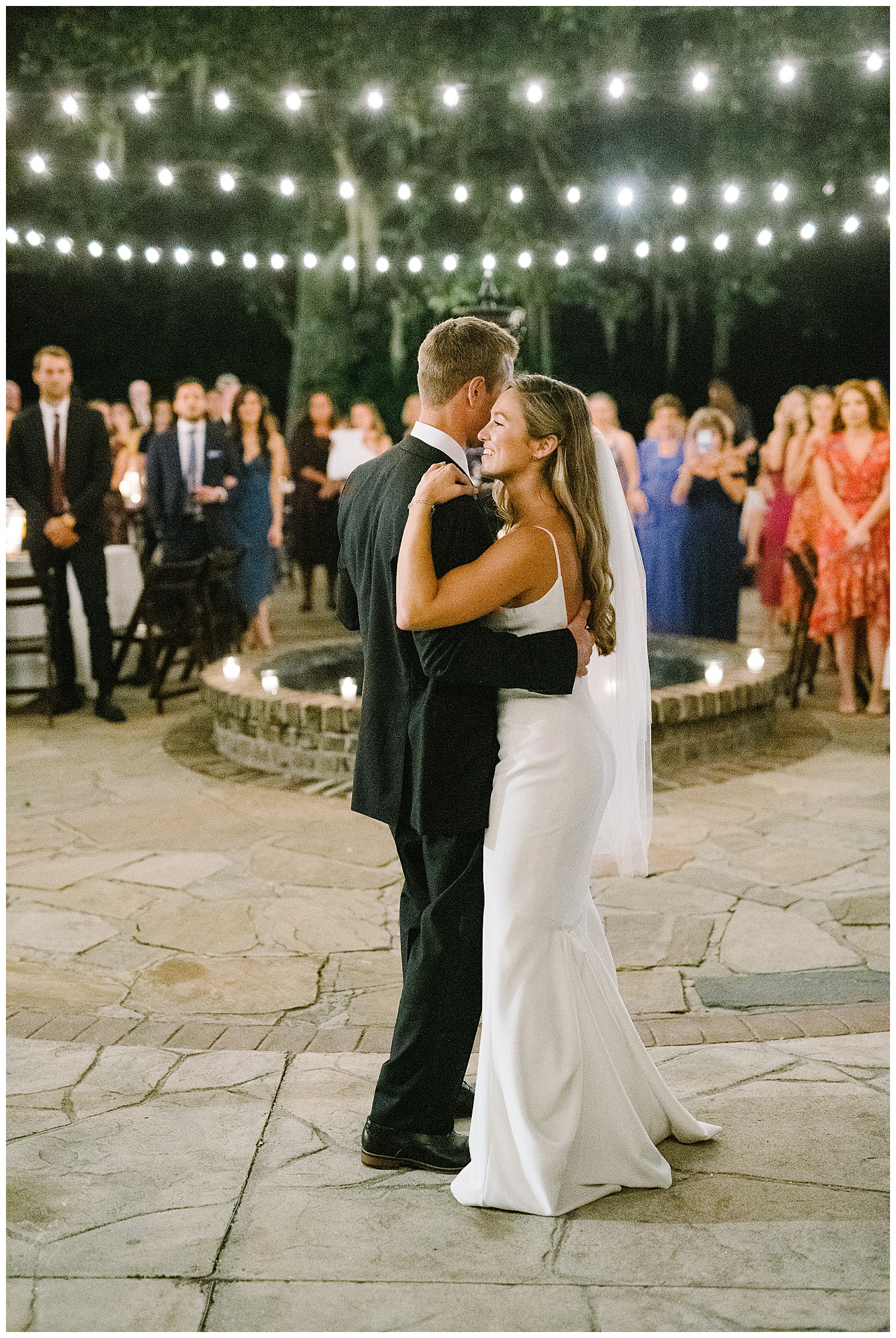 Images: Aaron & Jillian Photography | Planning: ELM Events | Venue: Legare Waring House | Beauty: Paper Dolls | Catering: Salthouse Catering | Cake: Ashley Bakery | Bridesmaids' Attire: Lulus | Florist: Passion Vine | Stationery: Minted | Music: OtherBrother Entertainment | Bar Service: Squeeze | Wedding Gown: Lovely Bride
The post Meagan & Derek | Legare Waring House appeared first on The Wedding Row.