Not even rain could ruin this love parade! Despite Morgan's type-A planning precision in creating a classic, timeless affair, Charleston decided to celebrate this bride and groom with … a blustery winter storm. Keeping the attitude of a queen, Morgan was "convinced that was the way it was always supposed to be—perfectly imperfect." But look at these lovebirds. Pretty perfectly perfect, if you ask us. Though Morgan's mom had been Corey's dentist since his childhood, the pair didn't connect until high school chemistry (Really—is there a better class for falling in love?). They both attended Clemson University together and then The Medical University of South Carolina (MUSC) dental school brought Morgan, and eventually a postgrad Corey, to the Lowcountry, where Johns Island became their beloved home (making neighboring Wingate Plantation and its majestic oaks the perfect locale to say "I do"). Corey exquisitely executed a special park proposal: telling a little white lie to ensure Morgan was dressed to the nines, hiring a photographer to document the moment forever, and even organizing a surprise family brunch the next morning. (On the topic of grooms making good choices, shout-out to Corey for having his grandmother's diamond ring transformed into the stunning necklace Morgan donned as a bride). On the Big Day, the rain held off for one very important hour: picture time. Photographer Ava Moore was able to capture every single photo the couple had wanted … just in time for everyone (including precious pup Maisy) to duck under the tent and dance the night away—muddy shoes and all. P.S. That killer cookie bar? A labor of familial love. Moms, aunts, and grandmas baked somewhere around 5,000 cookies and Morgan's Nona even bought a new oven for the event. Love makes you do crazy things, amirite?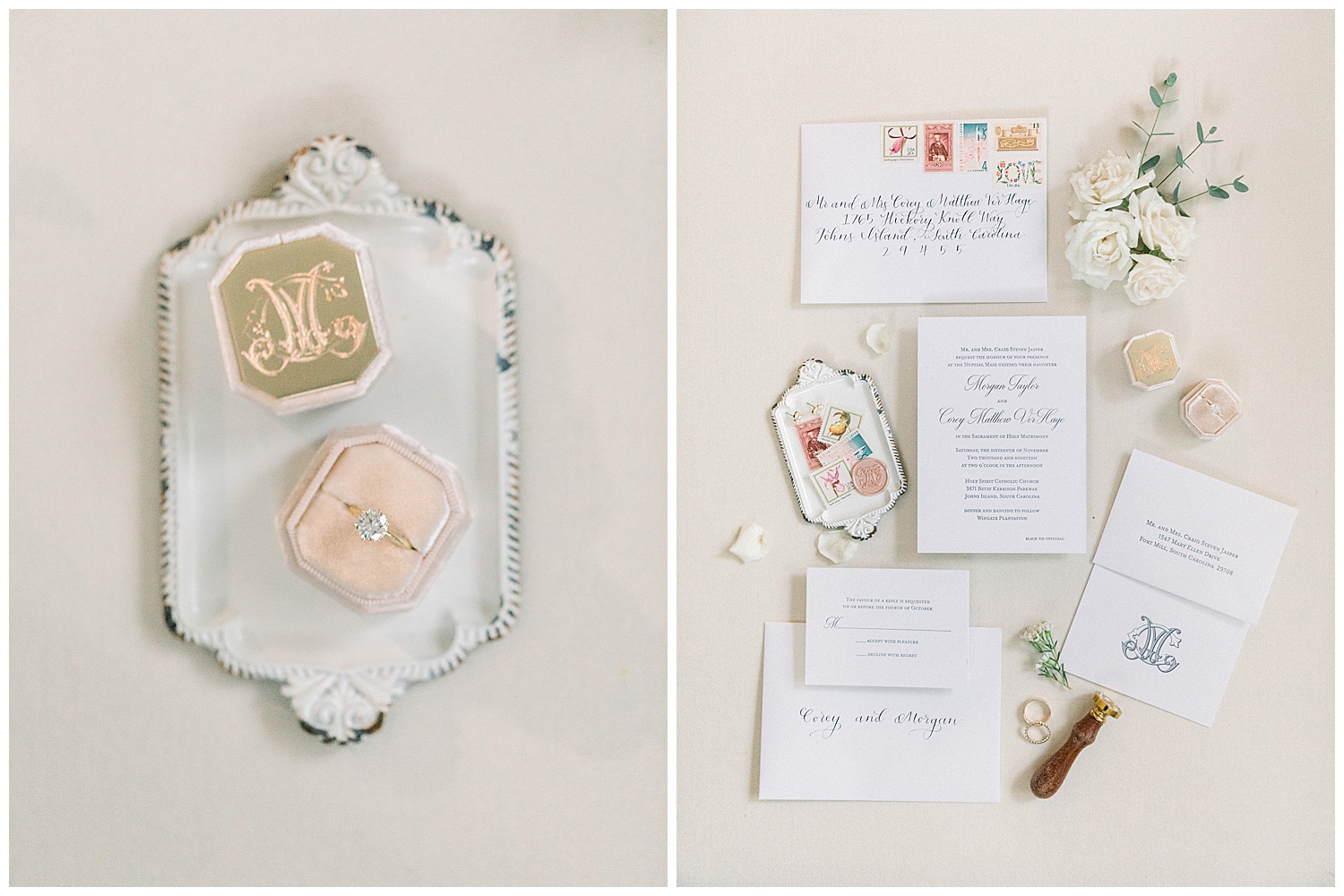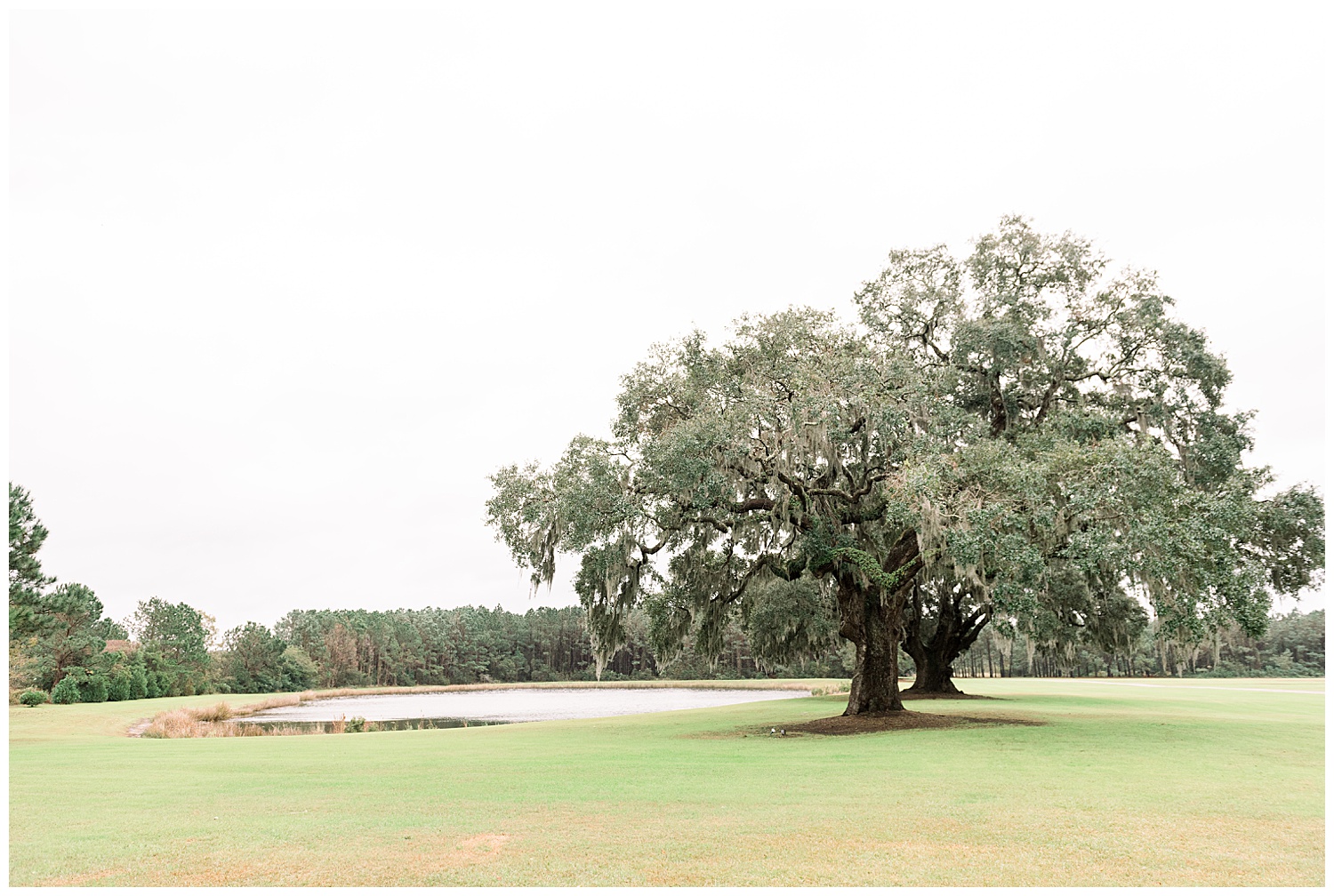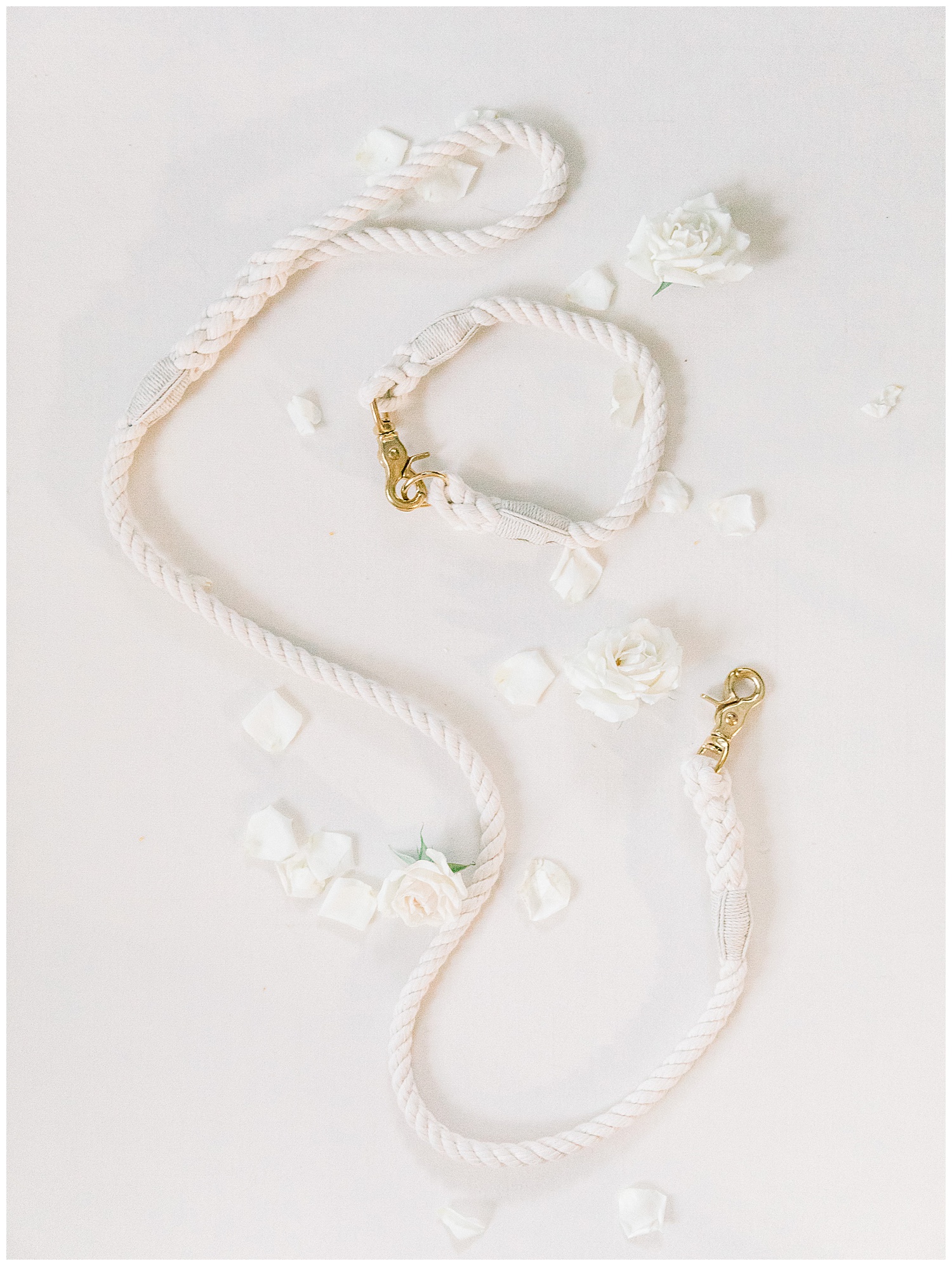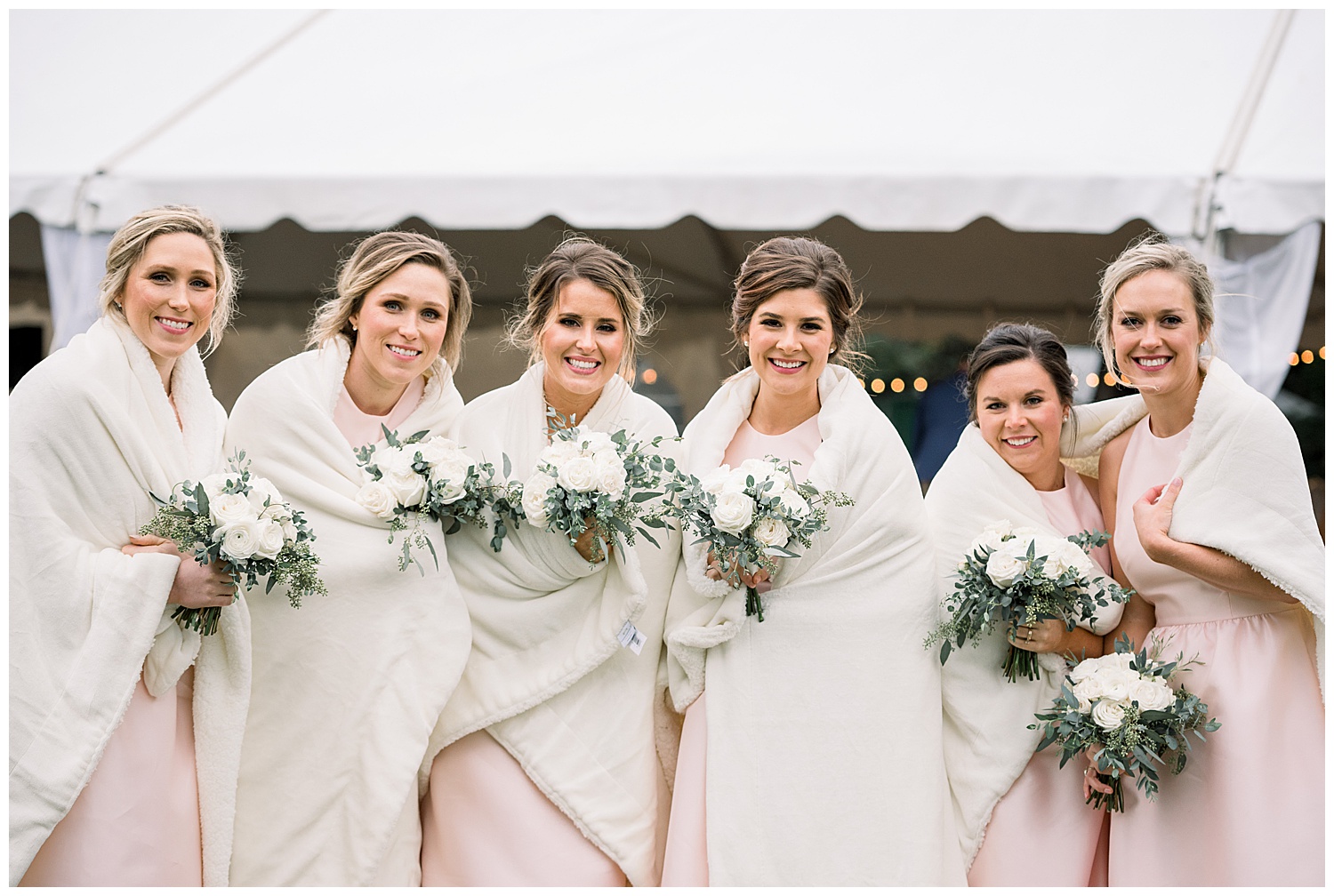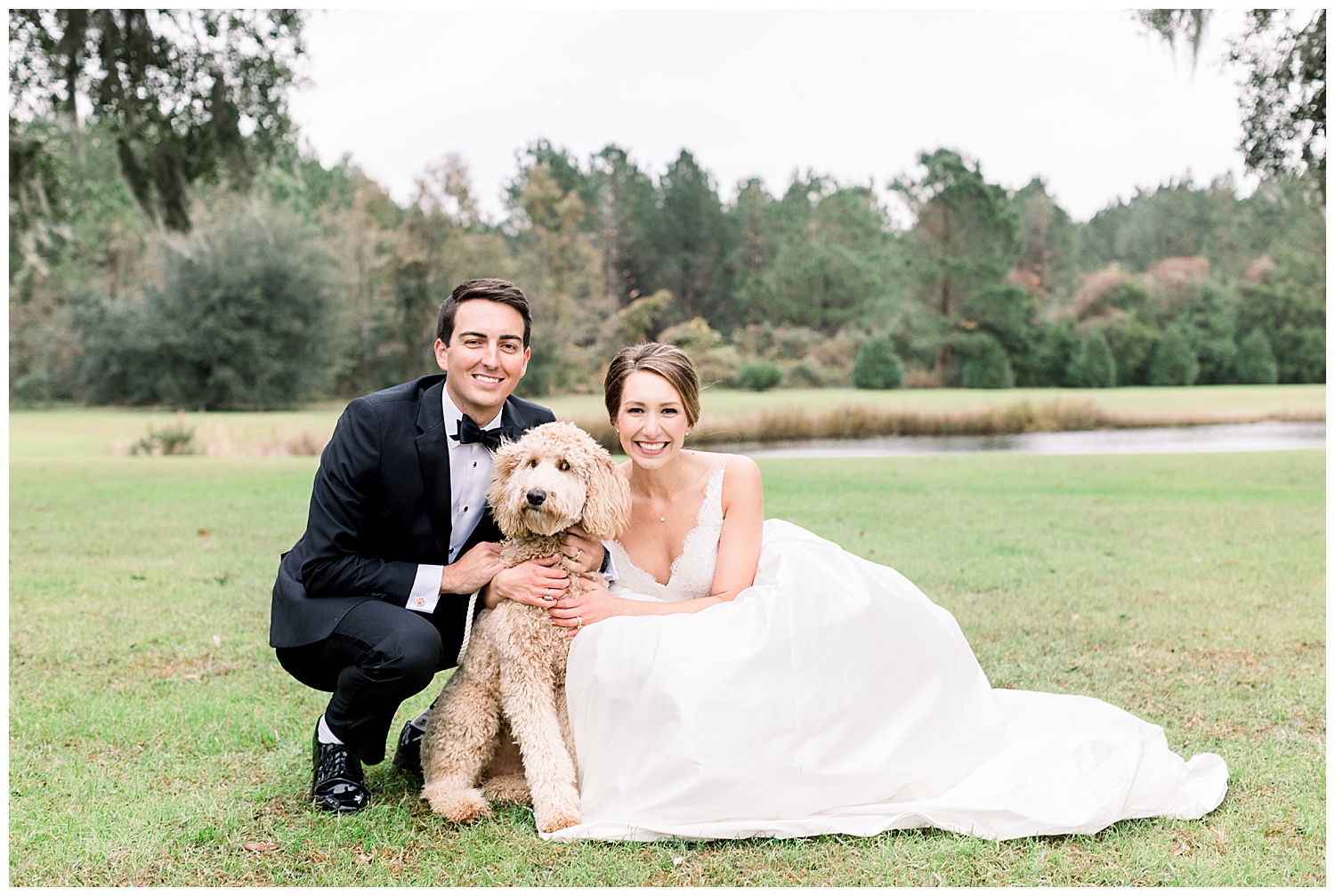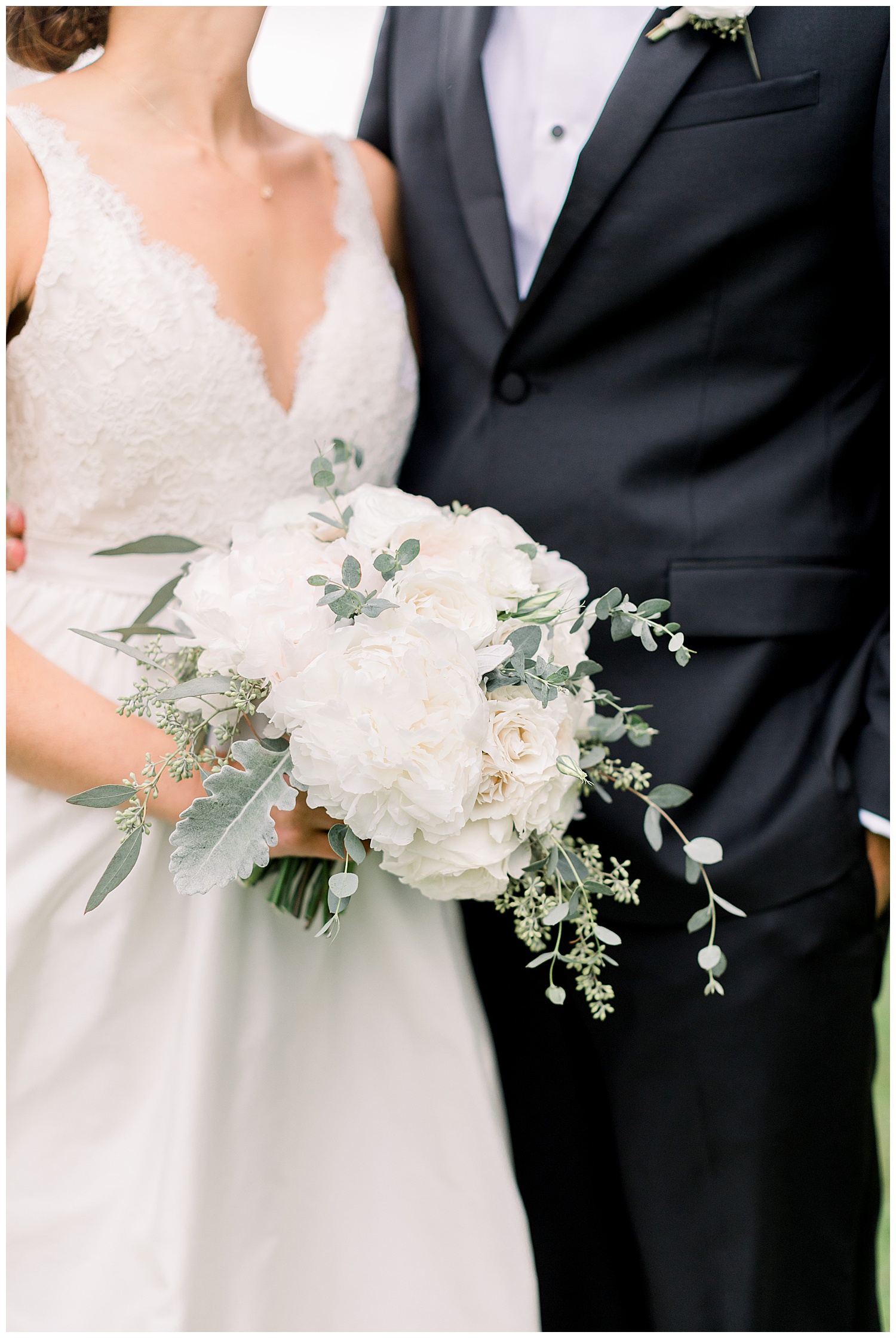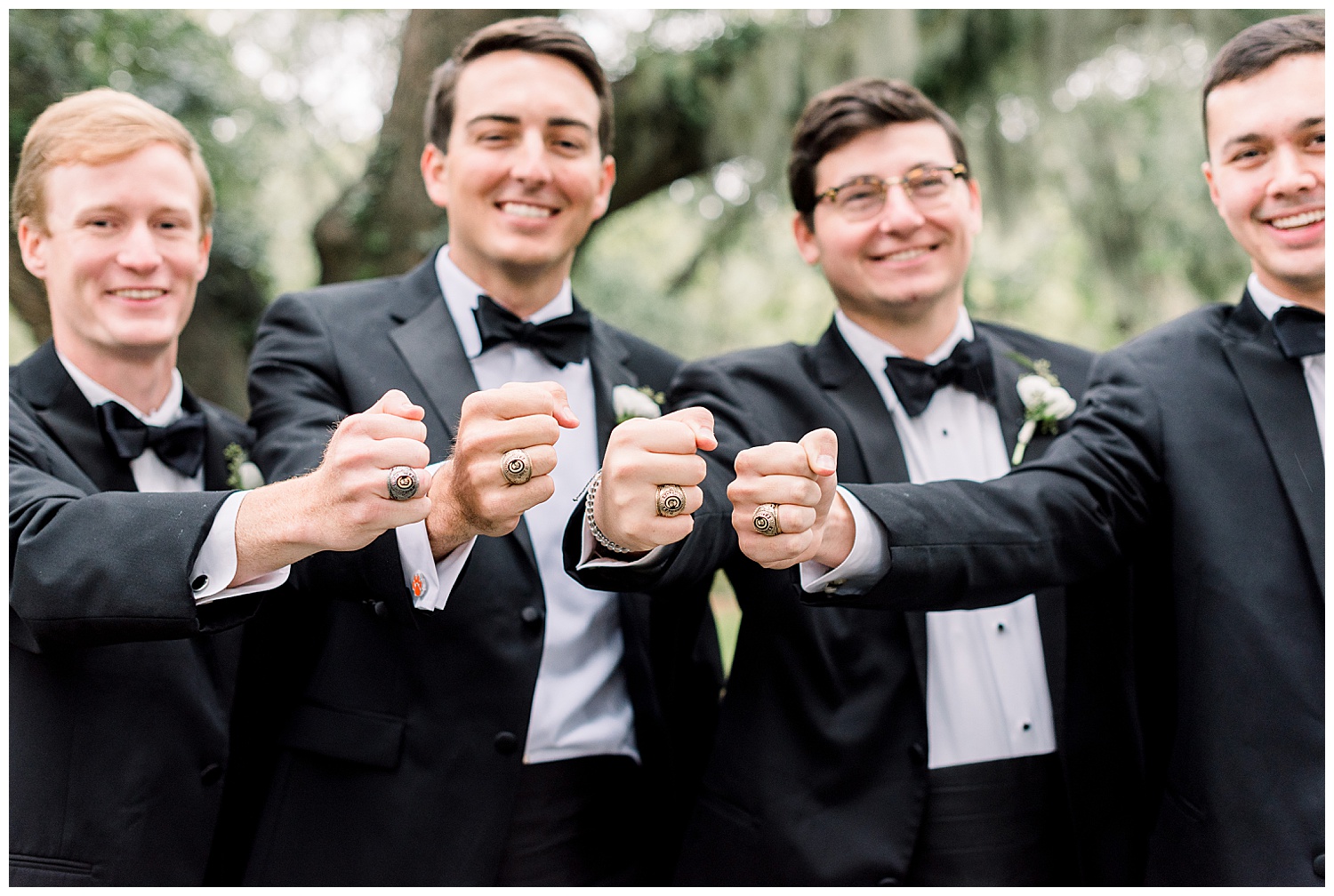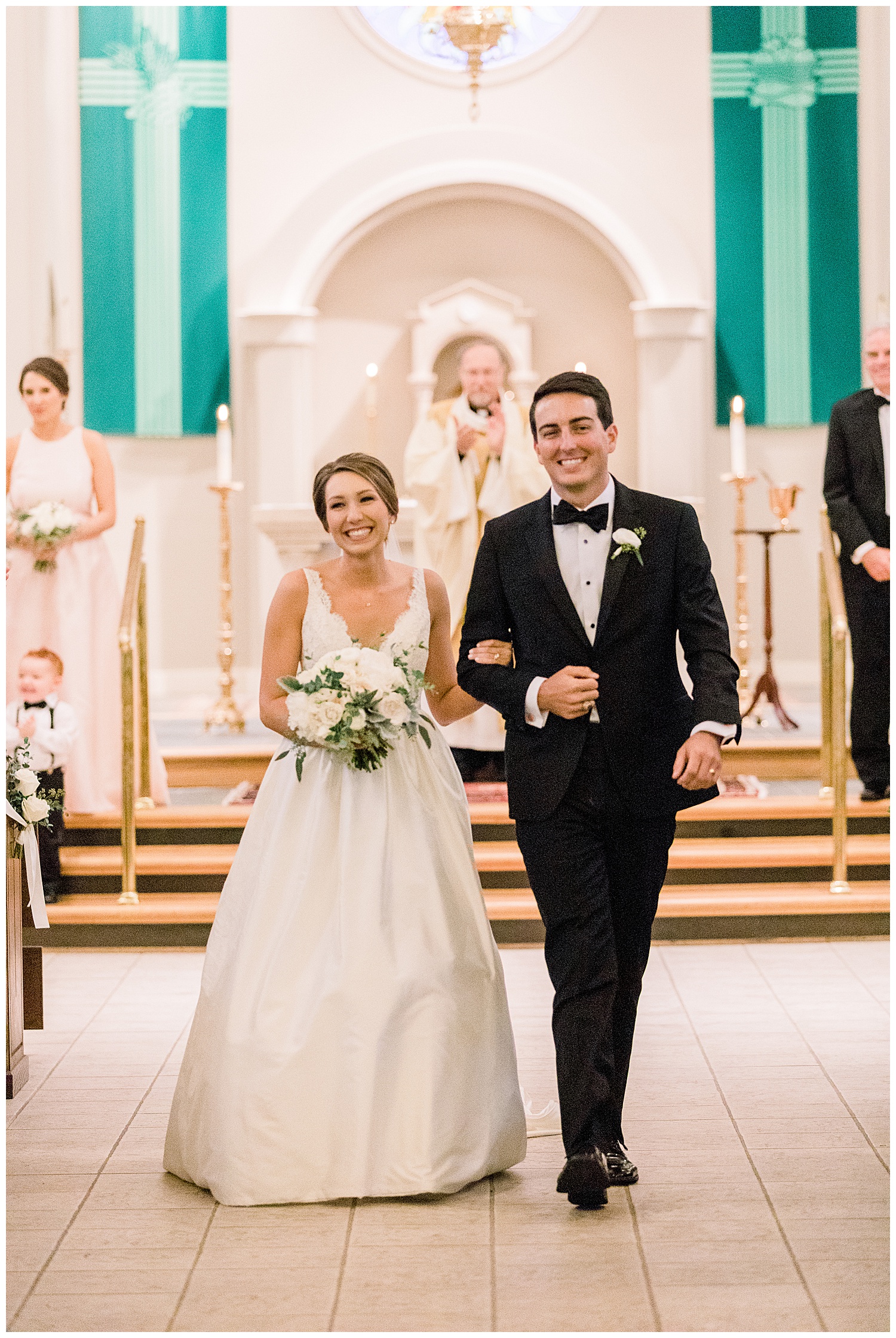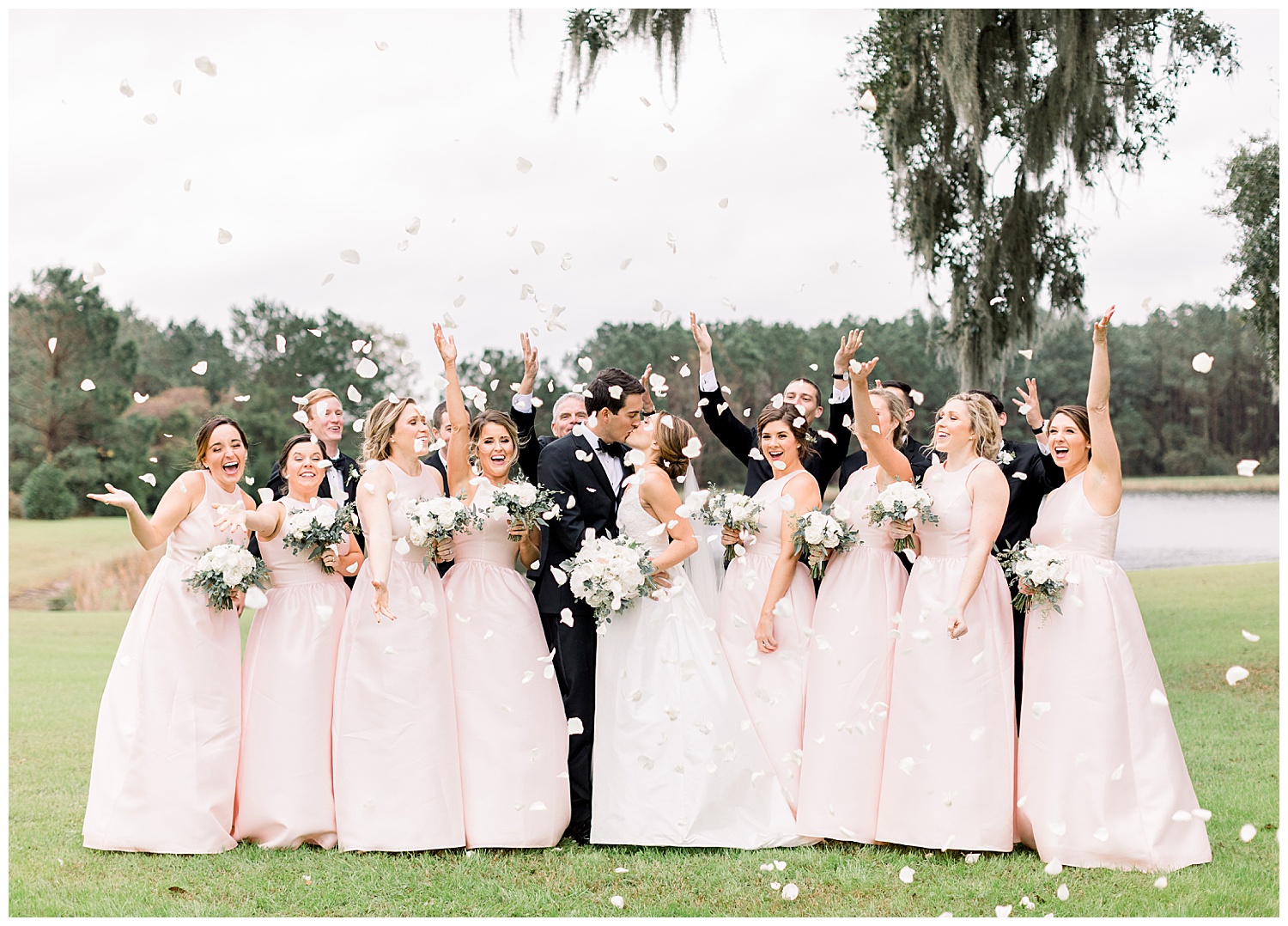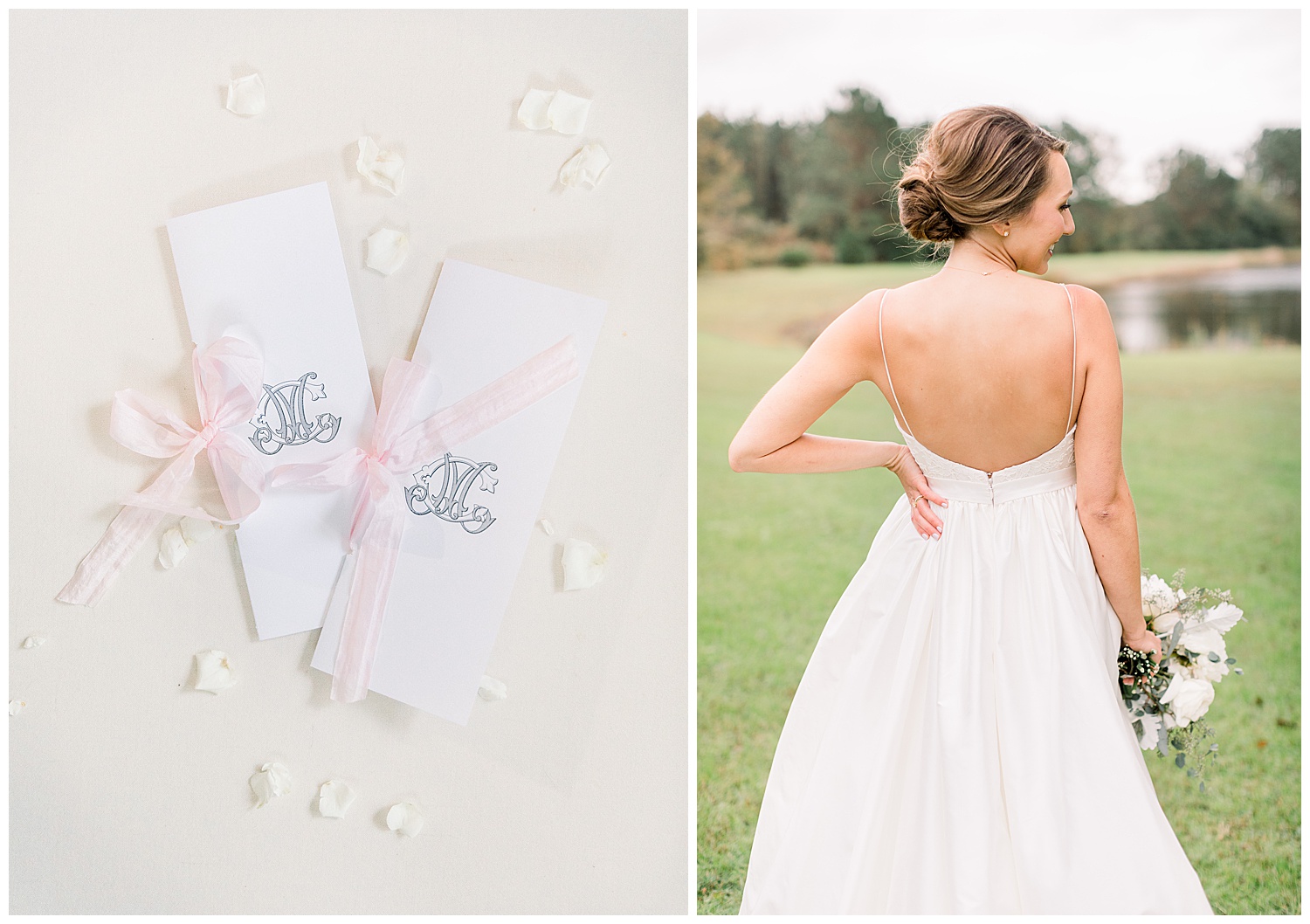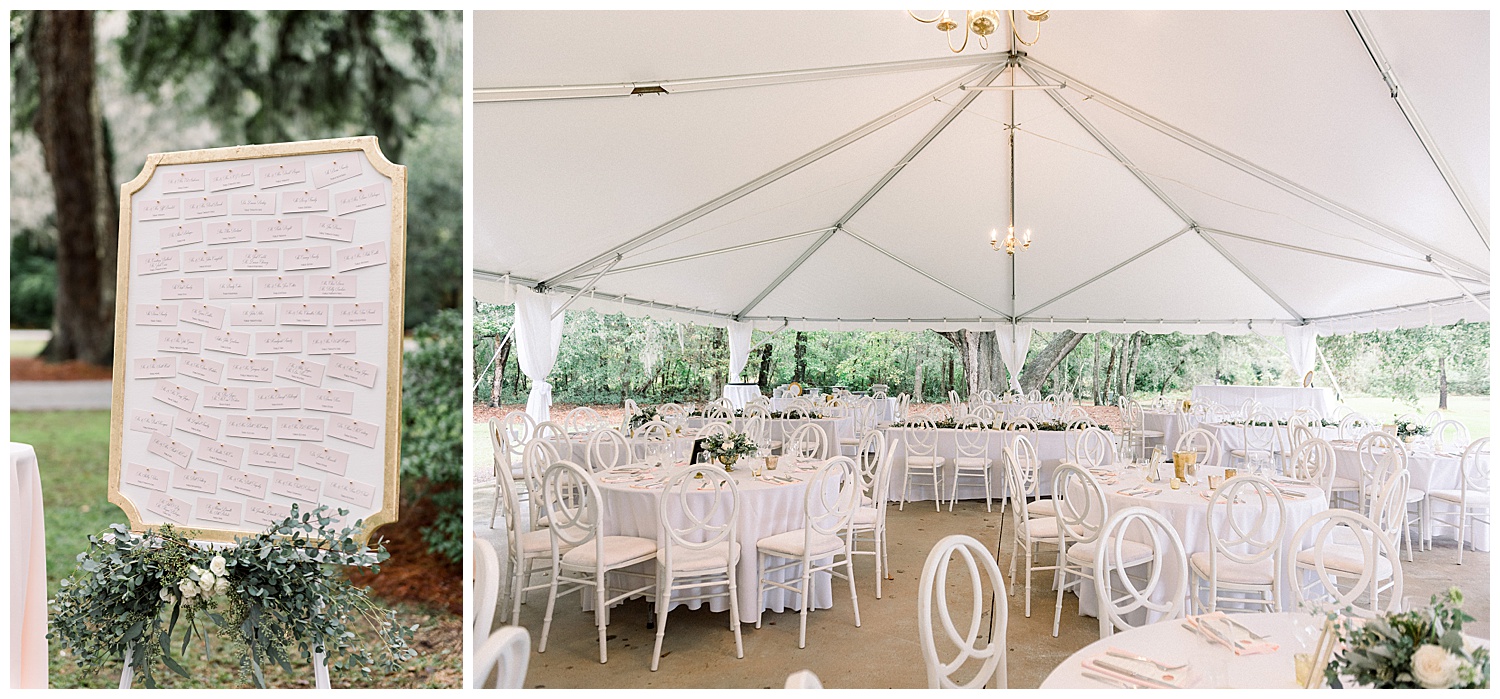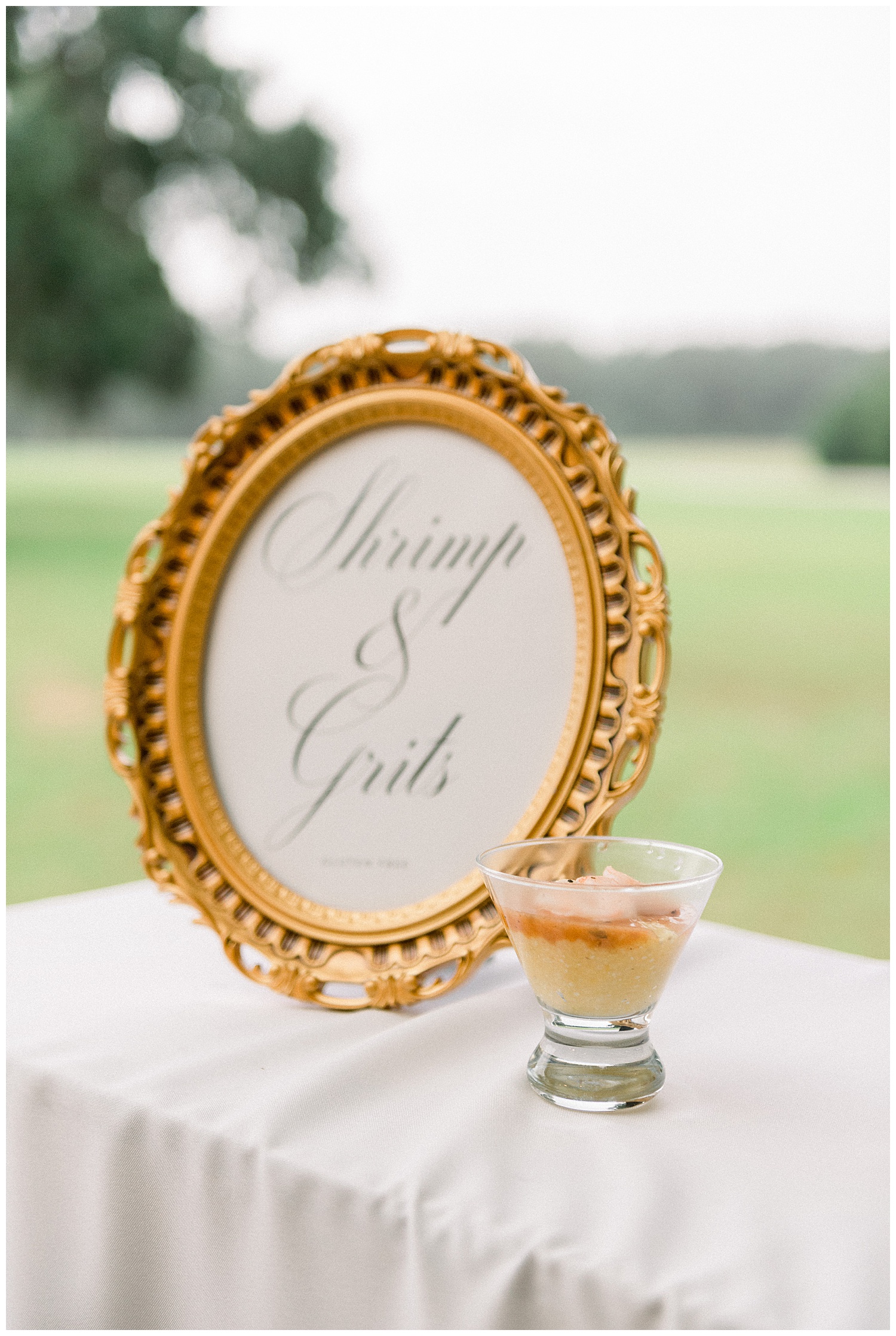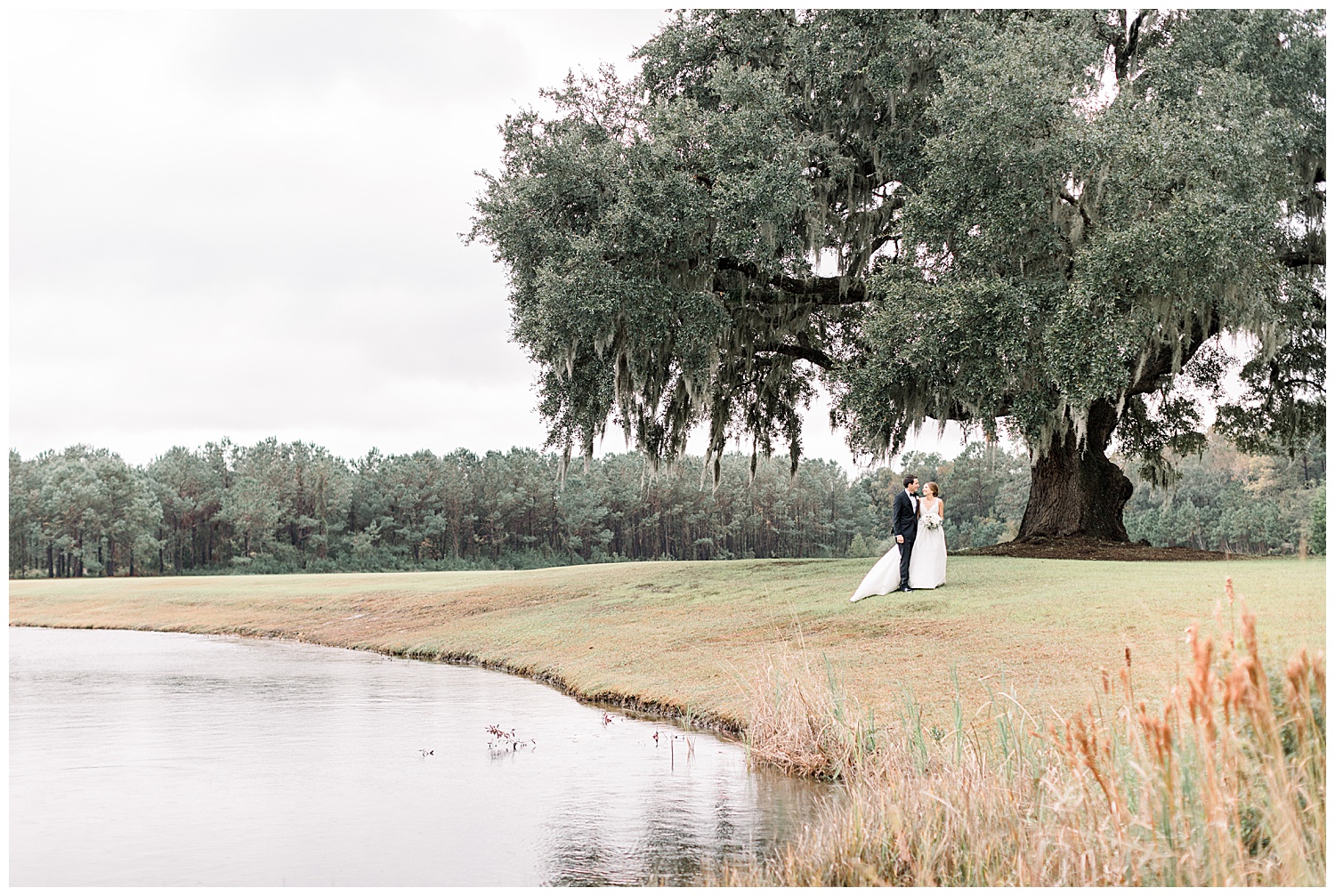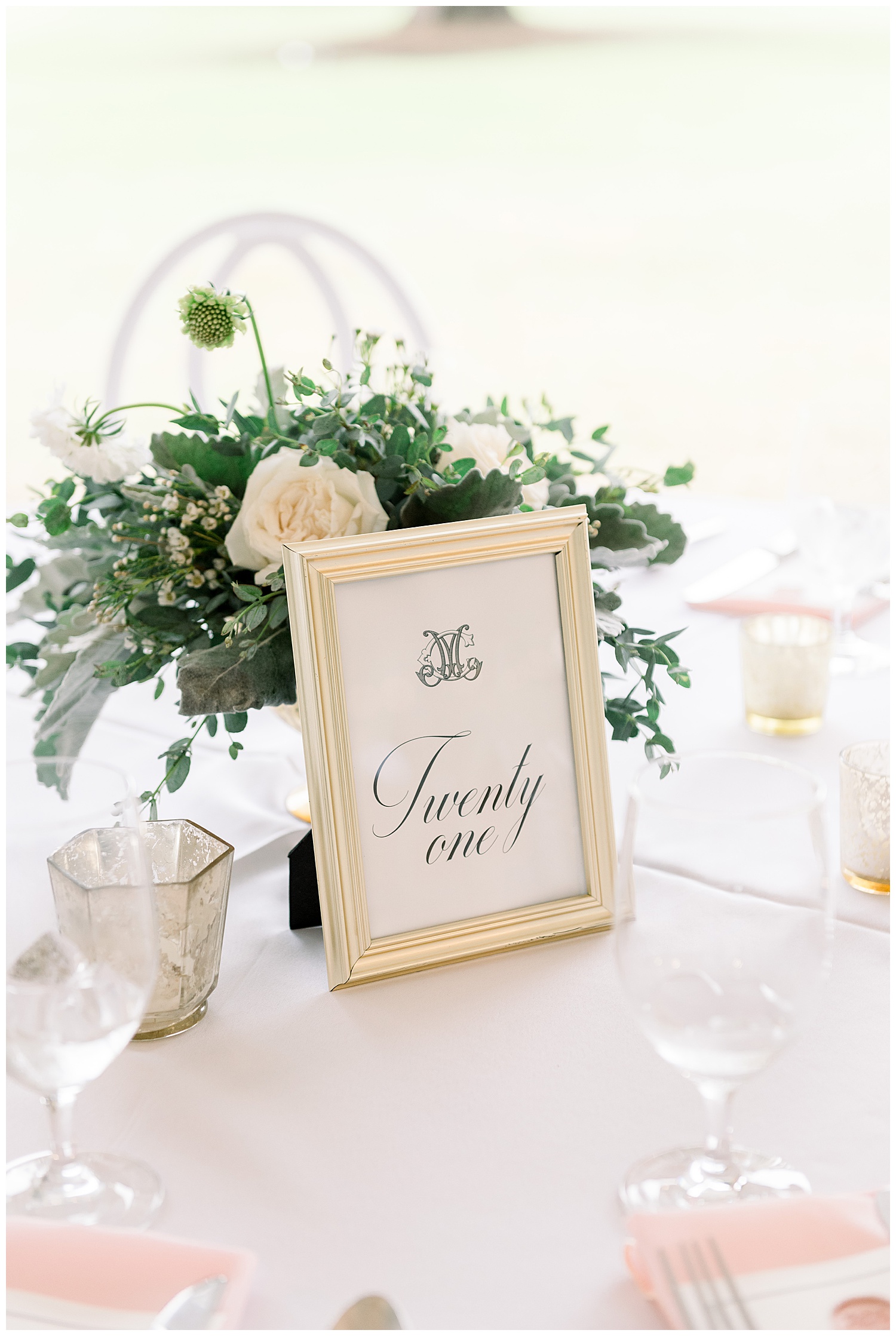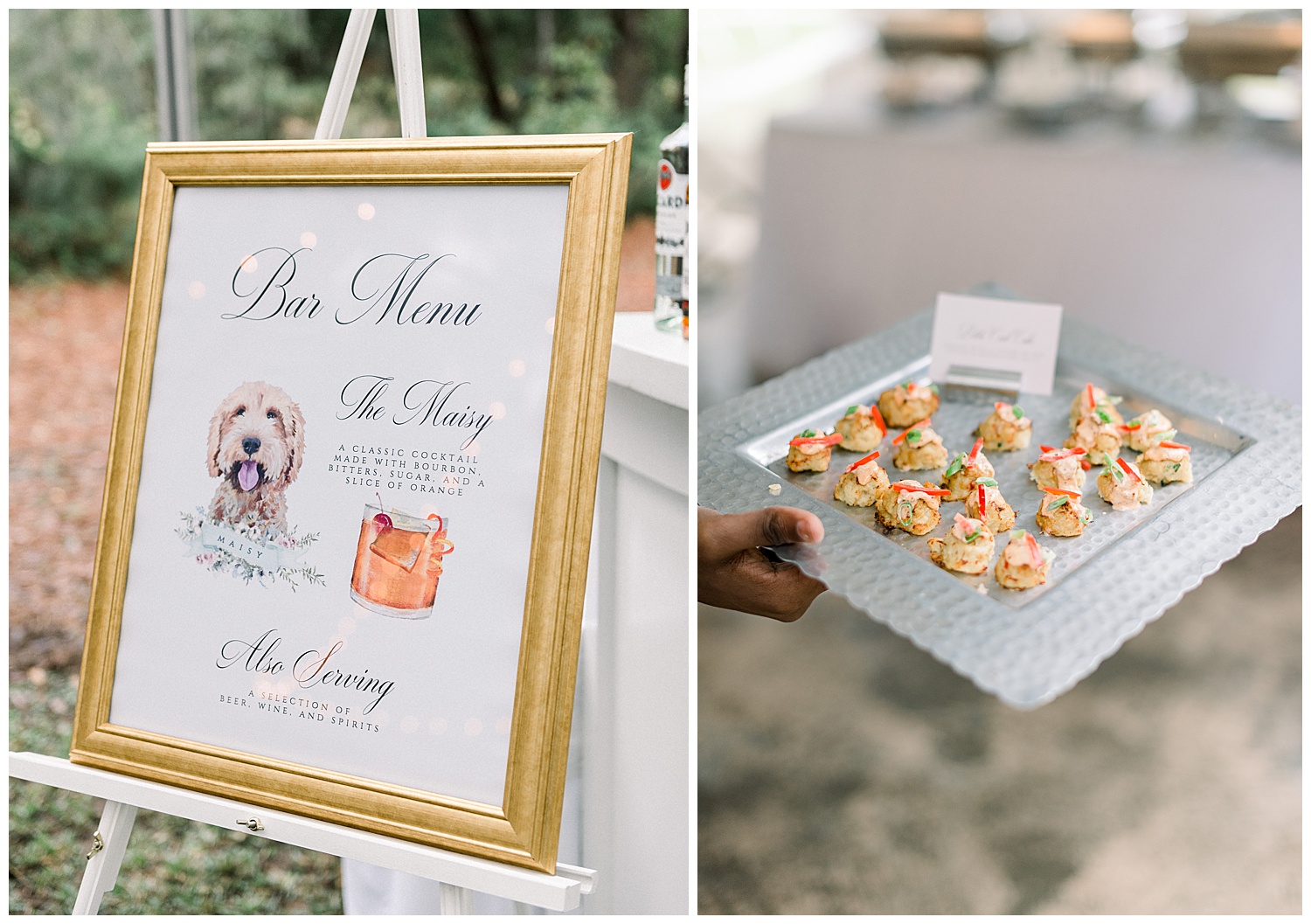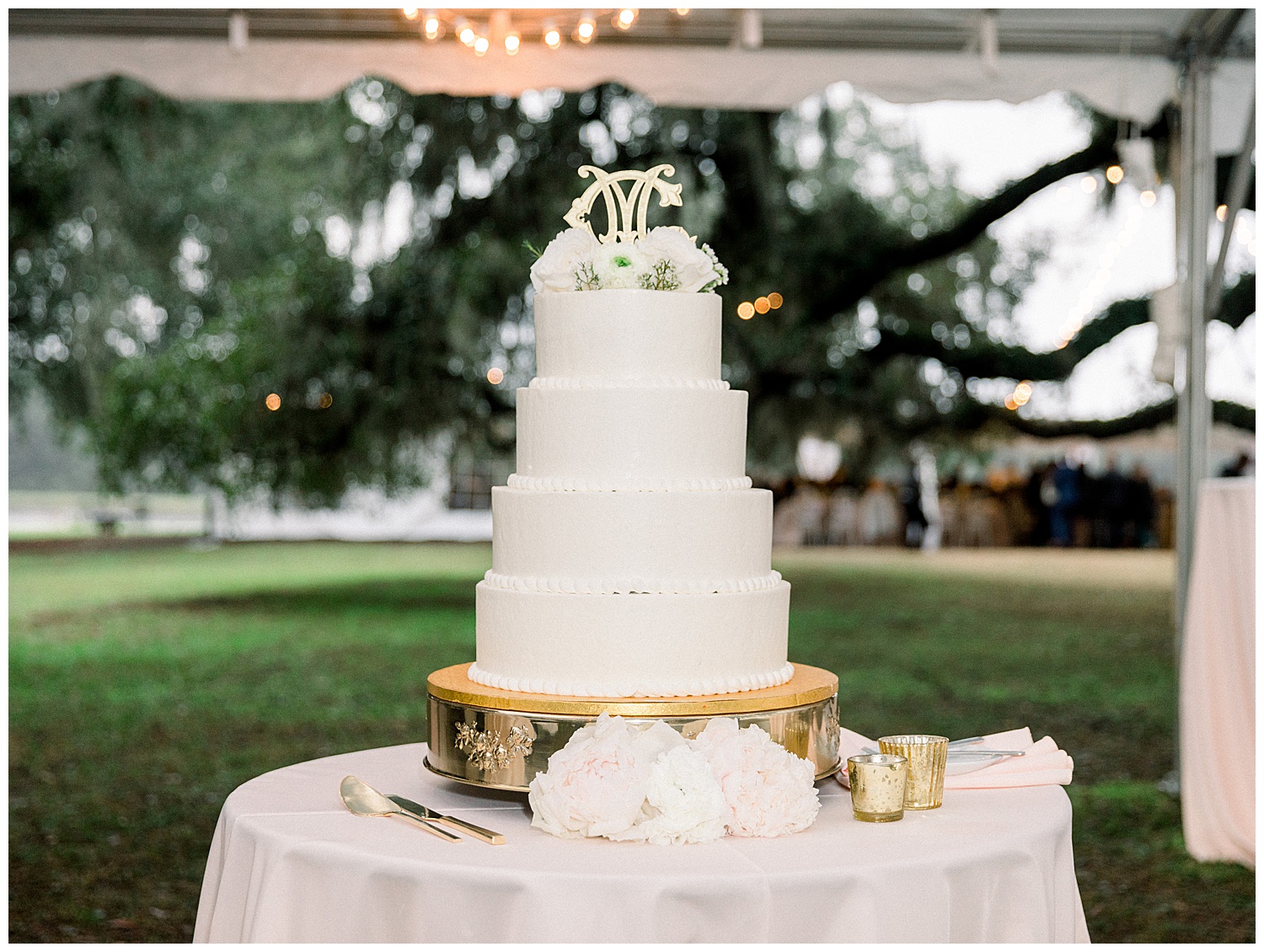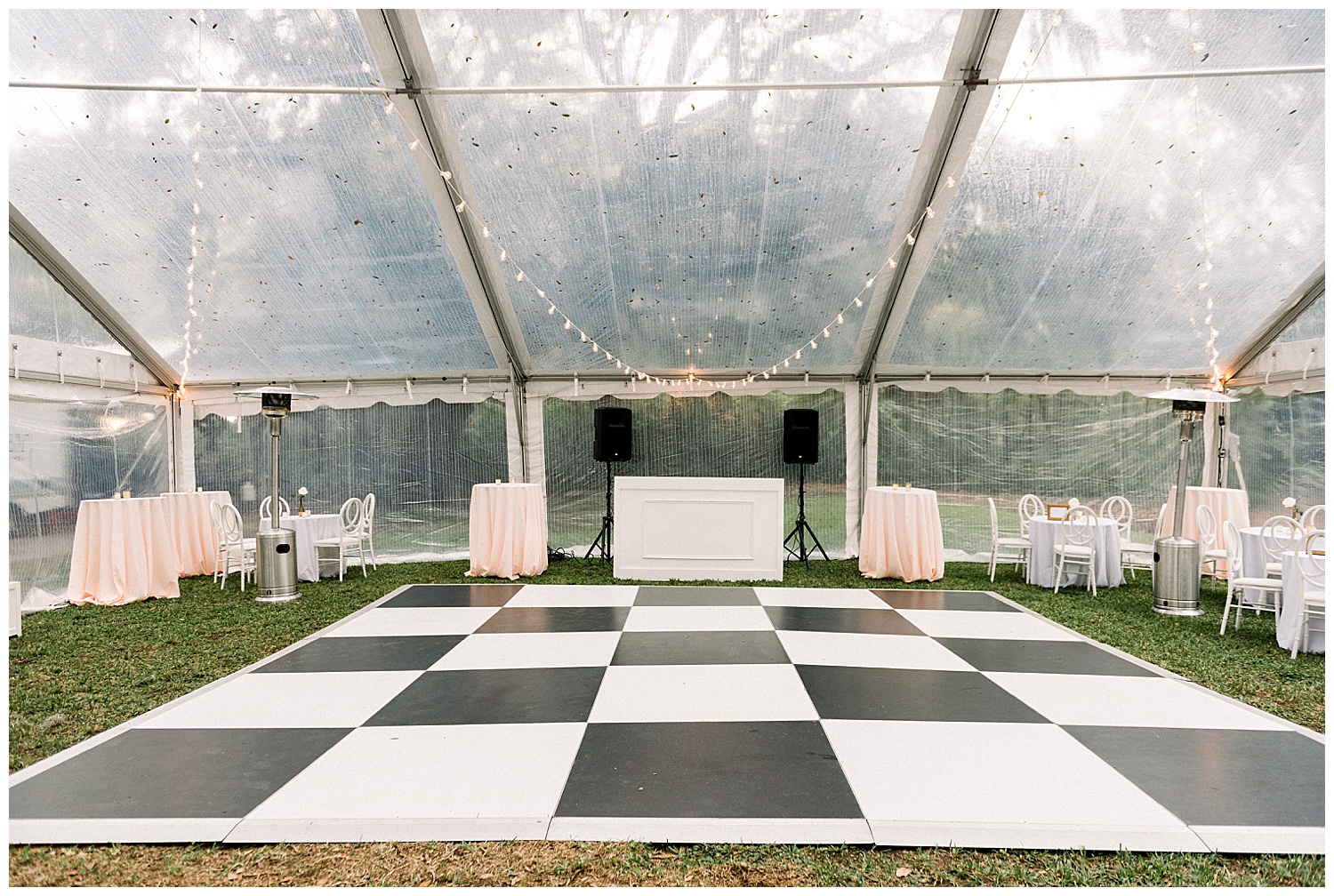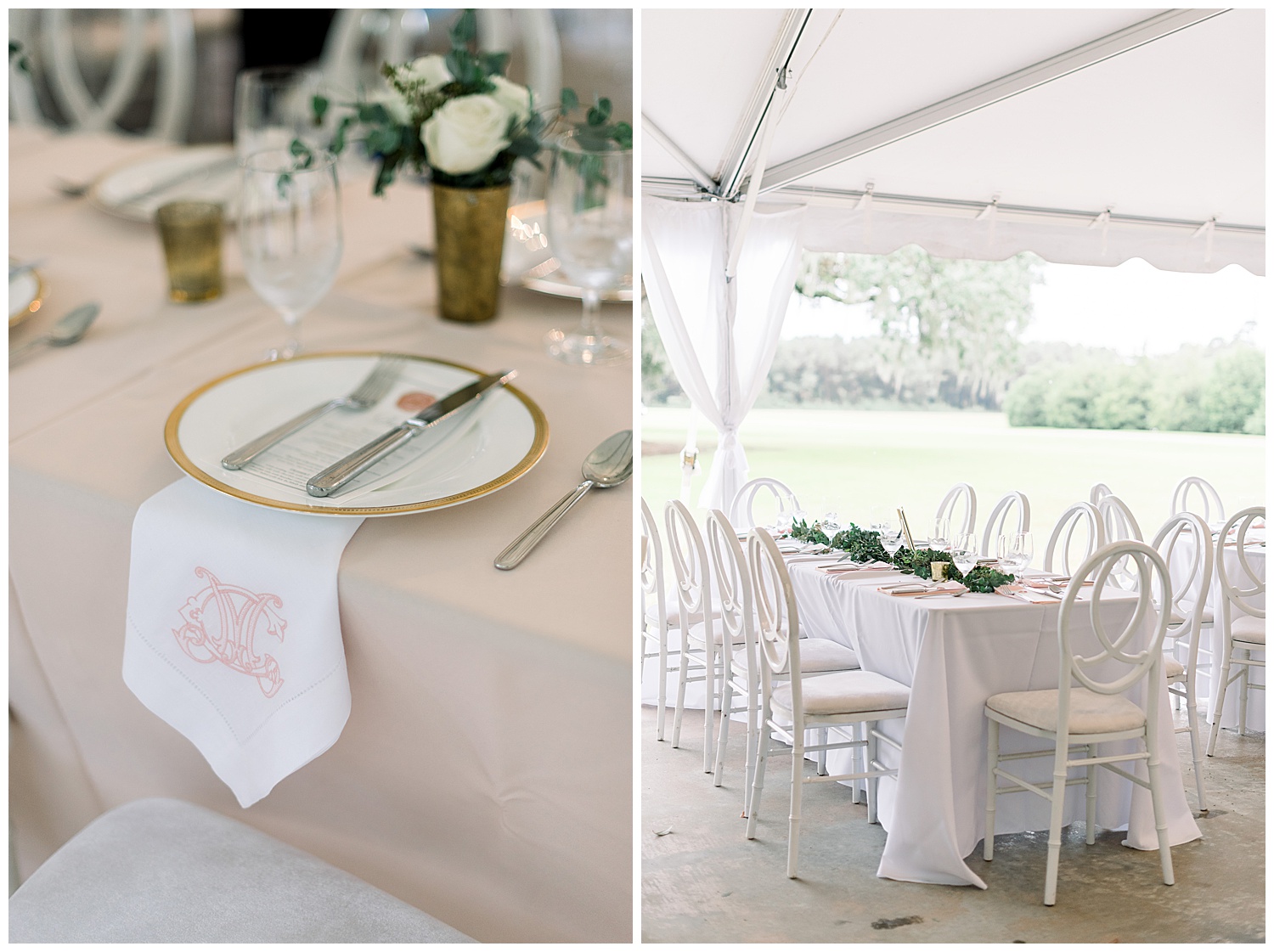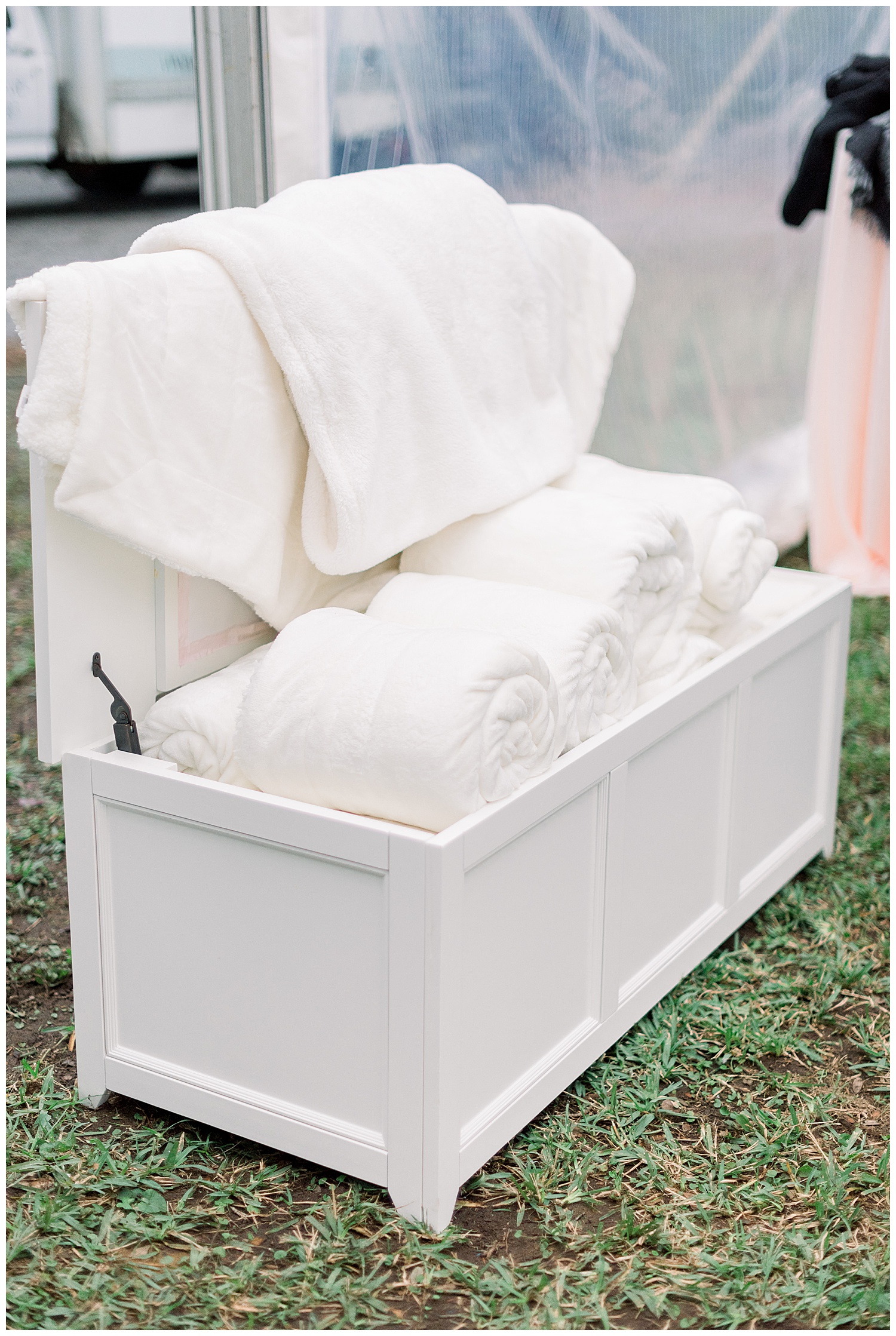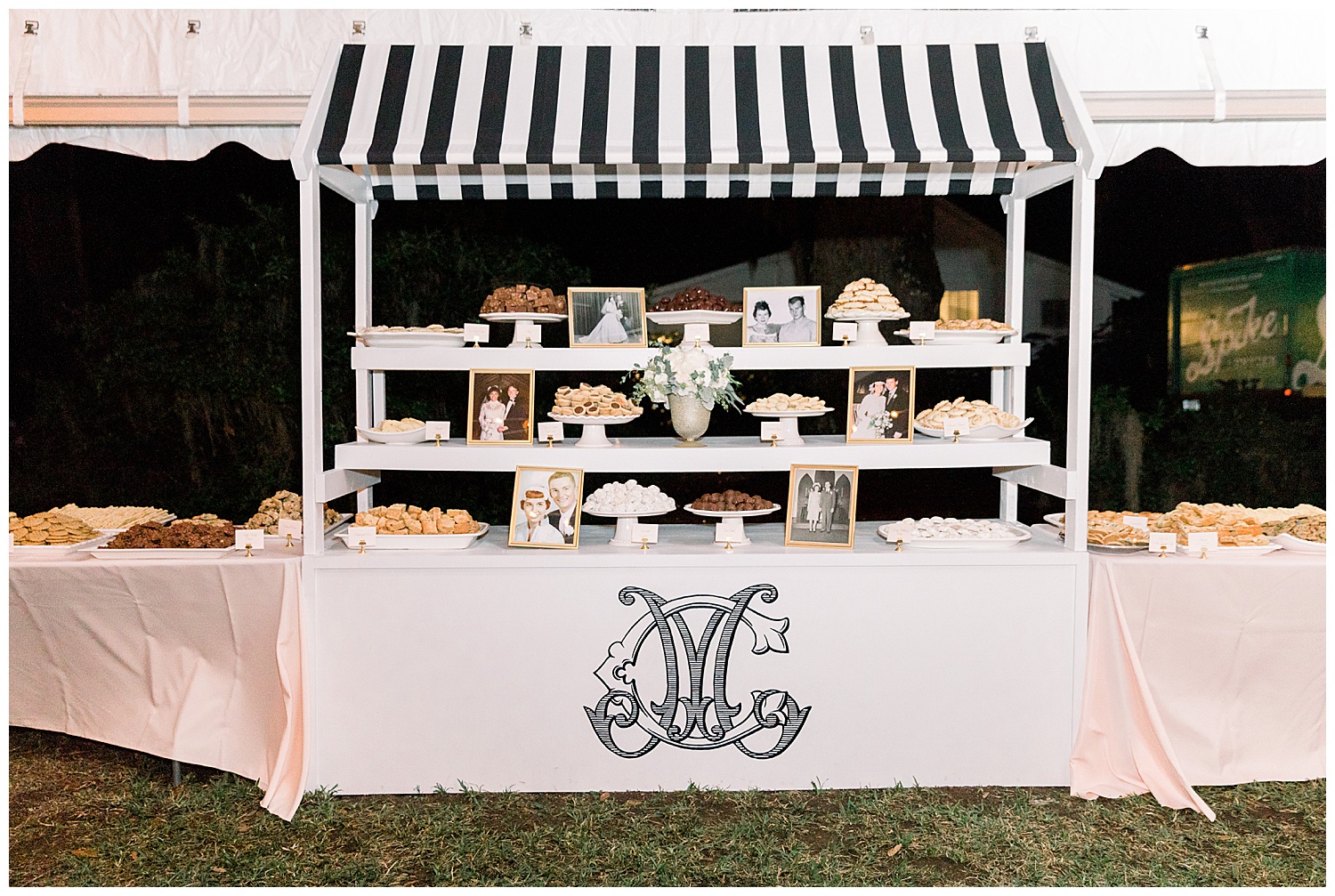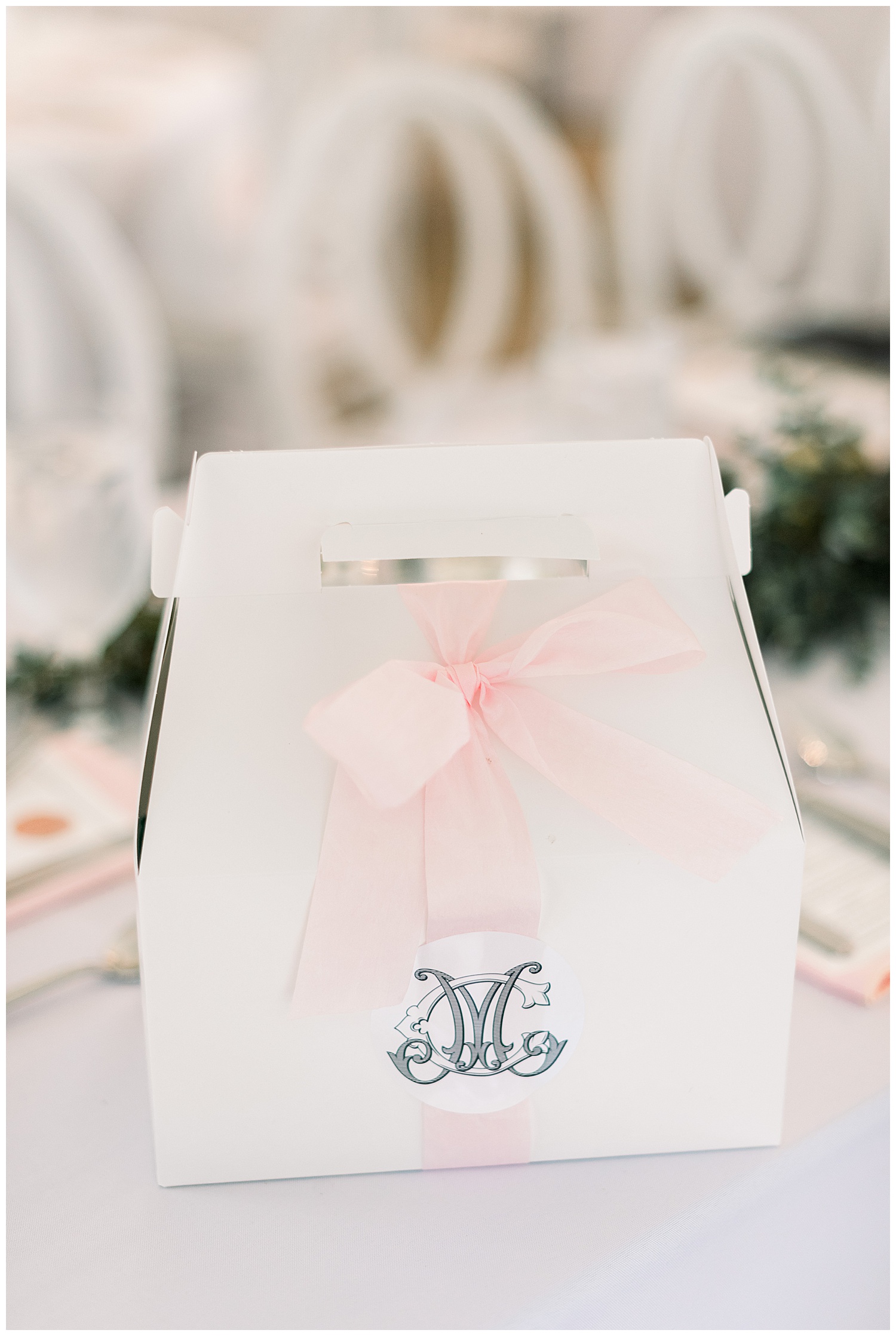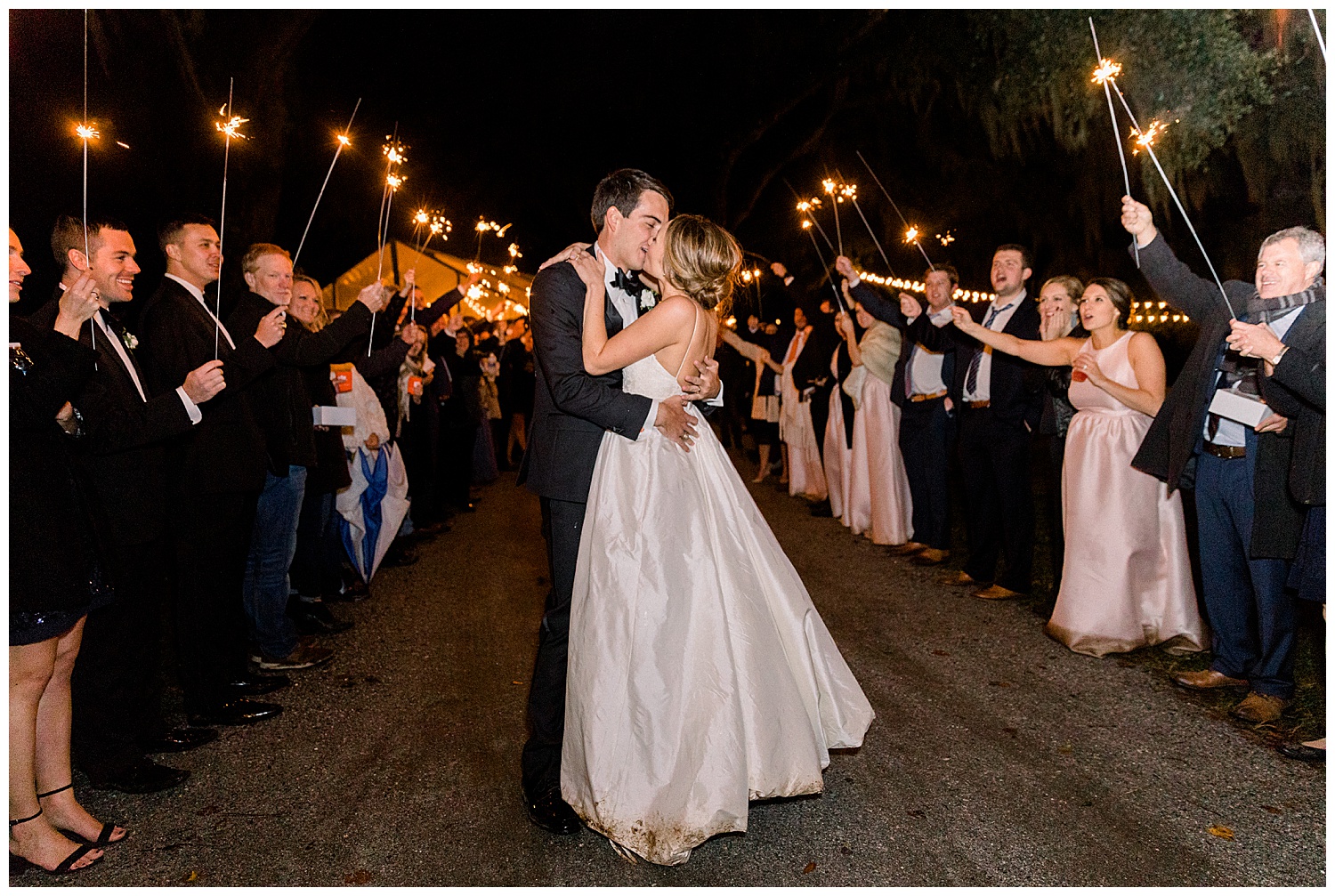 Images:  Ava Moore Photography | Venue:  Wingate Plantation | Coordination: Sarah Rickman, Wingate Plantation | Florist:  Branch Design Studio | Cake:  Publix, Mount Pleasant | DJ:  DJ Wade | Makeup & Hair:  Ash & Co Bridal Hair | Catering:  Hamby Catering | Videography: Anthem Cry Weddings | Rentals:  Eventhaus | Rentals:  Event Works | Bridal Boutique:  Modern Trousseau | Bridesmaids:  Bella Bridesmaids, Alfred Sung  
The post Corey & Morgan | Wingate Plantation appeared first on The Wedding Row.