If you've ever walked down King Street on a Saturday evening, you know Charleston's the "It City" for bachelorette parties. So when North Carolina native and bride-to-be Cristen decided to hold her own bachelorette party here, she wanted to make sure it was a standout event, and one that was well-documented. To do both, she enlisted photographer Charlie Martin to capture the weekend, an idea he loves. "Too often," Charlie says, "brides are super focused on the wedding day and not all the days leading up to it. Every single day, event, and moment leading up to the biggest day of your life is worth being professionally captured for you to look back on and smile." Cristen's bachelorettes created the hashtag #VaughnVoyage for the festivities (Cristen's last name is Vaughn, and the weekend was a chance to say "bon voyage" to her maiden name), and they decorated their Isle of Palms rental with palm leaves, pineapples, and rose gold accents to fit the theme. Read on for their weekend itinerary and score ideas for your own bridal bash.
Friday
Guests arrived at the beach house to find canvas welcome bags filled with personalized notes, bracelets, tattoos, candies, and, of course, some Advil. They mingled, munched on tacos, and sipped Mexican beer as travelers trickled in.
Saturday
The morning began with breakfast and a mimosa bar, followed by a quick change into matching monogrammed shirts before a DIY flower crown workshop. (This is when Charlie showed up to capture the midday fun.) The ladies (and gentleman) then changed for a night on the town, starting with a trip to the Historic Downtown Market, cocktails at The Cocktail Club's rooftop bar, and then dinner at Stars.
Sunday
While many bachelorette weekends kick off with a lingerie shower, these gals (and guy) held Cristen's on Sunday morning and dubbed it "Bagels & Bras." Consider a similar idea for a low-key ending to your celebratory weekend.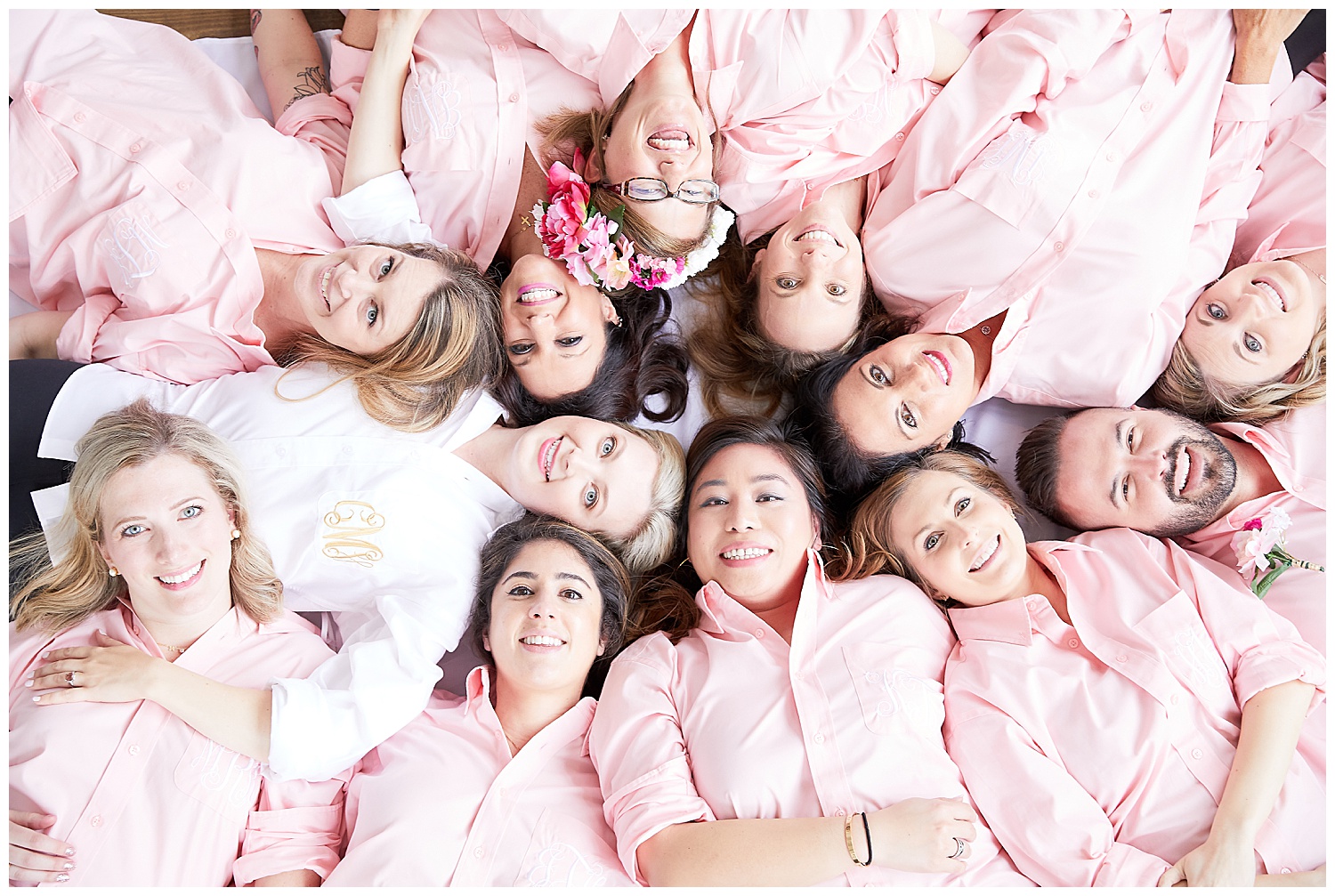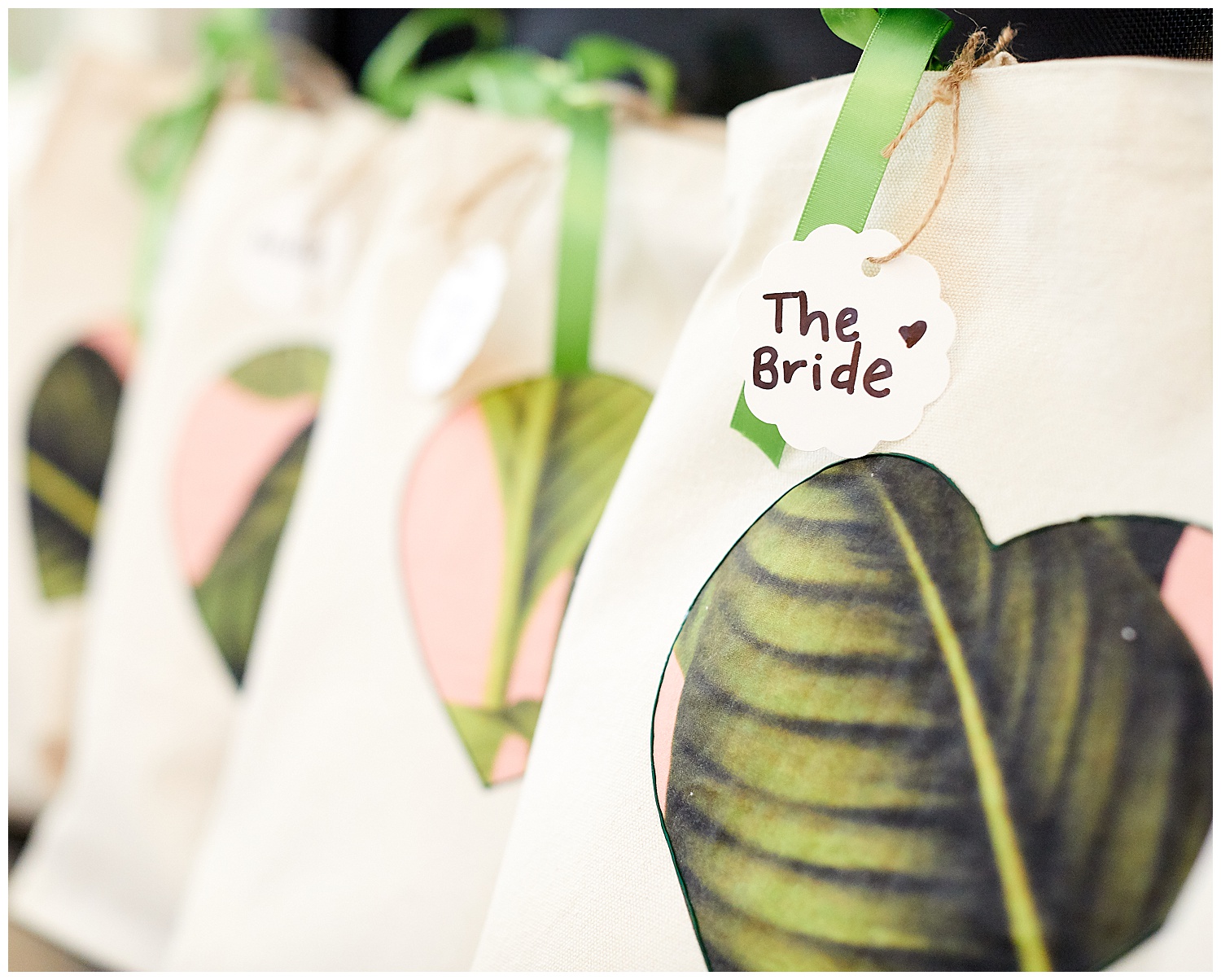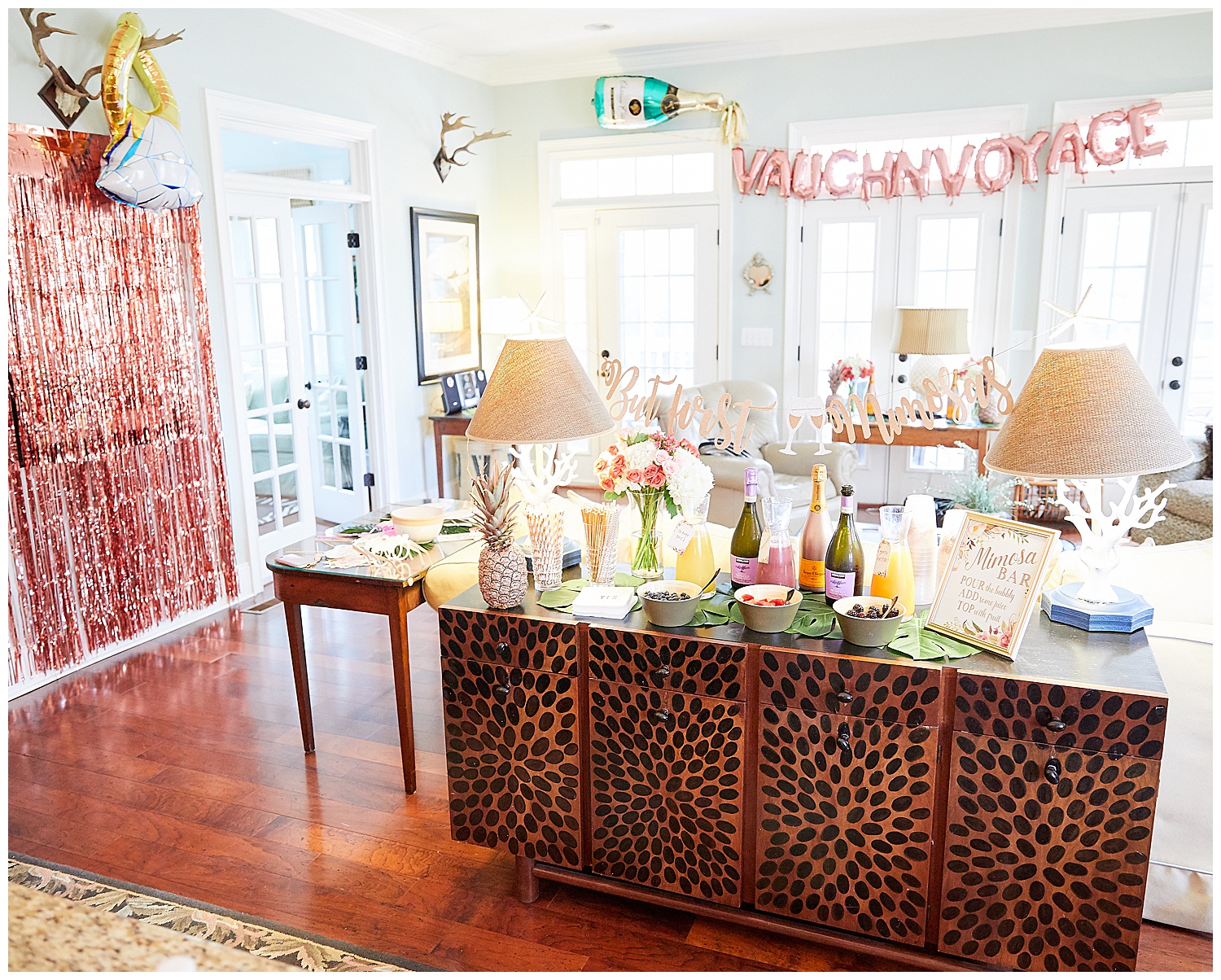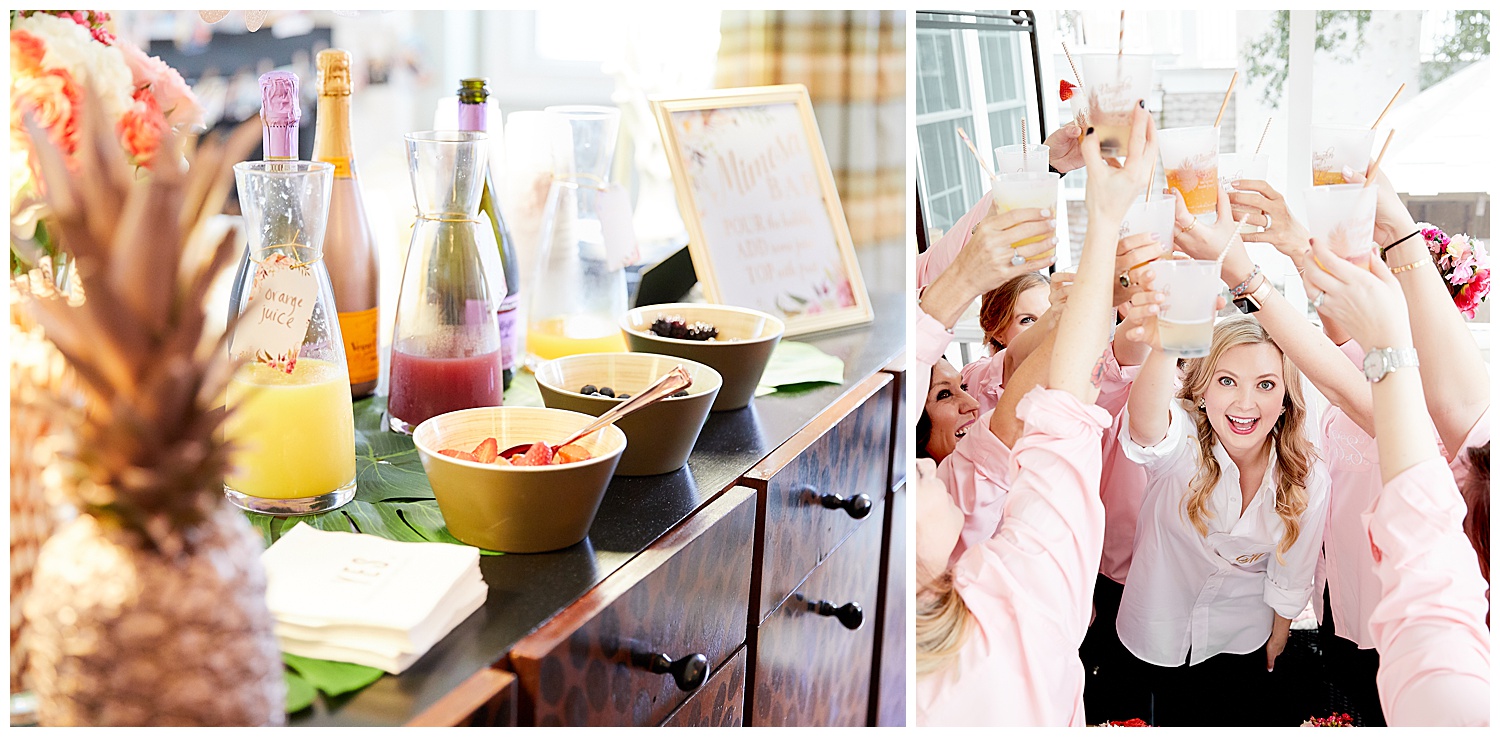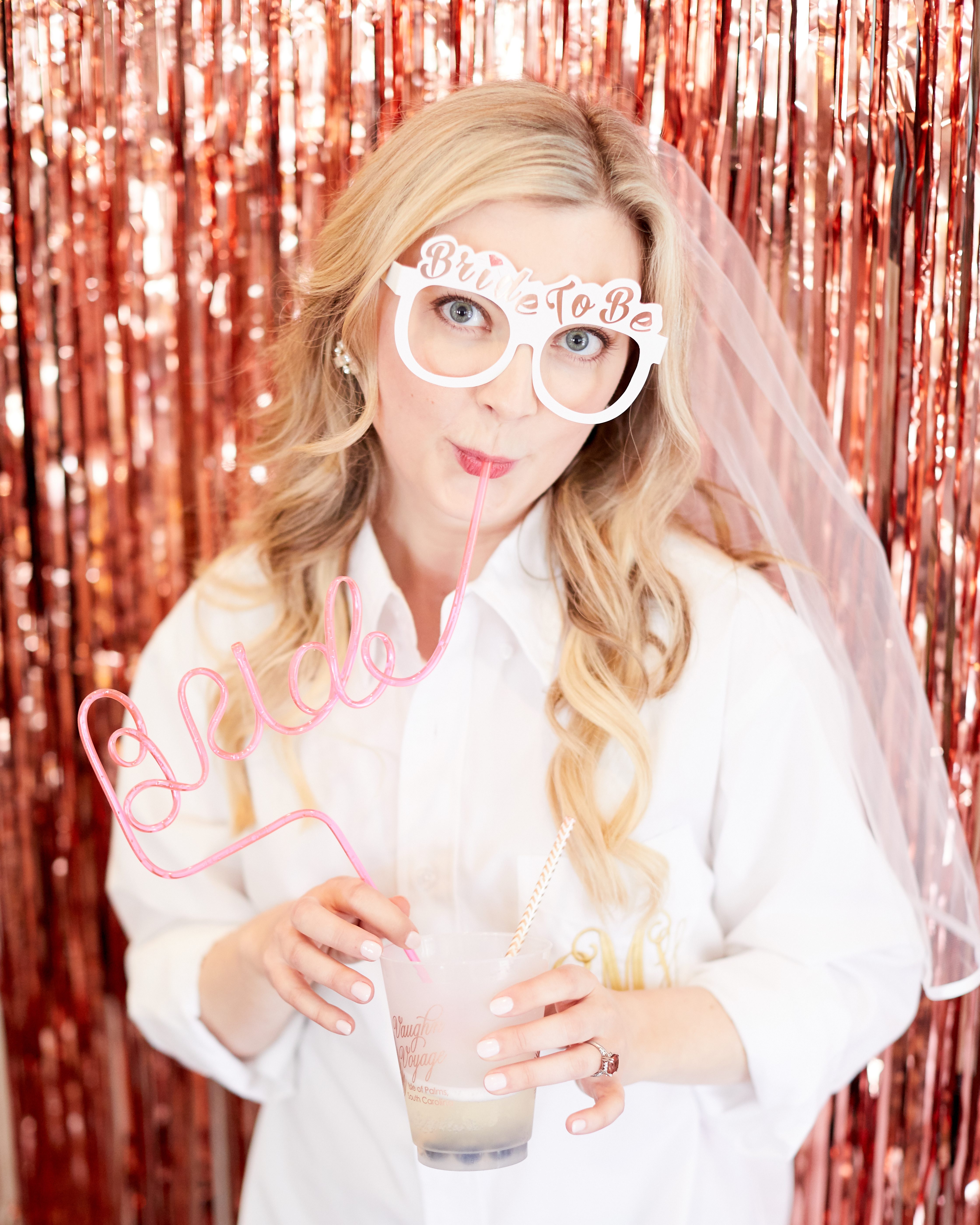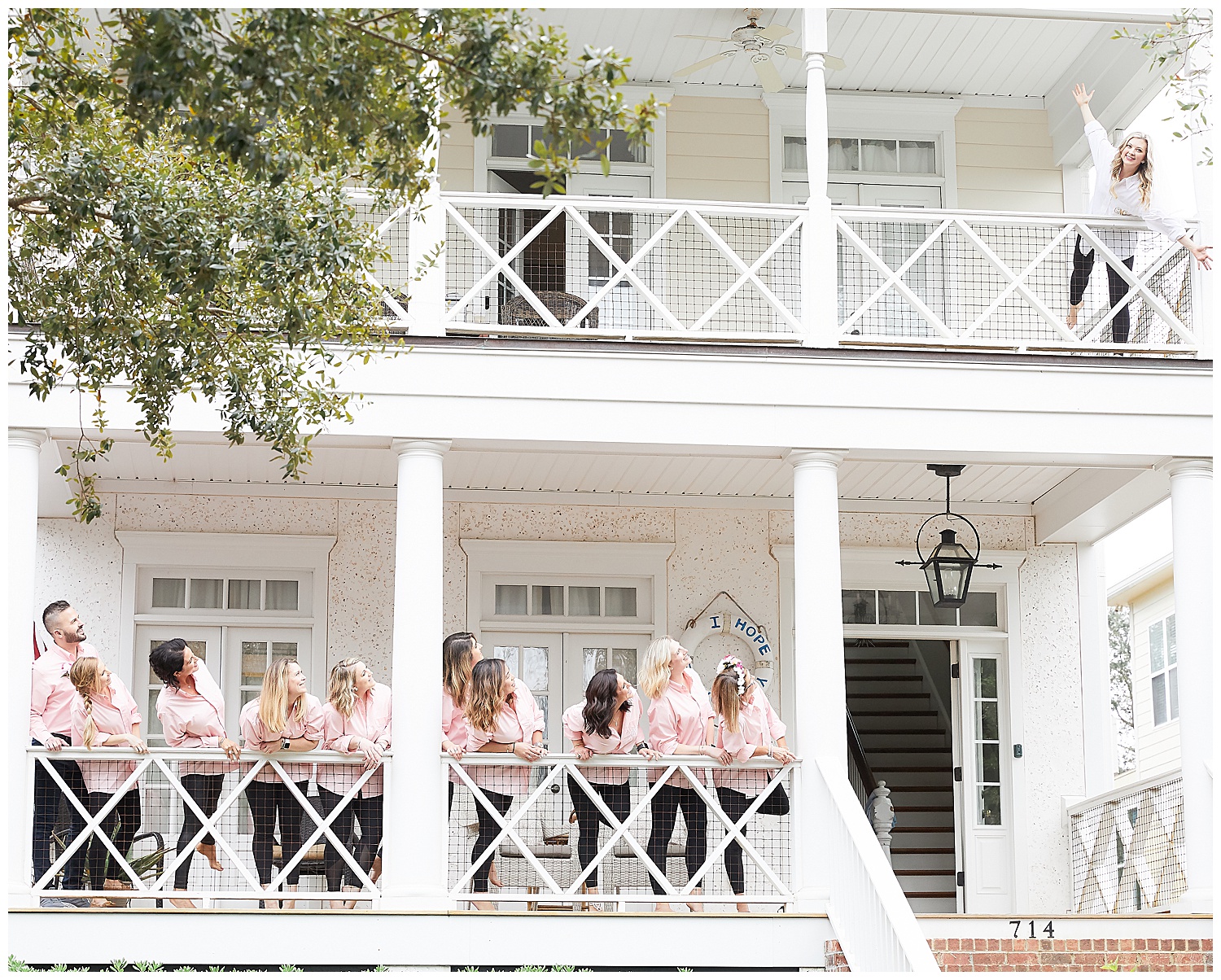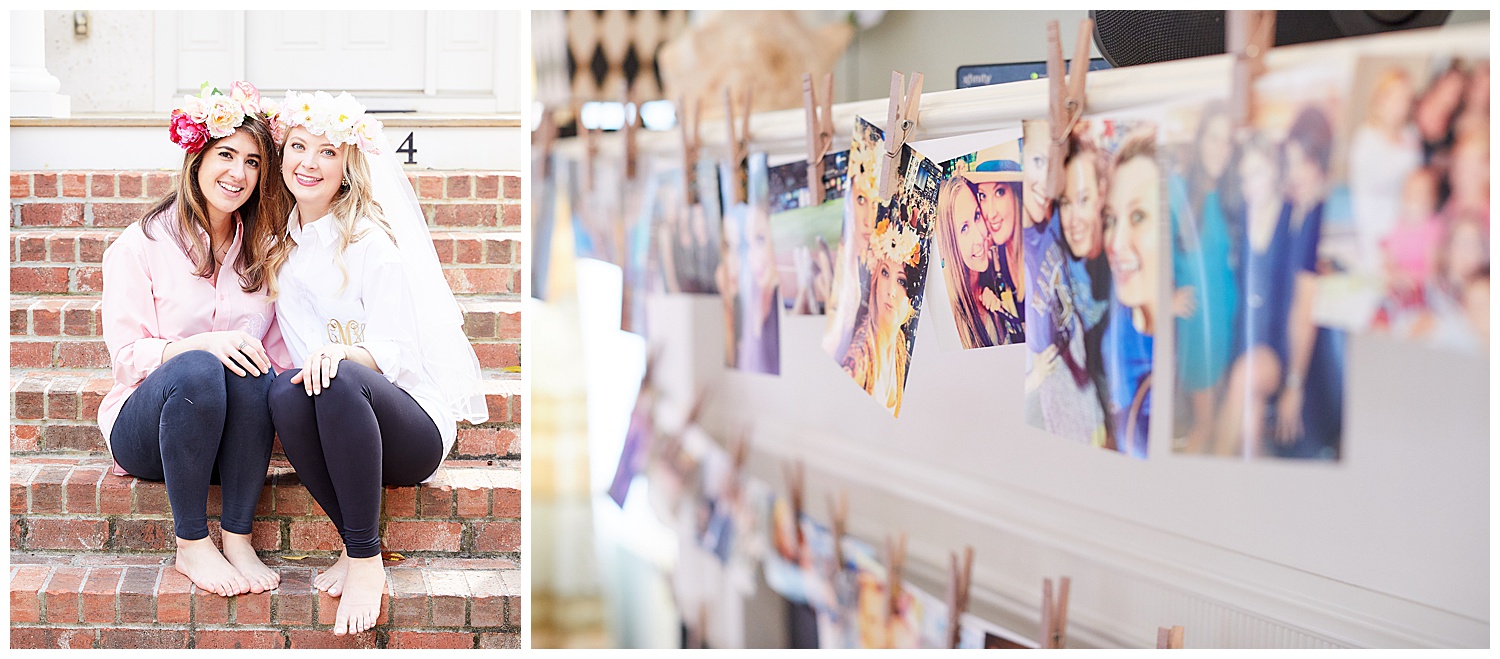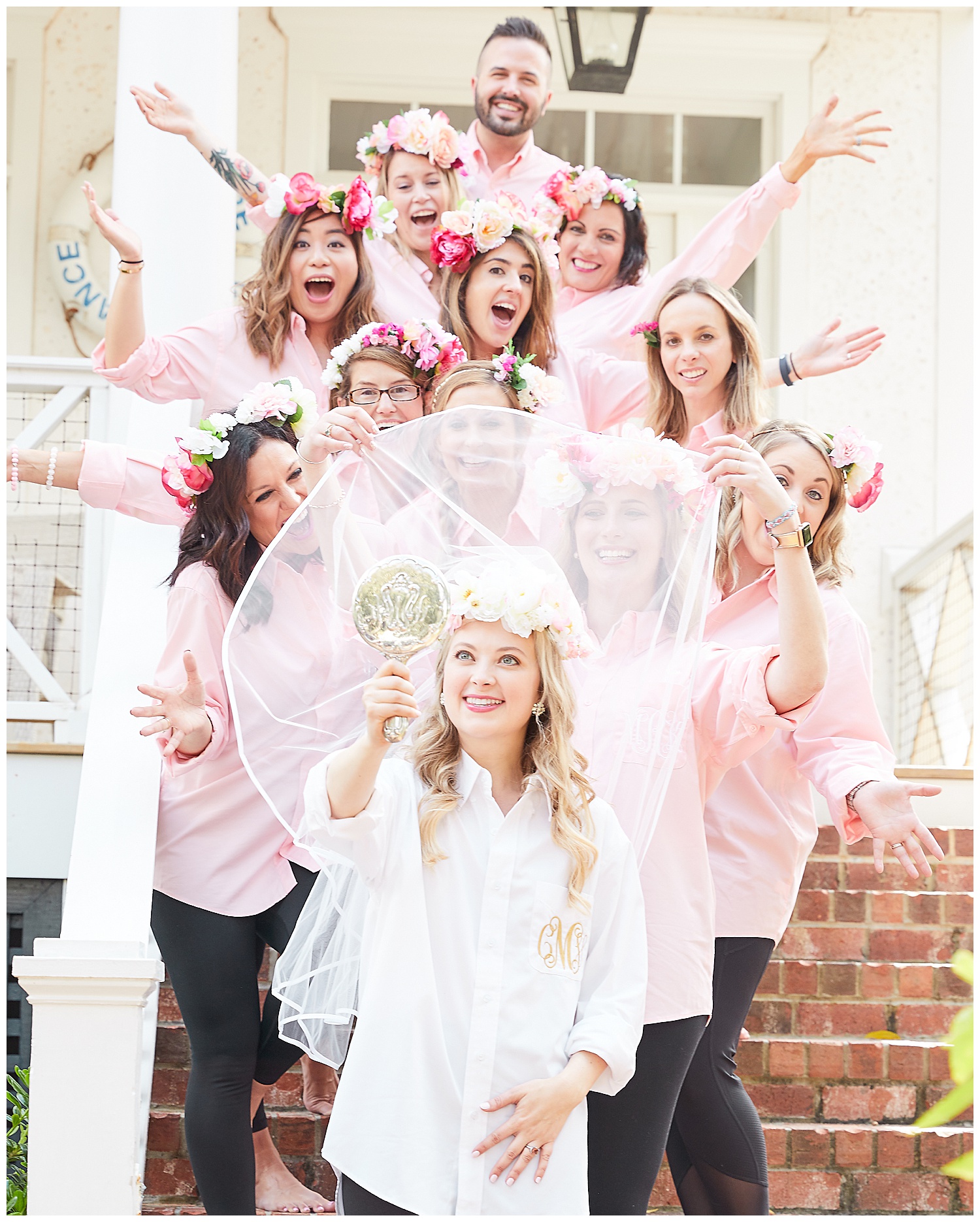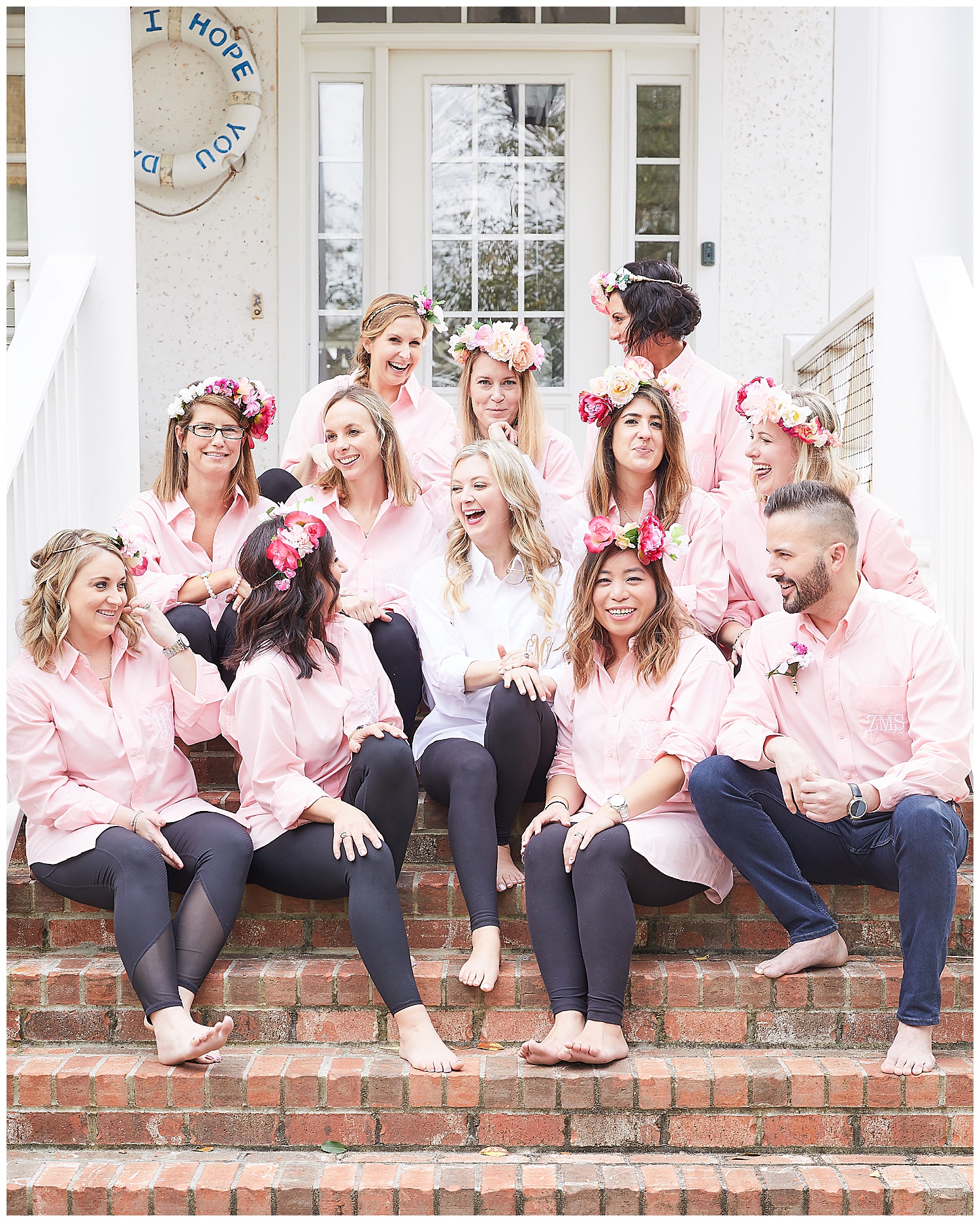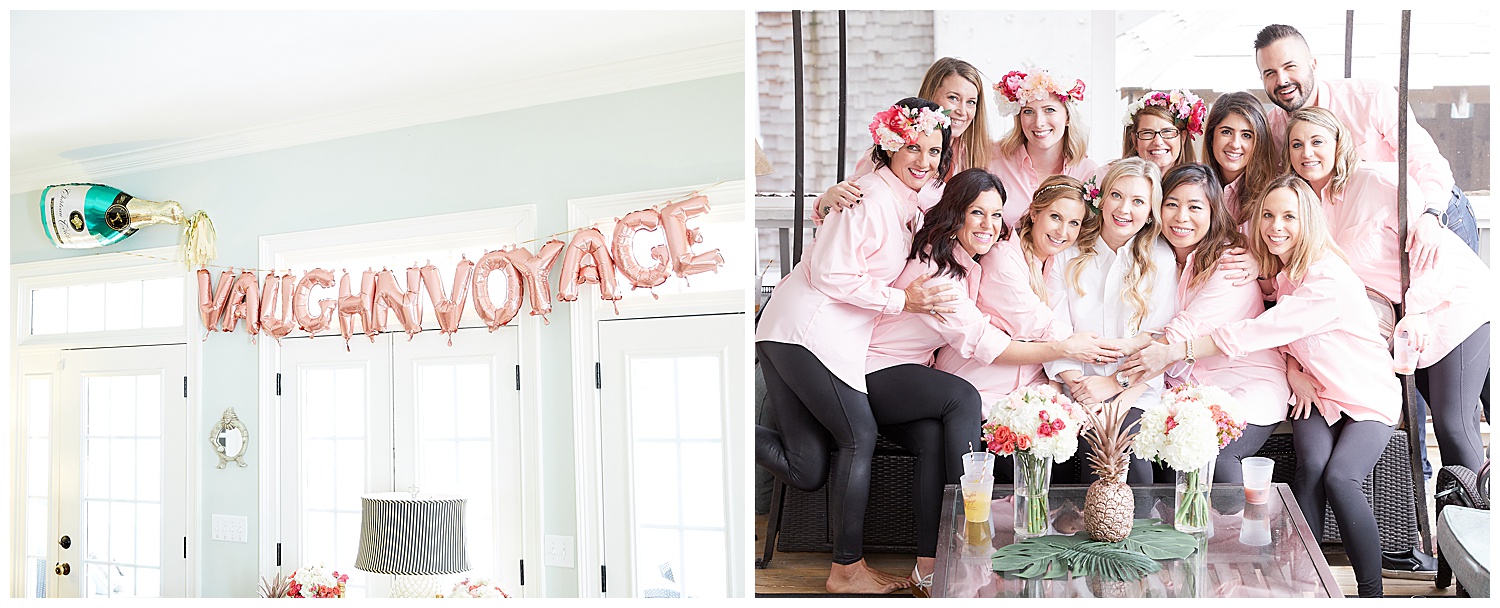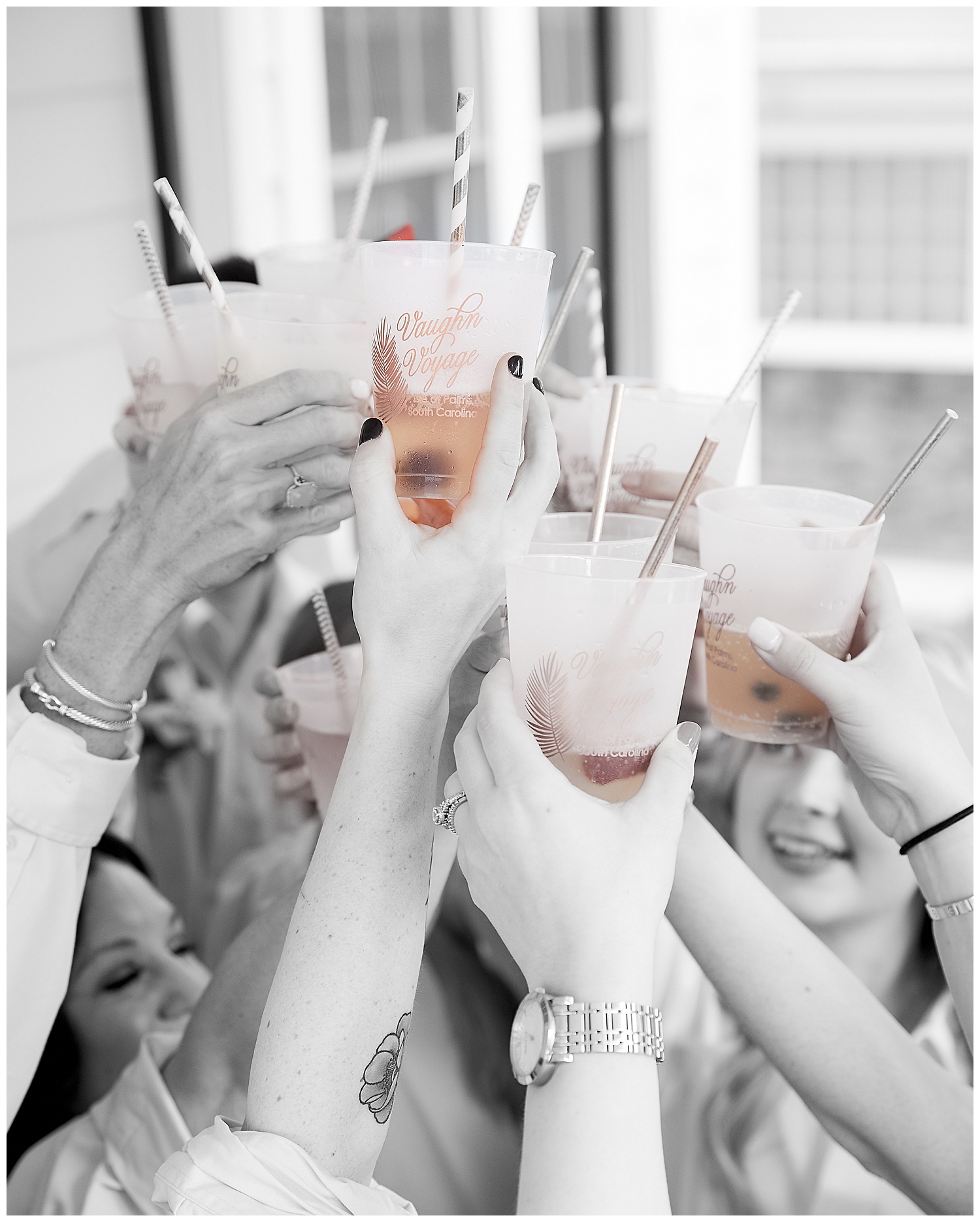 Images by Charlie Martin Photography