Bumble may be responsible for introducing this couple, but it was a magical first date filled with sushi, hours of conversation, karaoke, and endless laughter that truly brought together Michelle and Kenneth (a.k.a."Kenny"). Soon, they were inseparable, and a little over a year later, Kenny tucked an engagement ring in his pocket as they embarked on a week-long Hawaiian vacation, and waited for just the right moment to debut it. He stayed patient until the last morning when the pair decided to take an early morning swim in a cove off Waikiki Beach. The sunrise on that New Year's Day was gorgeous in the tropical sky and other tourists were blissfully missing—the scene was set. Kenny knelt on one knee and Michelle … was frantically searching for jellyfish! The area had just gone on jellyfish alert, and Michelle's attention was locked on the water as she was desperate to avoid a painful sting. When she finally noticed her beloved before her, he shared the sweet words of a man in love, asked an important question, and, together, they celebrated her "Yes" with a final day in an island oasis. Though the couple lives in Atlanta and their families are spread from coast to coast, Charleston is one of their favorites weekend getaways, and was the perfect locale for bringing everyone together. For their engagement photo shoot here in the Holy City, Michelle and Kenneth made two decisions they're proud of: first, choosing an off-season weekday to have quieter Charleston streets and second, selecting Aaron and Jillian Photography. "We were so lucky to find photographers with a style we love that also felt like instant friends," says Michelle. In October, she and Kenny will wed at Boone Hall Plantation on its front lawn facing the site's epic Avenue of the Oaks. They are going for classic and romantic … and word has it Kenny has his heart set on hanging his late grandparents' porch swing from the dock rafters to include them and their love in spirit. Sounds like the perfect touch to us.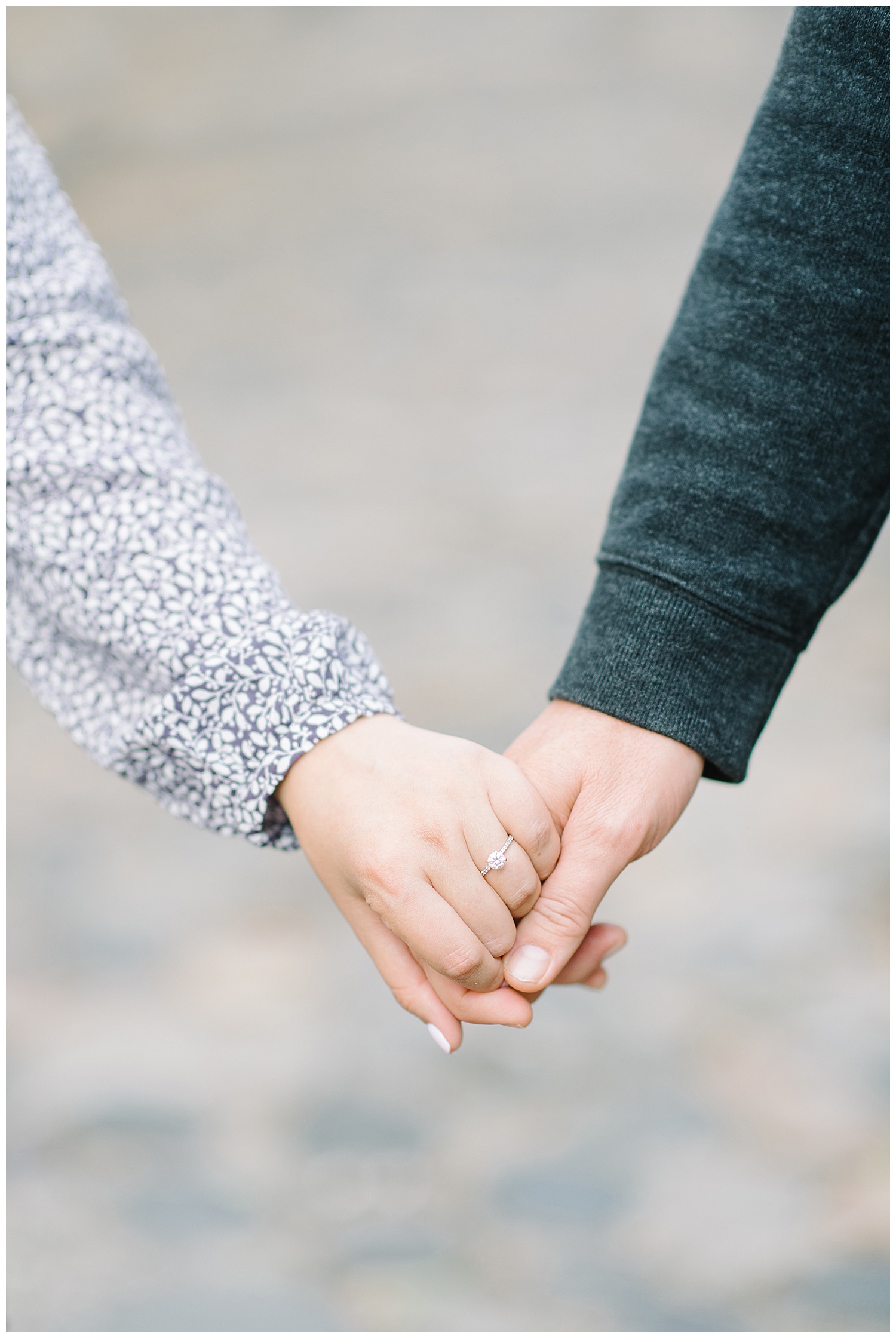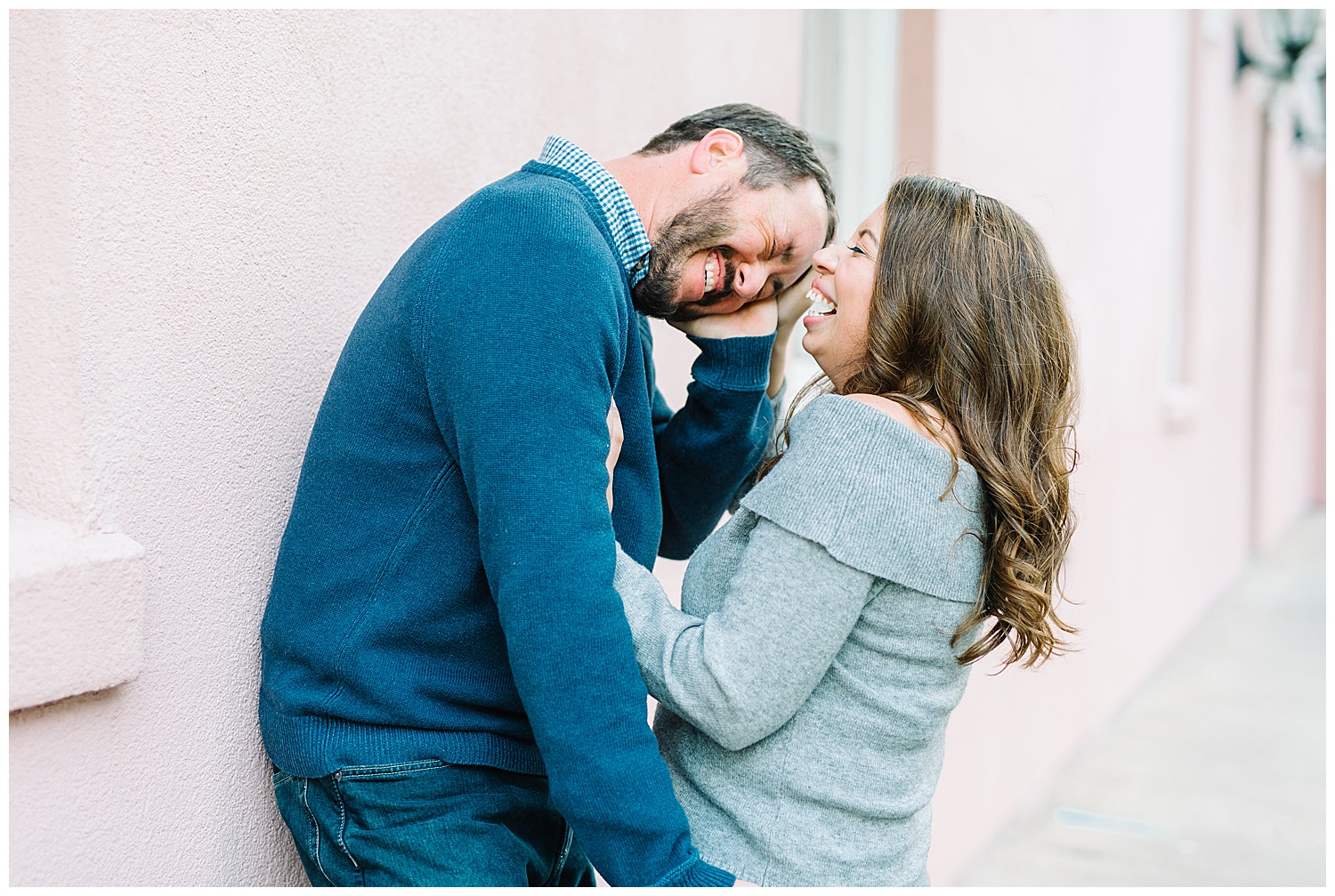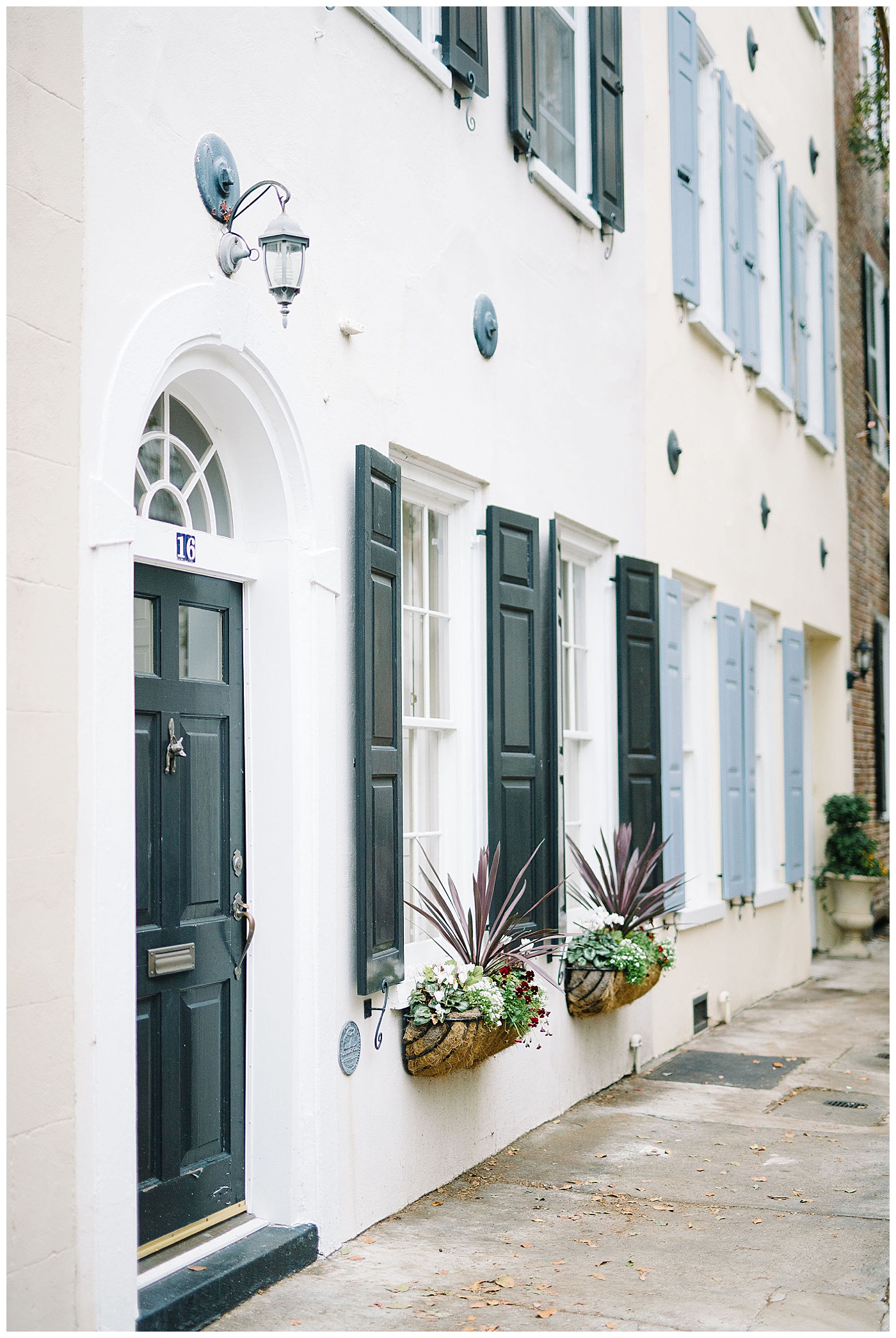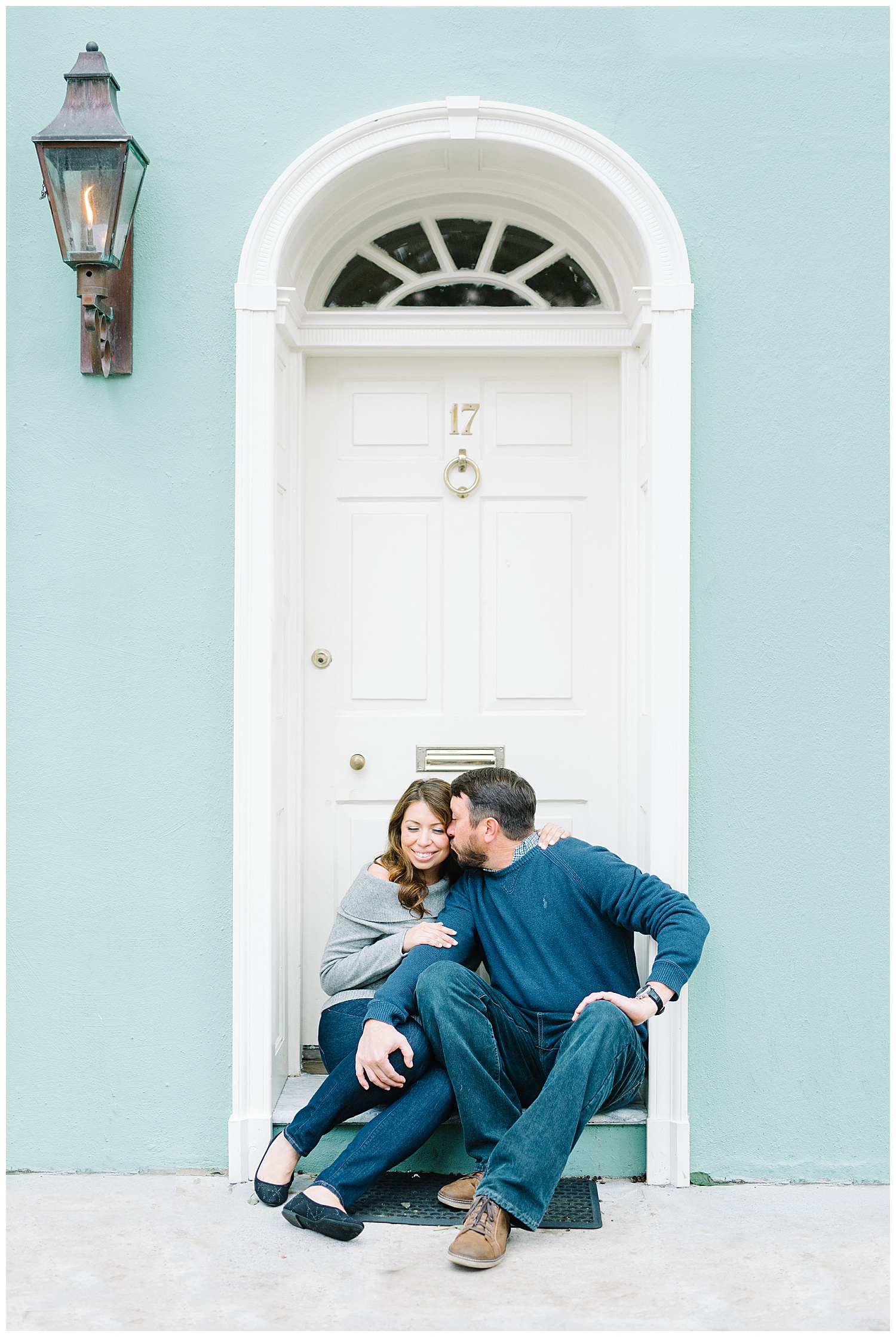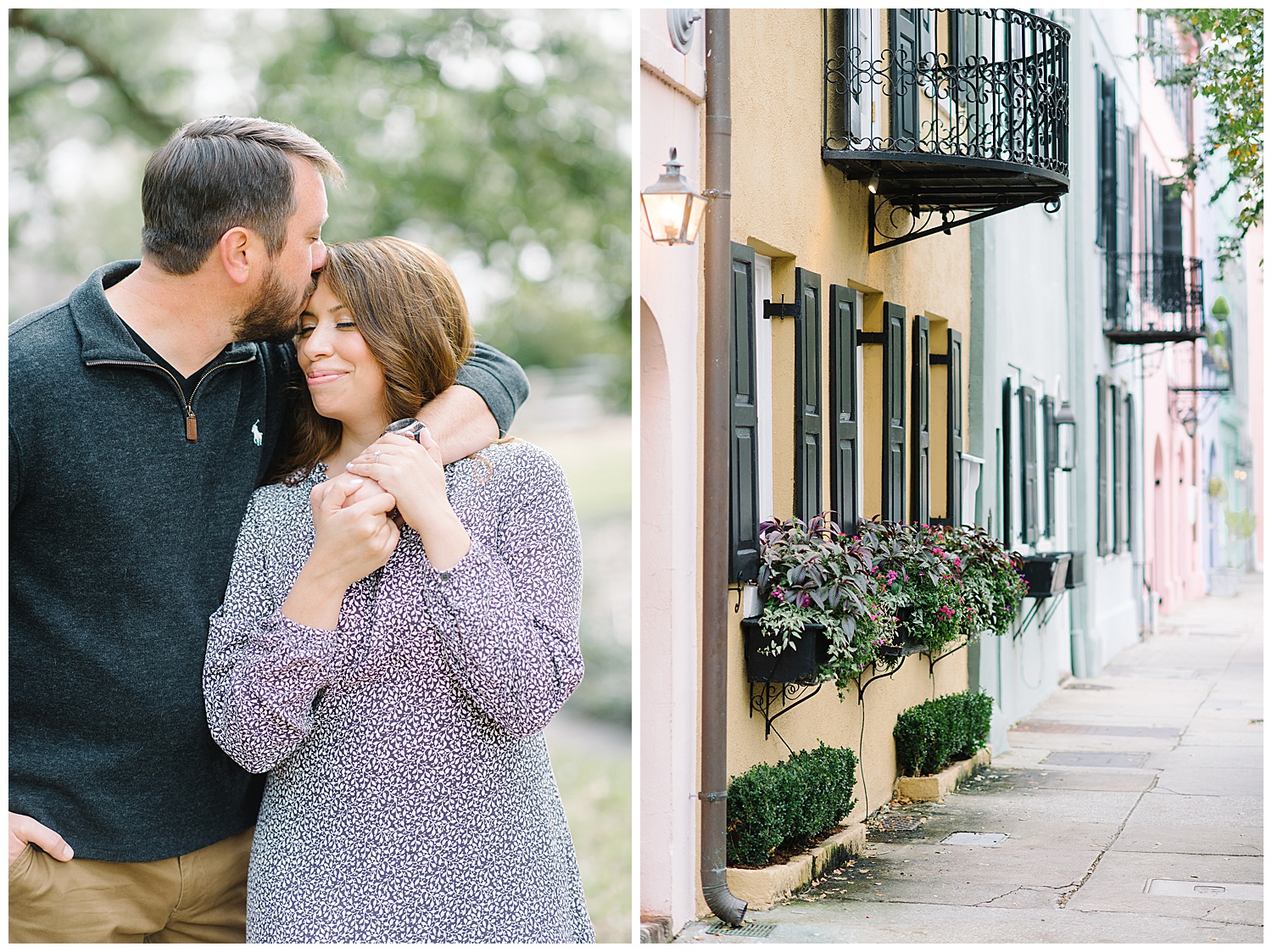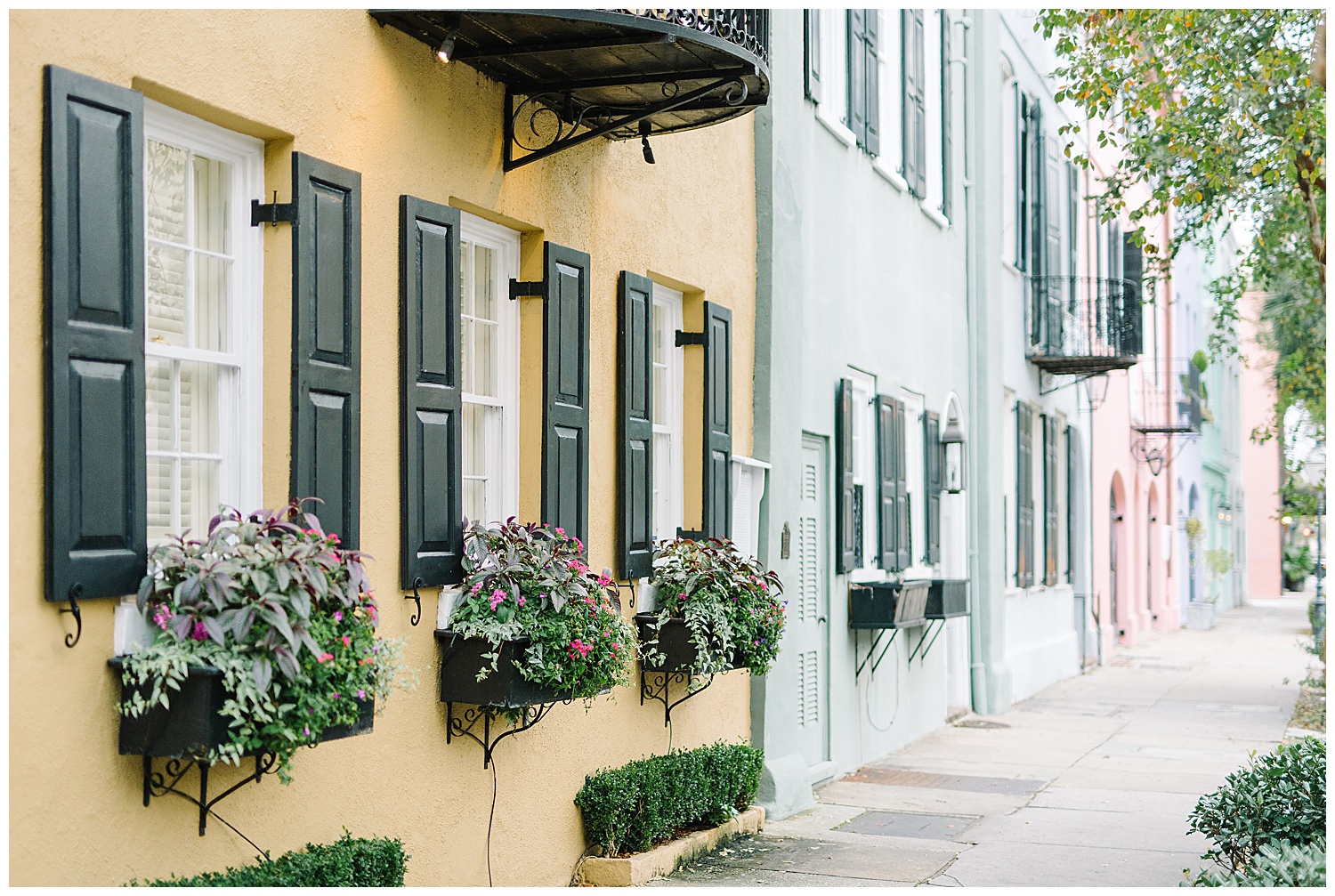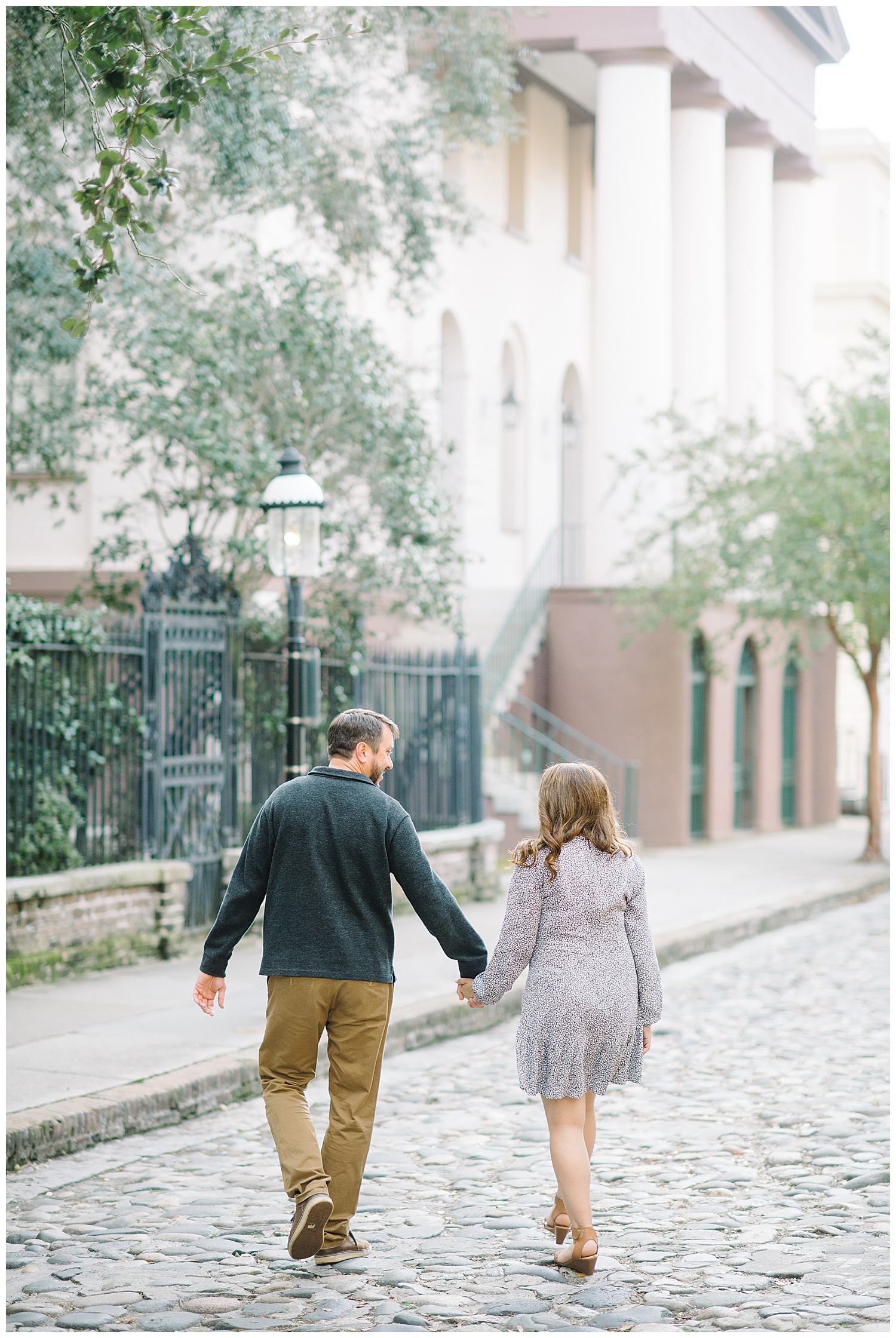 Images: Aaron & Jillian Photography
The post Michelle & Kenneth | Engagement Session appeared first on The Wedding Row.