Kyle and Kate attended the same college (and both hail from the Windy City) but it was the Holy City that stole their hearts as quickly as they stole one anothers. The pair, who met postgrad while working at the same bank, dated for a span of 15 months before Kyle went above and beyond with an overseas proposal. While vacationing in Venice of all places—how dreamy—Kyle proposed on a gondola ride around the city. While the actual proposal went off without a hitch, the bit before it was sort of a mad dash. "He was racing around, checking out the perfect paths for a gondola ride. I was confused why that was so important," says Kate "but after the fact, I realized he was trying scout a location with a bridge so my cousins could snap a photo." After returning stateside, the pair spontaneously booked a trip to the Lowcountry and fell in love right then and there with Legare Waring House and booked the venue. Fast-forward through months of meticulous planning and the day-of arrived, and with it, a torrential downpour, causing the couple to alter wedding plans entirely. But from the looks on the newlywed's faces, you'd never know anything was amiss. Let's hear it for this pair of troopers, who certainly brought their own sunshine to the Big Day.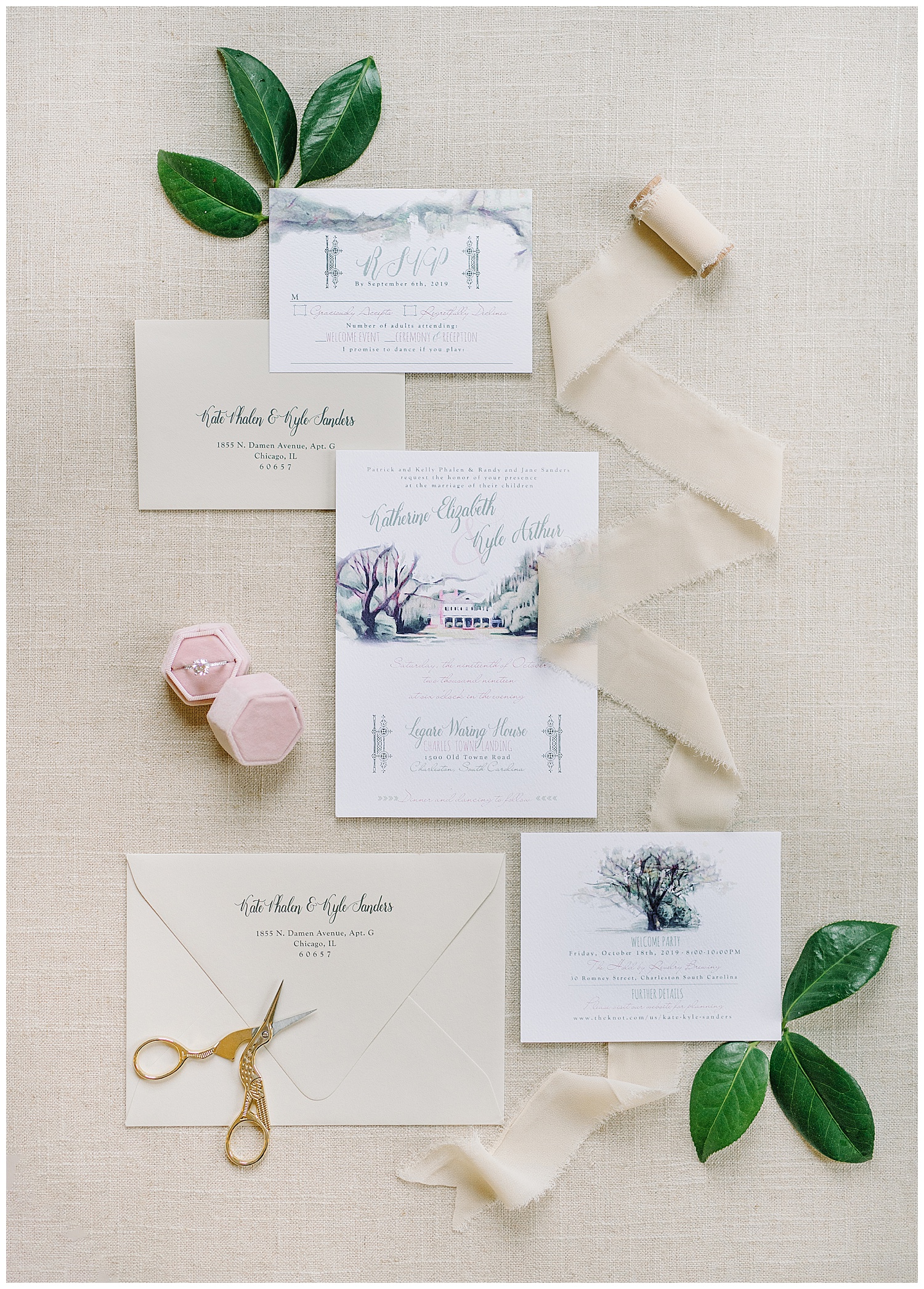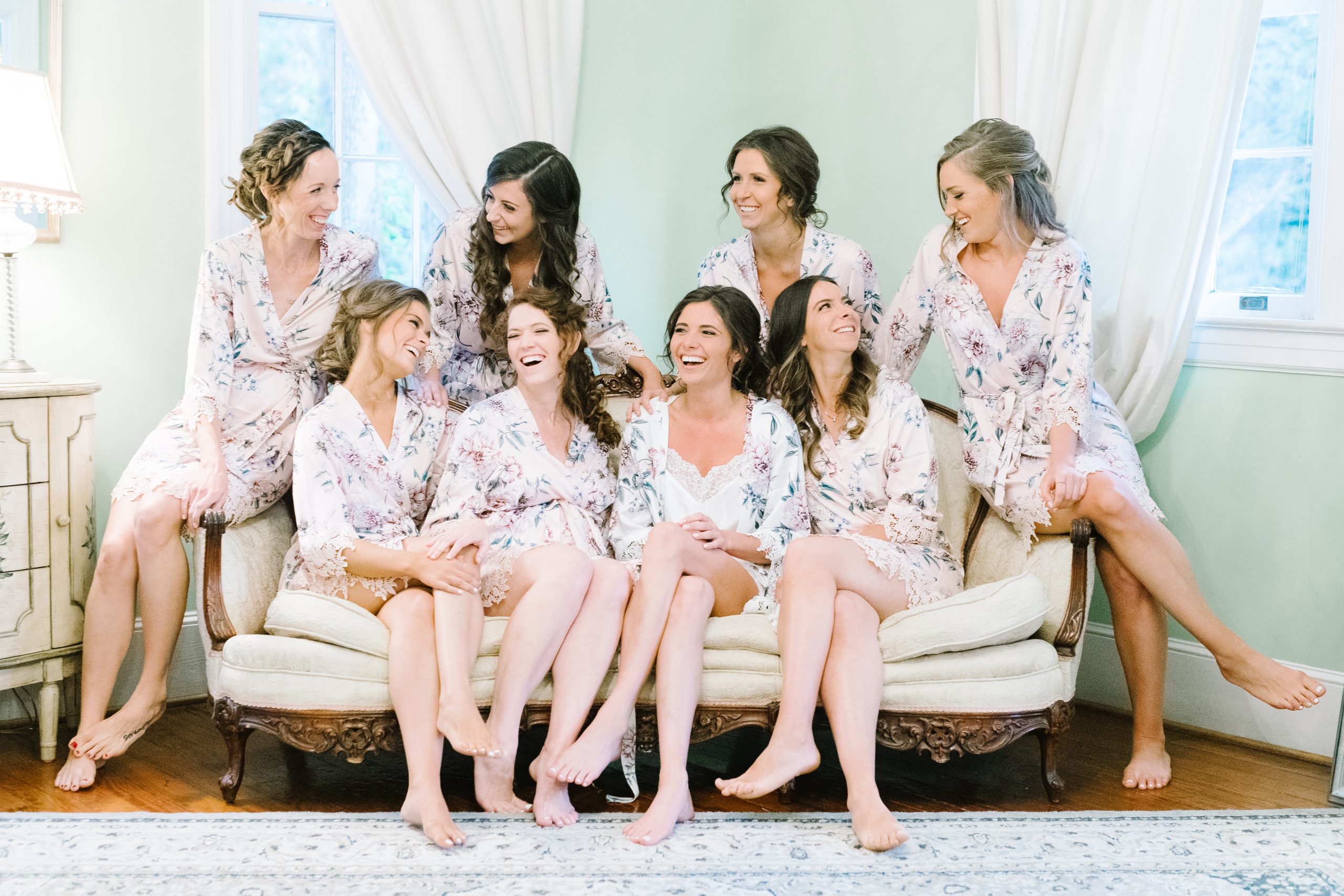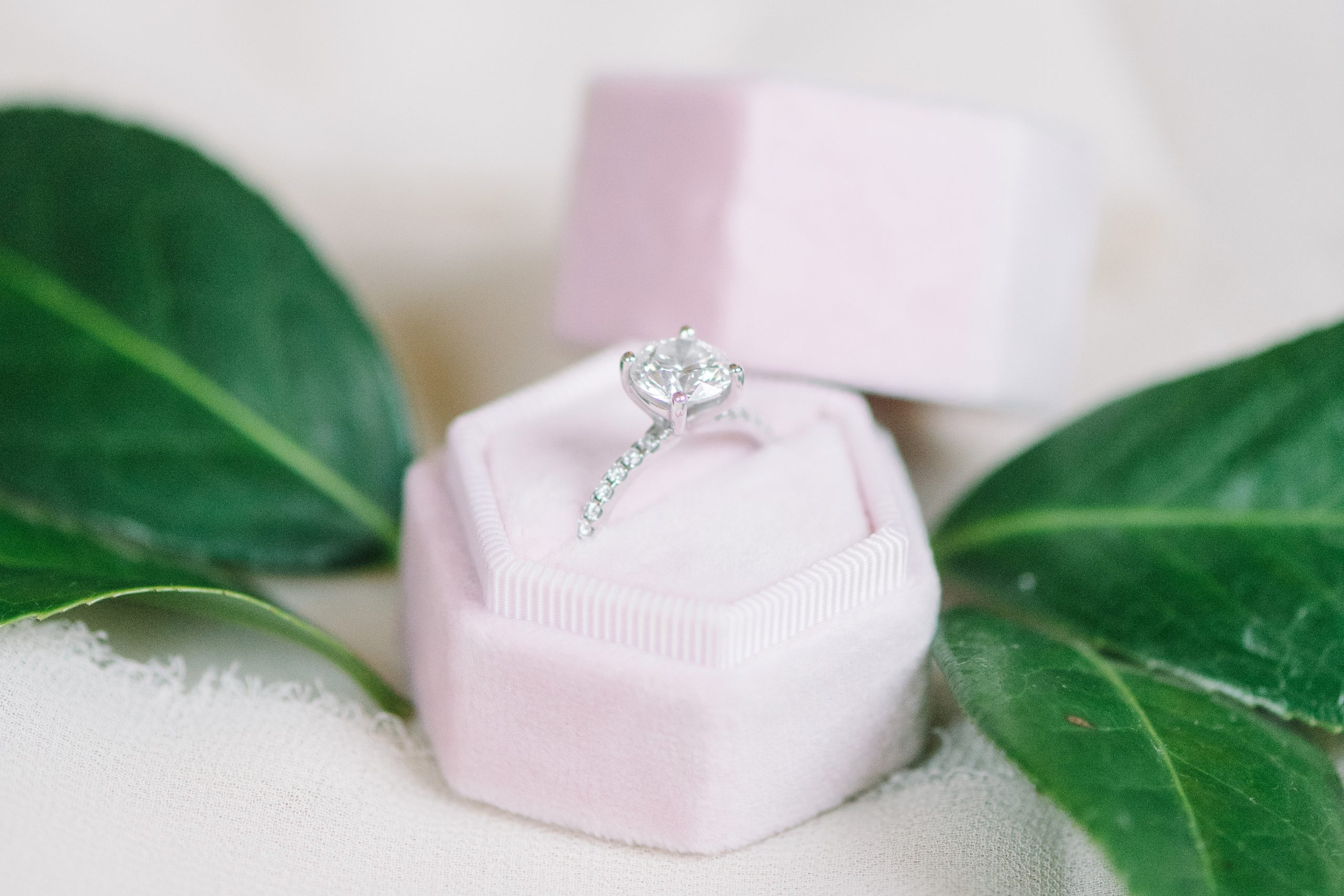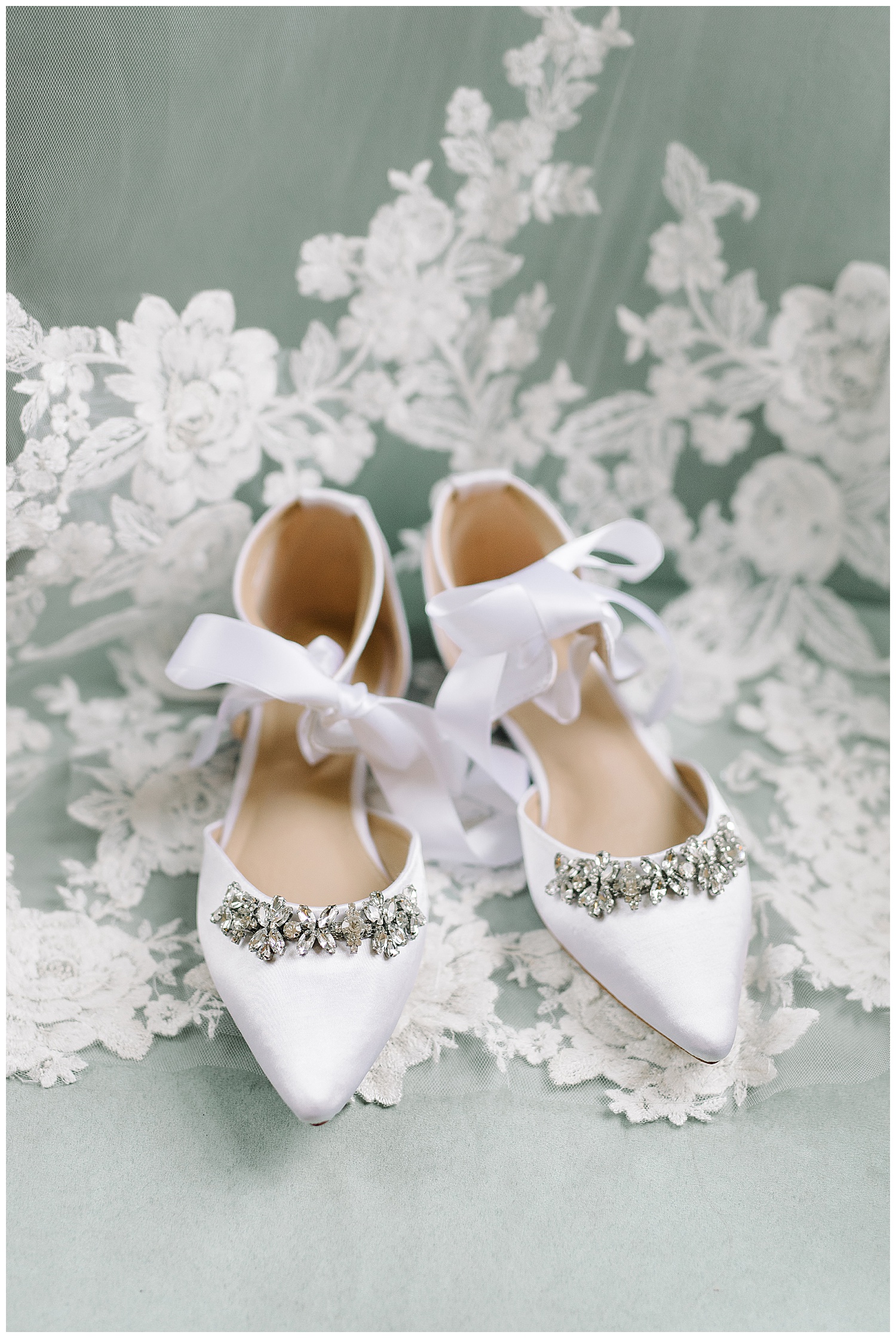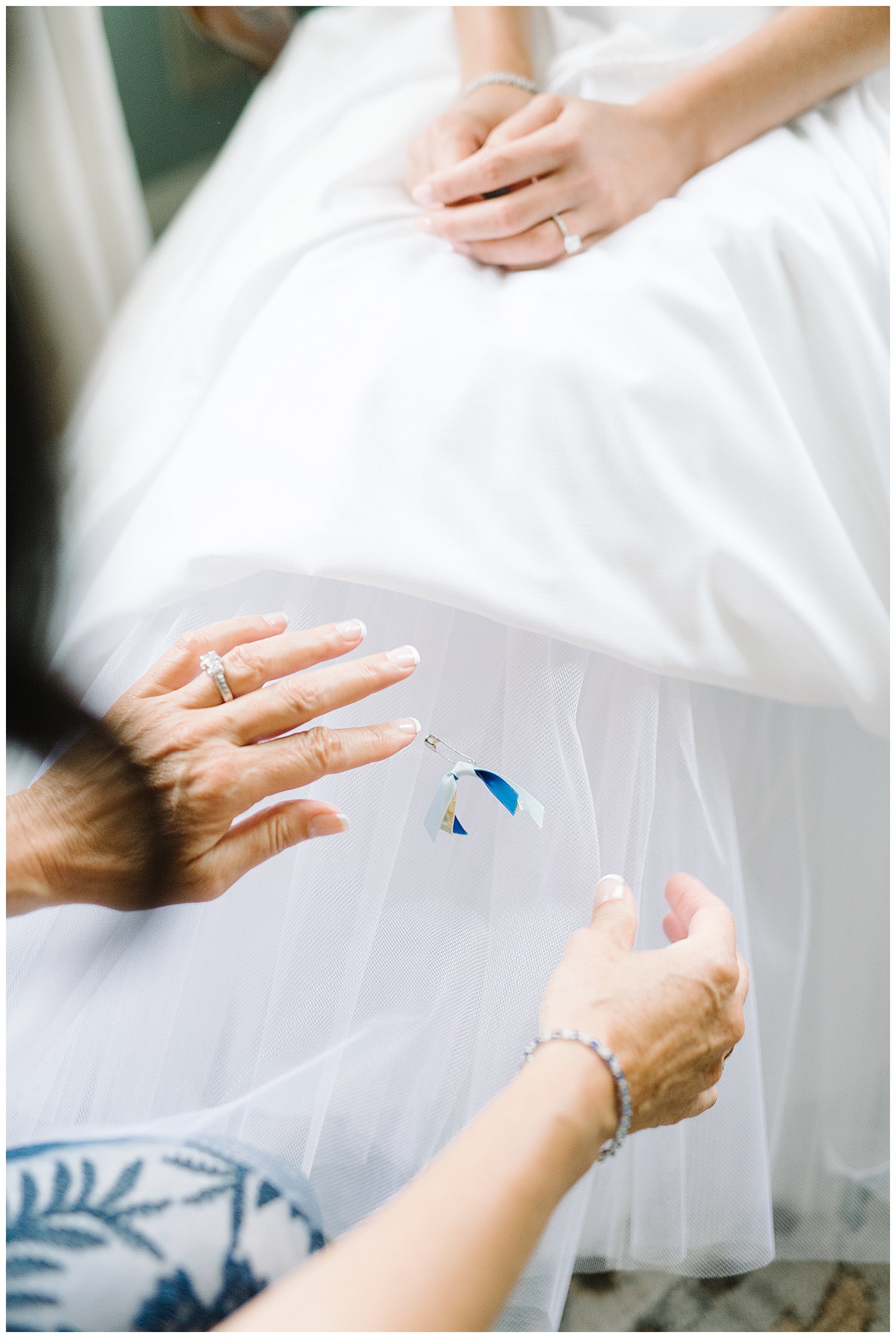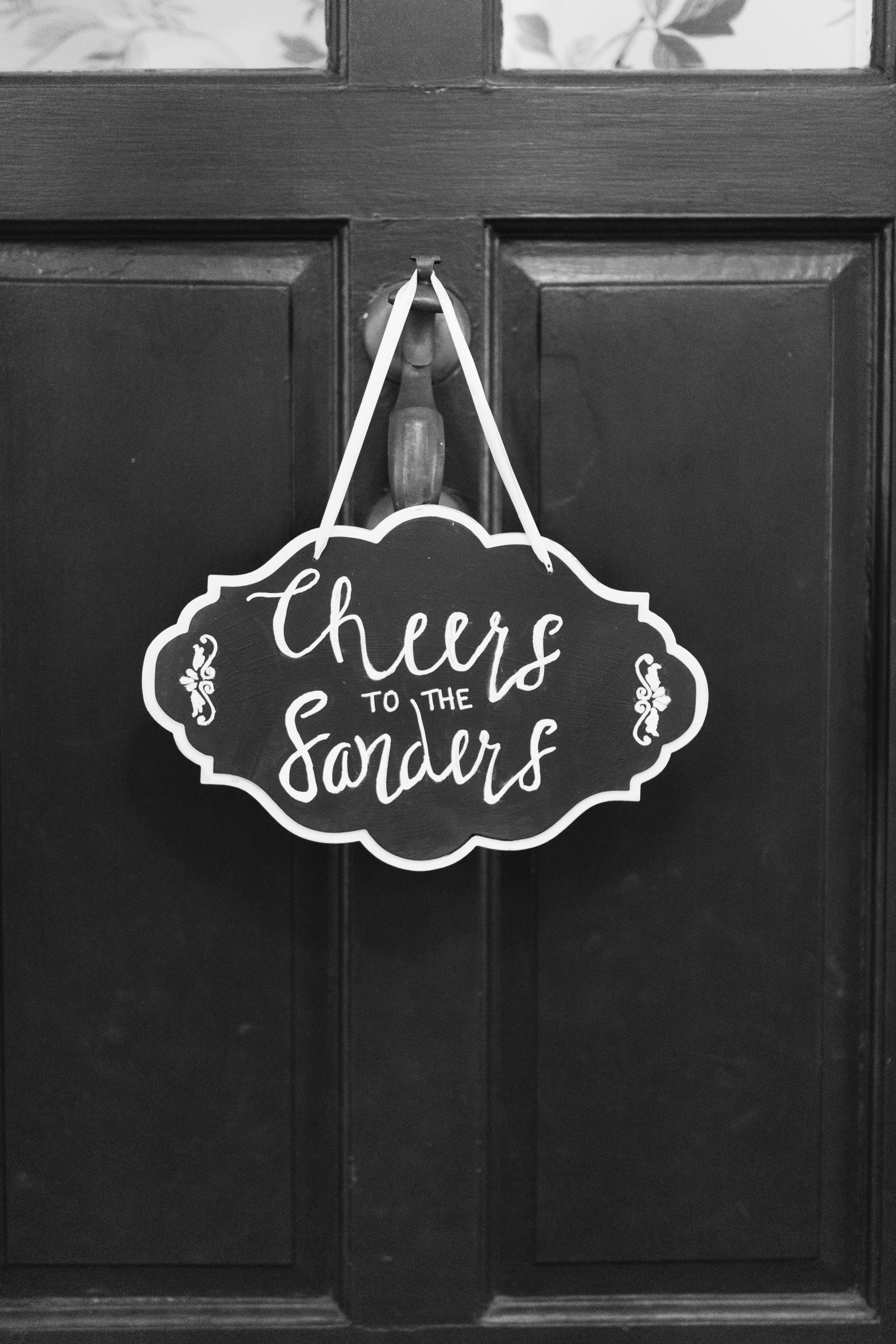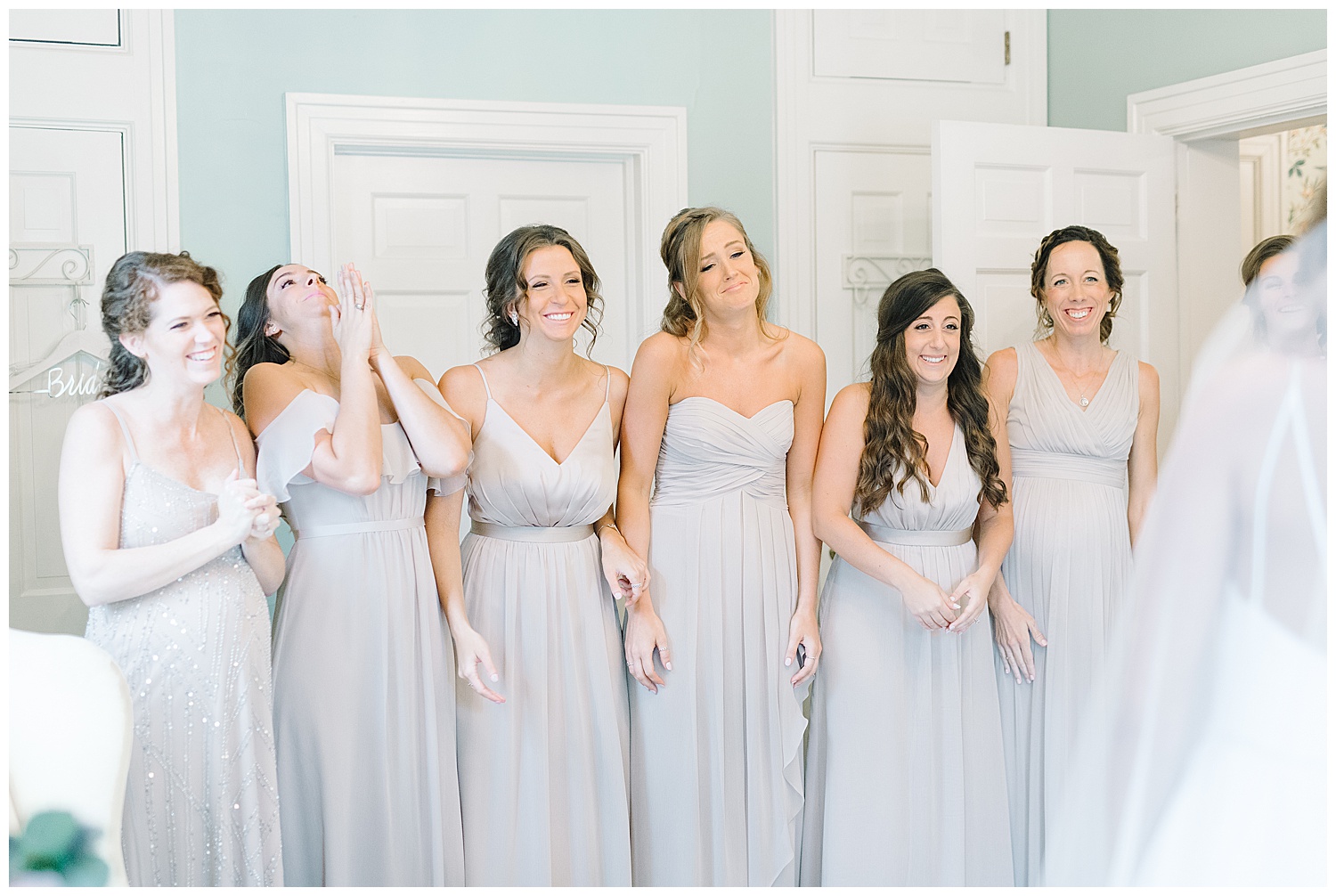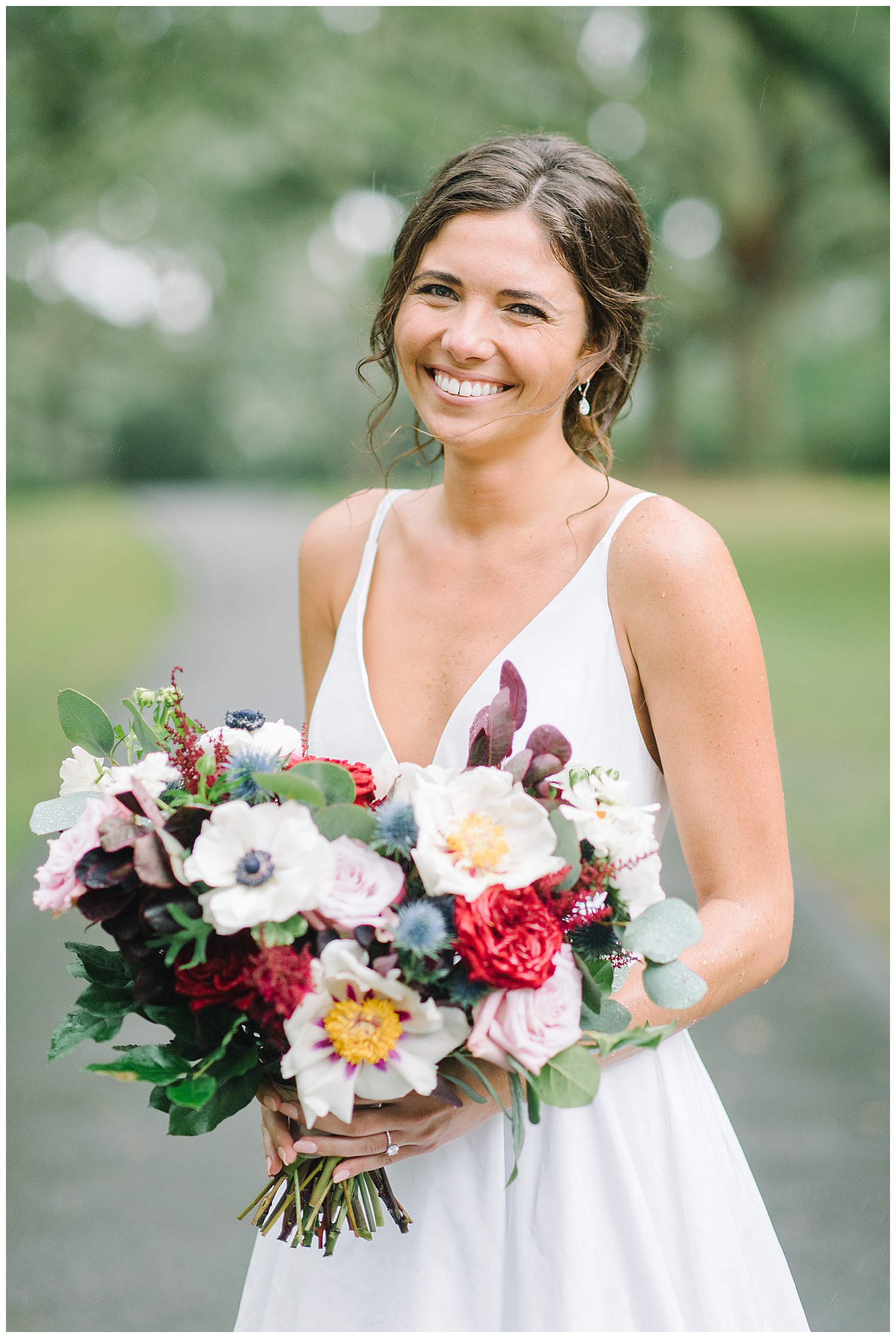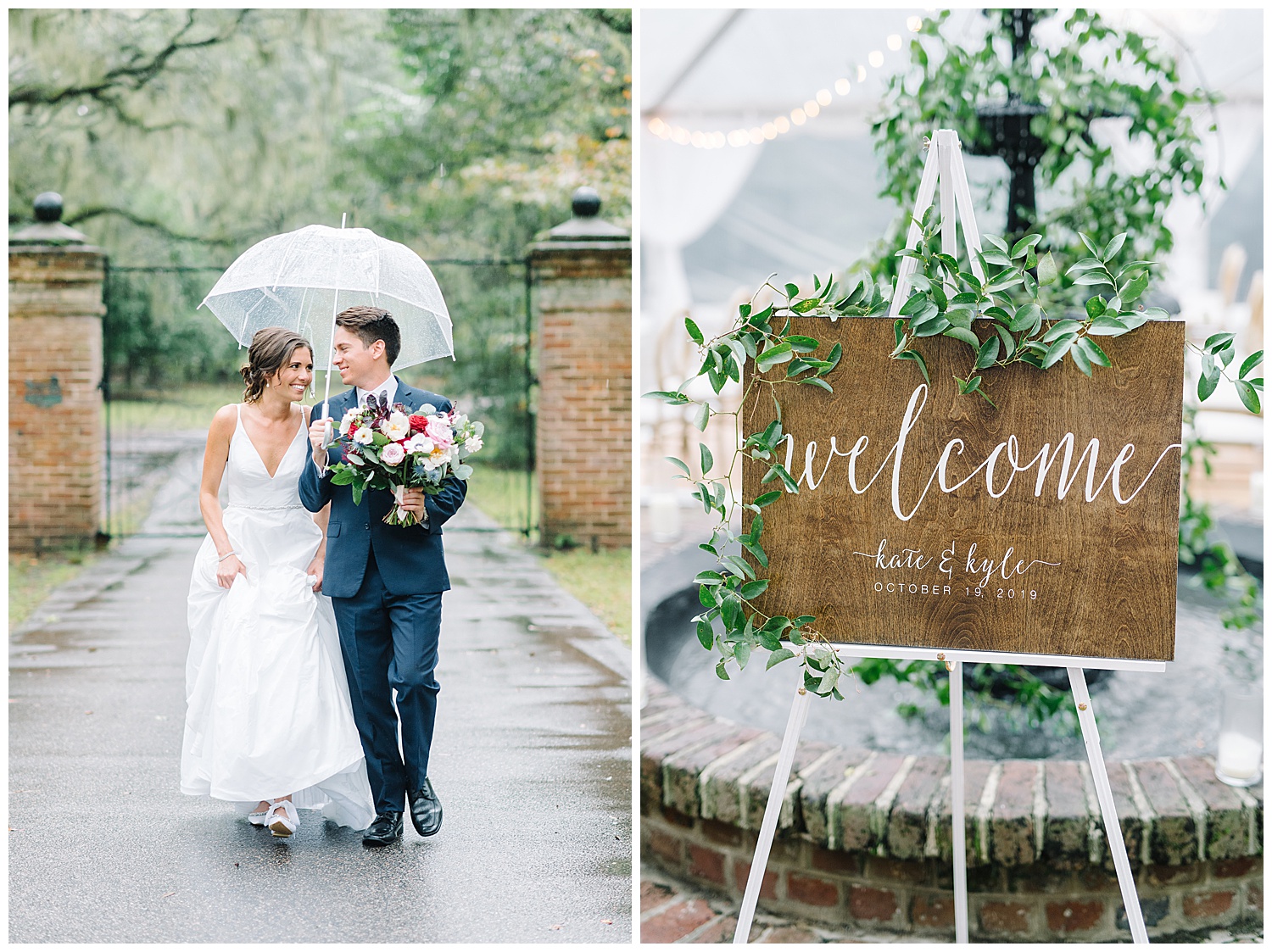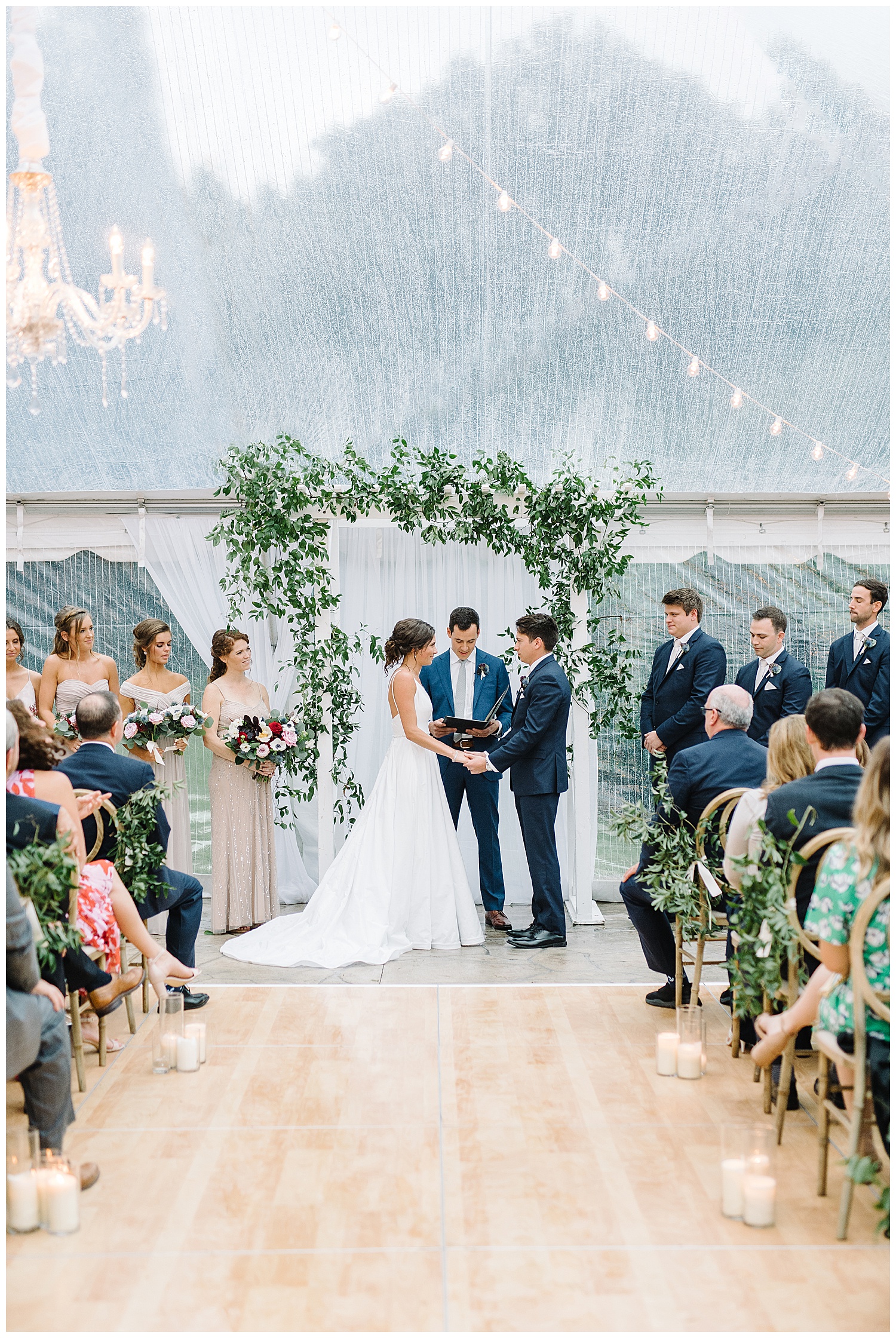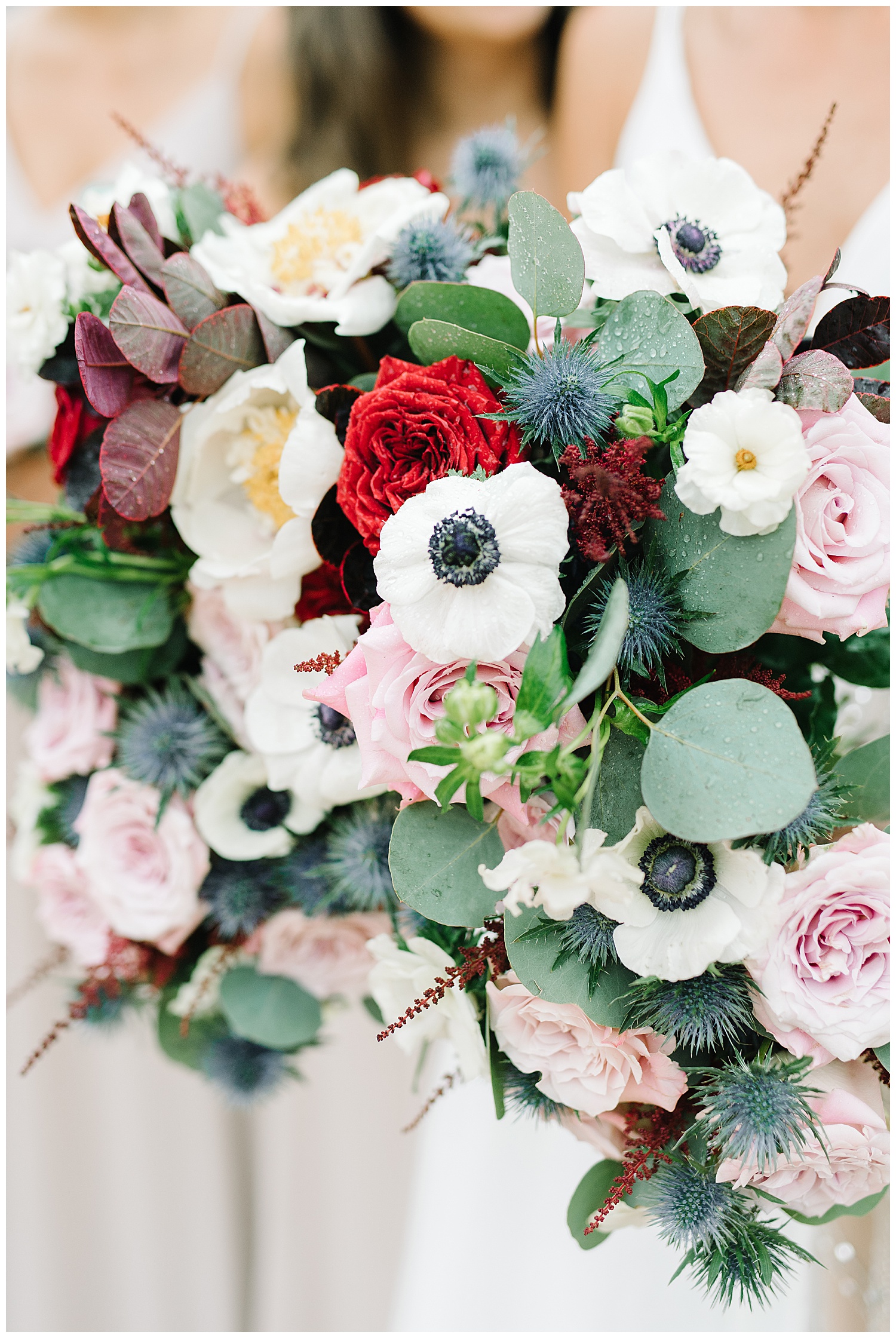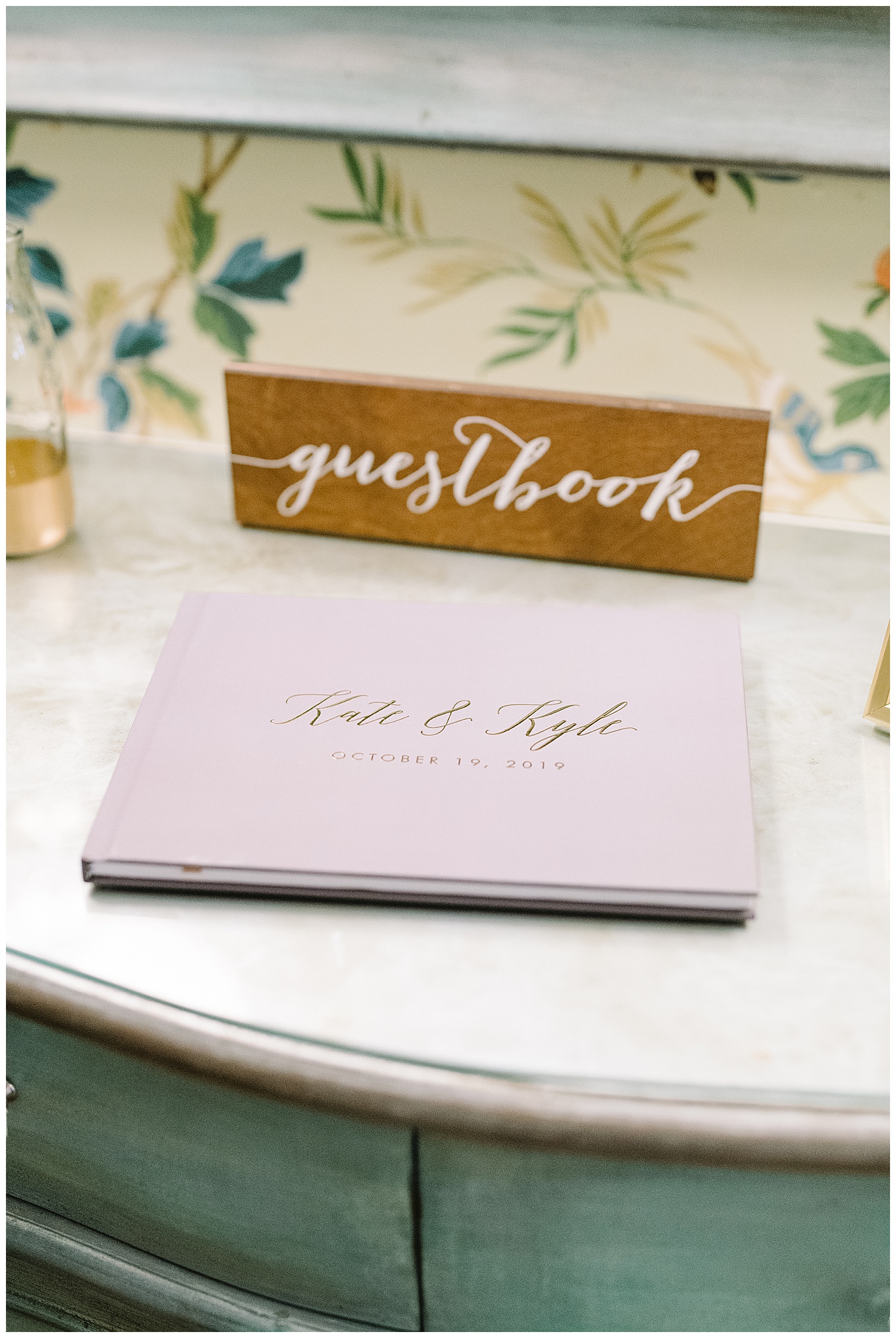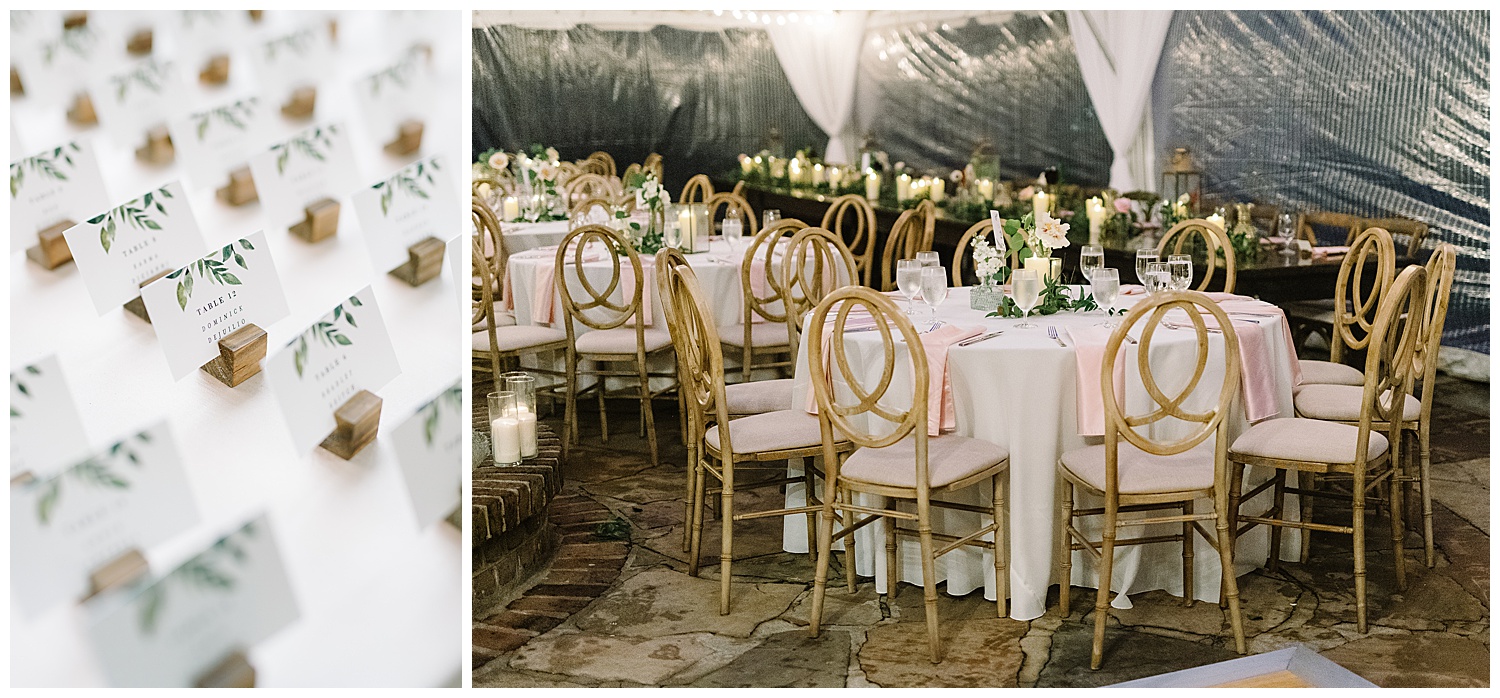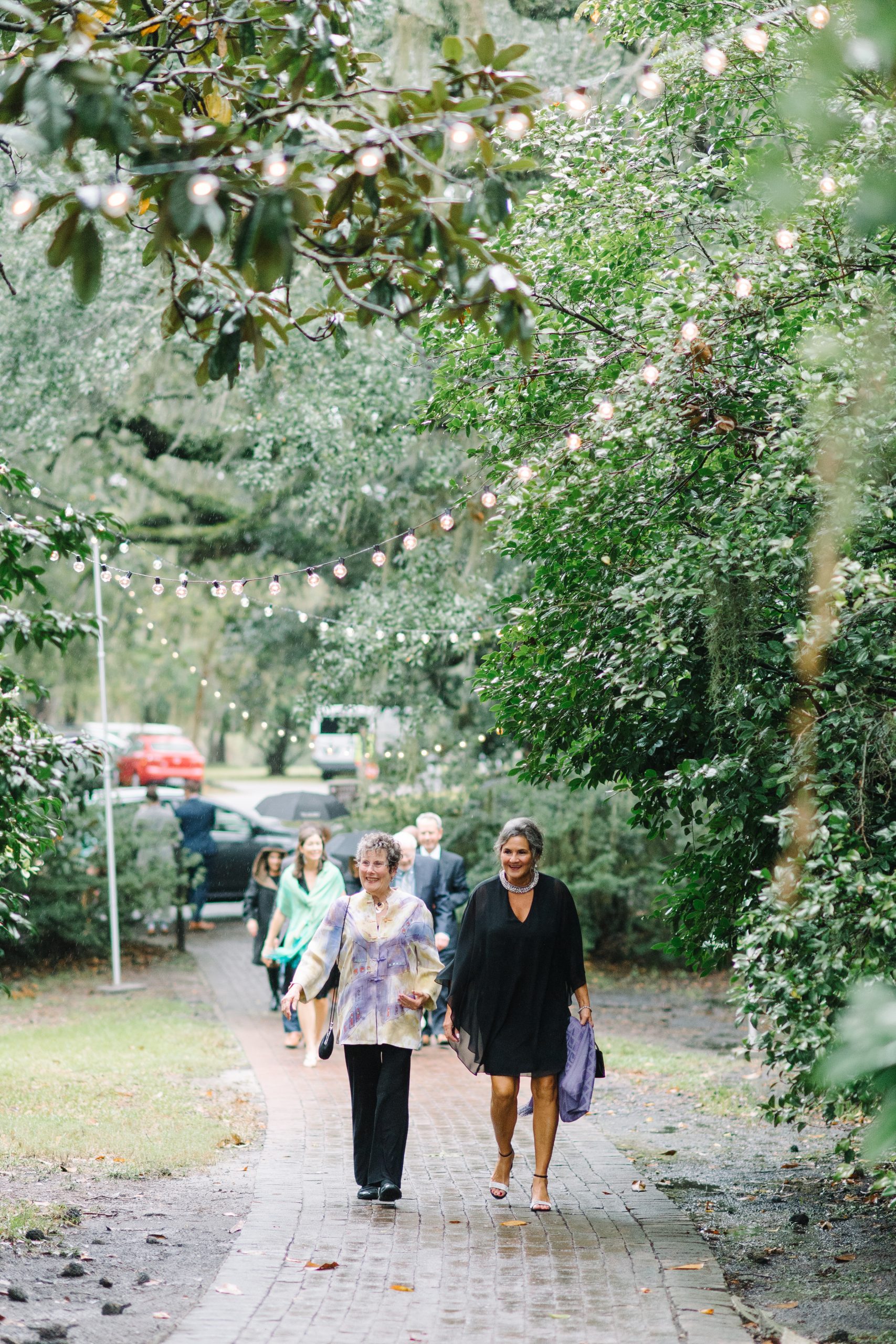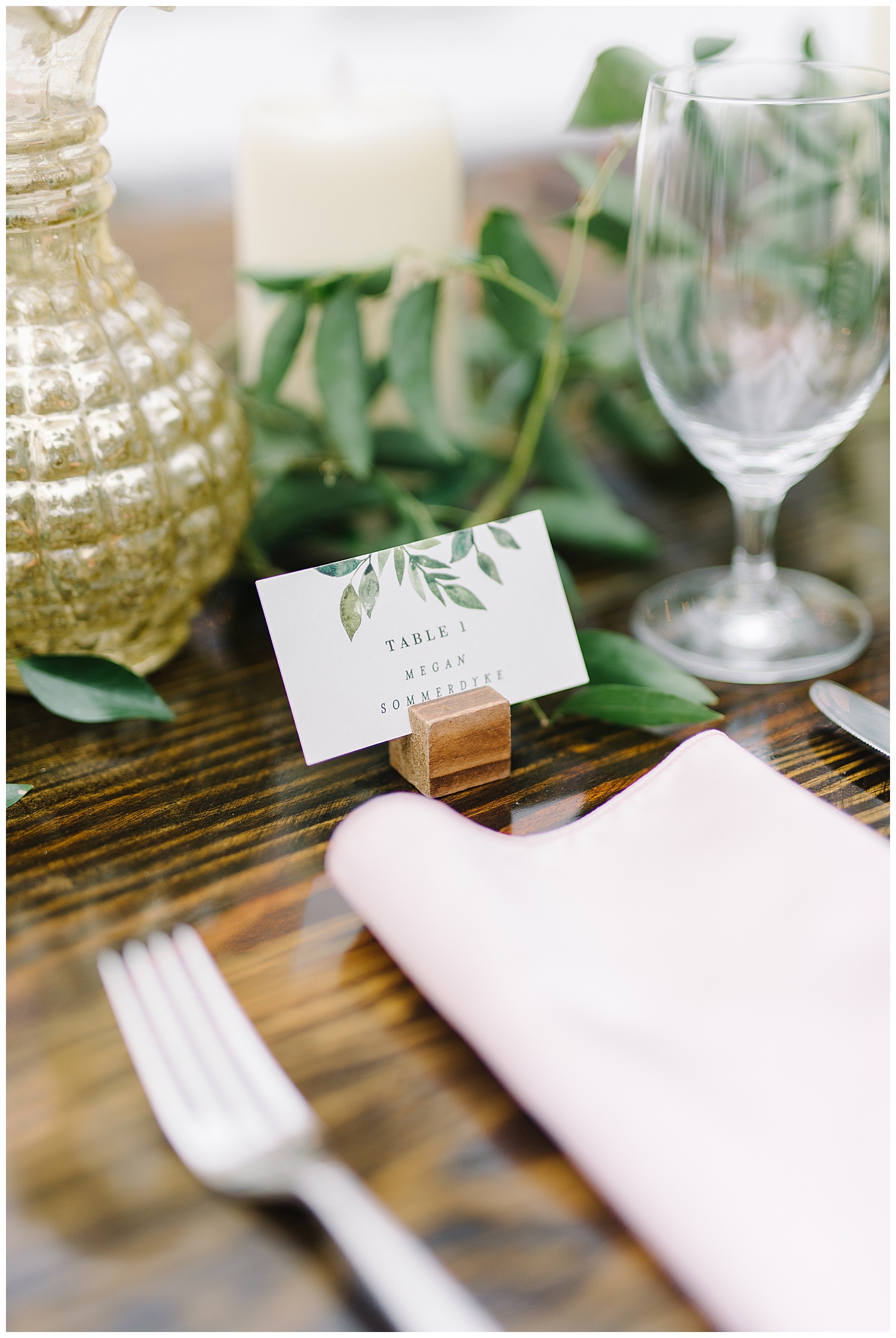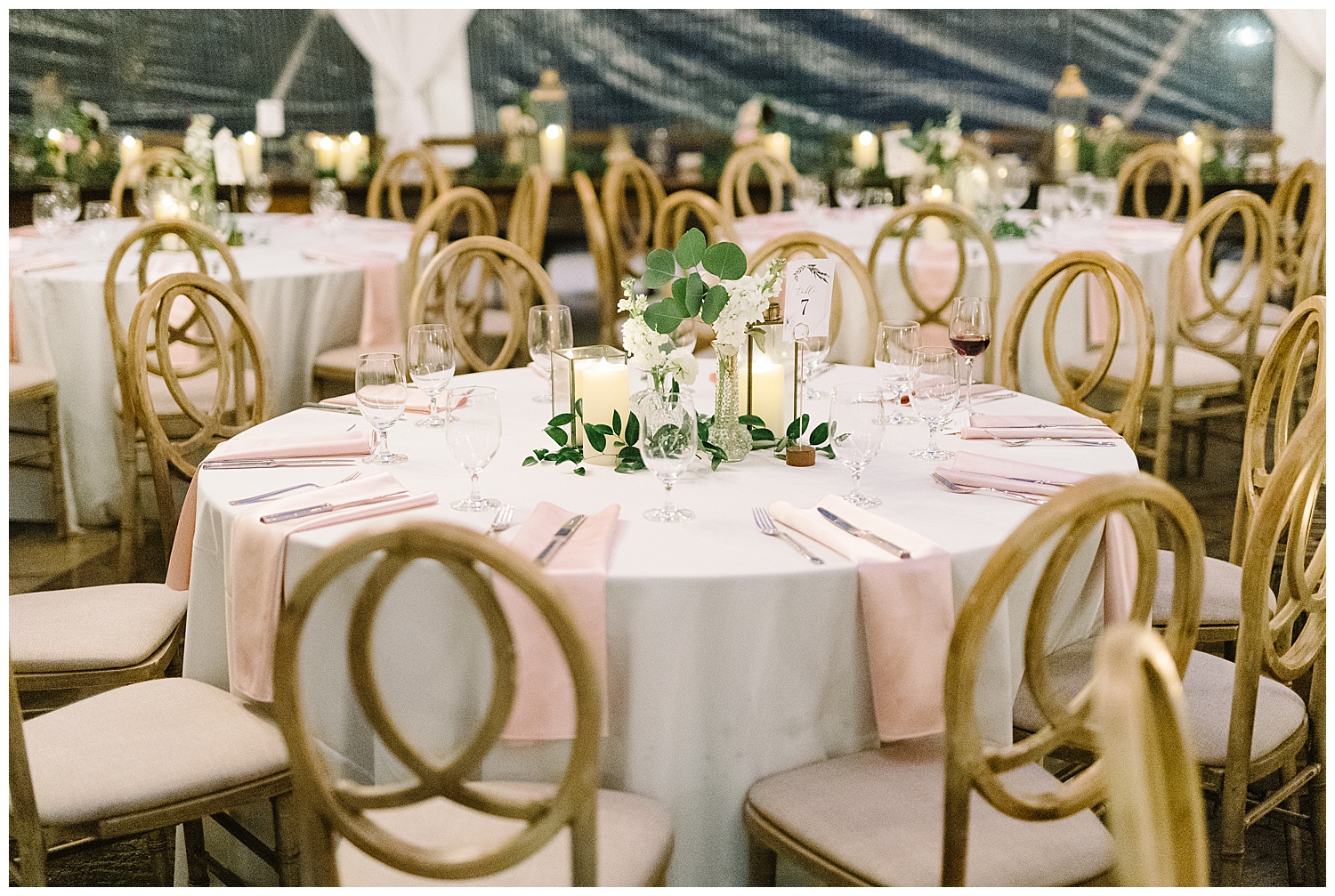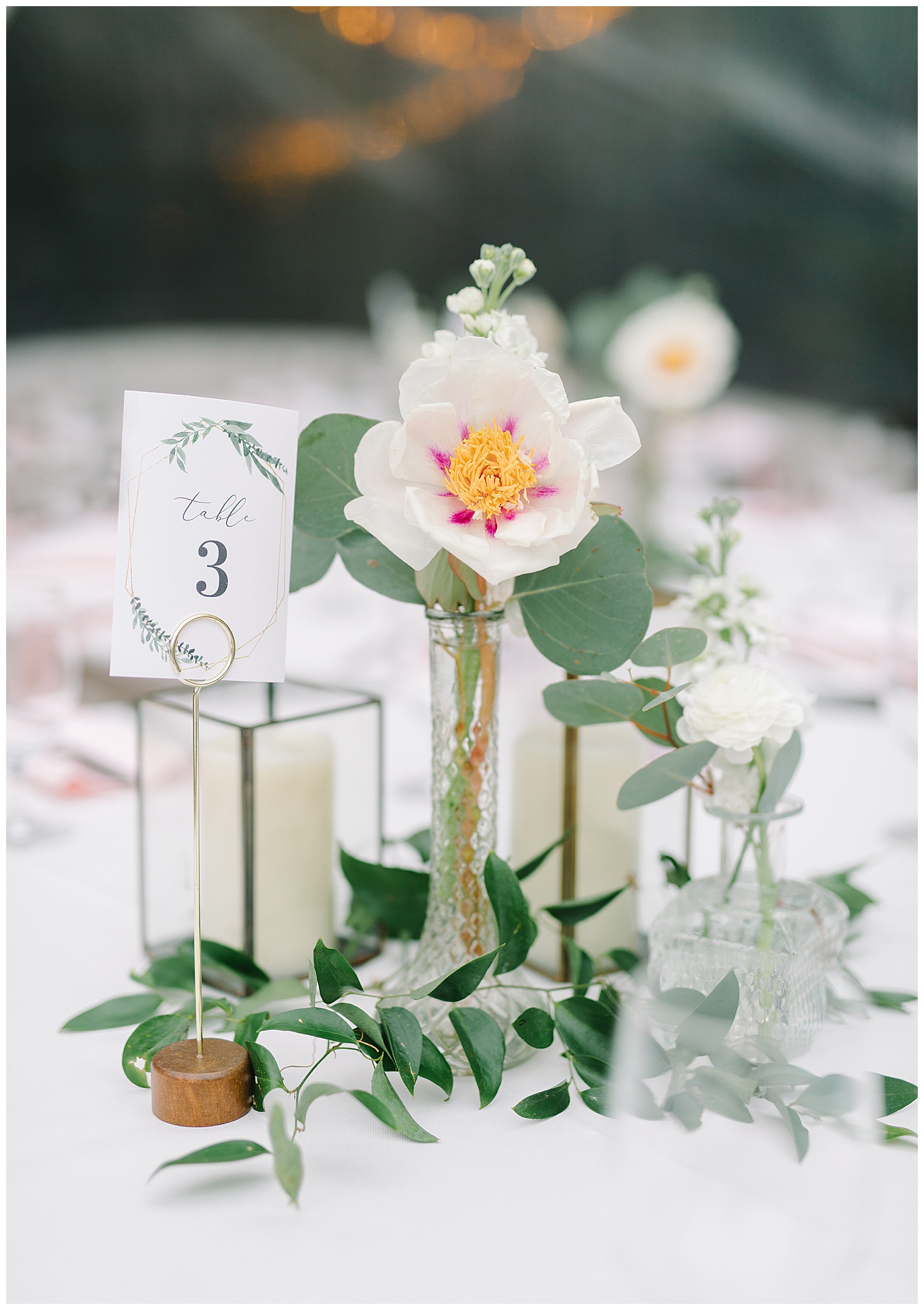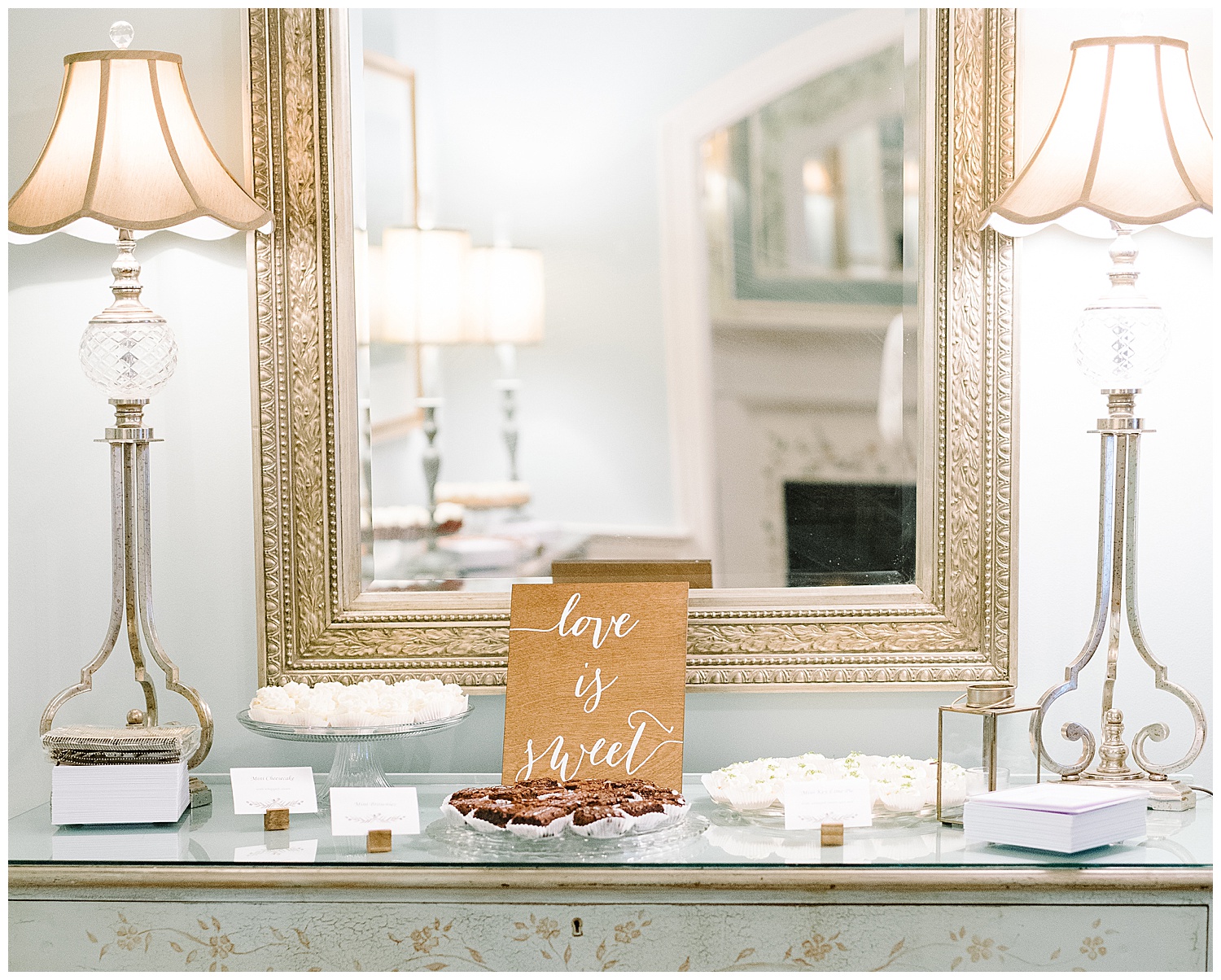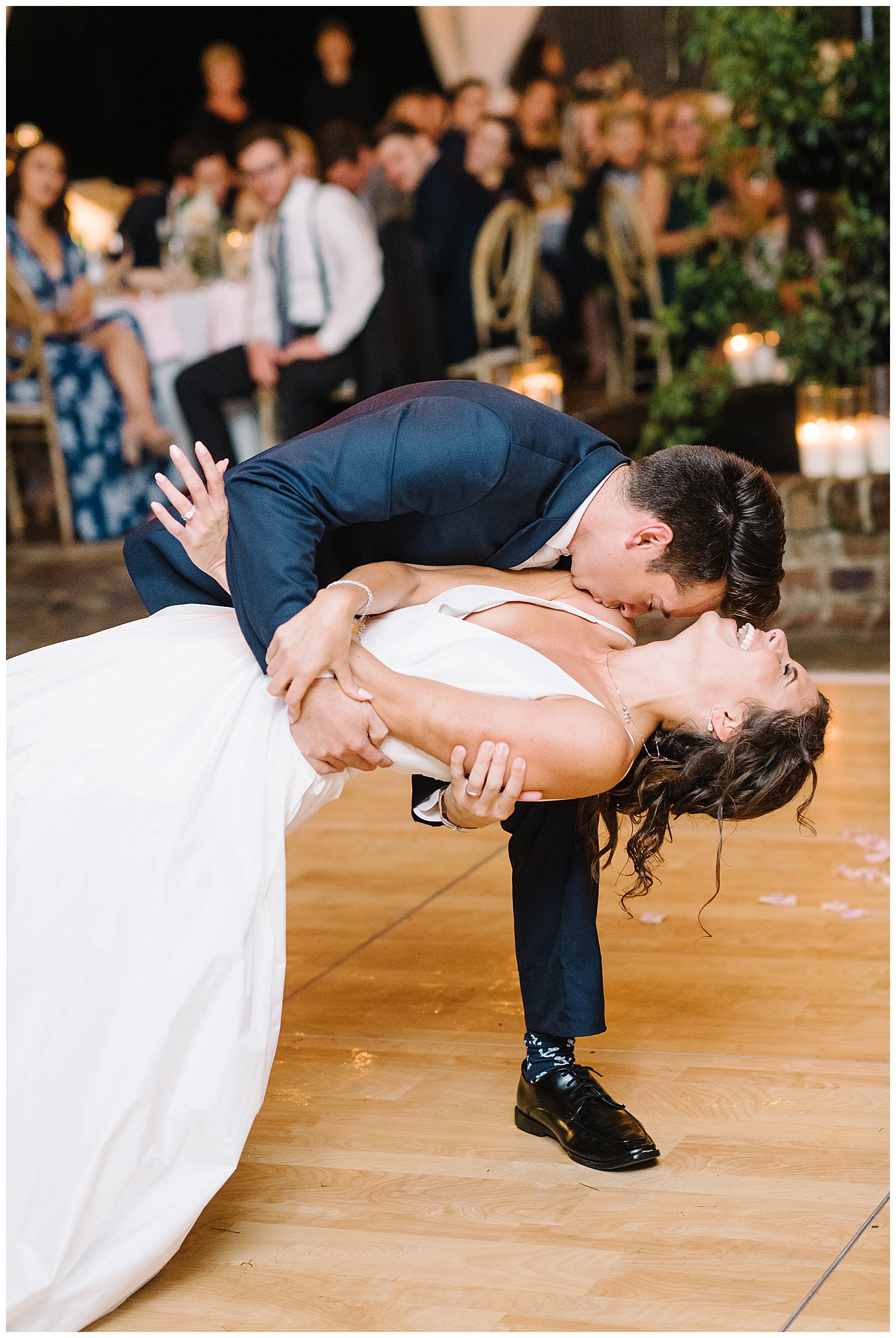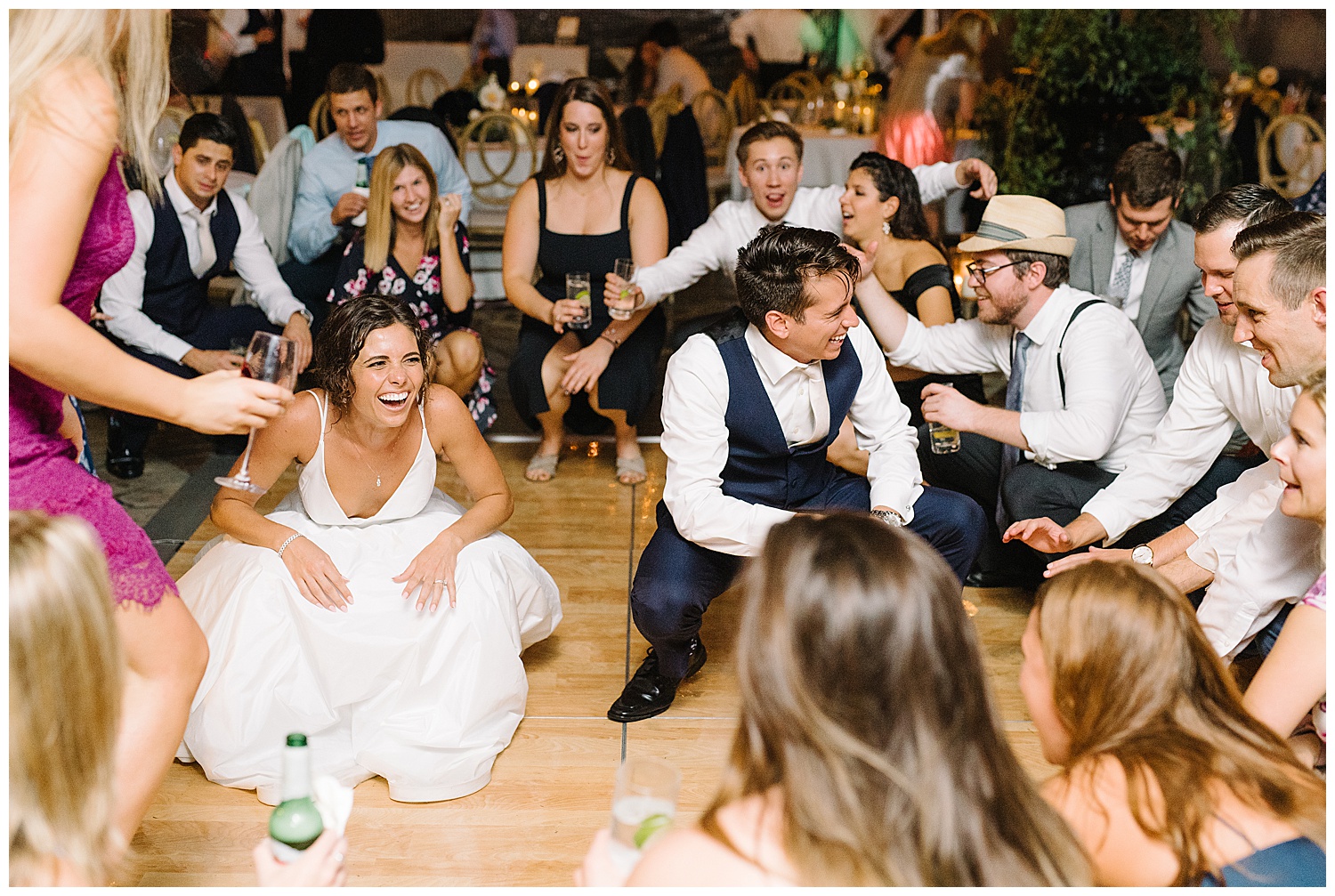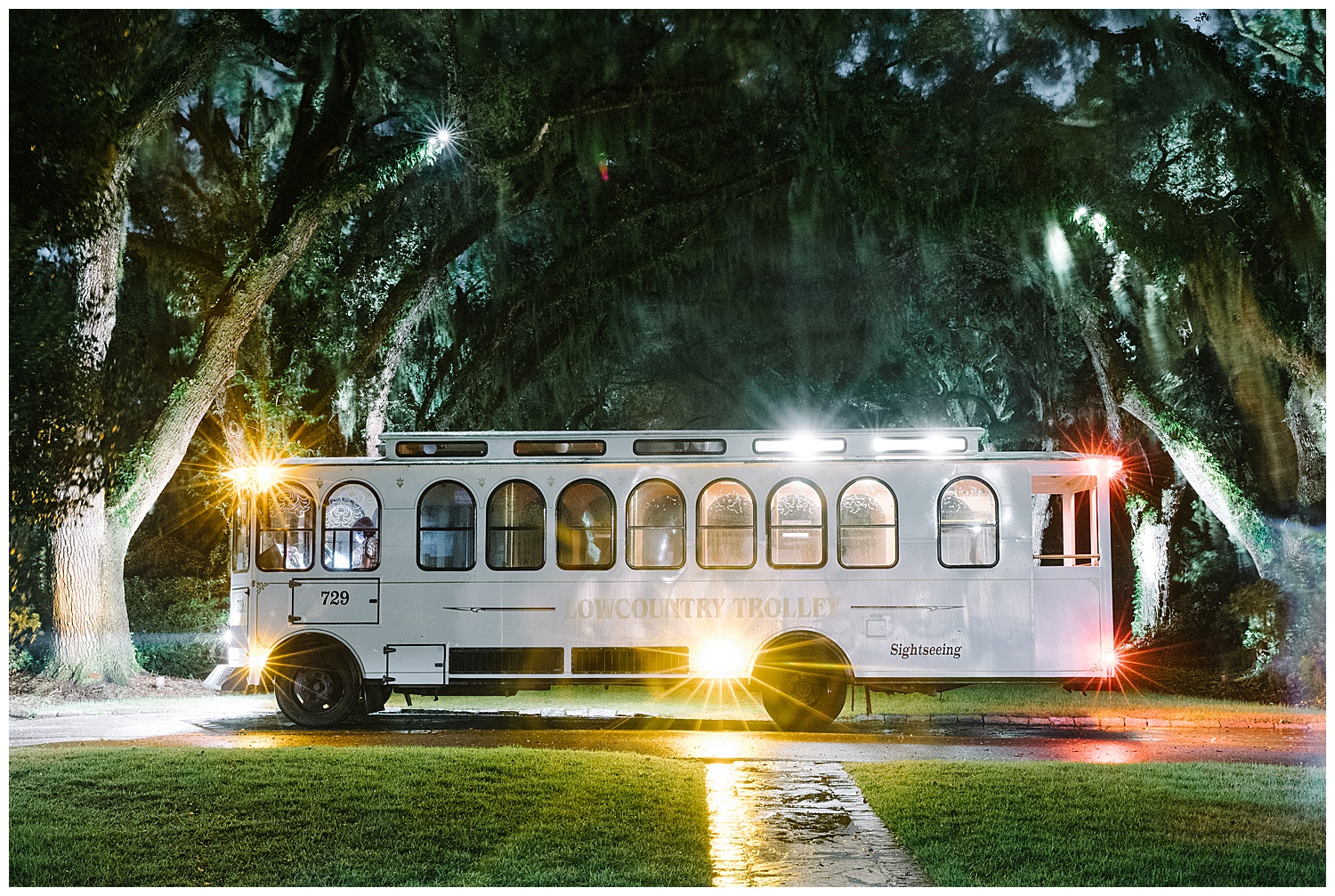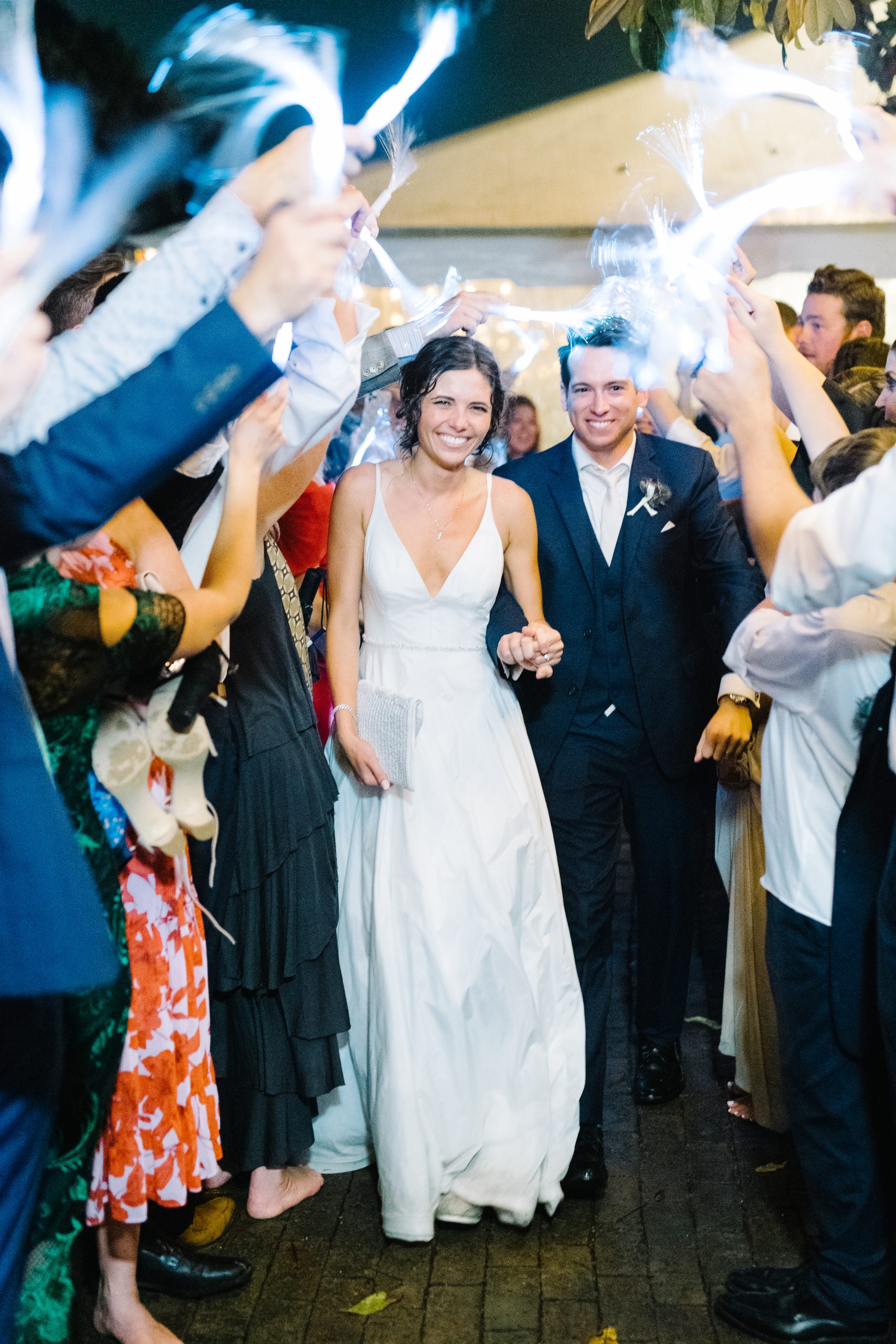 Images: Aaron & Jillian Photography | Venue: Legare Waring House | Planning: Cruz Coordination | Bar: Cru Catering | Rentals: EventWorks | Music + Lighting + DJ: Lowcountry Entertainment | Videographer: Dock House Digital | Florals: Fresh Weddings | Beauty: PaperDolls | Baker: Ashley Bakery | Photo booth: Charleston Photo Booth Company
The post Kate & Kyle | Legare Waring House appeared first on The Wedding Row.