Some brides just have such a knack for talking about their Big Day that we have to let you hear their own words on the matter. So it is with Angelia, who wed her now-husband Bobby at Old Wide Awake Plantation last fall. Read on for the sweet, the silly, and the downright hilarious. By the end, you'll love these two as much as we do.
The Wedding Row: How and when did you meet?
Angelia: We met through a mutual friend. She was dating a guy who played on the same softball team as Bobby. I was finishing up my senior year of college and was in no way looking to start a relationship at the time … she gave him my number anyway. We chatted for about a month before we met, and after that we were together every chance we could get.
TWR: And thank goodness she did! Now we want to hear about the proposal. Spill!
Angelia: The proposal was definitely a surprise—kinda sorta. We had talked about marriage and knew that we wanted to spend our lives with one another. Bobby had planned a trip to Charleston for our three-year anniversary. A co-worker of mine joked that maybe he was going to pop the question, but I was a little unsure because he is not good at keeping secrets, so I thought for sure I would pick up on something. Nope, not this time. We got to Charleston around 10 p.m. that evening [of our anniversary]. We were getting ready to walk along the pier when Bobby suddenly pulled me in a different direction saying that the pier was too crowded. It wasn't. Little did I know, he wanted to change directions because our friends were sitting on a bench on the pier. Spotting them would have given away the surprise! Bobby led me to the Pineapple Fountain, and before I could really register what was happening, he was down on one knee and there was a camera flashing, a few random people standing around, and me—ugly crying.
TWR: We love it! Where are you from? Why did you choose Old Wide Awake Plantation to host your Big Day?
Angelia: I am from Advance, North Carolina, outside of Winston-Salem. Bobby is from upstate South Carolina. I have always been a sucker for Southern towns, especially Charleston. While searching for wedding-related things, most likely on Pinterest, I came across a photo of a wedding in front of a large weeping willow. I showed the photo to Bobby, who loved the idea just as much as I did. It also sparked an old memory of his while he was in boot camp for the Marines: He said he thought to himself, "This would be a nice place to get married," while running under the moss-covered trees on Parris Island years before. So, that settled it! Old Wide Awake Plantation was our first tour of the day, and we knew we needed to look no further. So we canceled the remainder of the tours and spent the rest of the day enjoying Charleston and celebrating a huge item being checked off the wedding to-do list.
TWR: Are there any funny moments from the day that you look back on and laugh at? Any "bloopers"?
Angelia: My dad tried to tell me to slow down while walking down the aisle, because "this is your day, your time," to which my response was, "Nope, I want to get this s*** over with." I was sooo nervous and had no idea what I was doing and was terrified I was going to burst into a blubbering mess at any minute in front of all these people. Luckily, my husband-to-be was standing at the end smiling, and was there to stick his tongue out and make a goofy face, in regular Bob fashion, reminding me to breathe.
Oh, and the bustling of the dress was a bit out of the ordinary. My bridesmaids were under my dress trying to complete the French bustle while I'm in full conversation with a wedding guest. The best part? One of the bridesmaids raised my dress a little too high, giving anyone behind me a full view …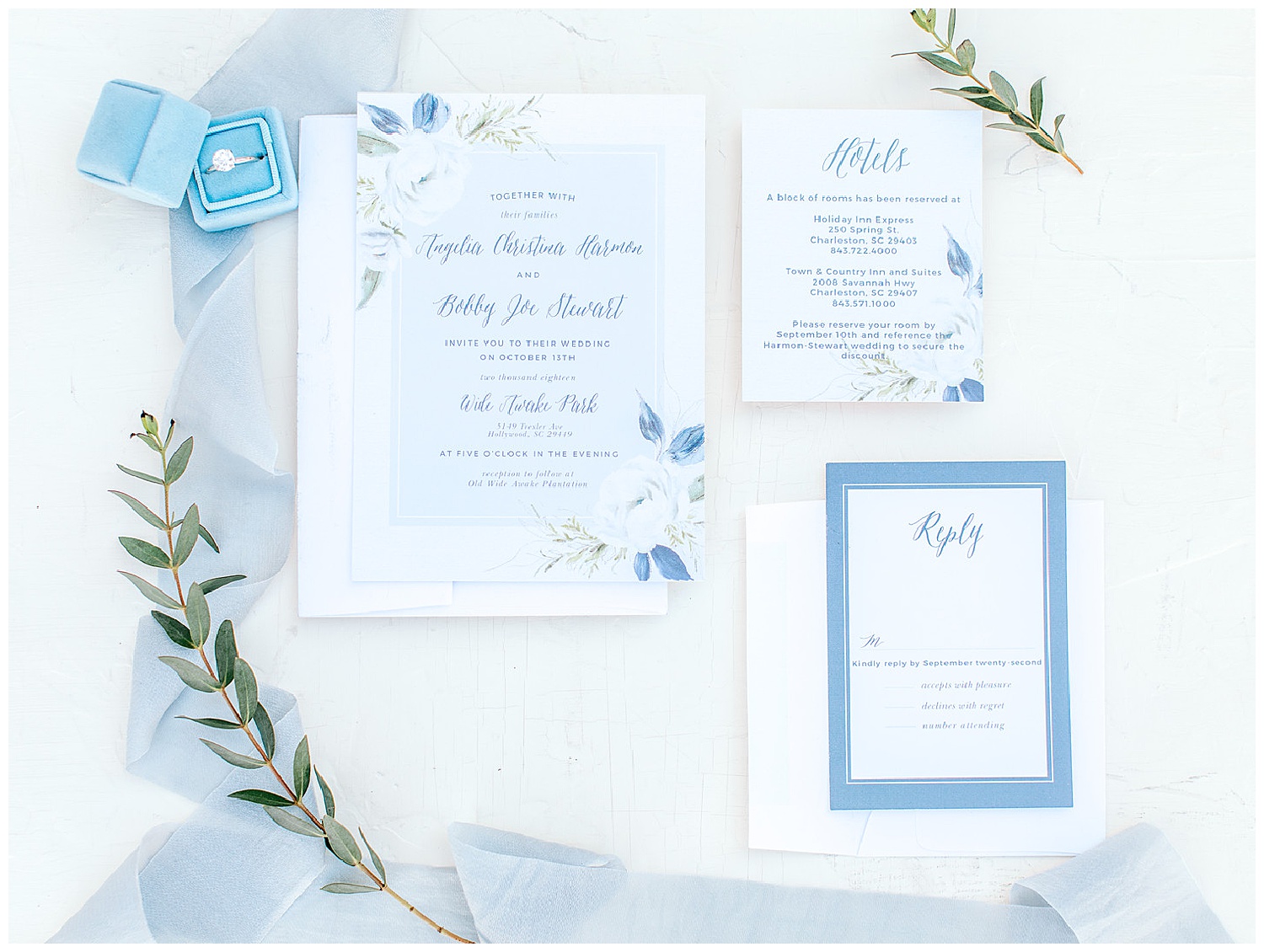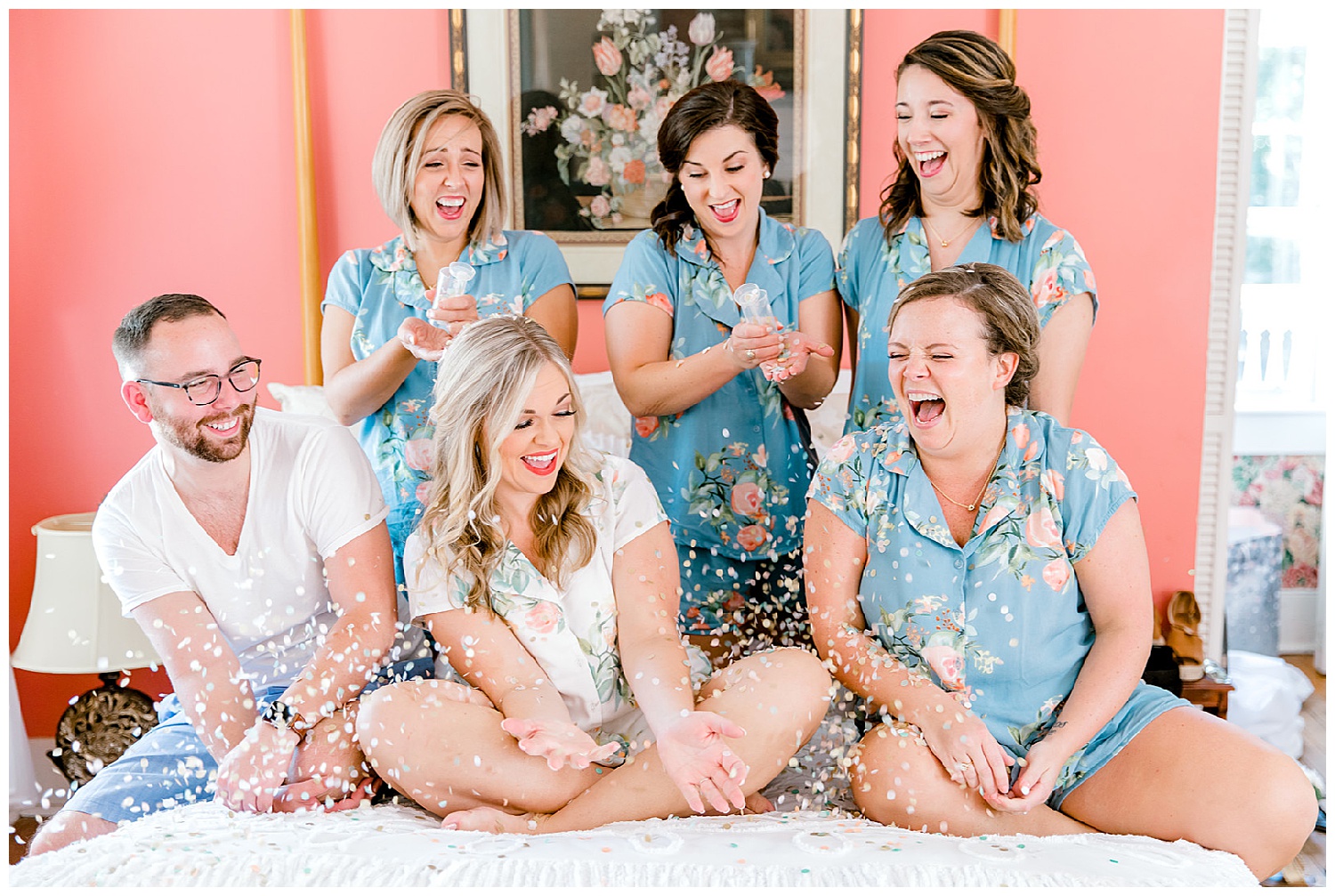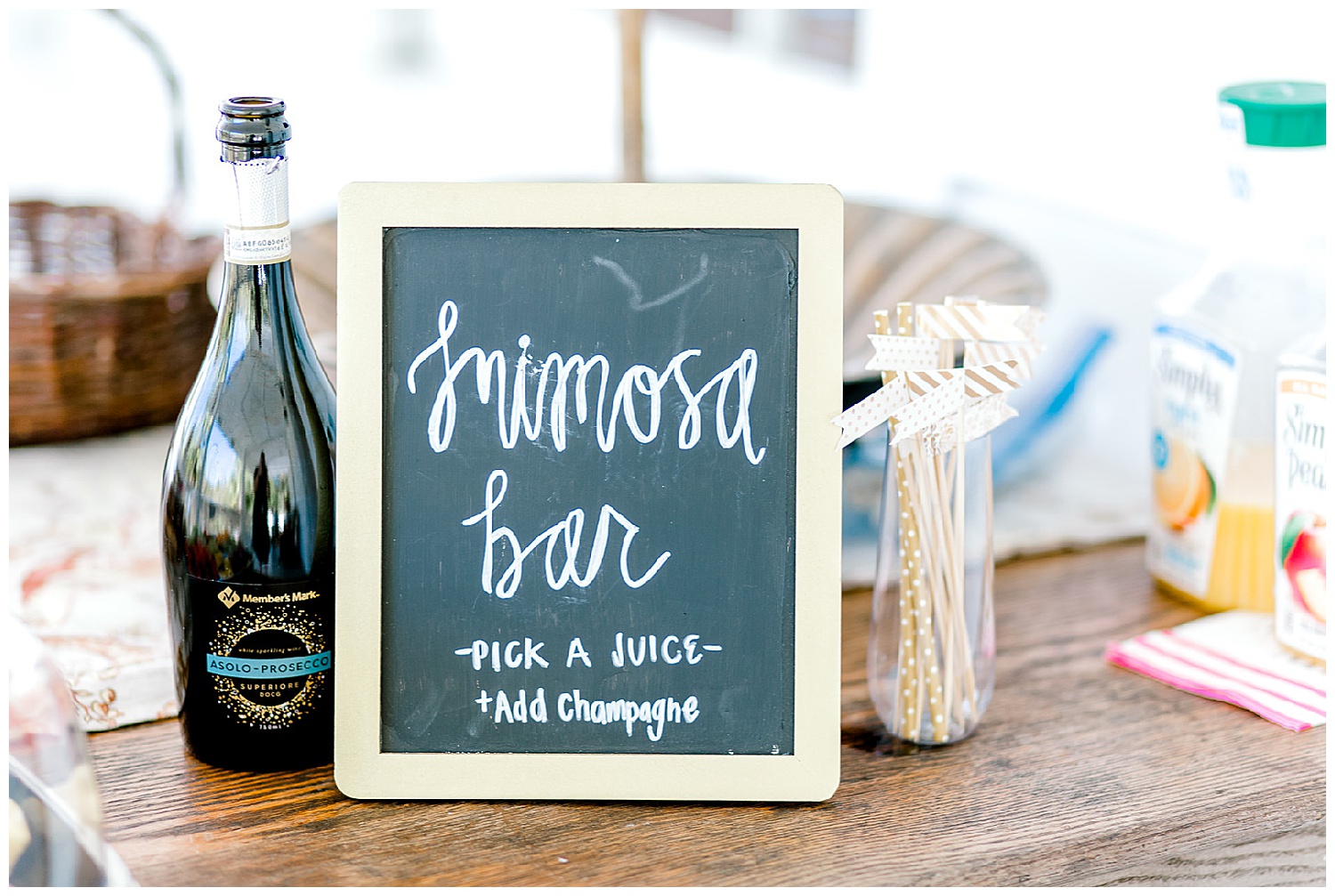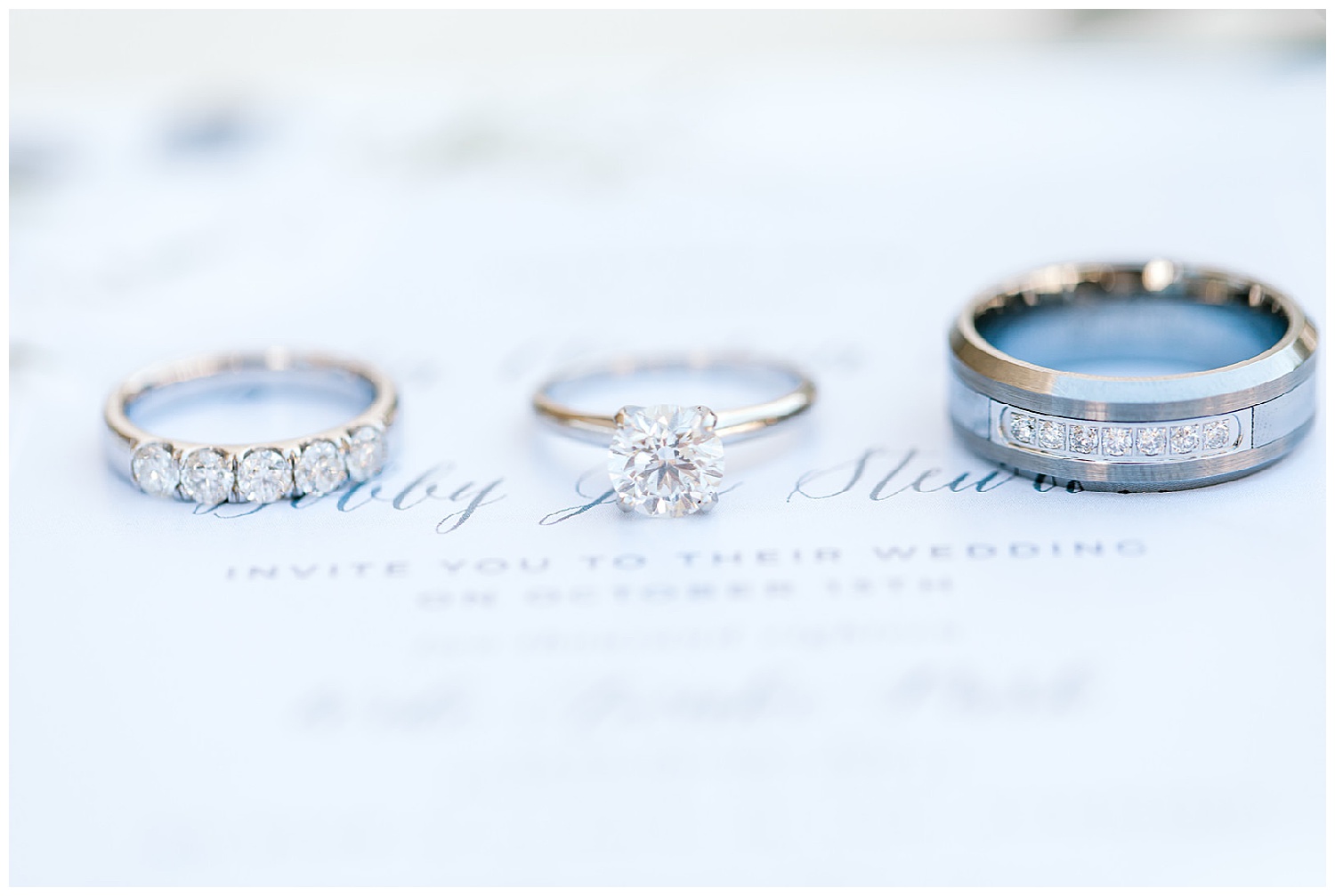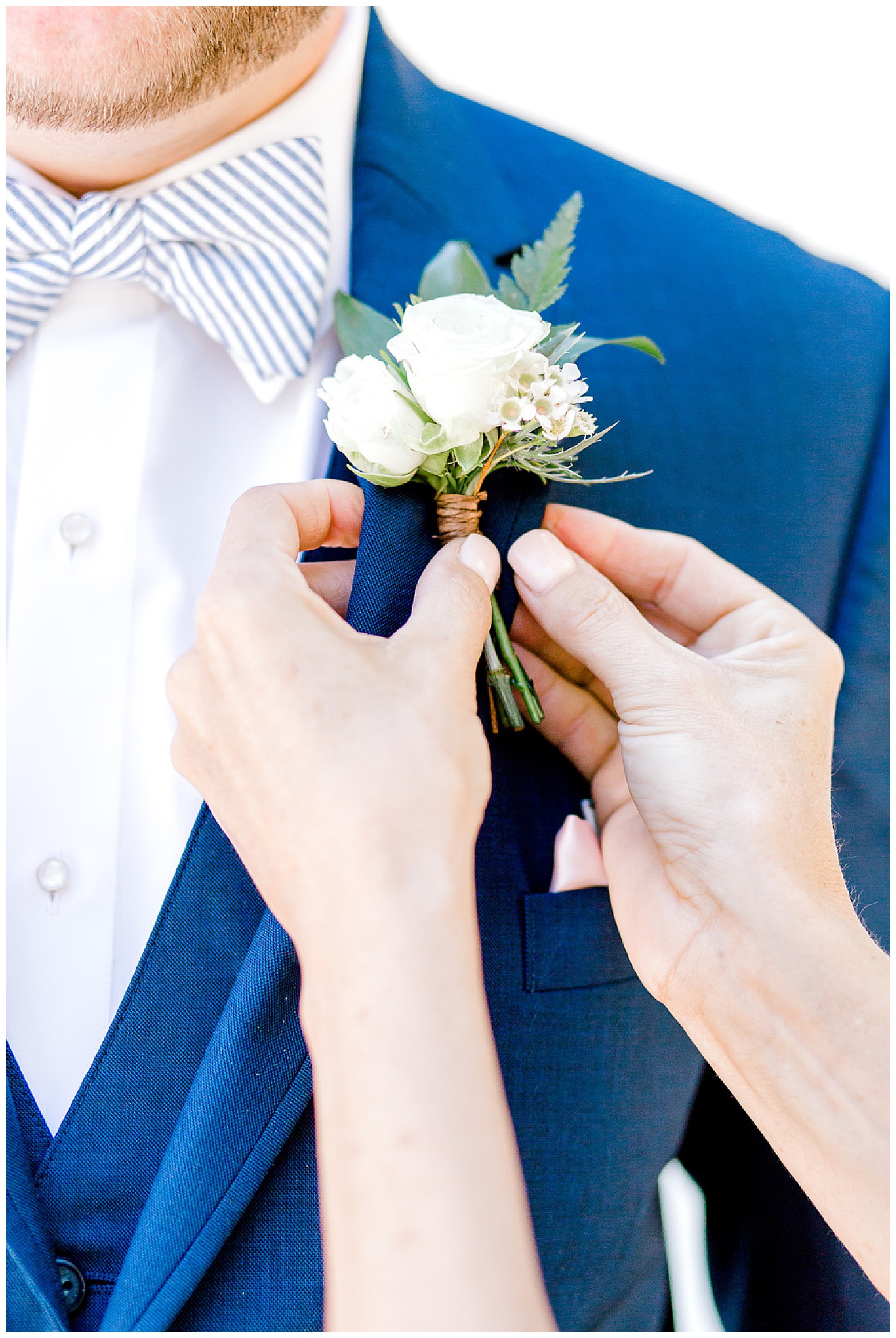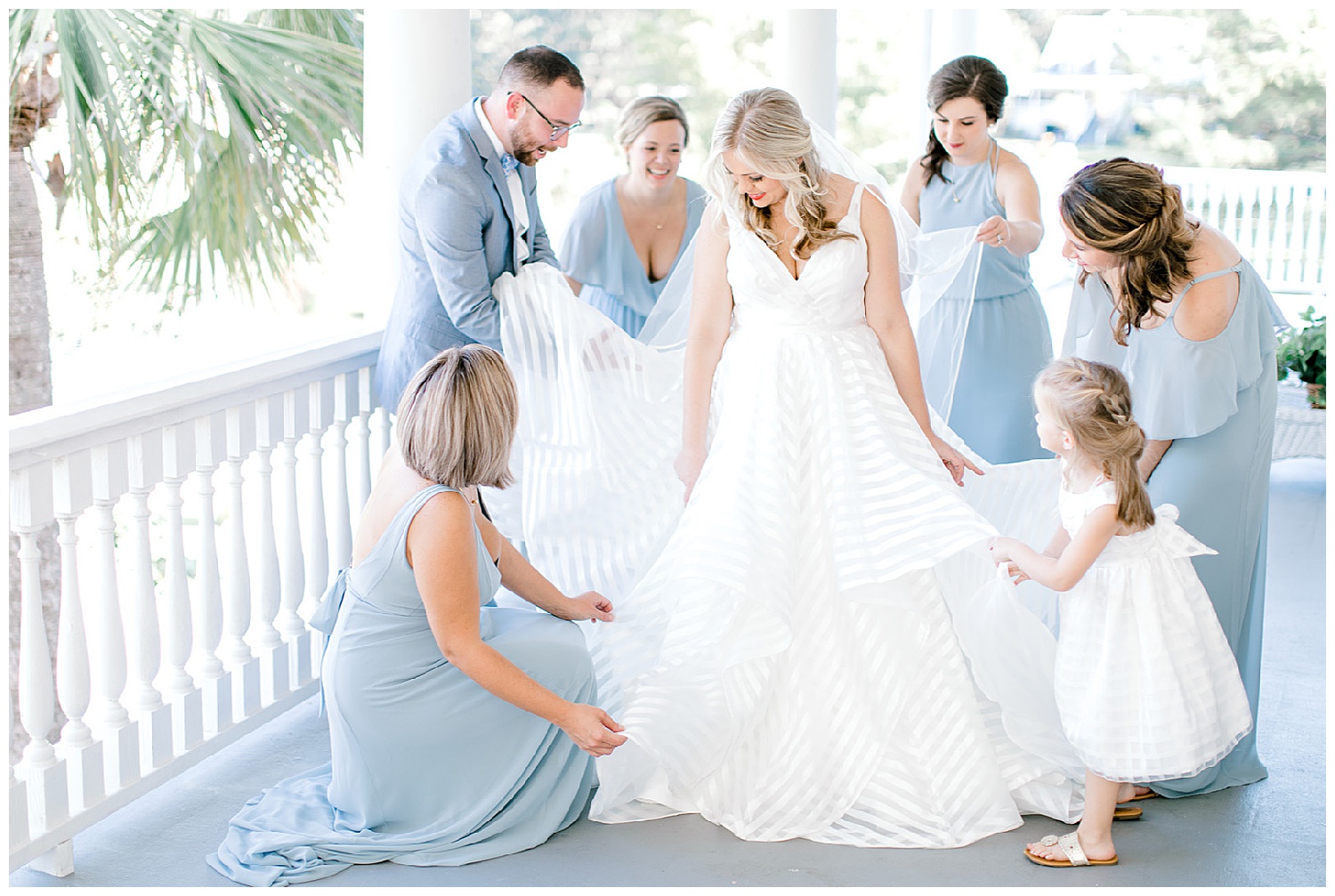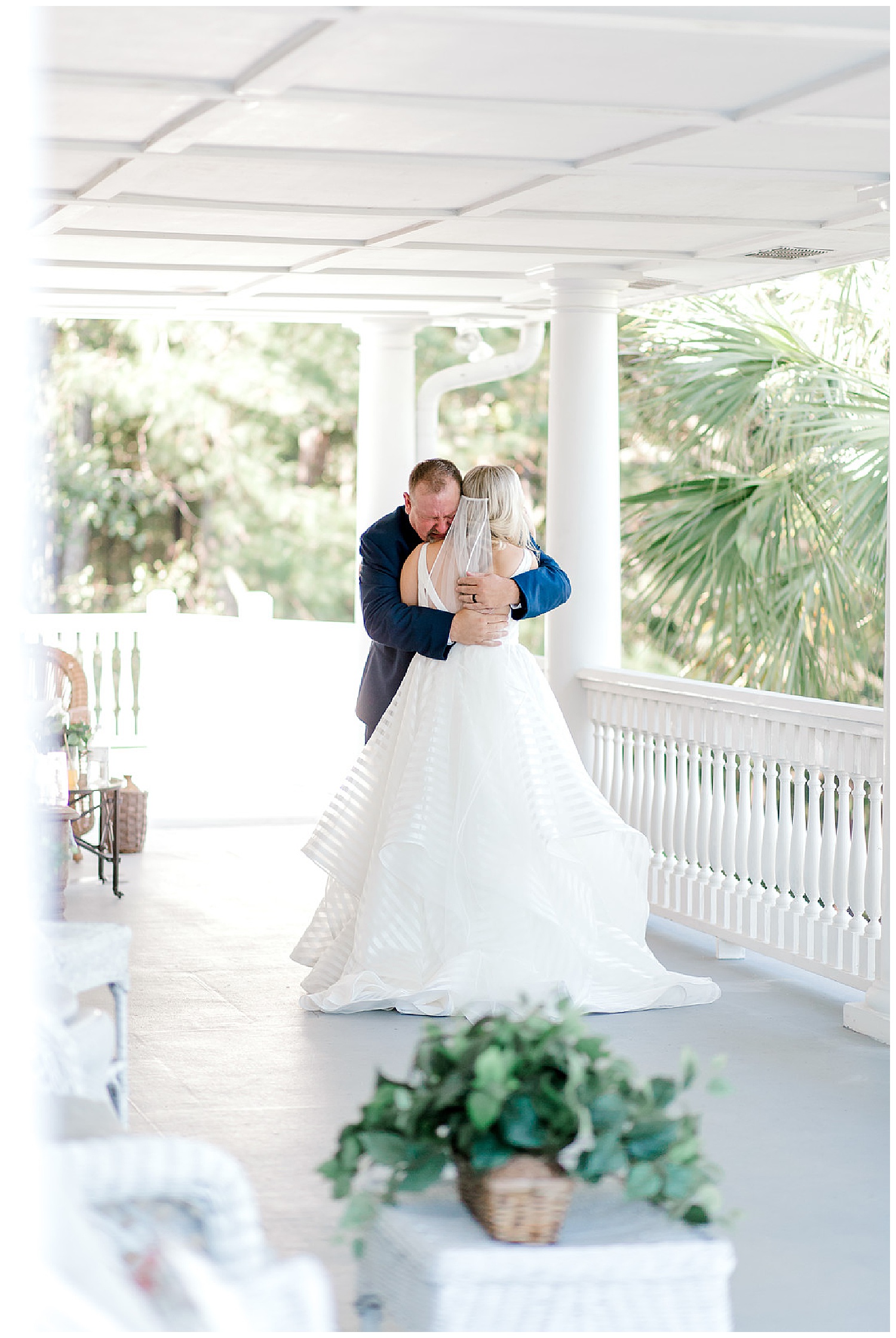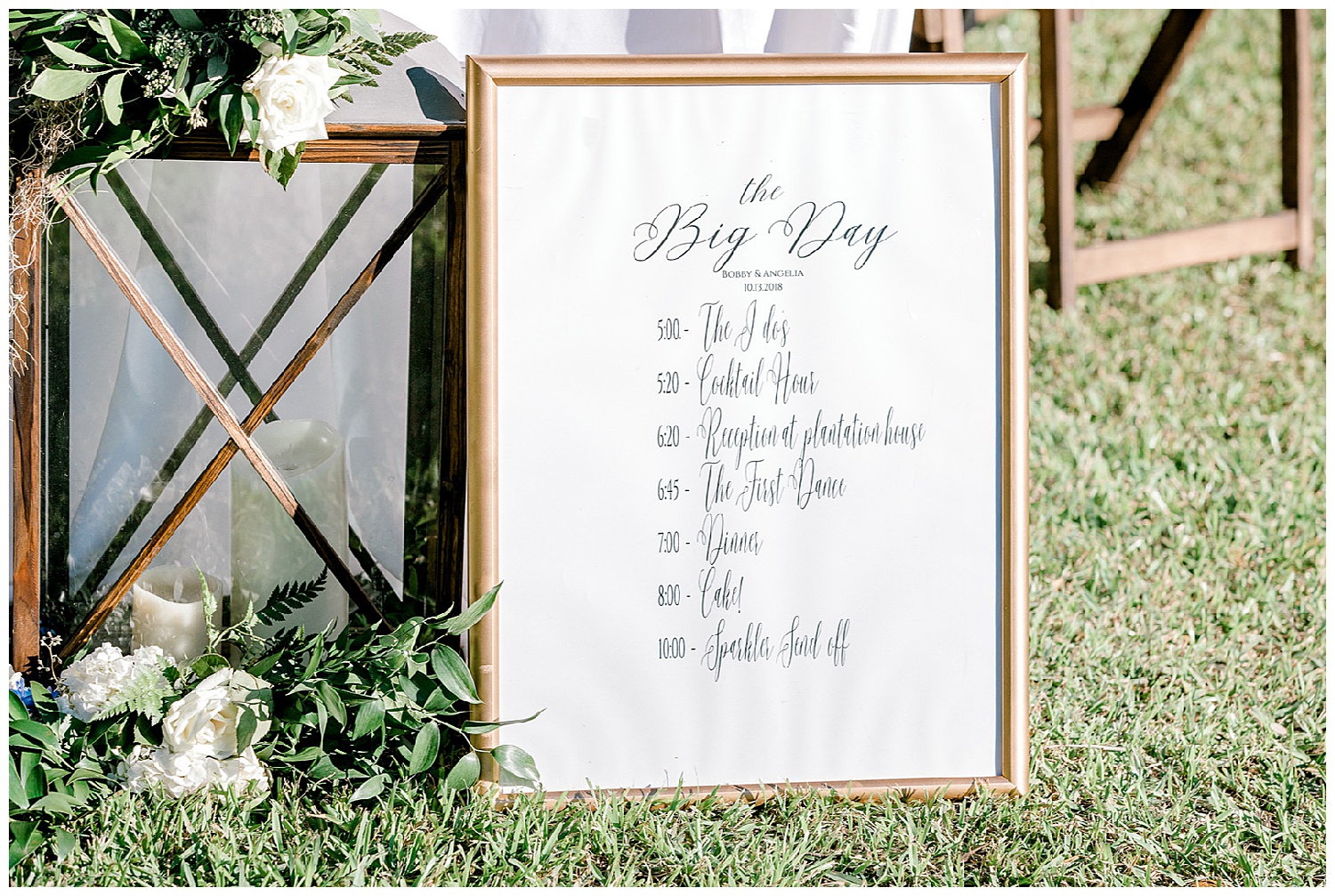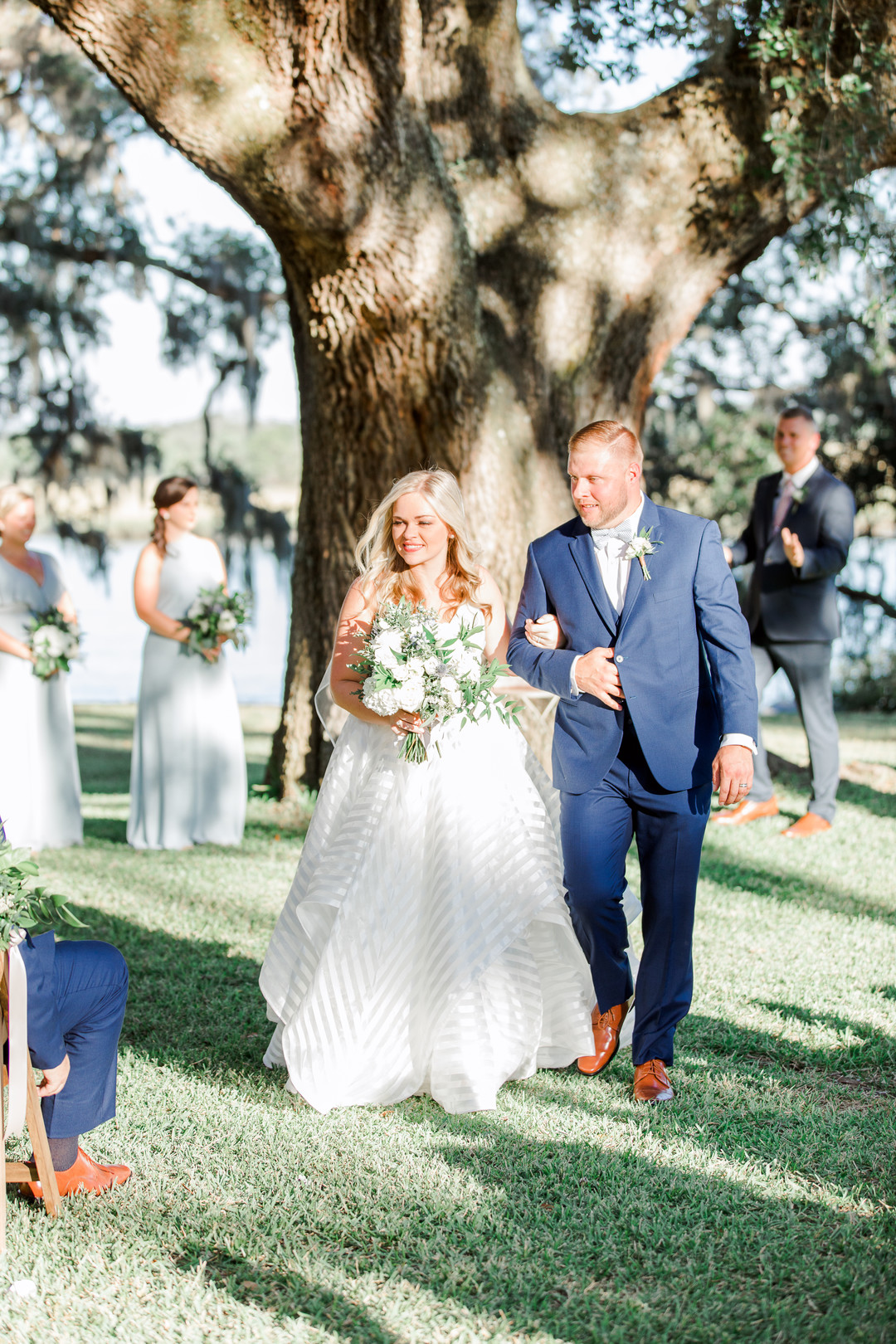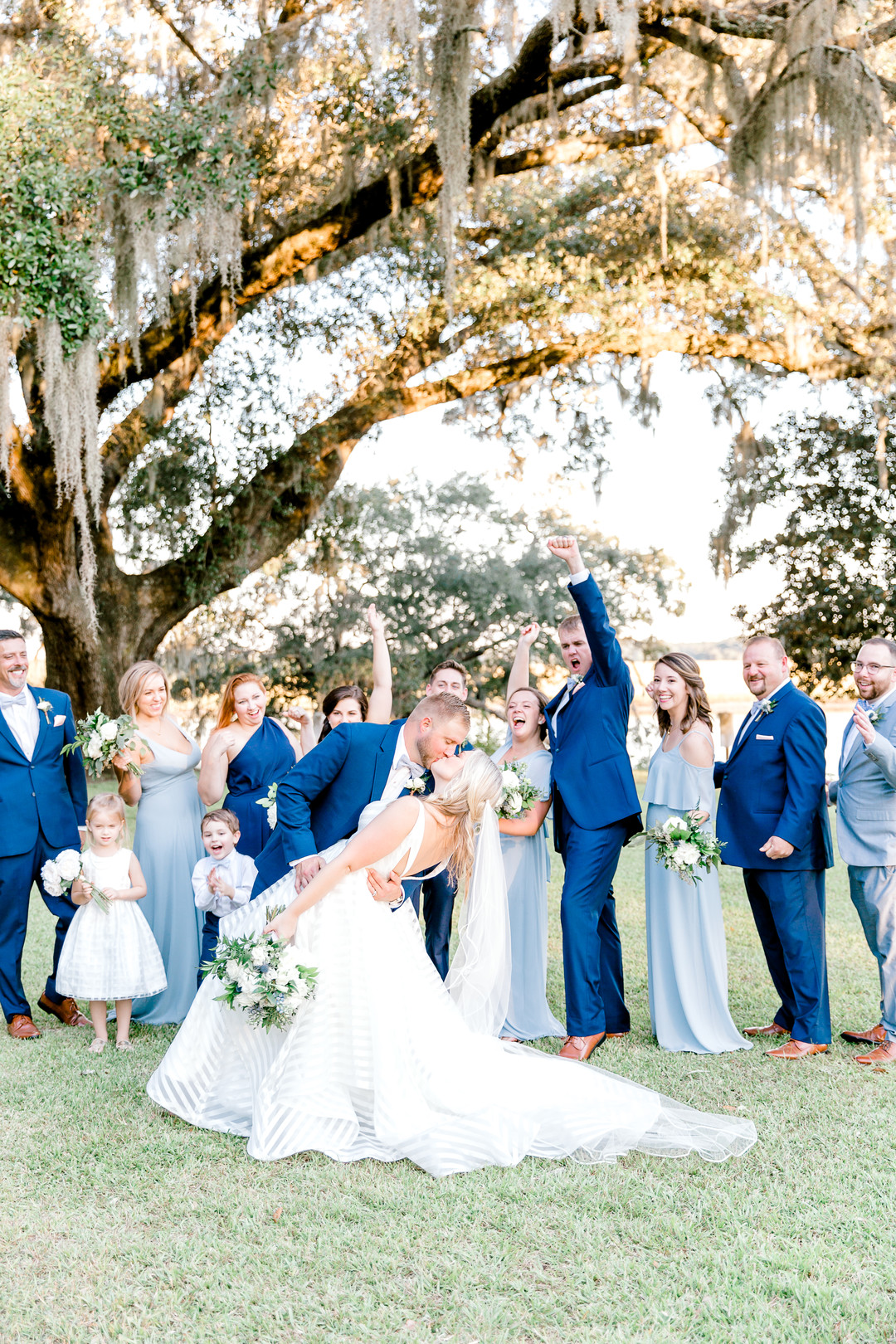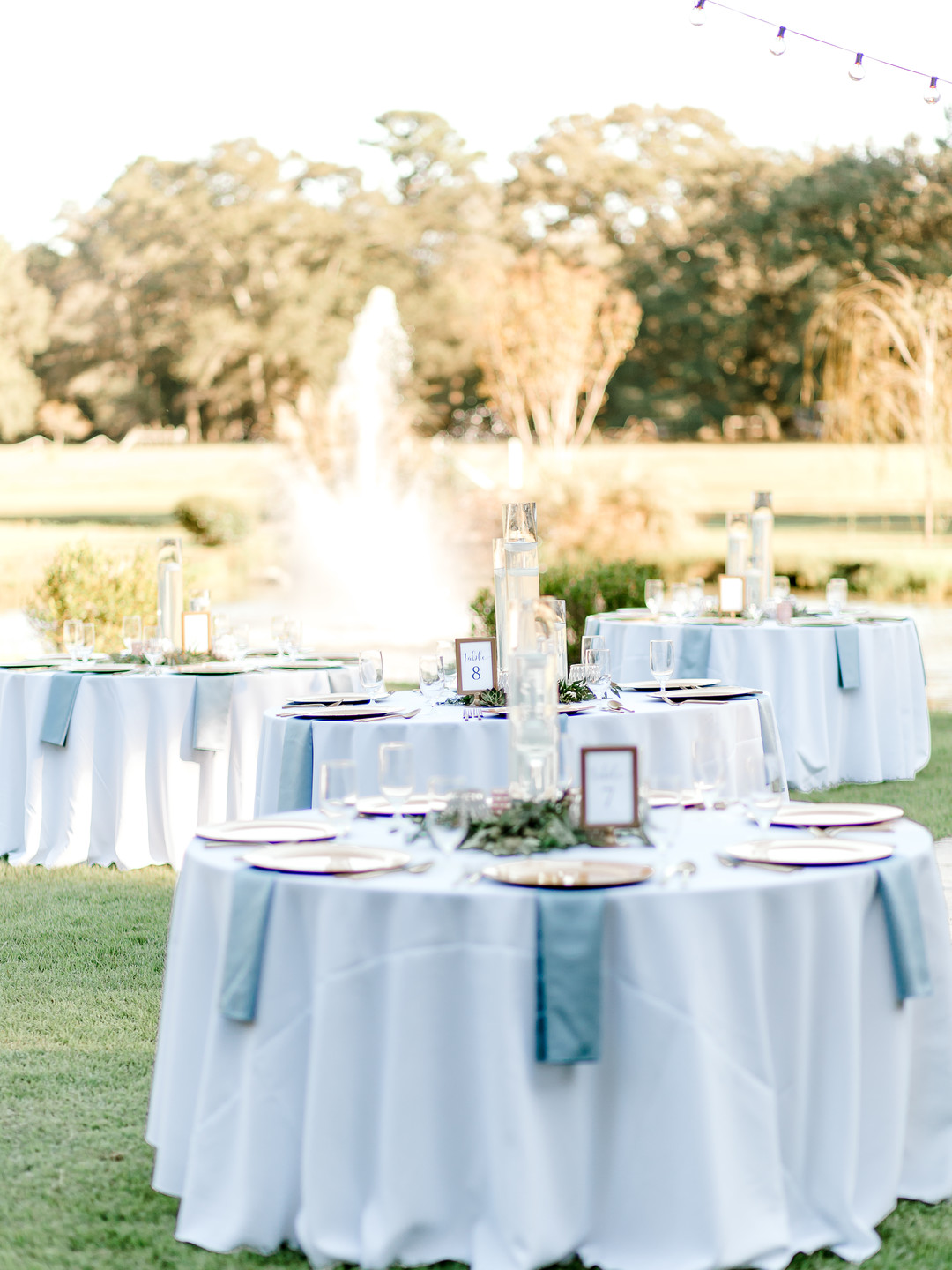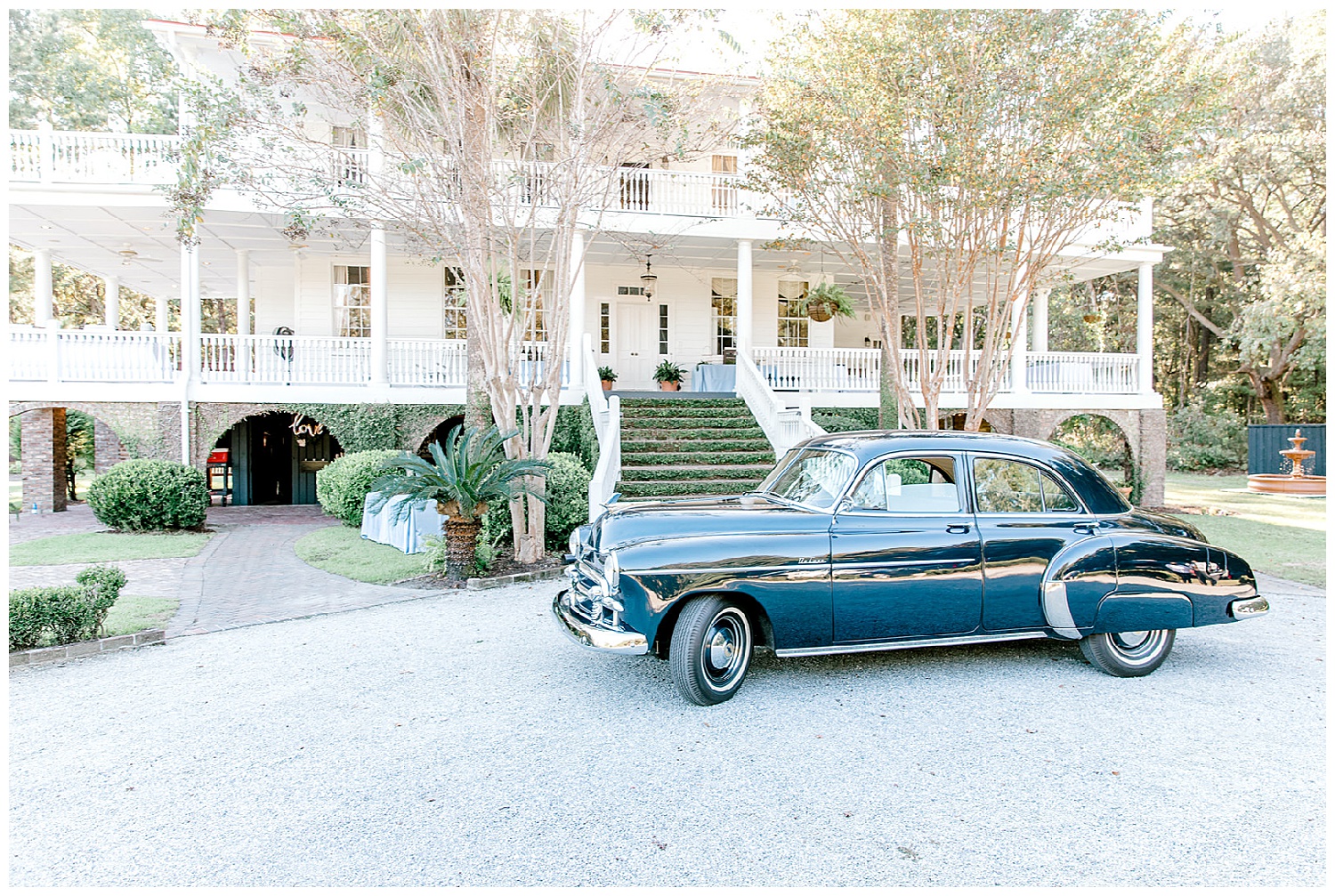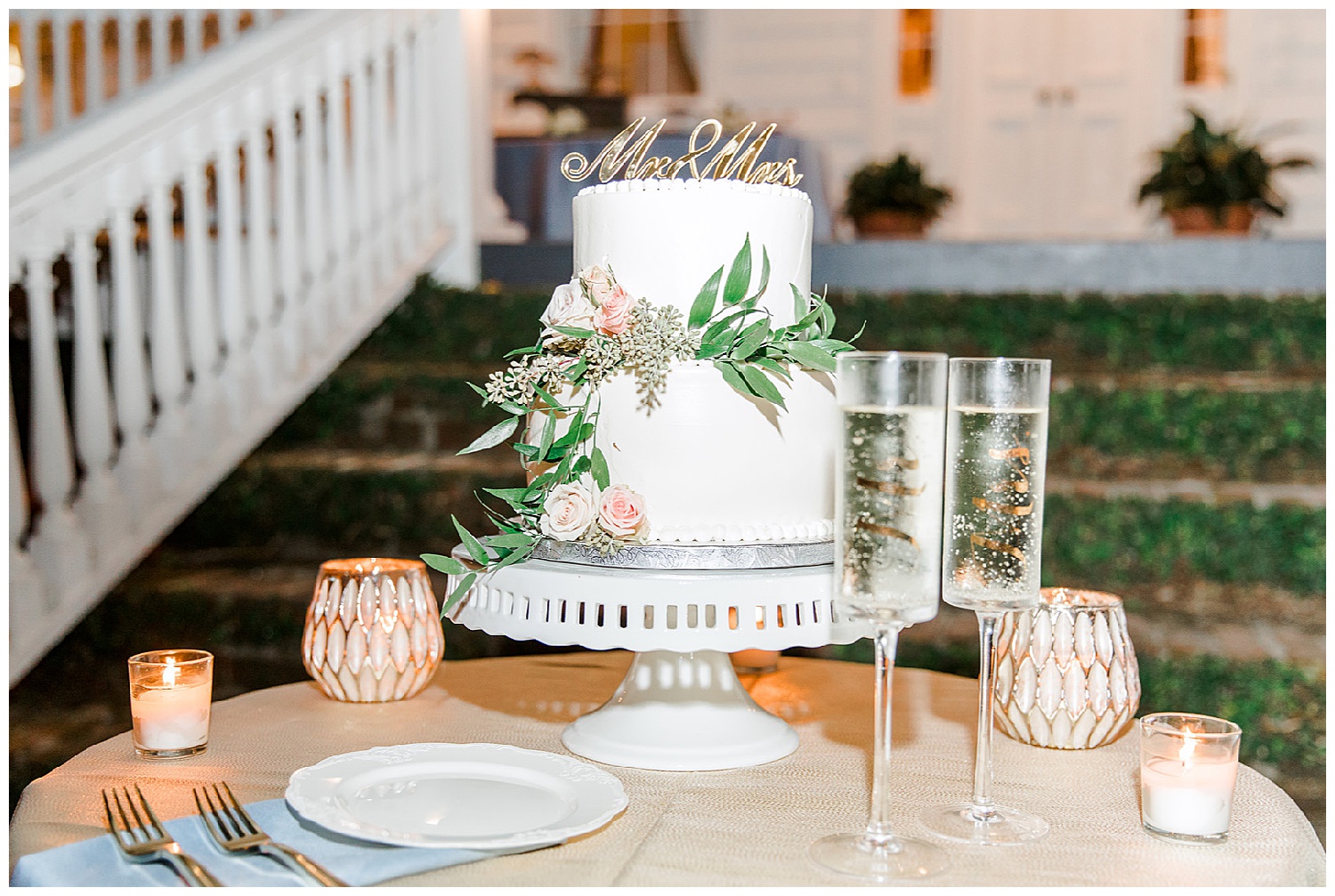 Old Wide Awake Plantation | Tammy Koenig Planning | Lowcountry Valet | Eye Do Makeup & Hair | Show Me Your Mumu | Hamby Catering & Events | Bunn DJ Company | Hayley Paige | Emma Lili Photography