Charleston's hotshot lawyers Meg and Richard chose Bowens Island Restaurant to exchange vows and party the night away this past April. "There is something so beautifully simple and genuine about Bowens," says Meg. Even better, the restaurant was just down the street from her parents' home on James Island, making it a perfect venue for their lowcountry nuptials. Shortly before the wedding, their lives were turned around when Meg's dad passed away, but she knew he would be beside her the whole day in spirit. They went on as planned, carrying her father in their hearts. Now, picture this: a clear sunny Charleston day with an ocean breeze and no bugs. When it was Meg's cue to walk down the aisle, she linked arms with her sweet mama and headed to the dock house. As they made their way to the ceremony's covered pier, all nerves were eased by restaurant-goers cheering, "Go girl!" with applause to follow … now that's how you make an entrance. Meg and Richard were joined by family and friends, with an overwhelming sense of gratitude and peace, in a celebration of unity and life. The night was spent dancing to Motown underneath the stars with a subtle marsh breeze keeping them cool. The happiest thoughts and celebrations are in order for these two lovebirds. Cheers!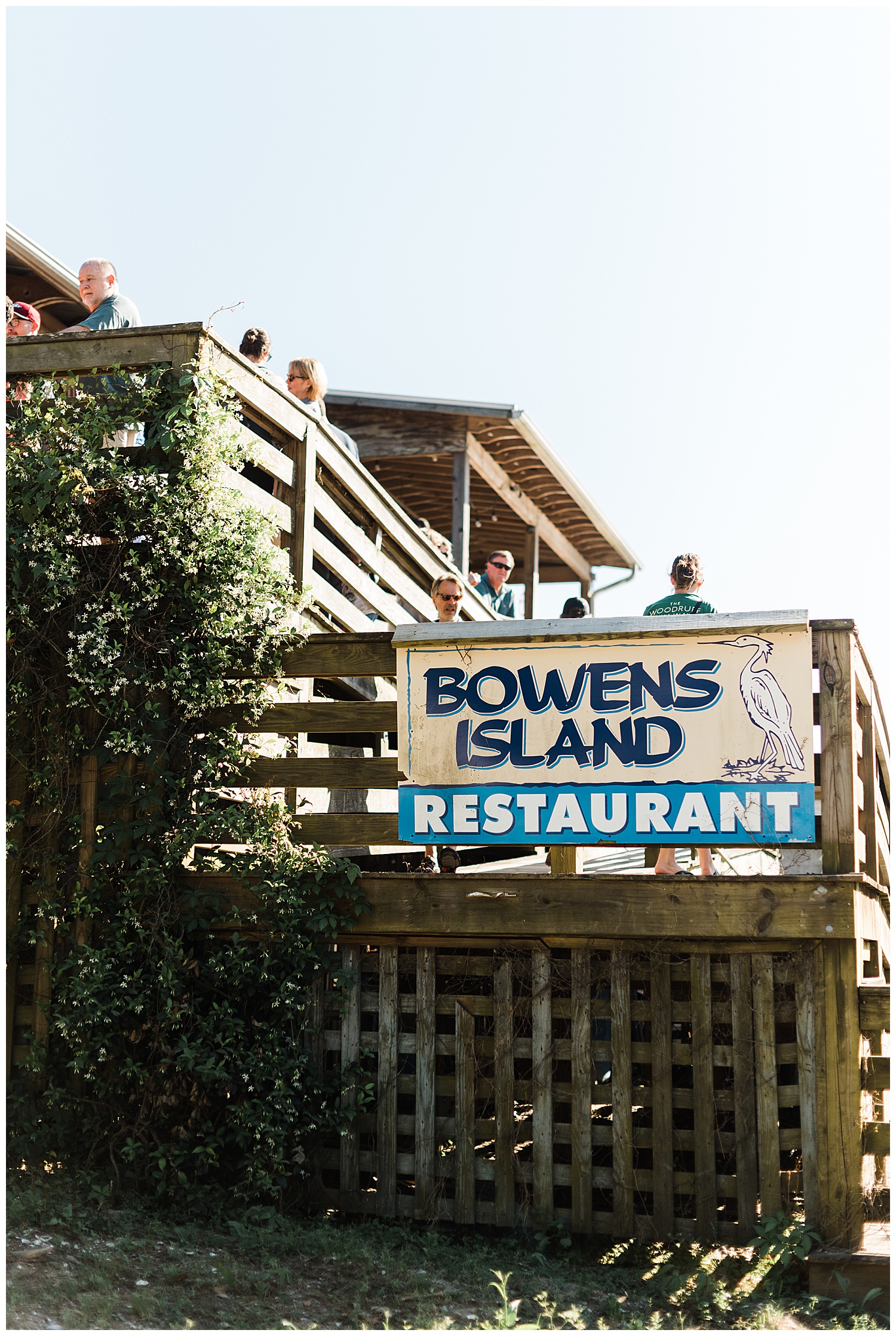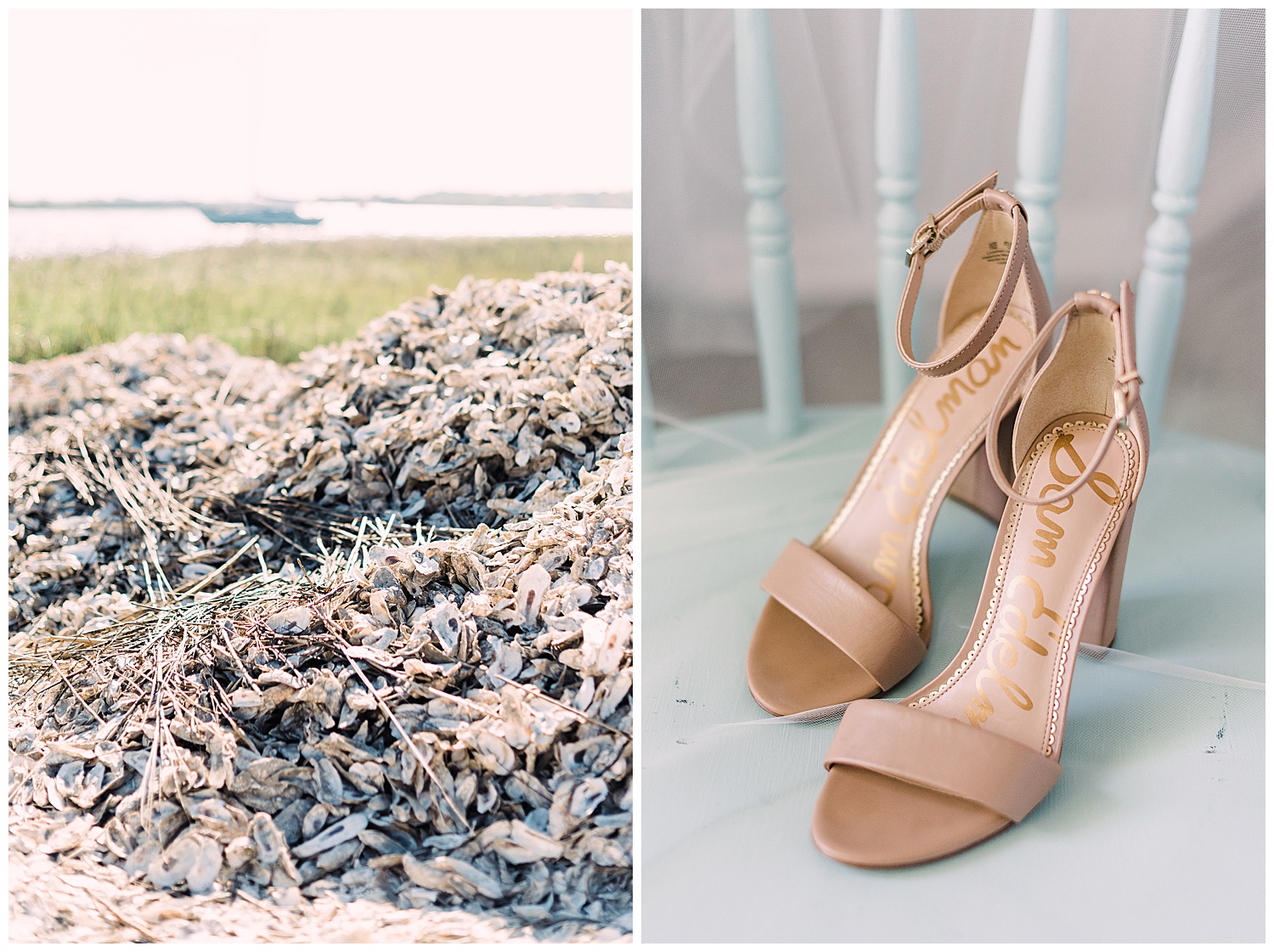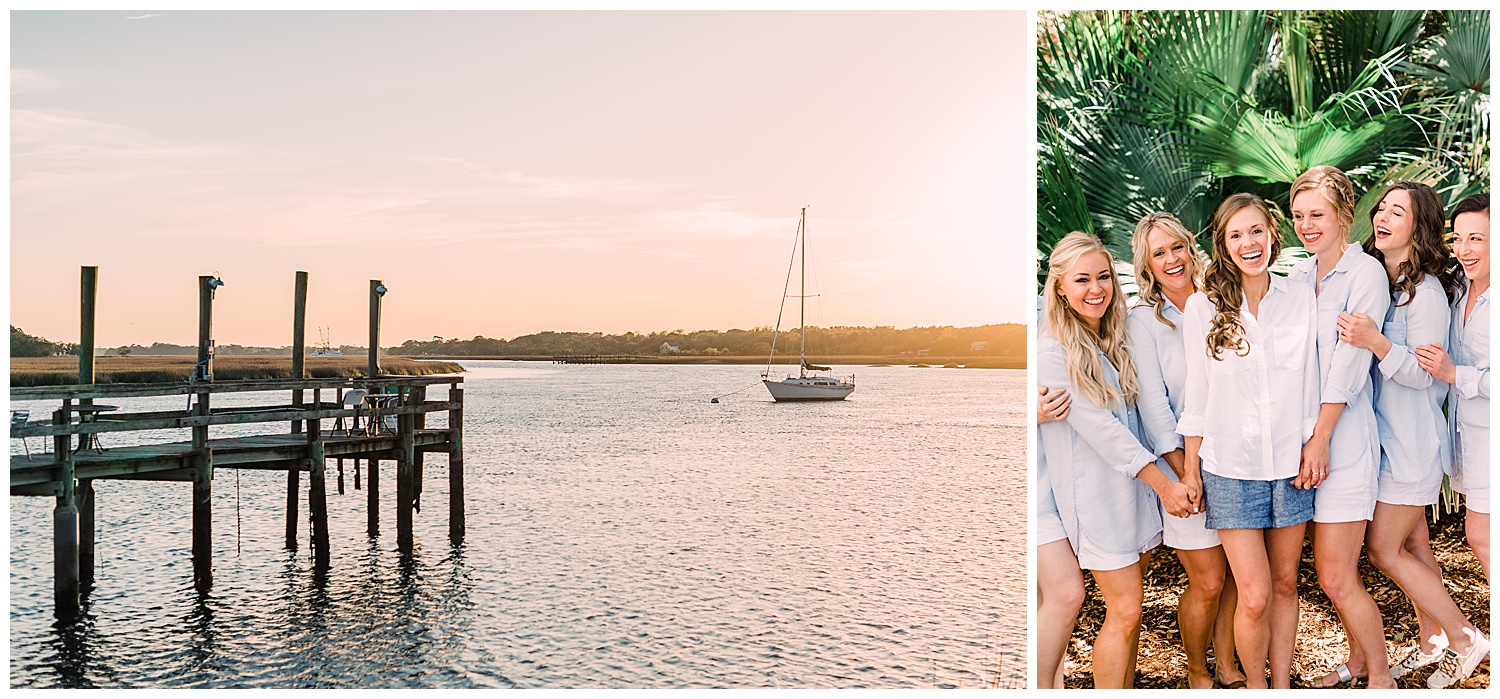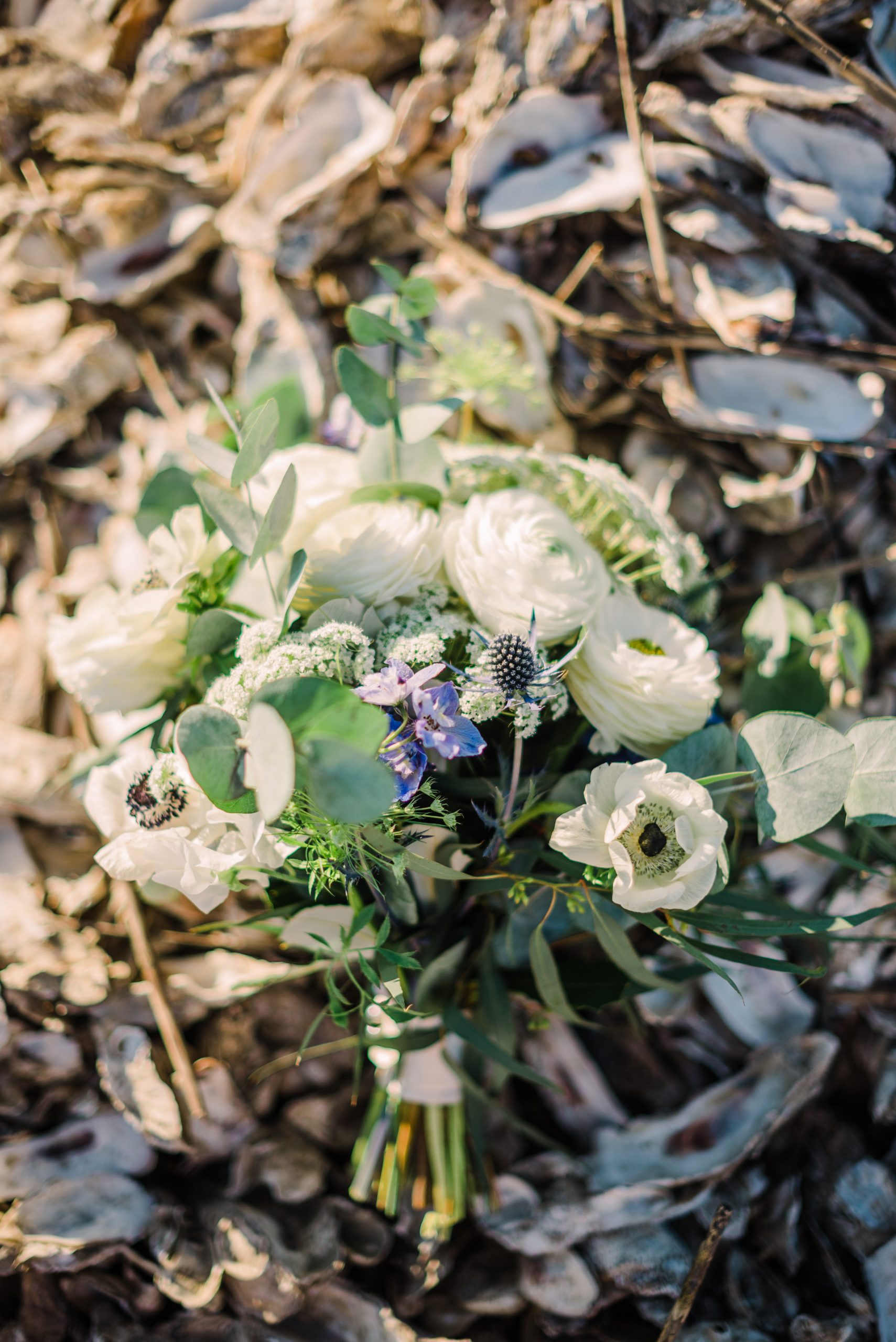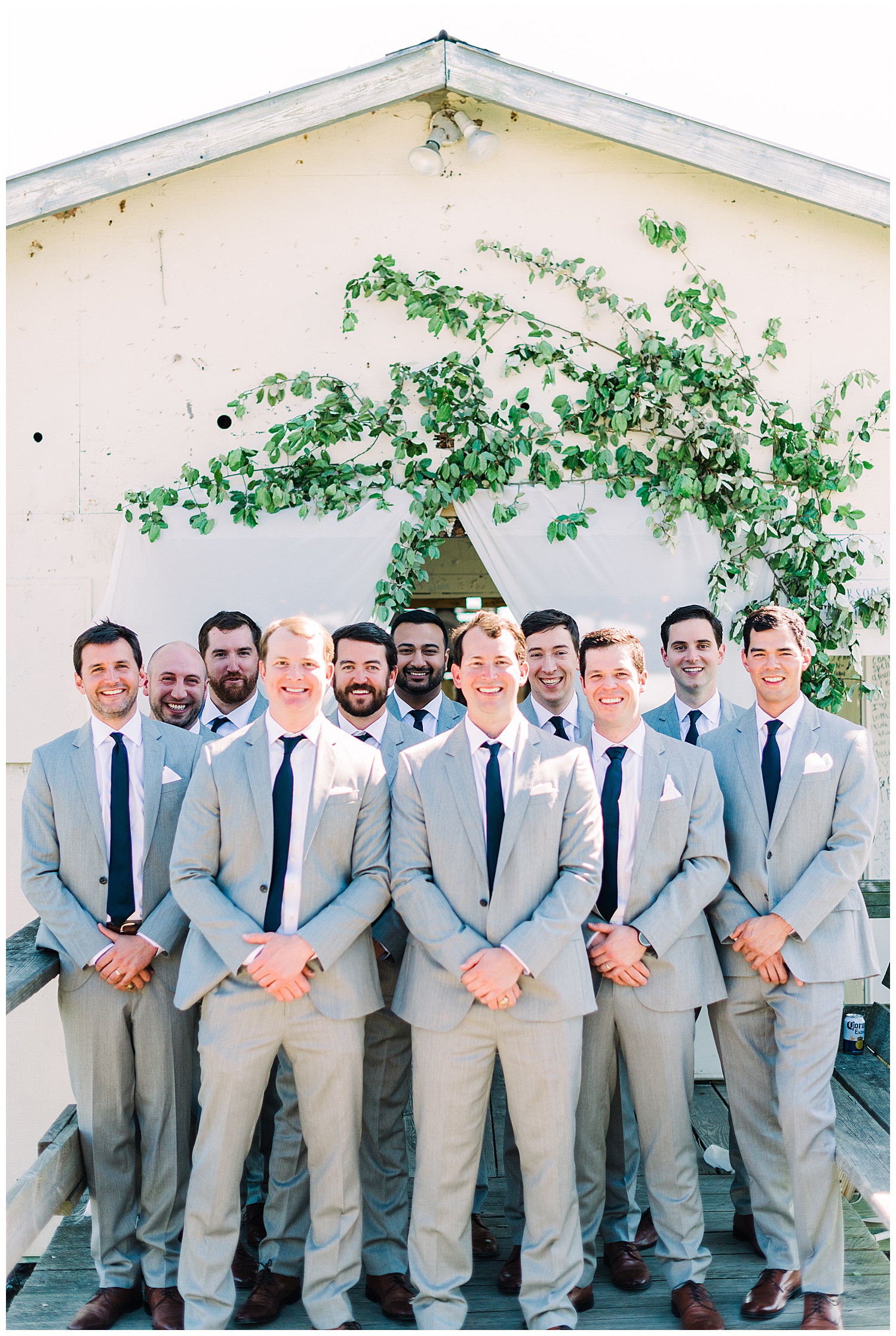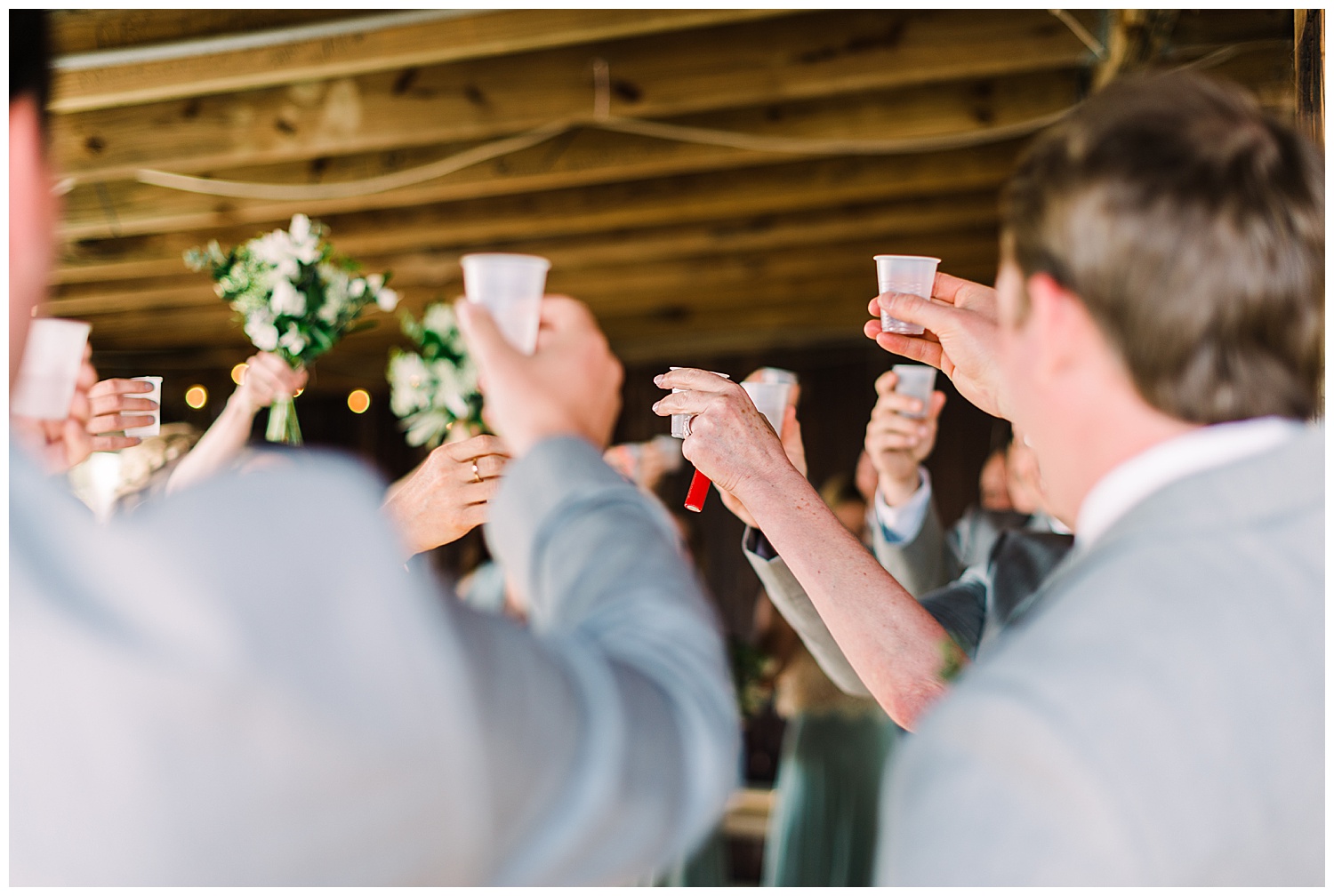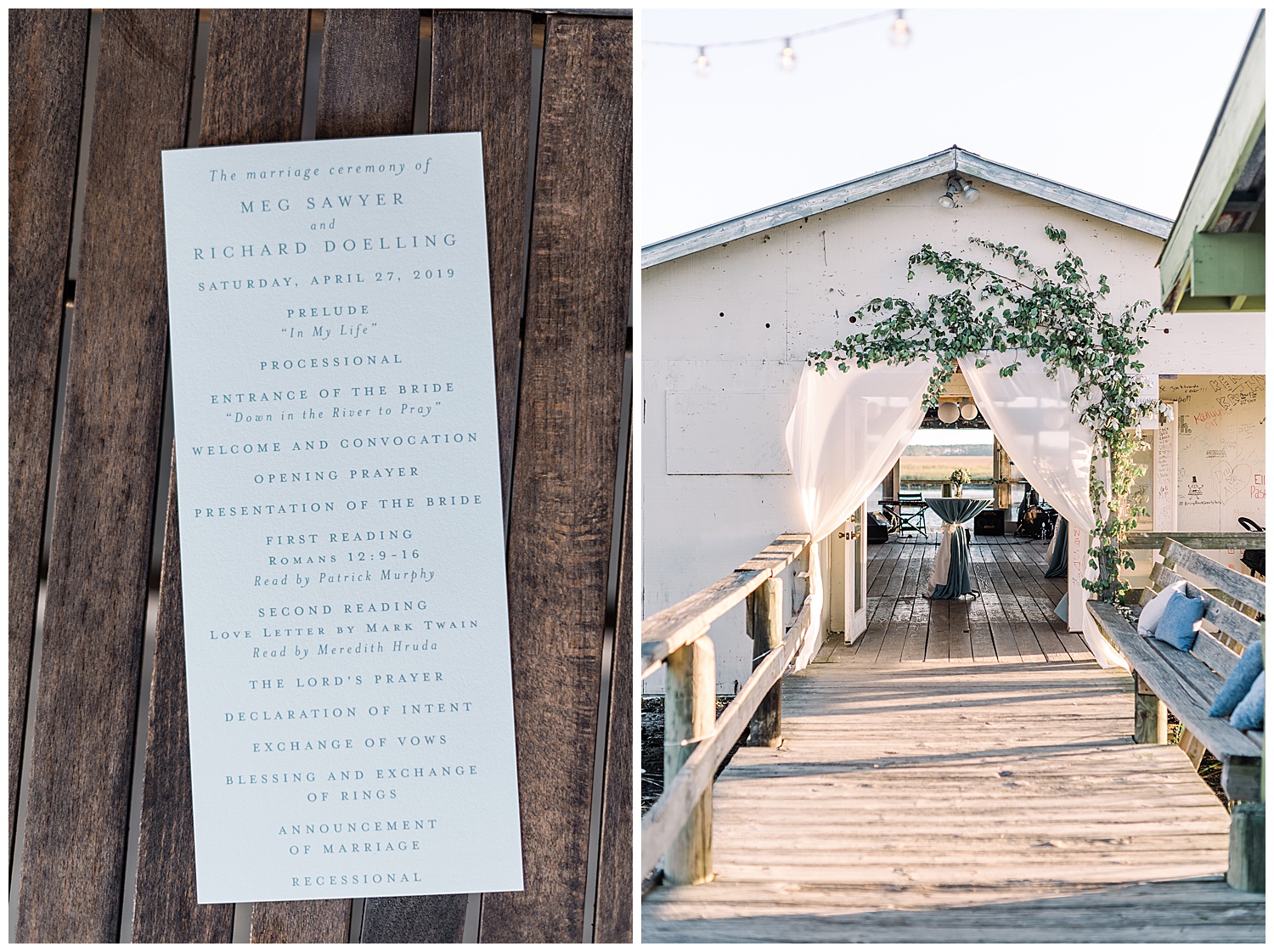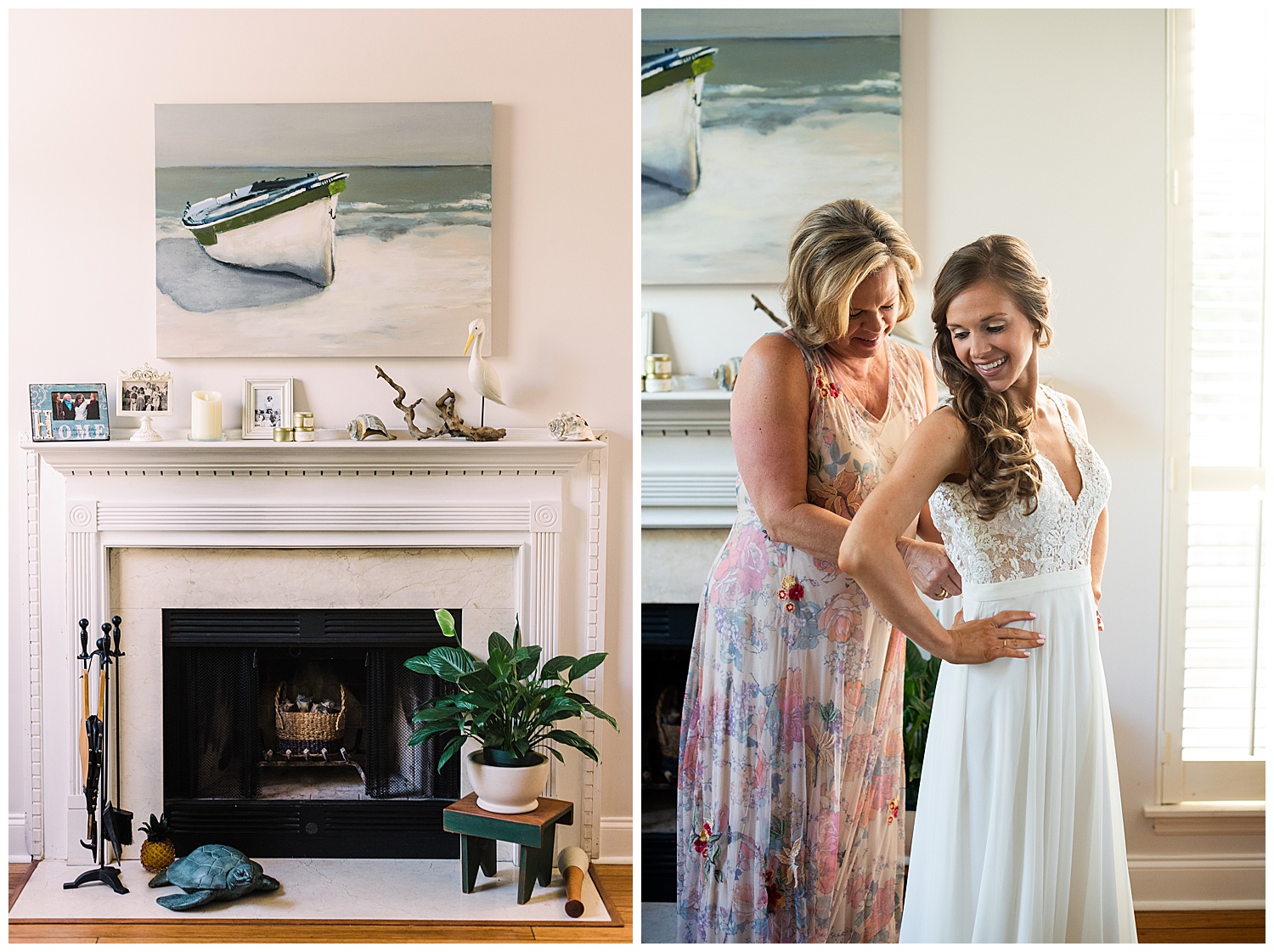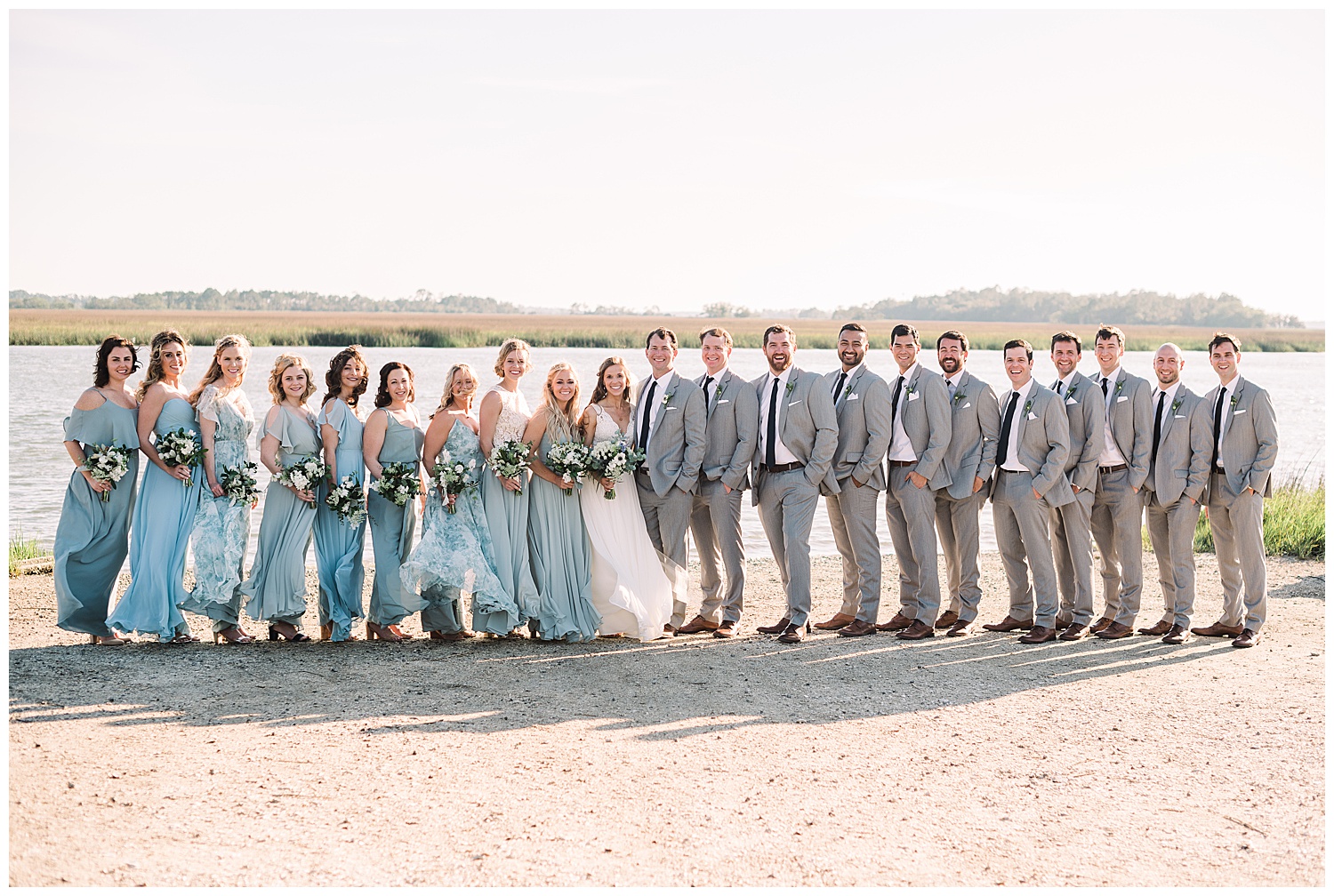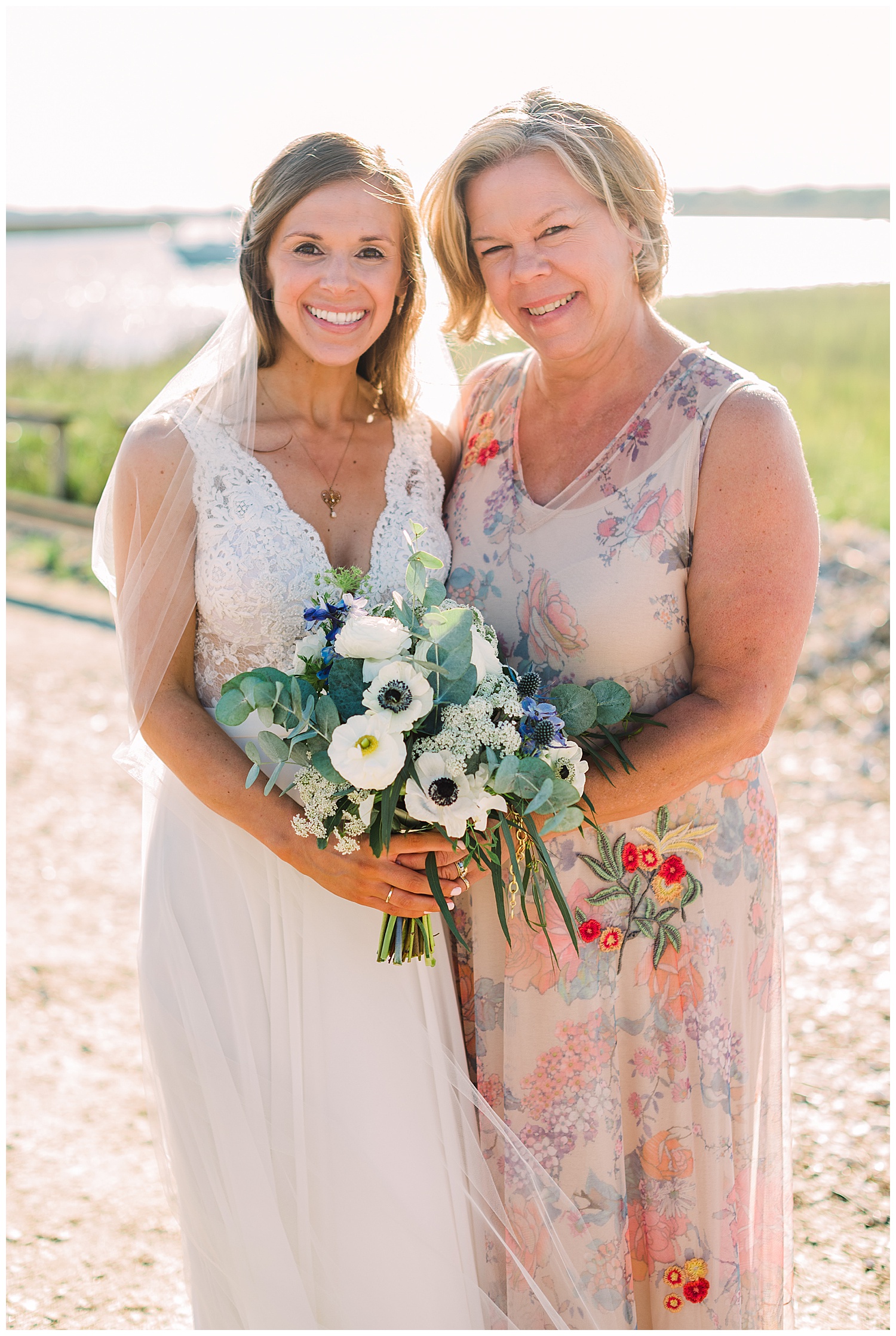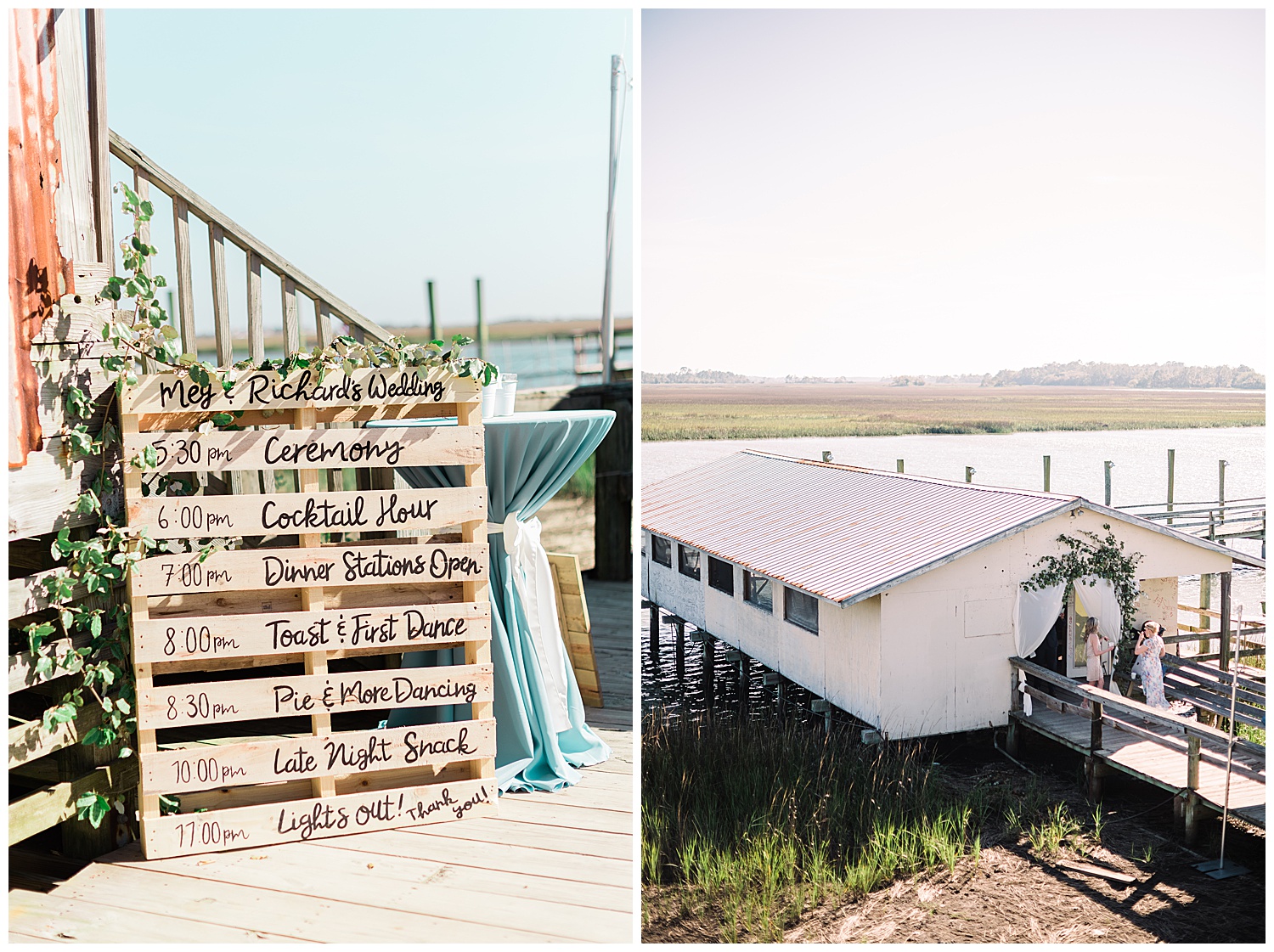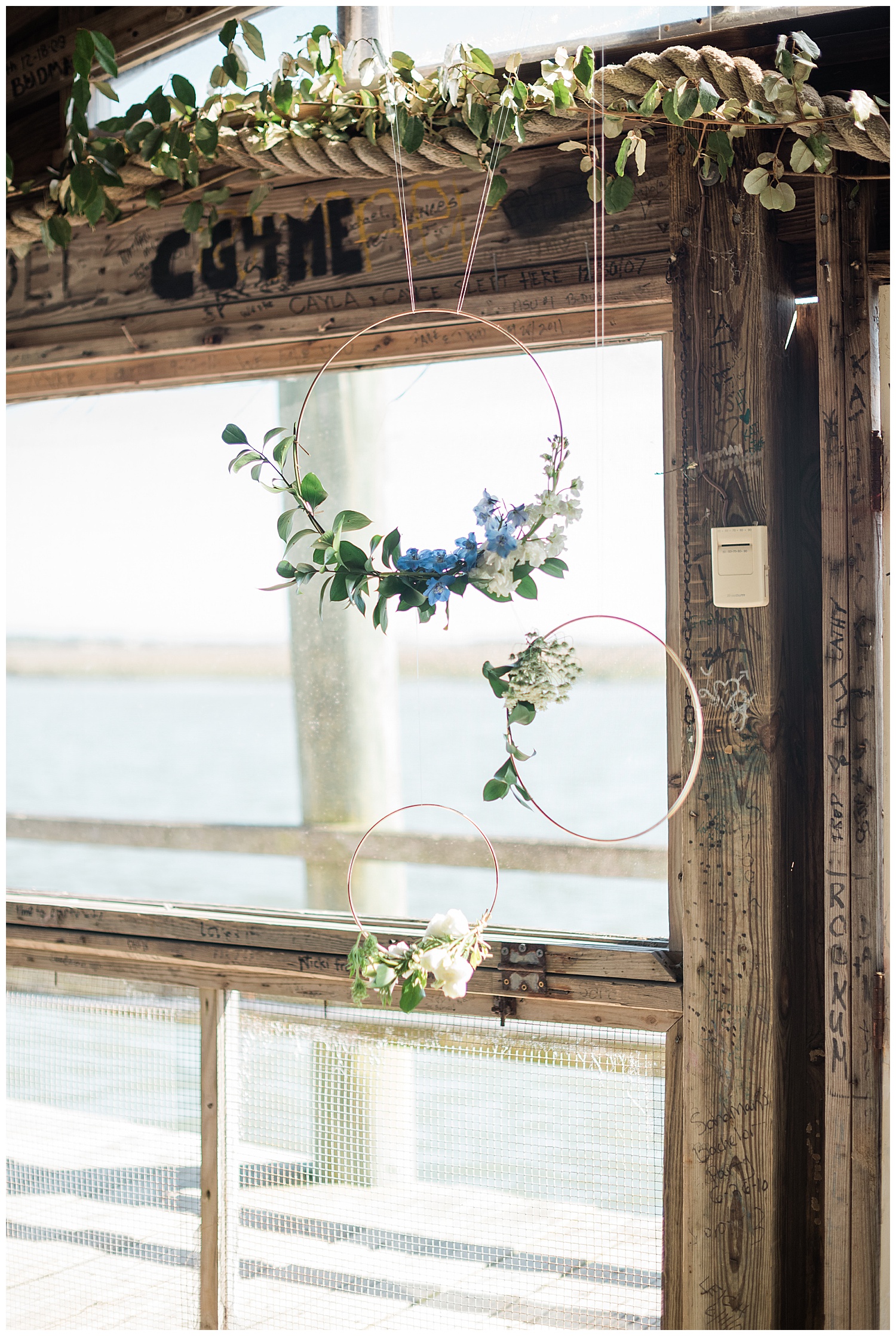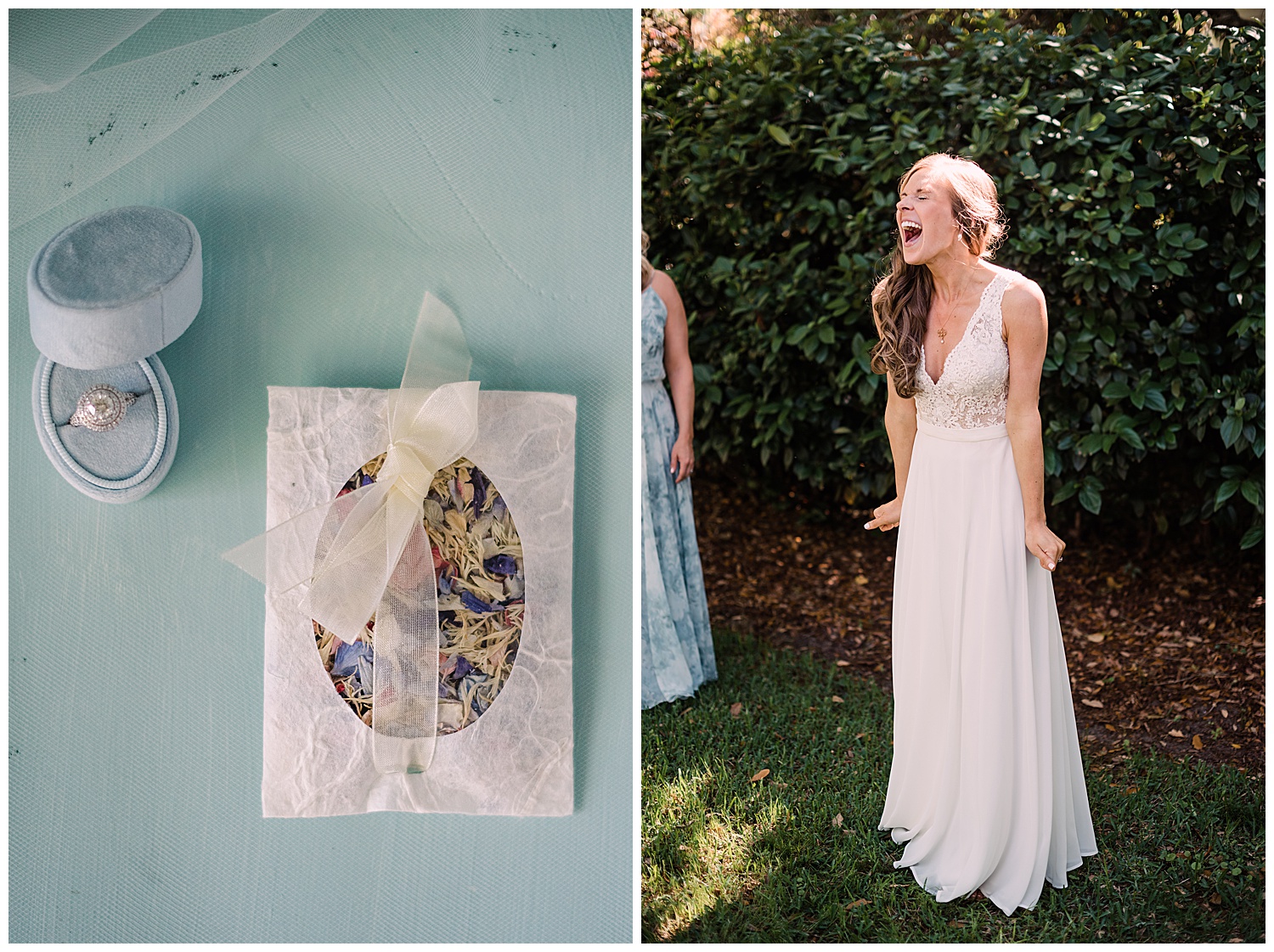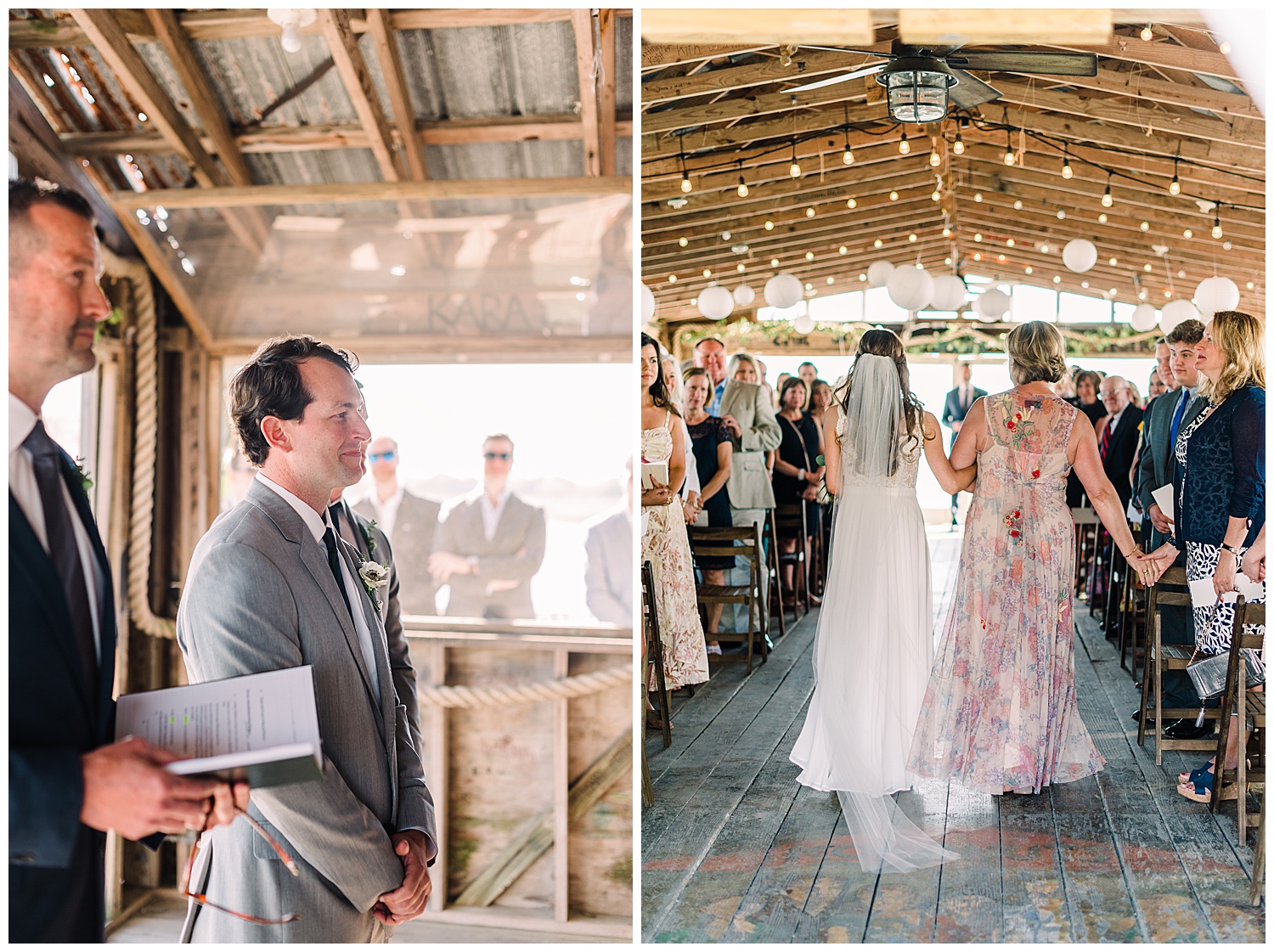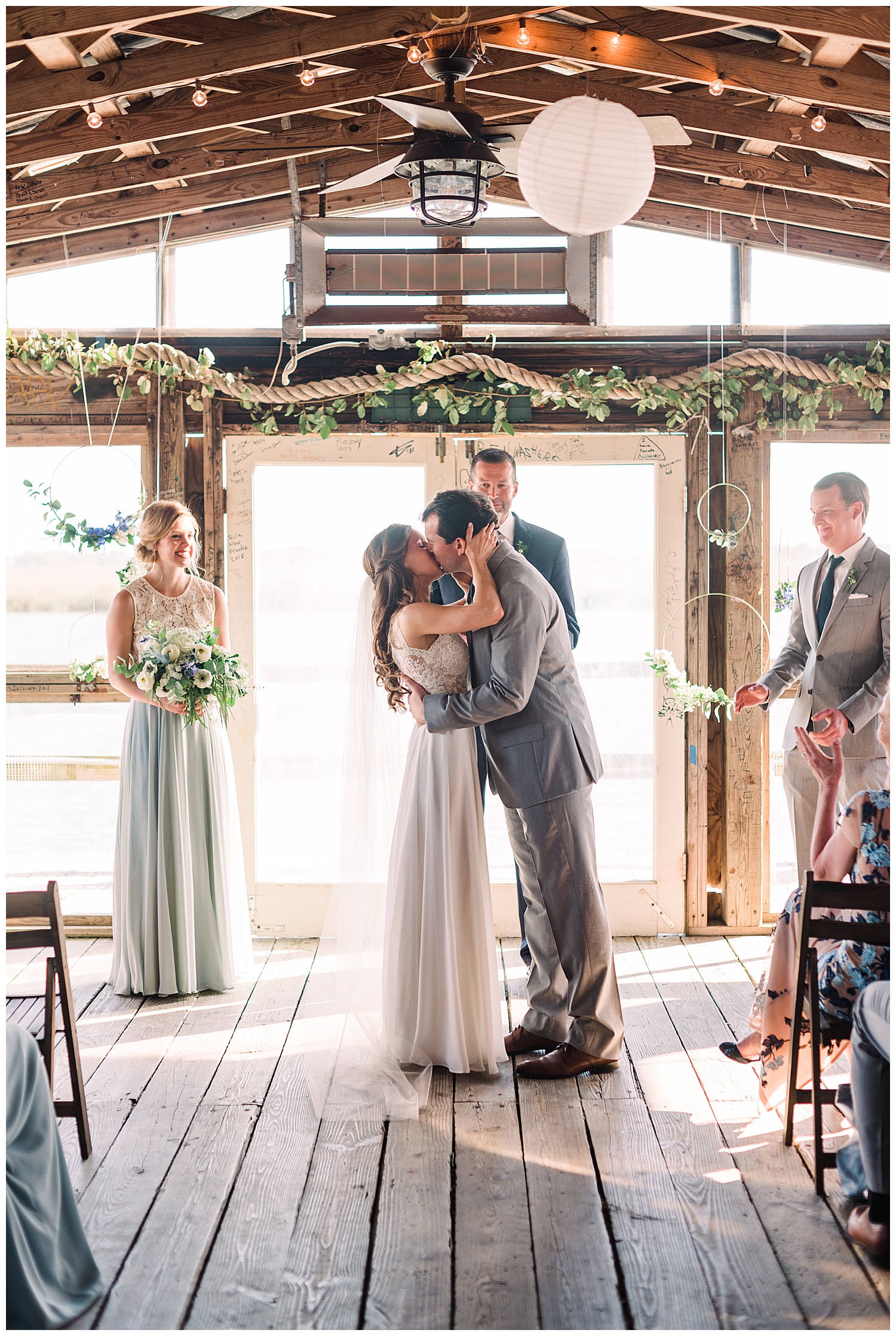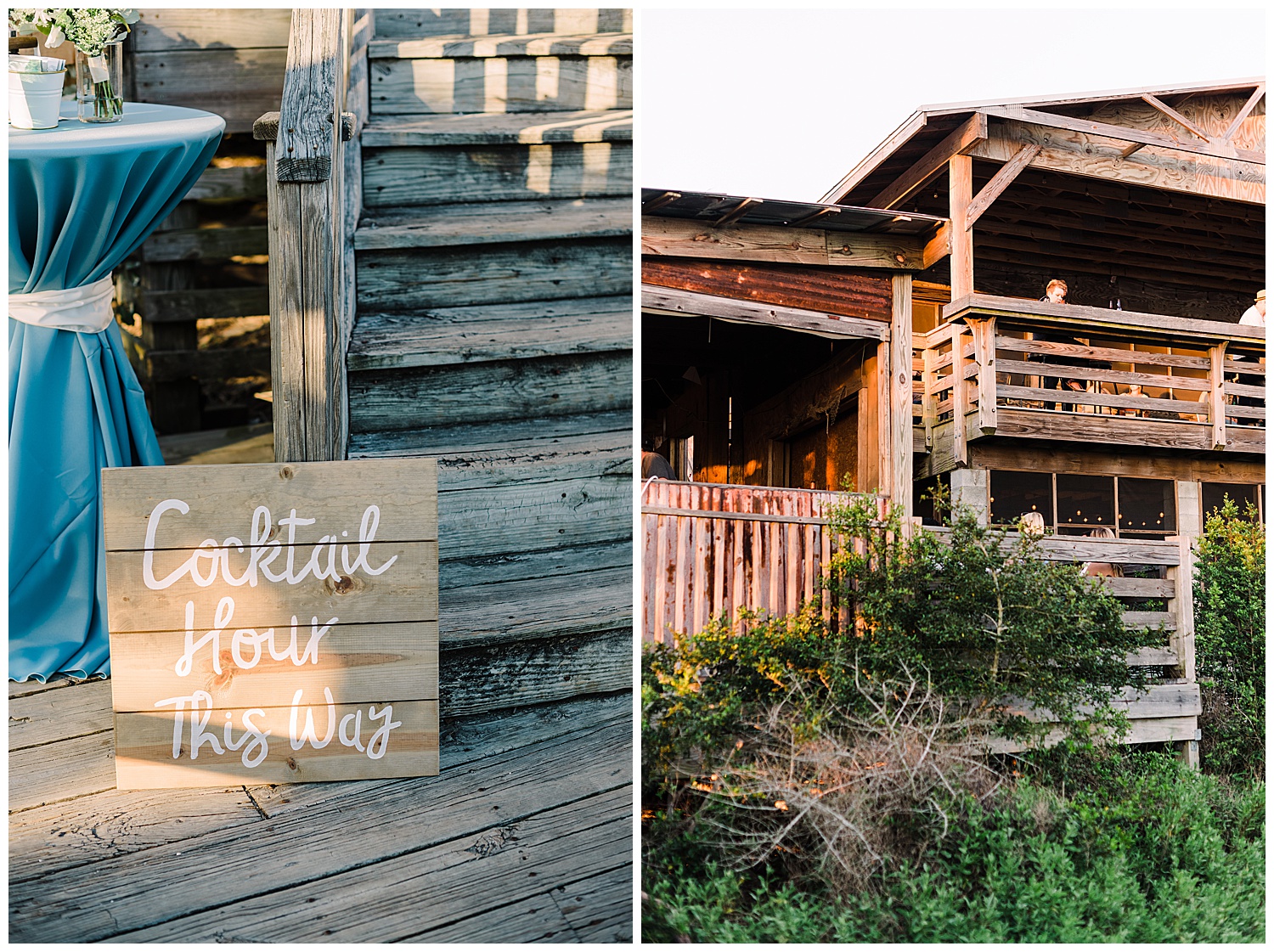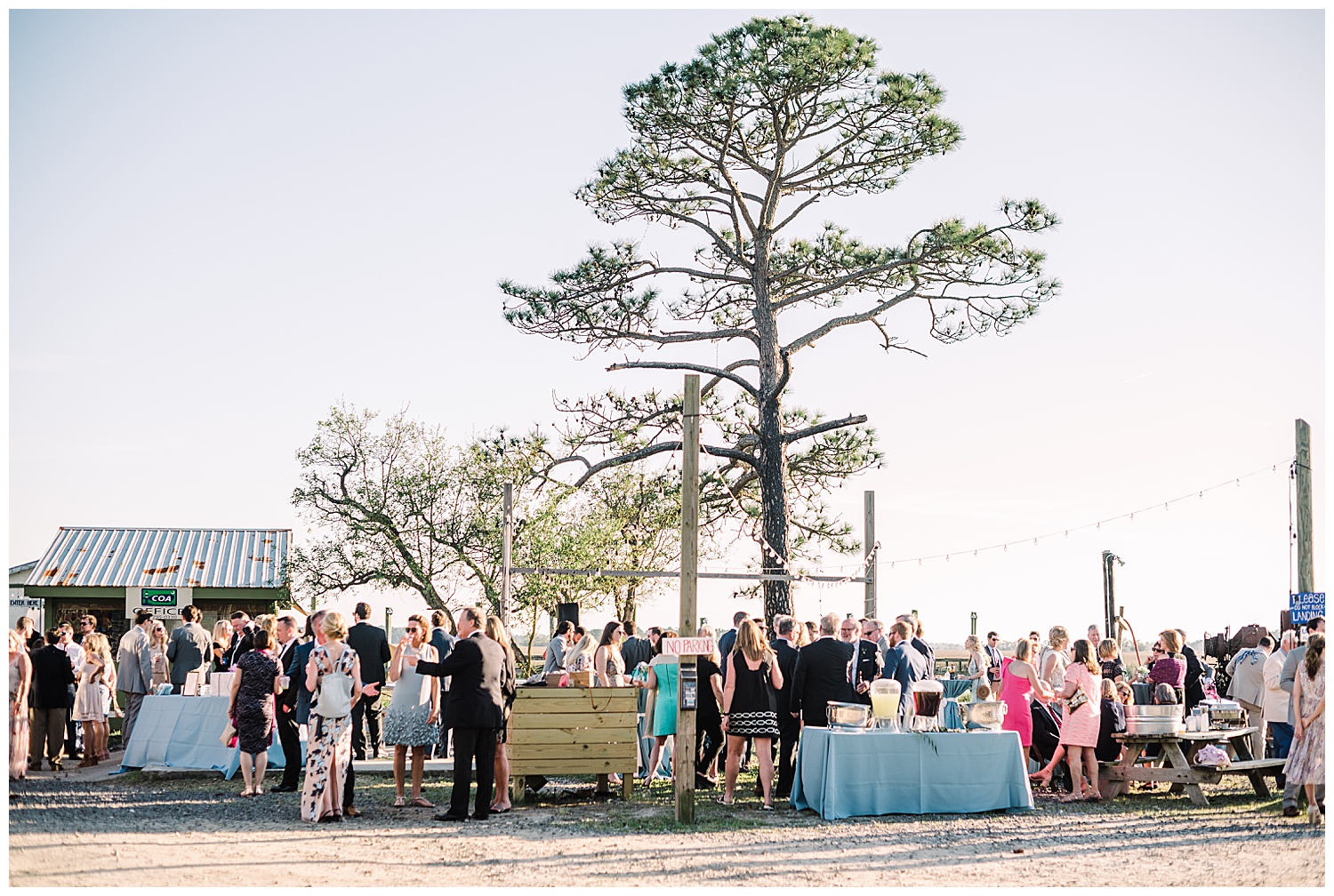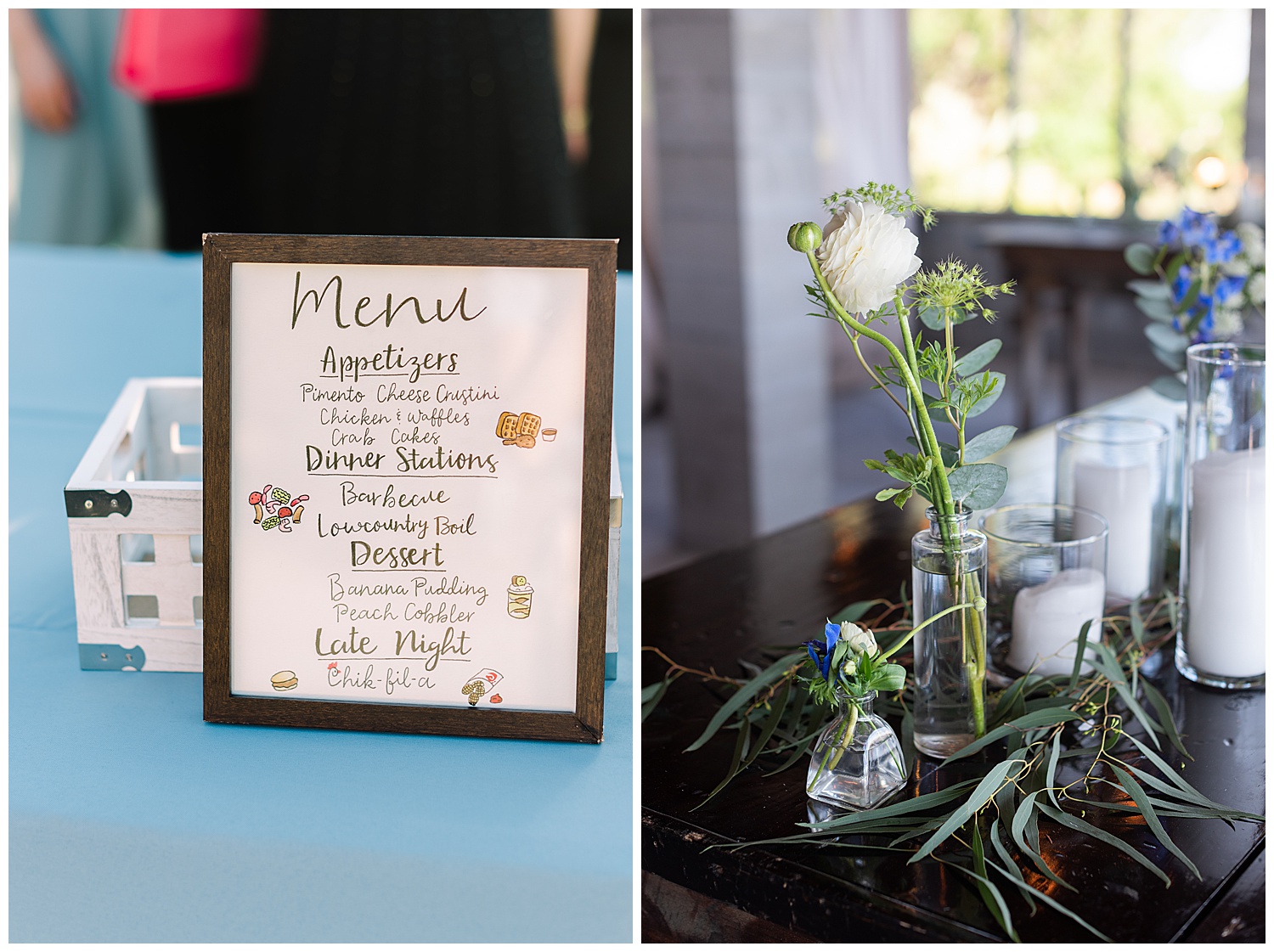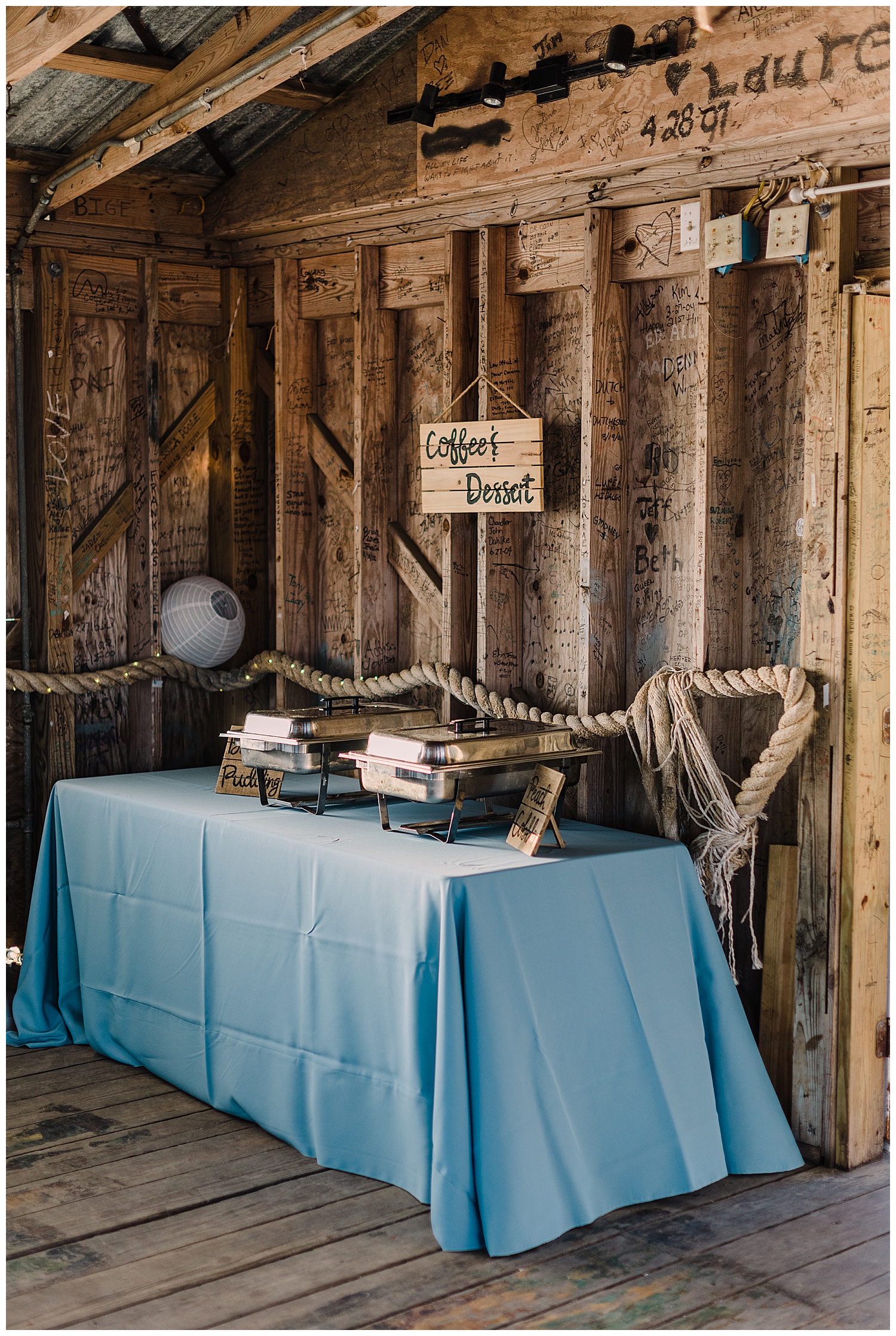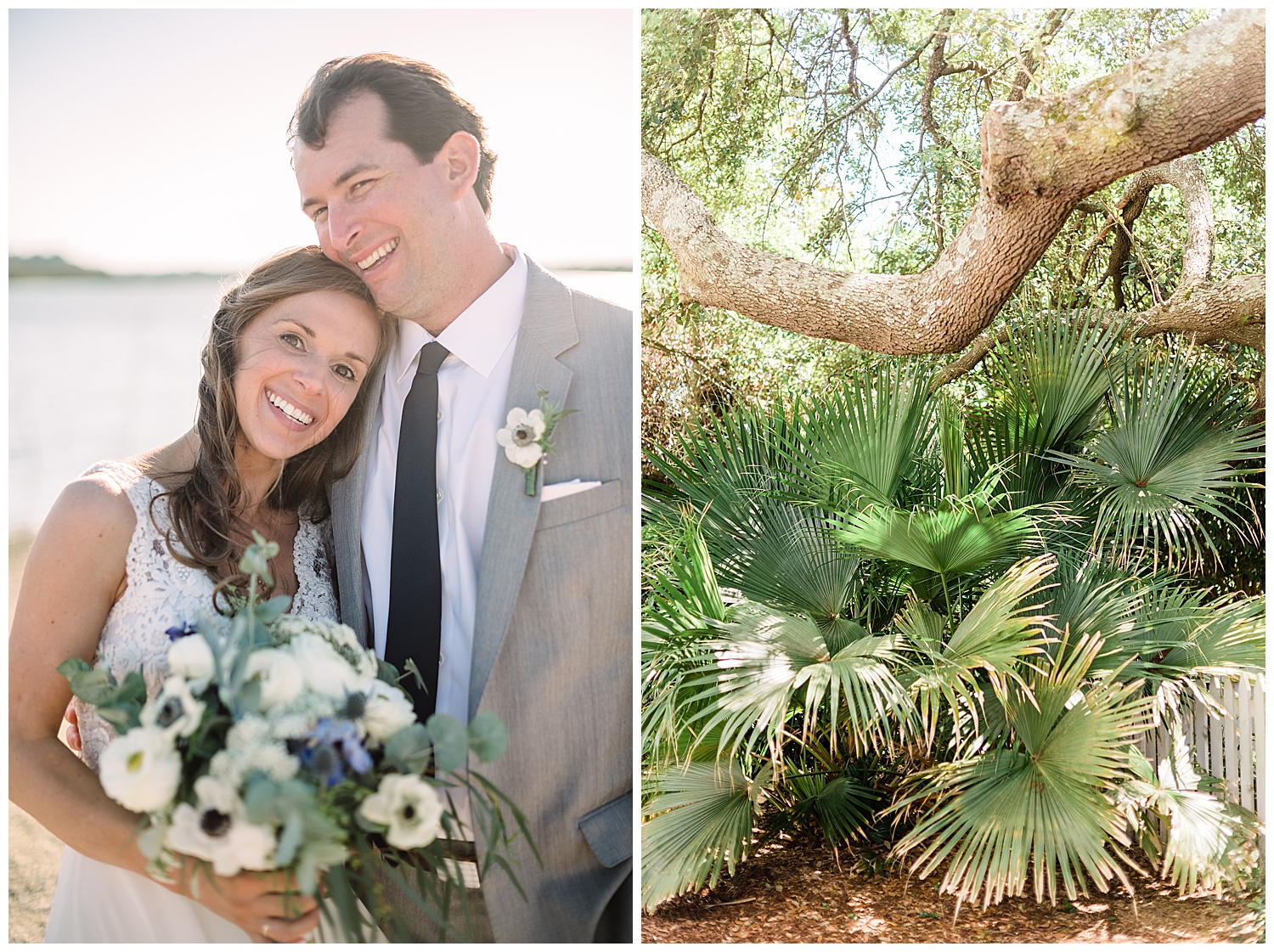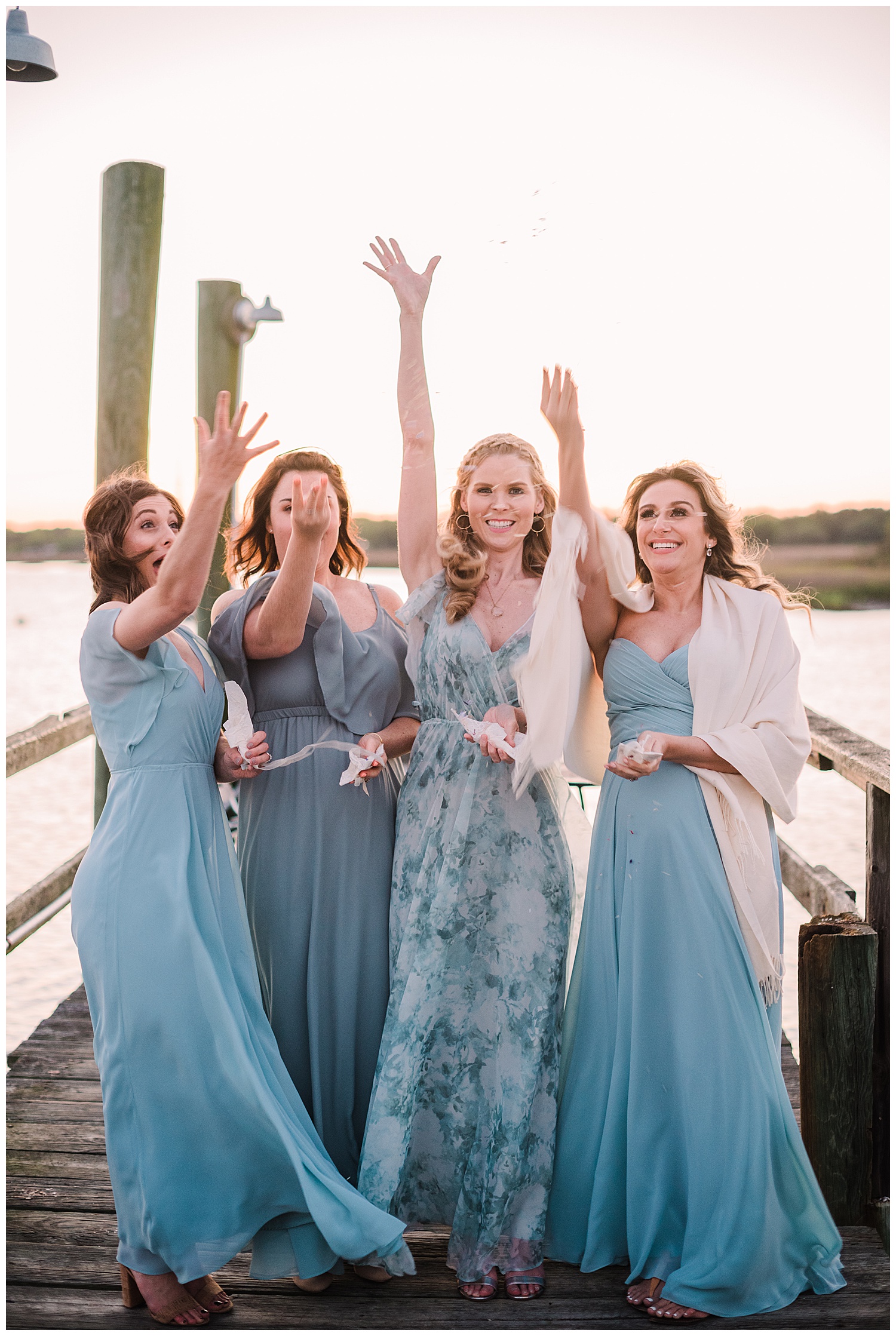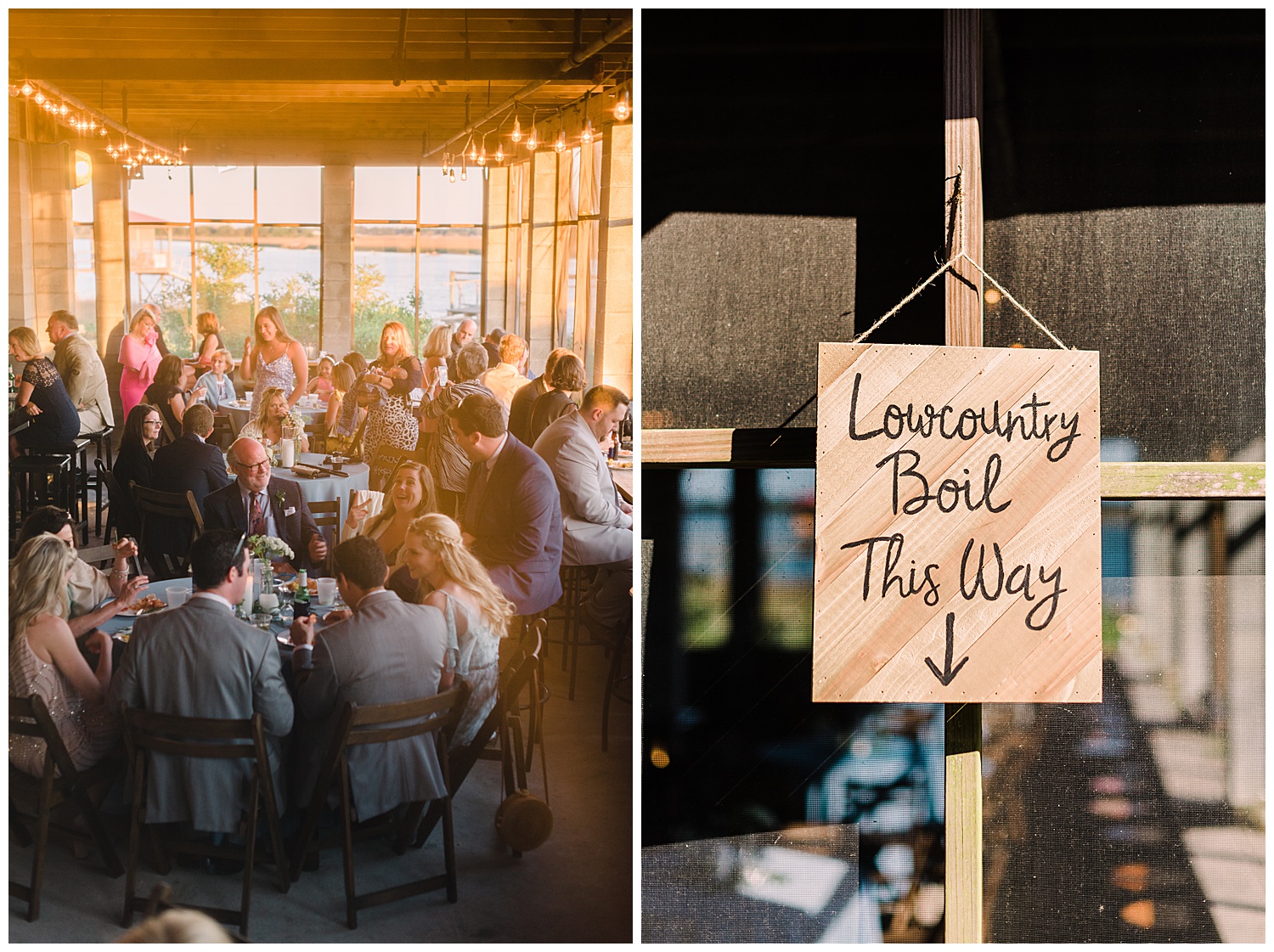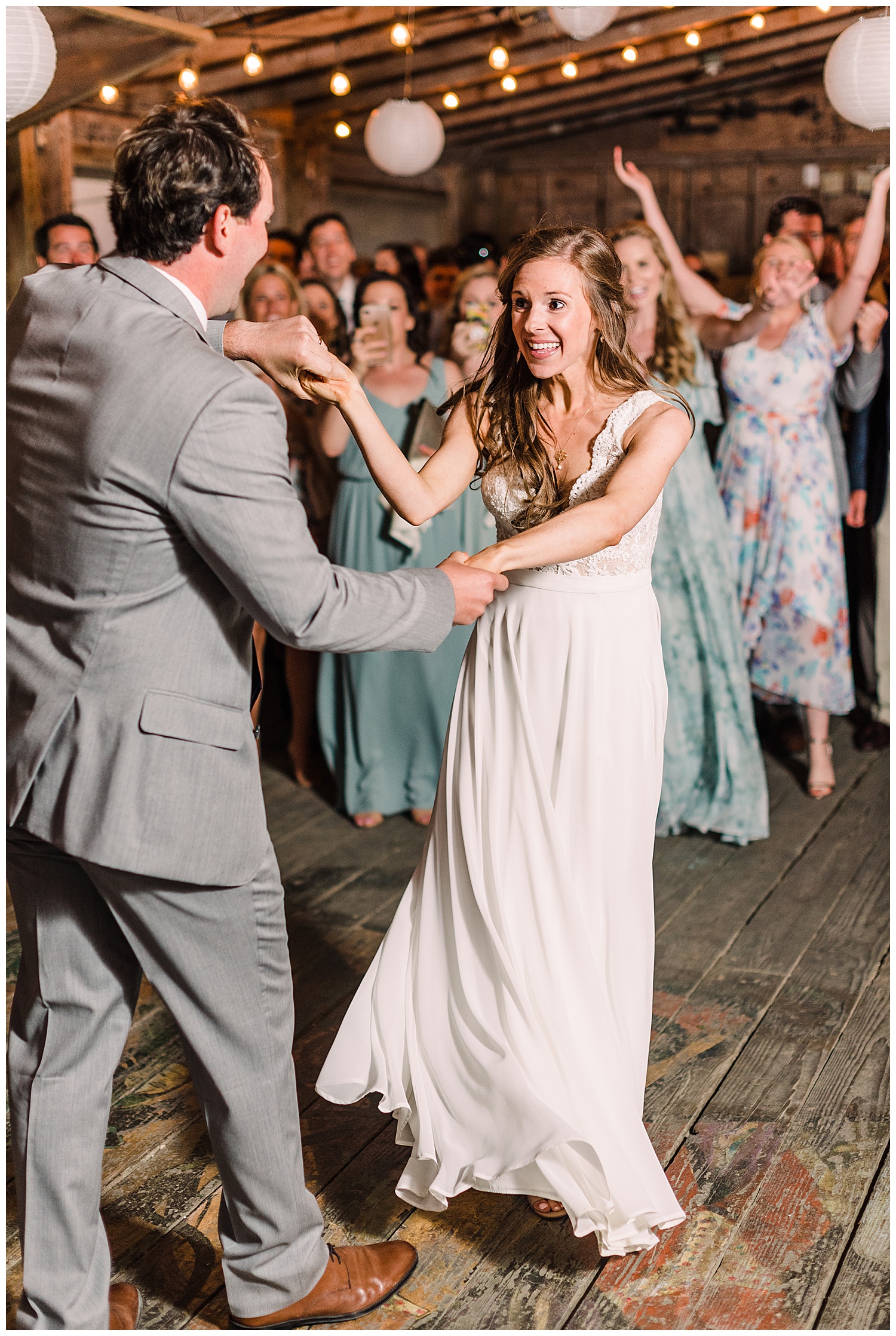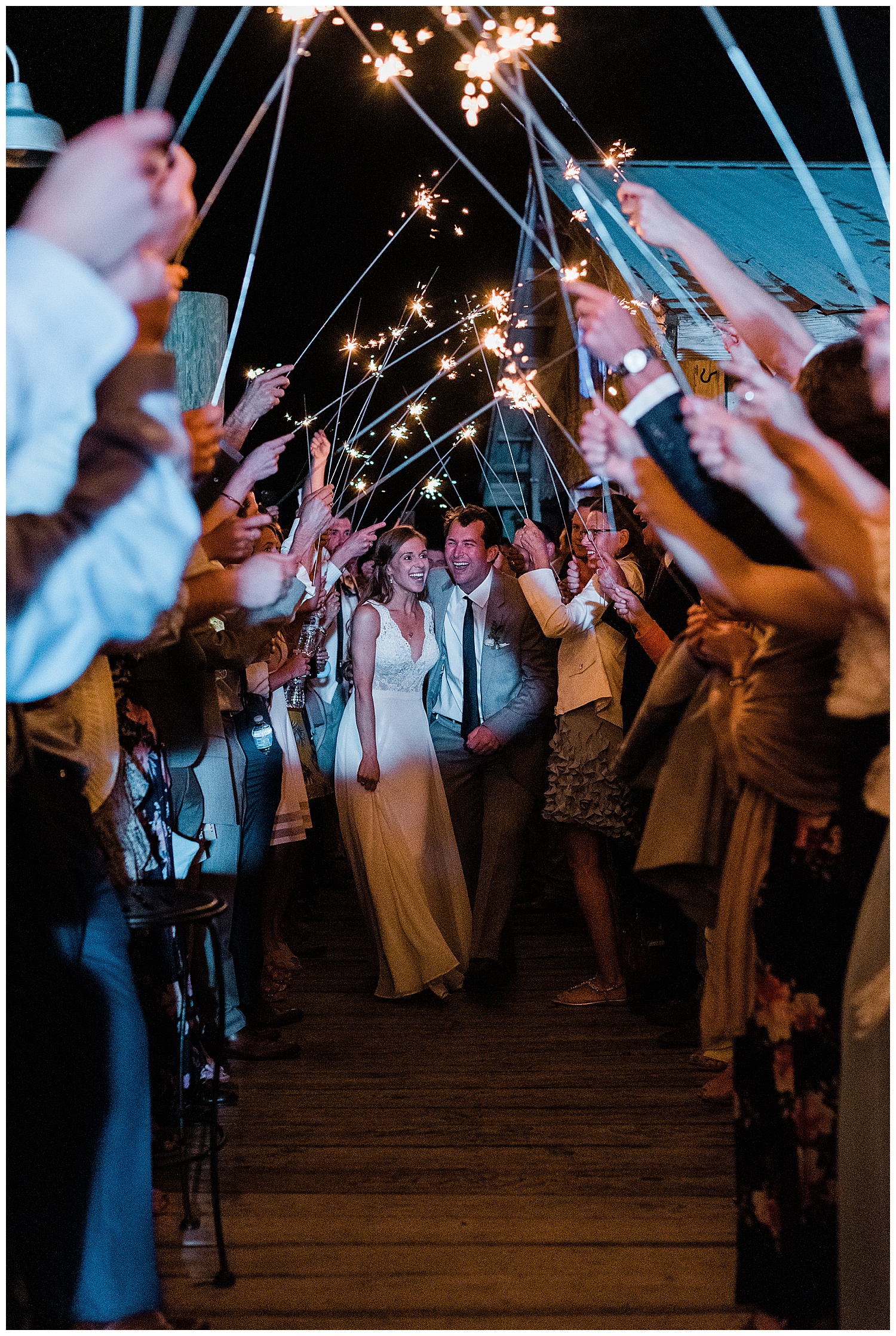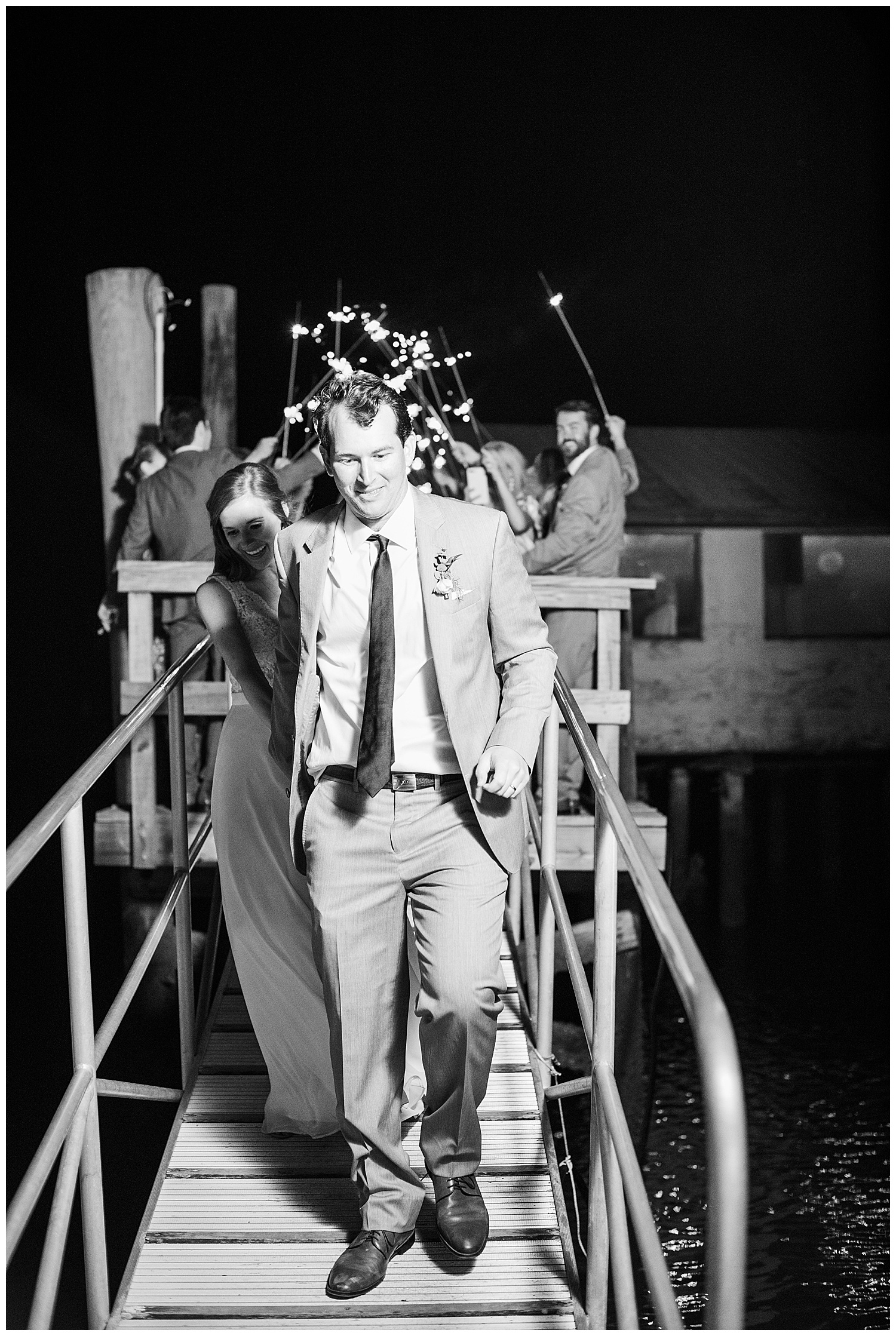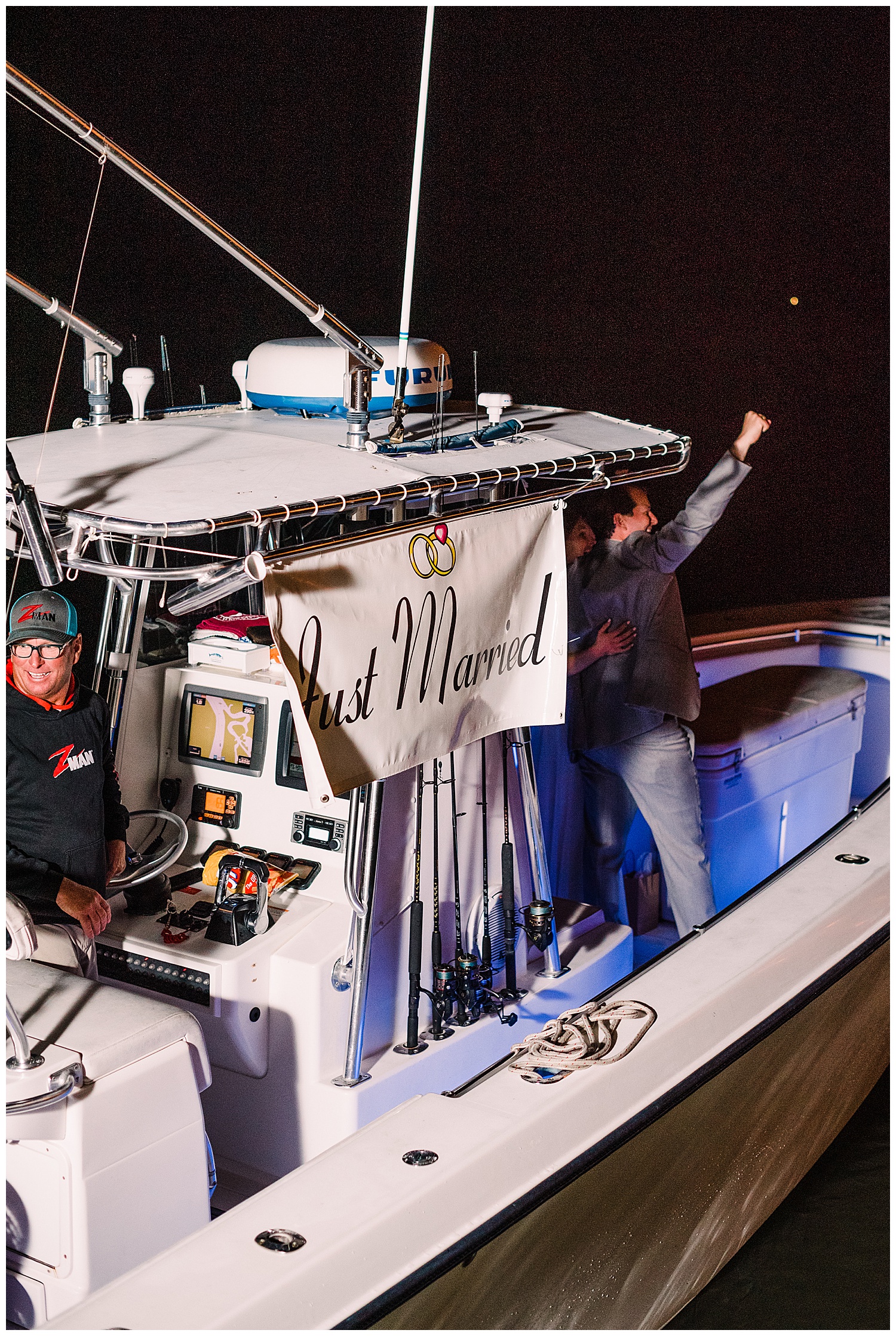 Coordination: Christy Loftin | Venue: Bowens Island Restaurant | Images: Kimberly Florence Photography | Catering: Crazy Dutchman Catering | Bride's attire: ALENA FEDE Fashion
The post Meg & Richard | Bowens Island Restaurant appeared first on The Wedding Row.