Maggie and Mike's story puts a whole new spin on bro-mance. It all started in Chicago when her boss, who was dating a fellow named Eric, wanted to set Maggie up with her boyfriend's younger brother. Soon M&M met up in a bar and inevitably, sparks flew. Four and a half years of dating later, the couple had moved to Charleston when Mike invited Maggie out to Mac's Place, a Chicago-themed bar on East Bay Street downtown. They had drinks, reminisced, and headed out to stroll The Battery and South of Broad like you do. "We were walking down a cobblestone street," says Maggie, "when I heard Mike say, 'Hey babe?' and I turned around—and he was on one knee holding out the ring. I started crying and said, 'Is this really happening?' before saying "Yes!' " When they started shopping for venues, The Cedar Room's high ceilings, exposed brick, and outdoor courtyard beckoned. Come the Big Day, they passed on things that weren't priorities for them—i.e. no flower girls or ring bearers, no wedding cakes, no bouquet tosses. And instead, sentimental details took centerstage; among them: Maggie wore her sister's veil and wrapped her bouquet in both of her grandfathers' handkerchiefs, fastening them on with one grandmother's pin. And as for Eric? As it turns out, big brother came to the rescue once again. Mike lost his special wedding day socks, but since all the groomsmen had matching pairs, he donated his to the cause. Love, both brotherly and romantic, sure won on this October day!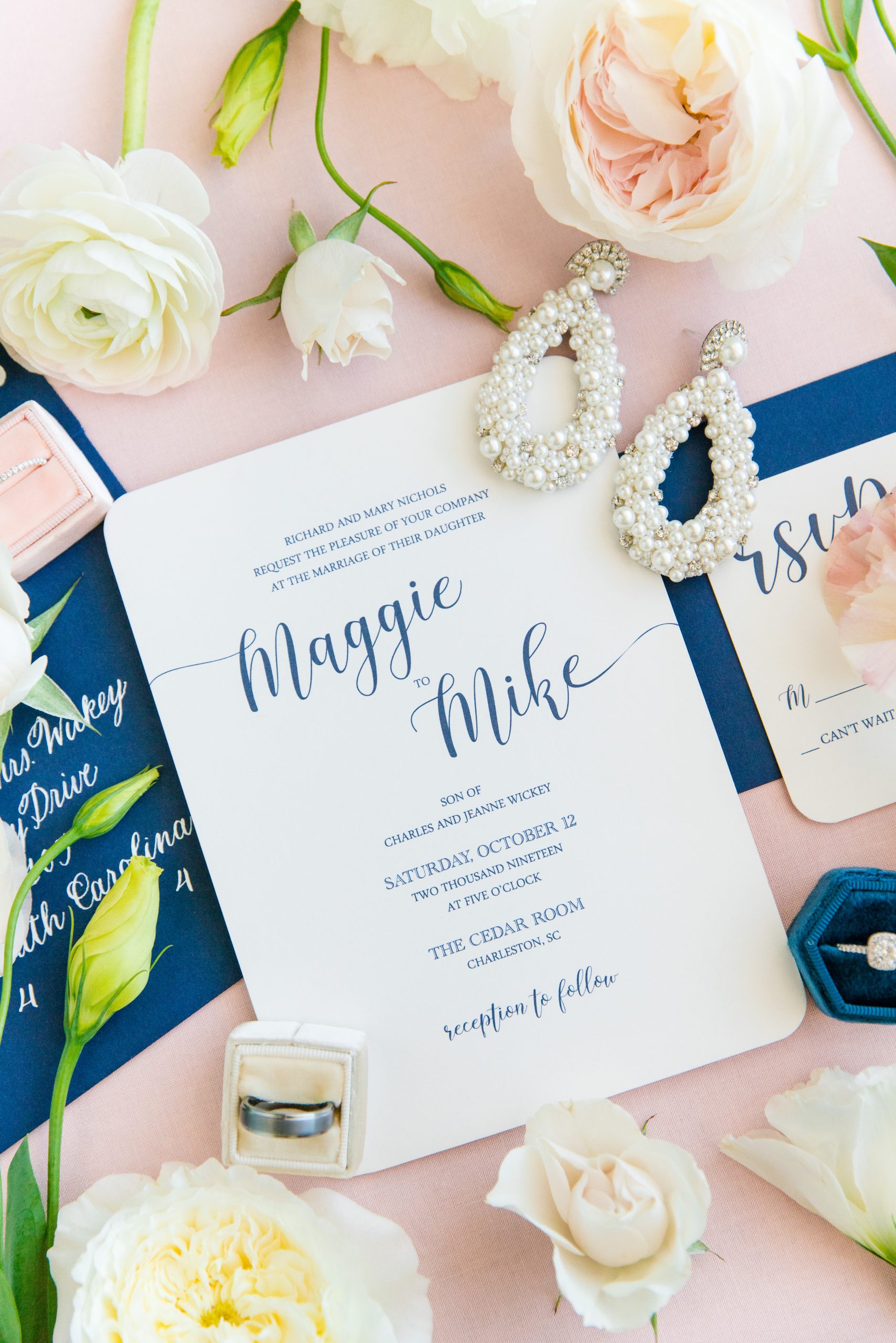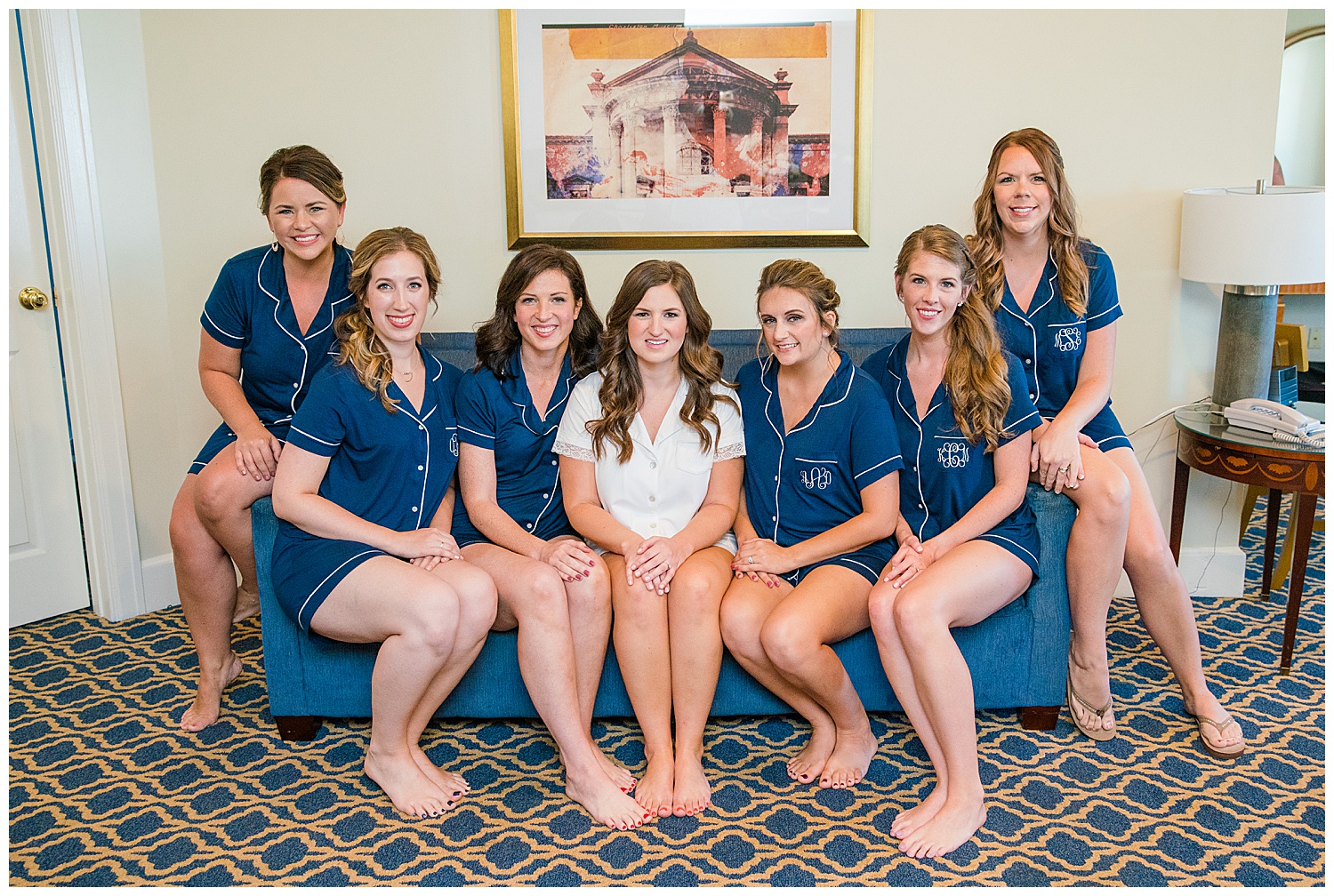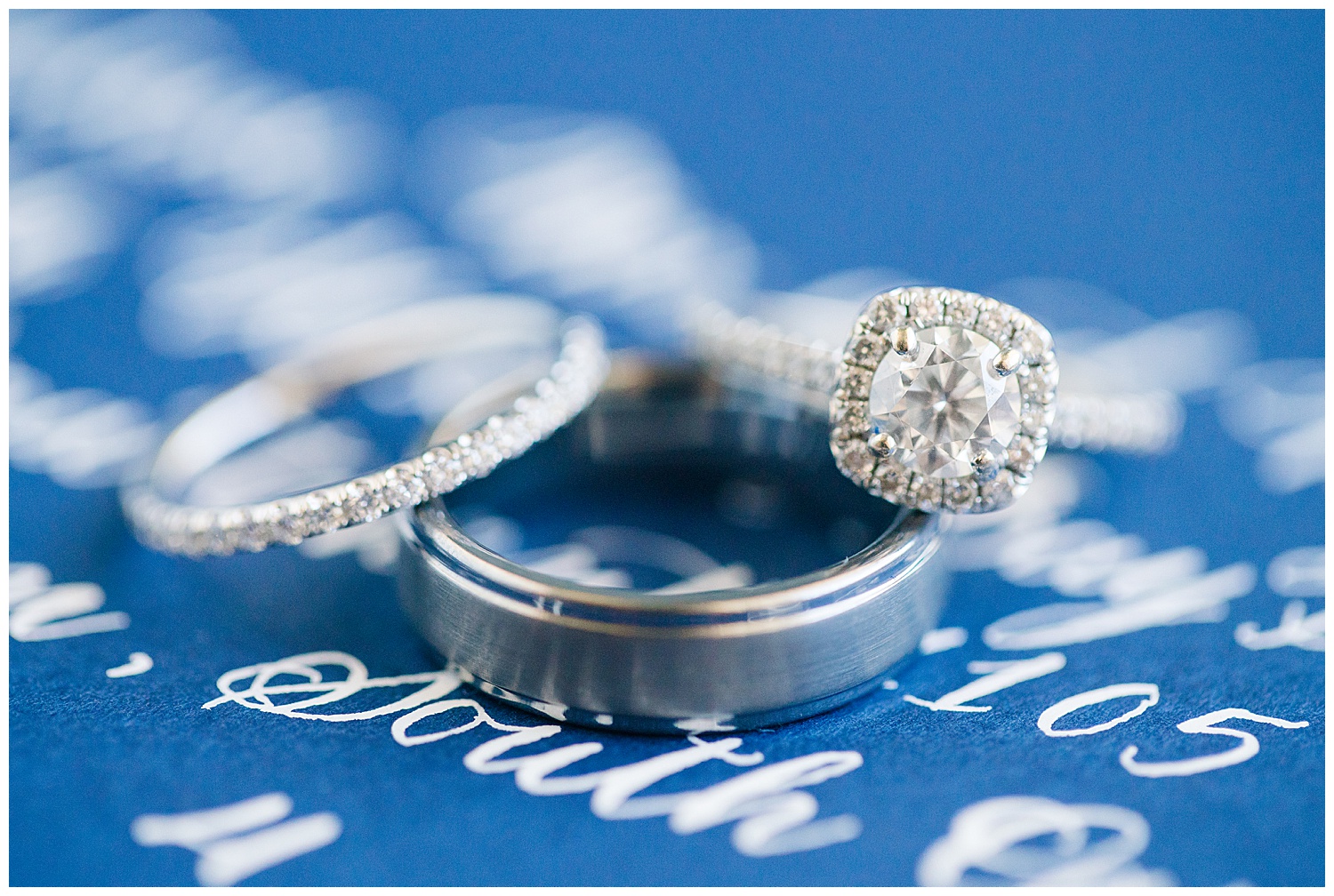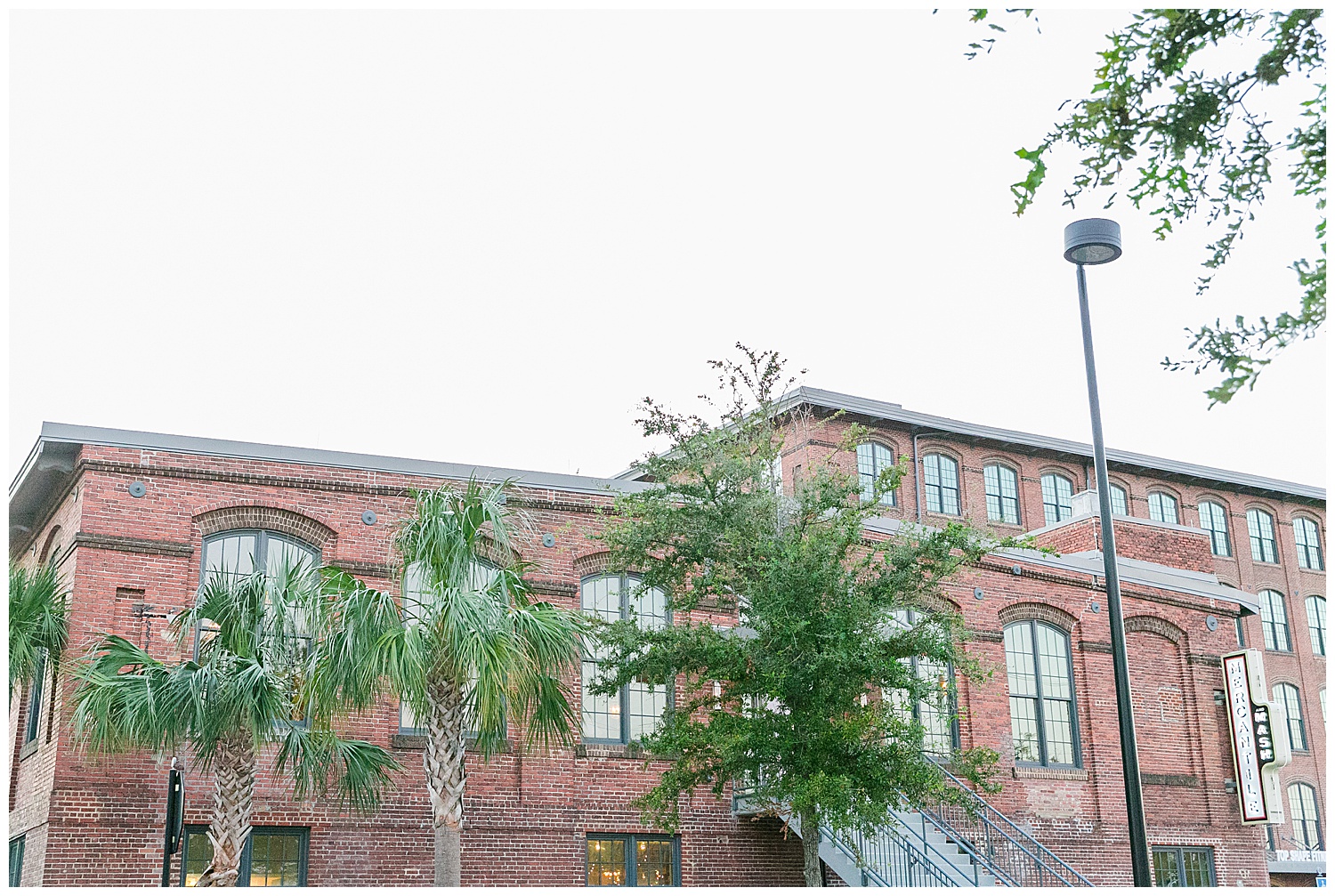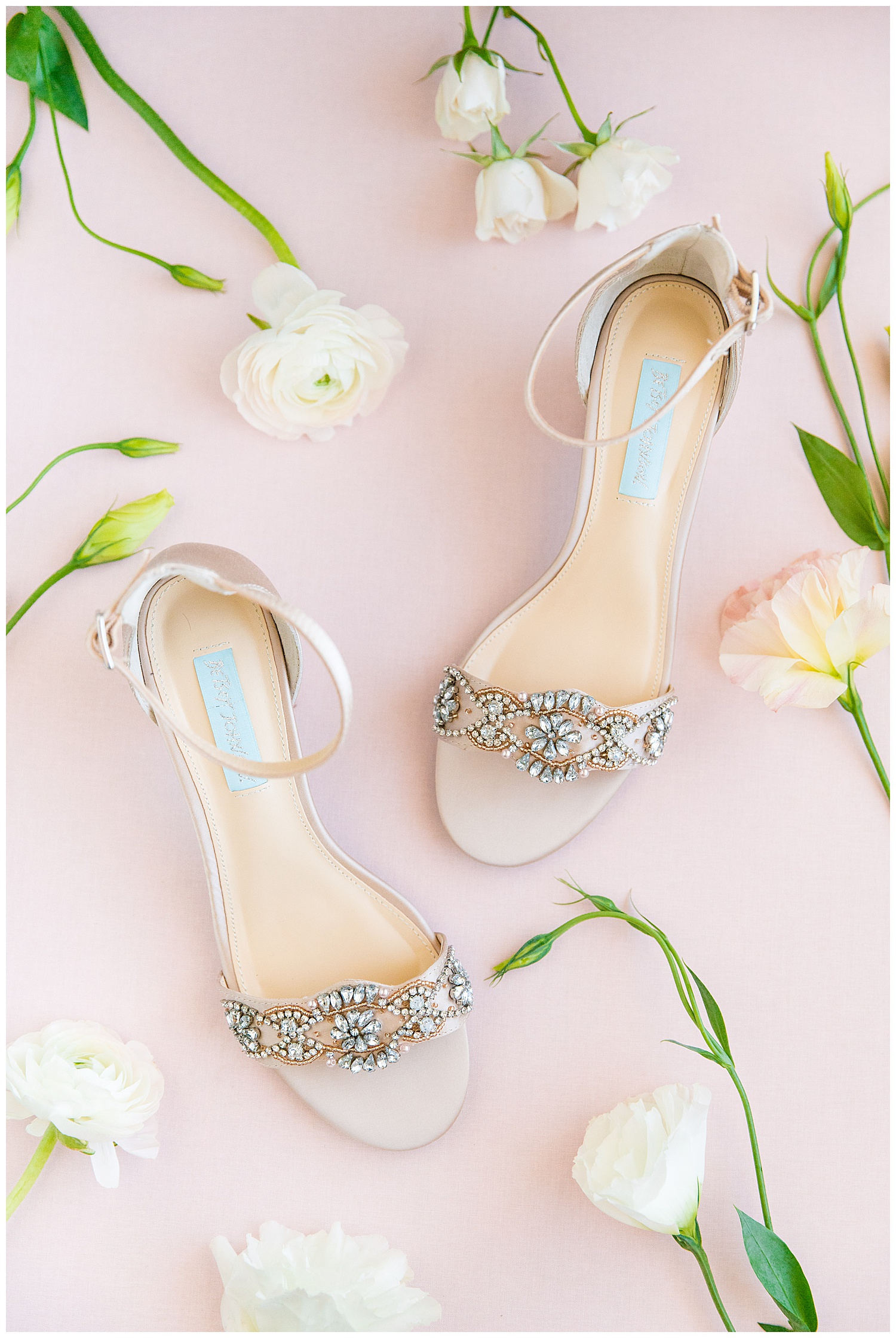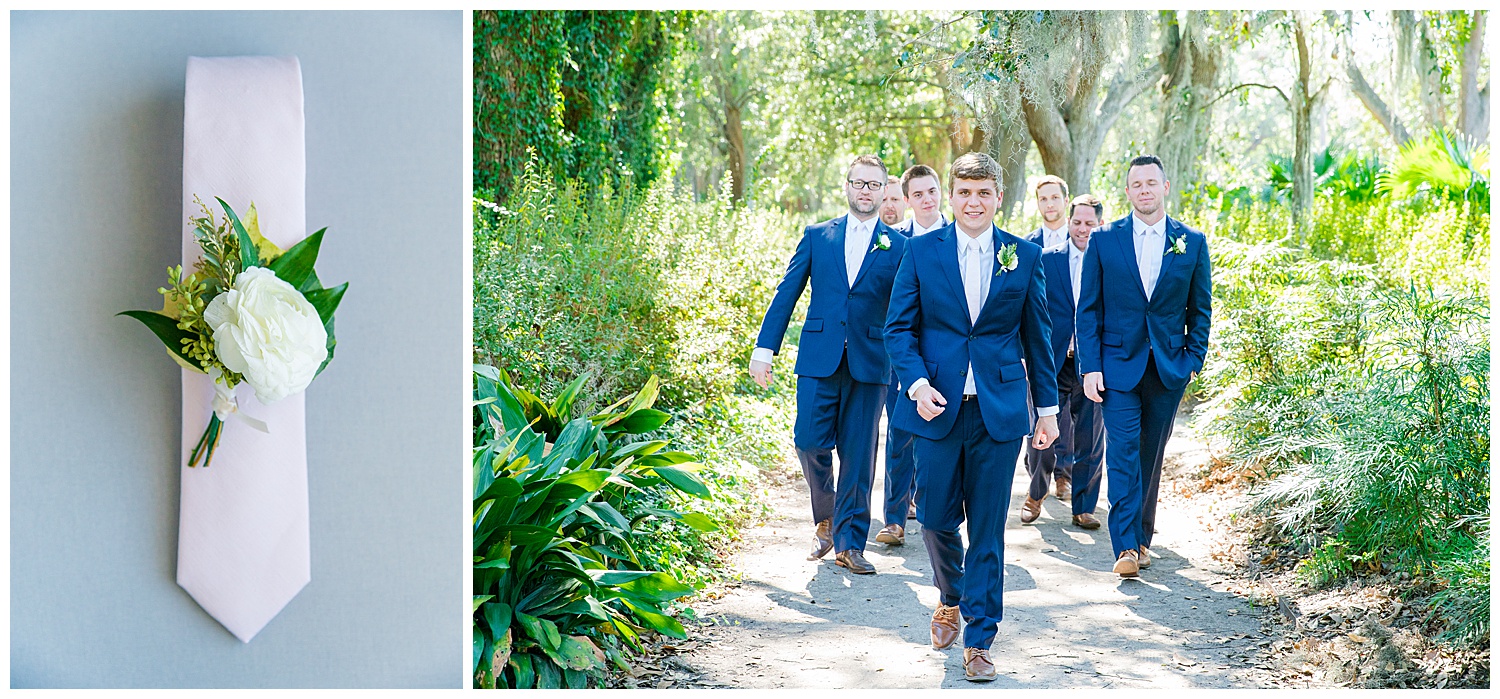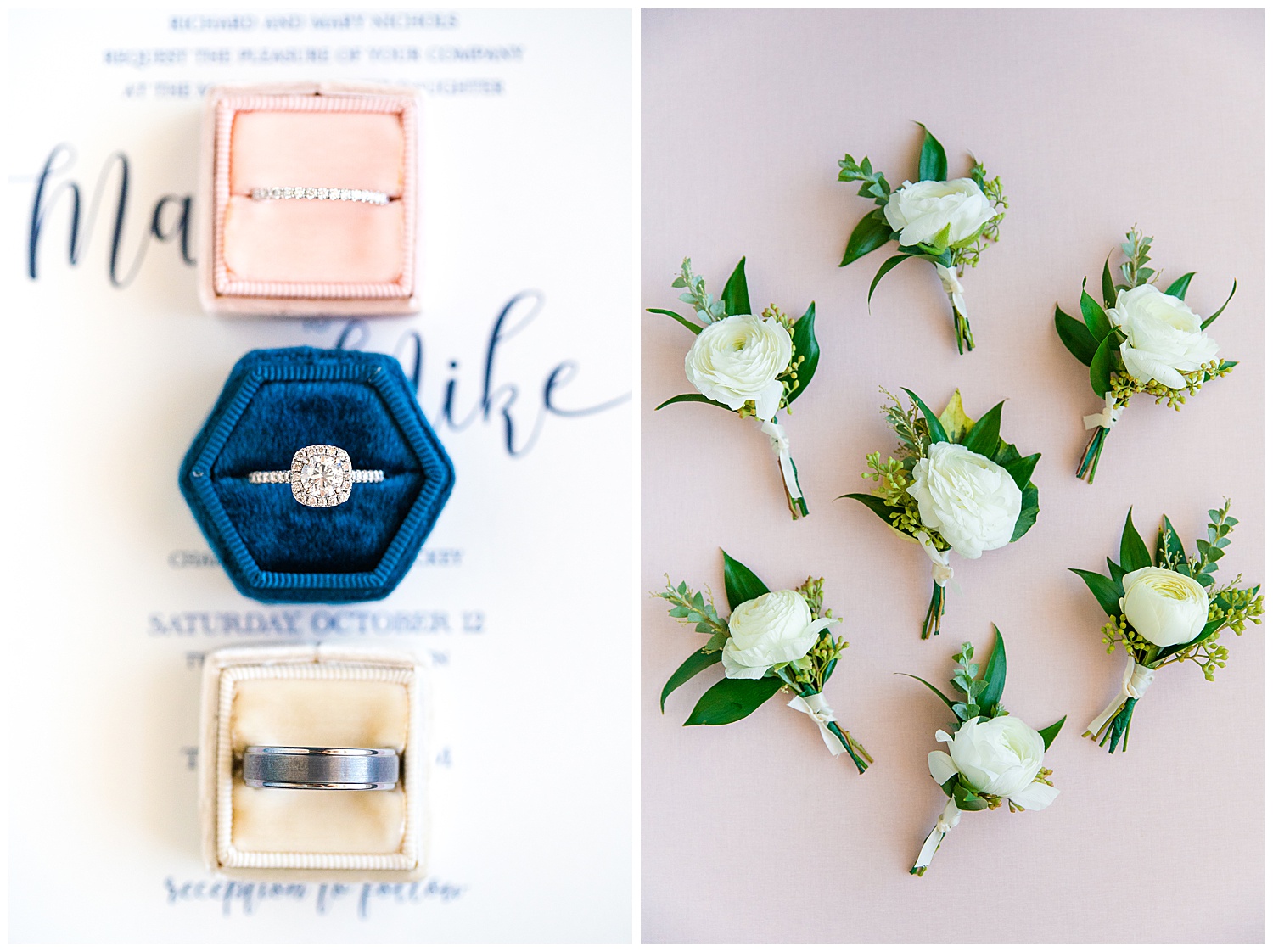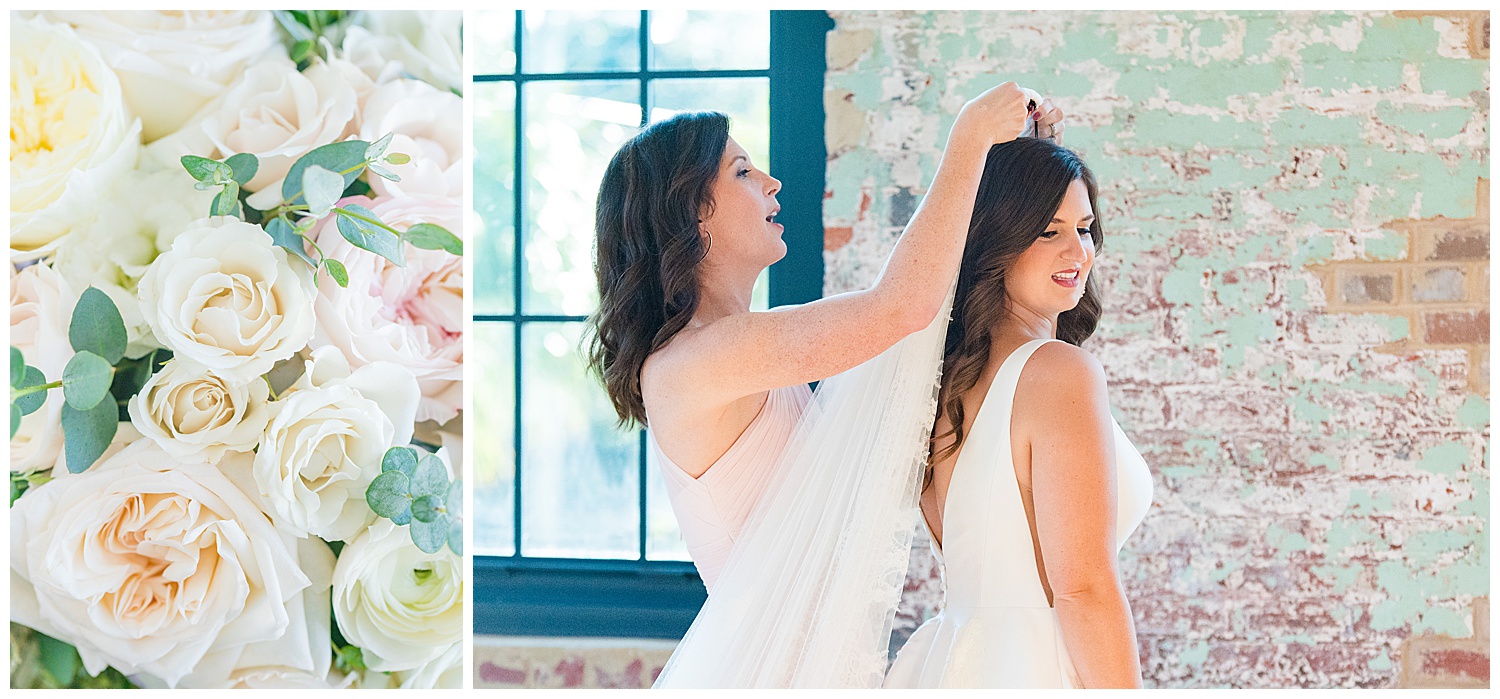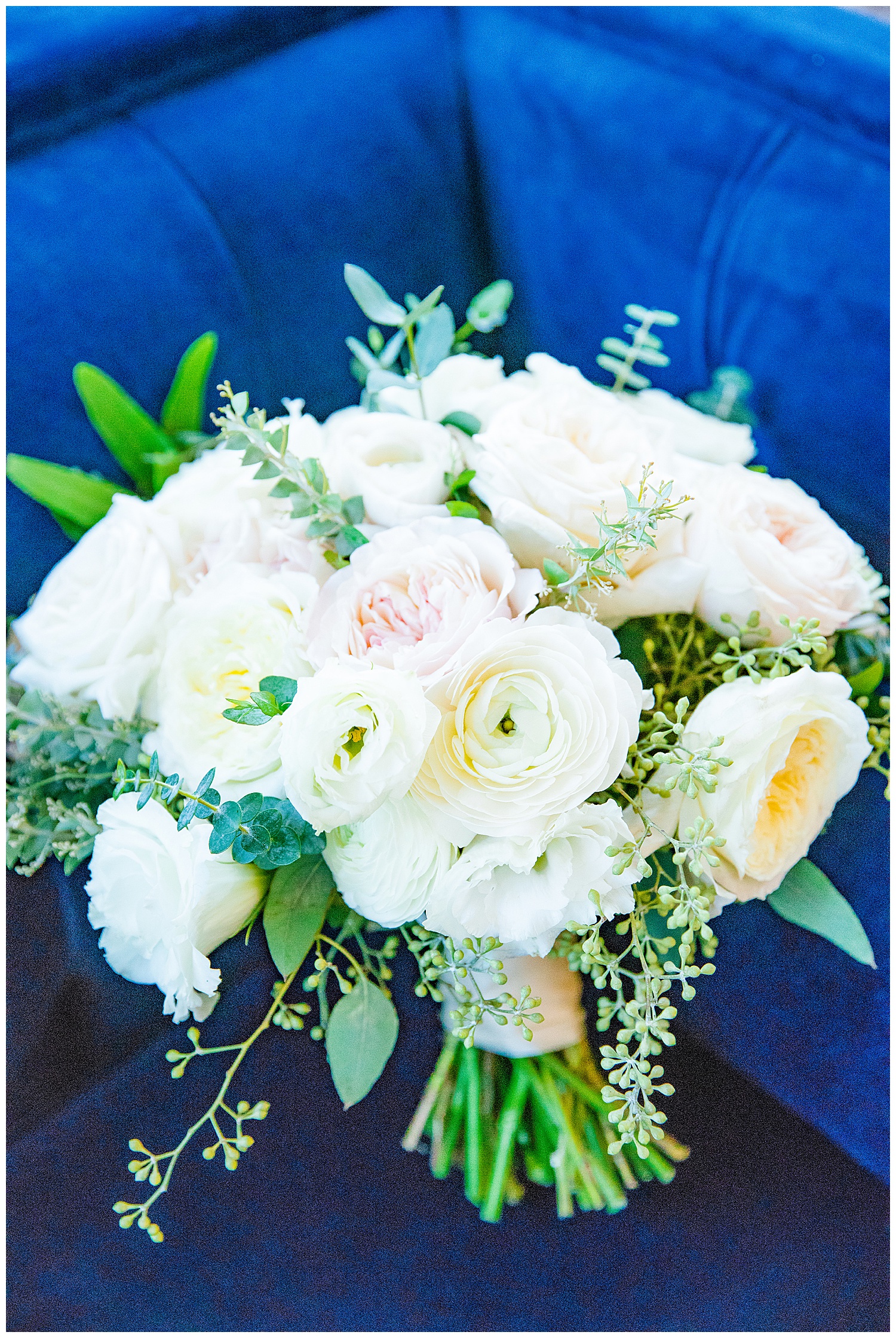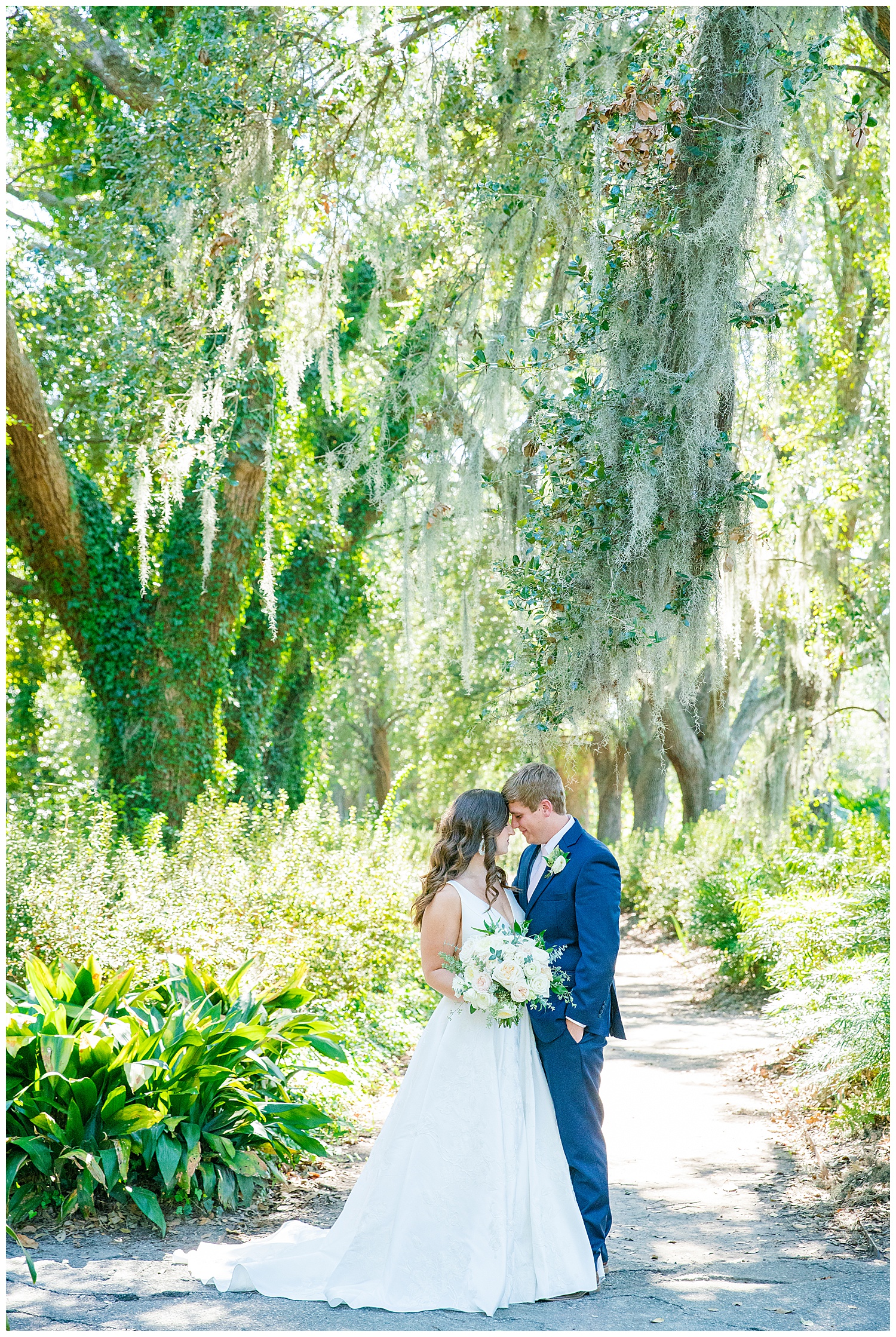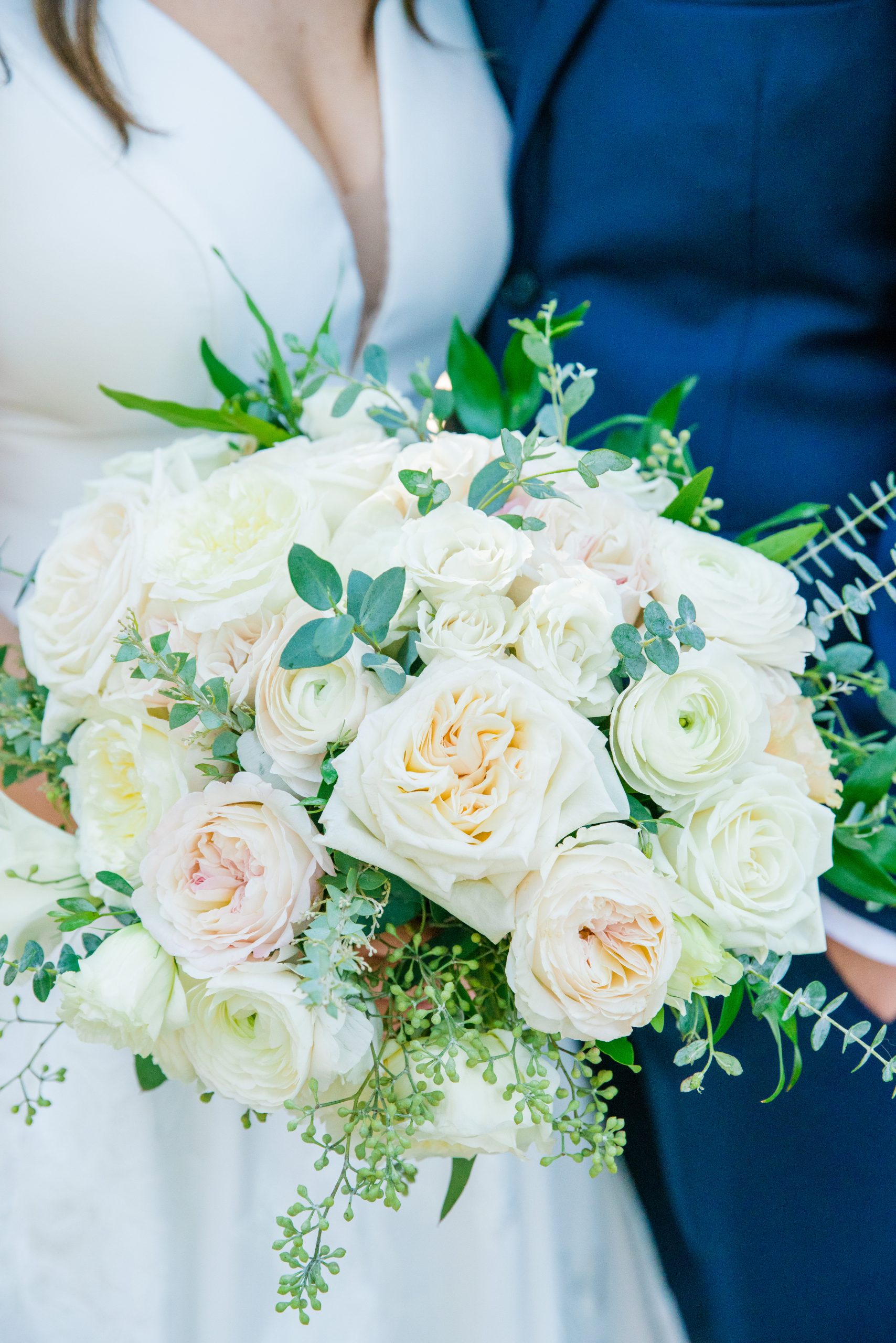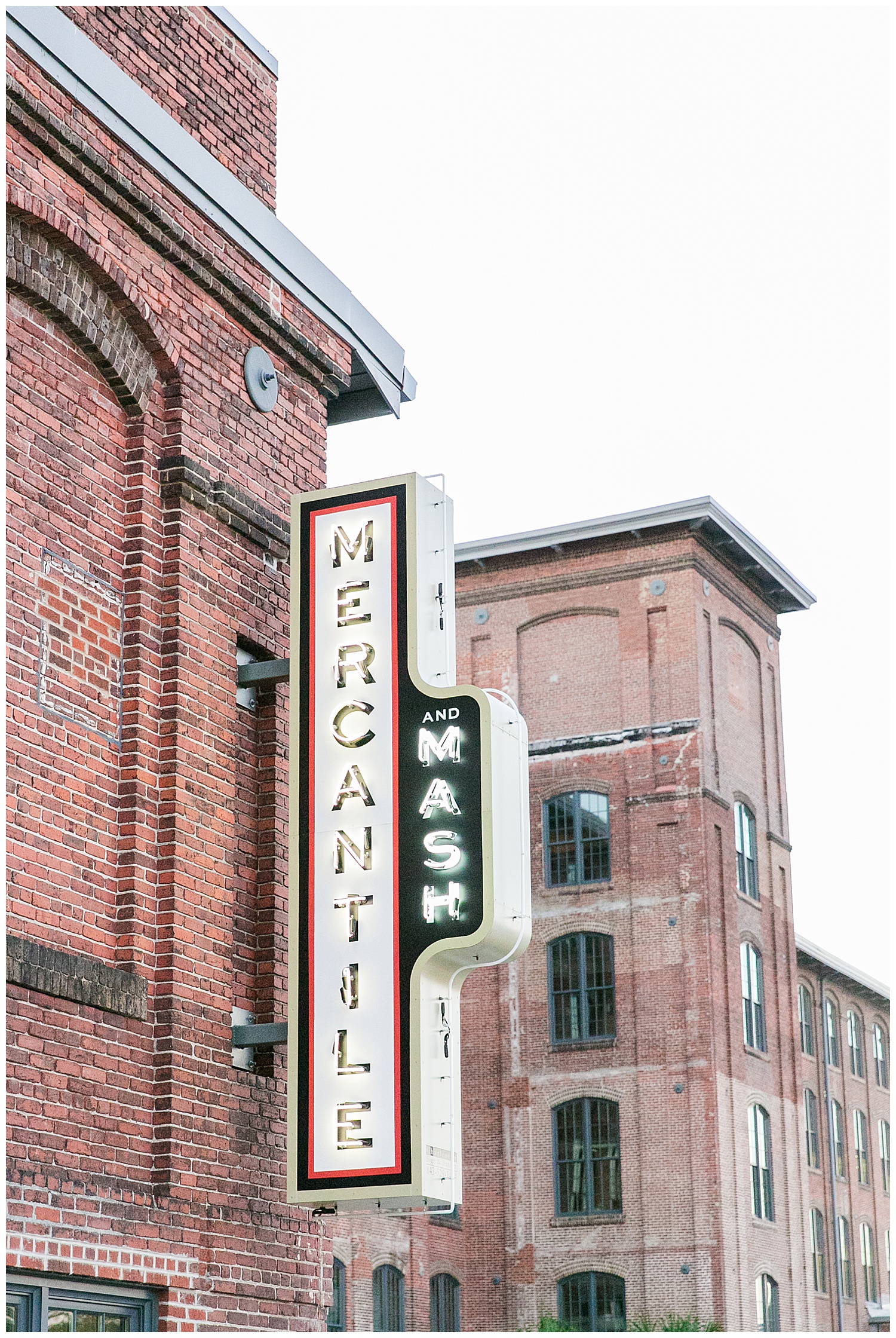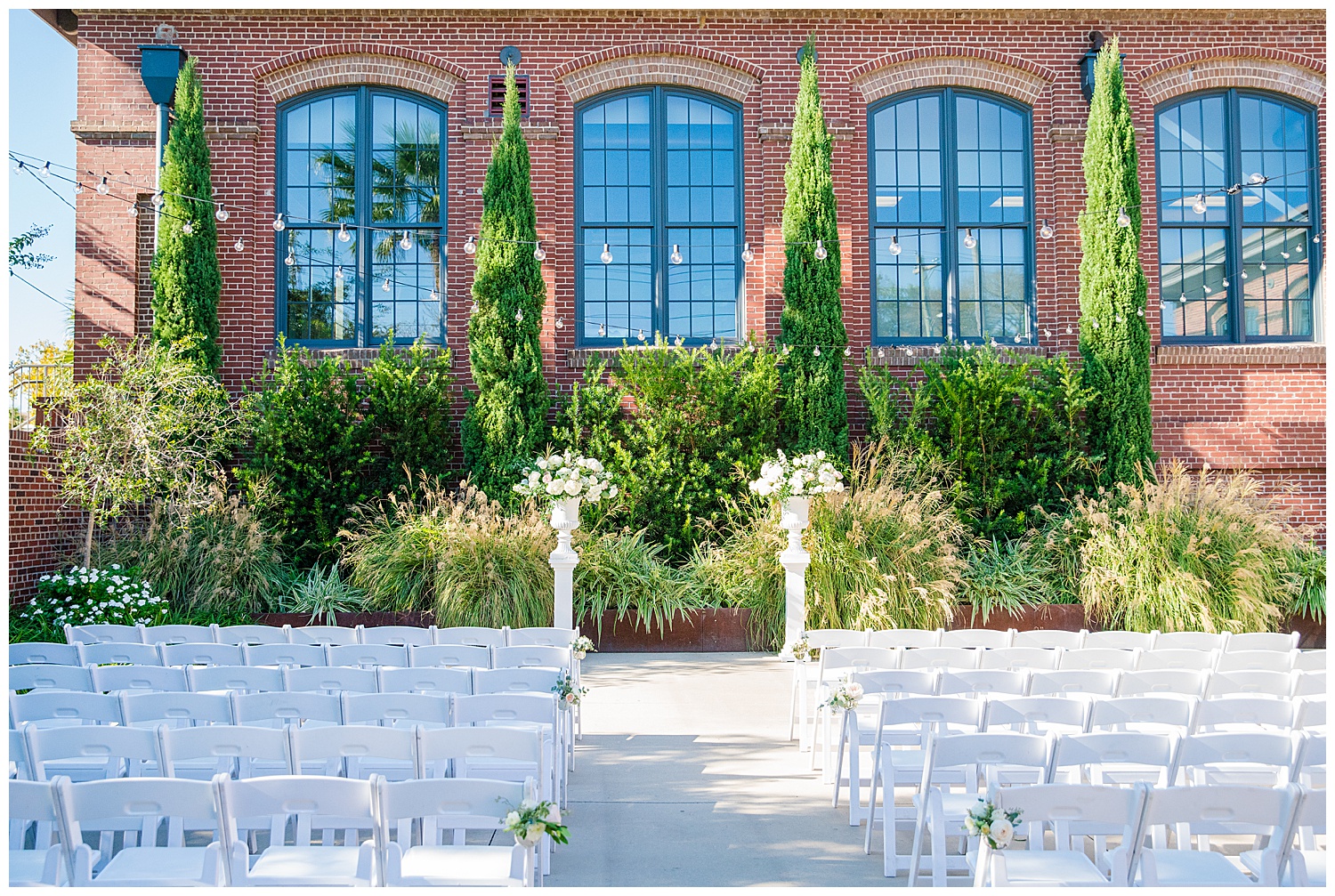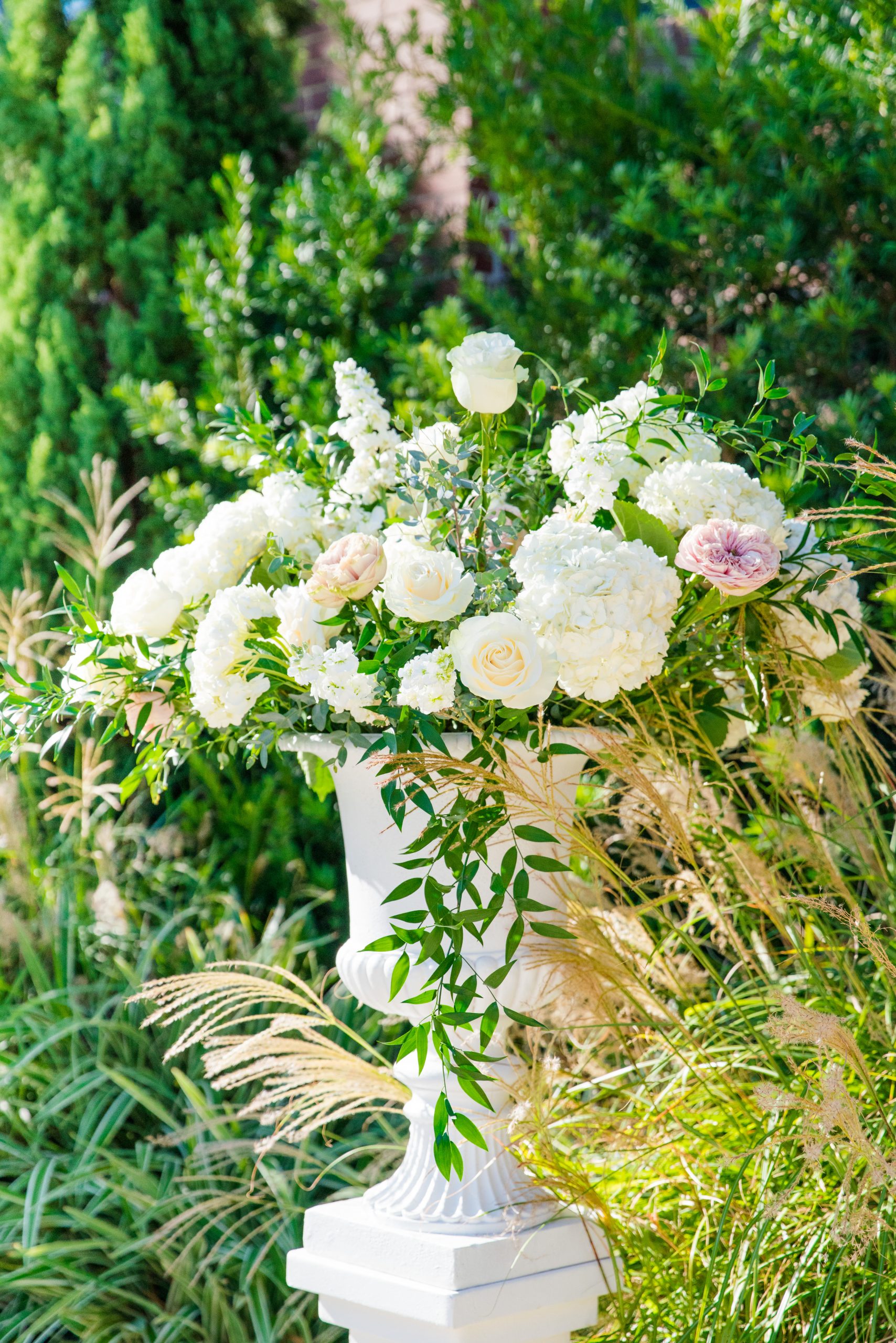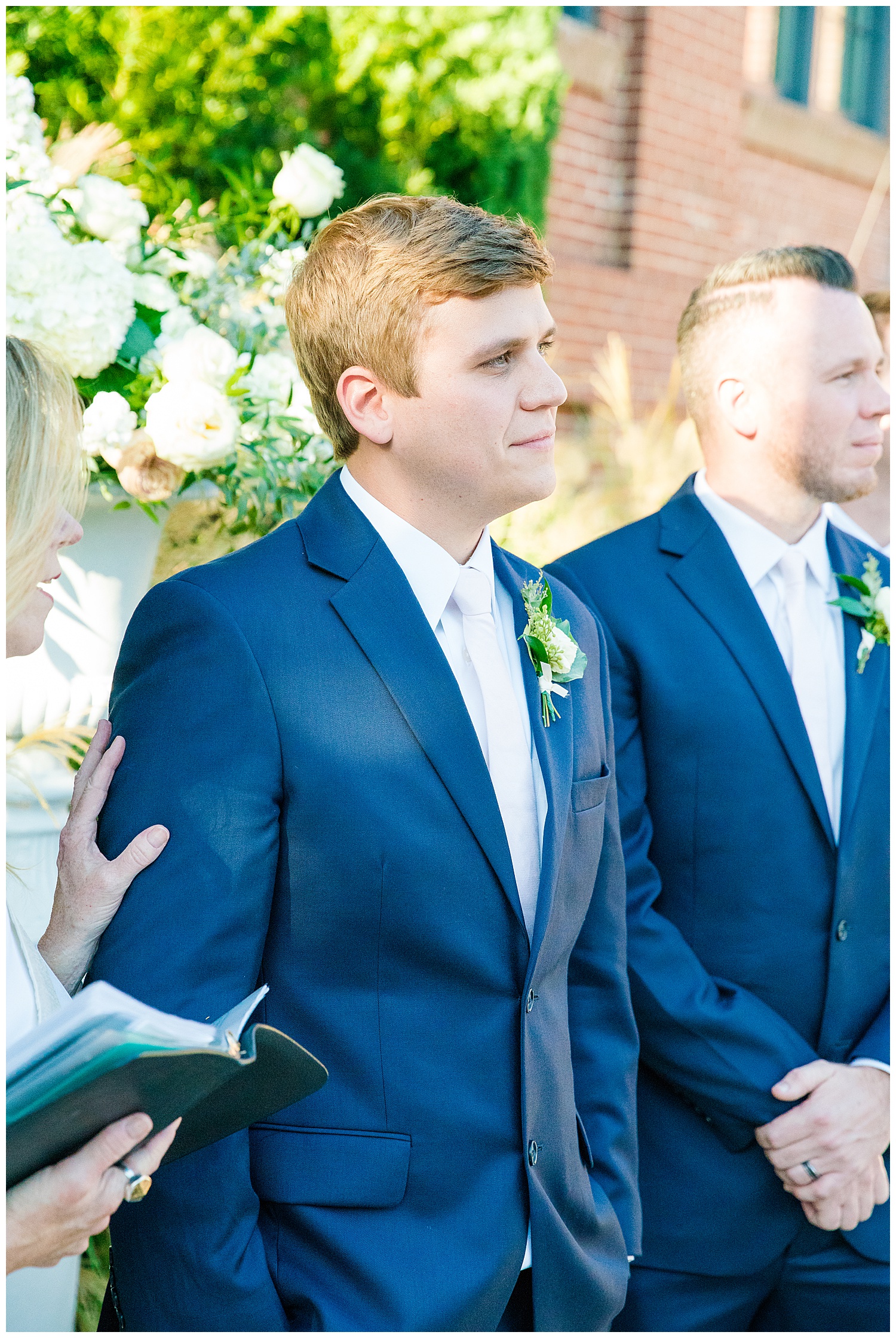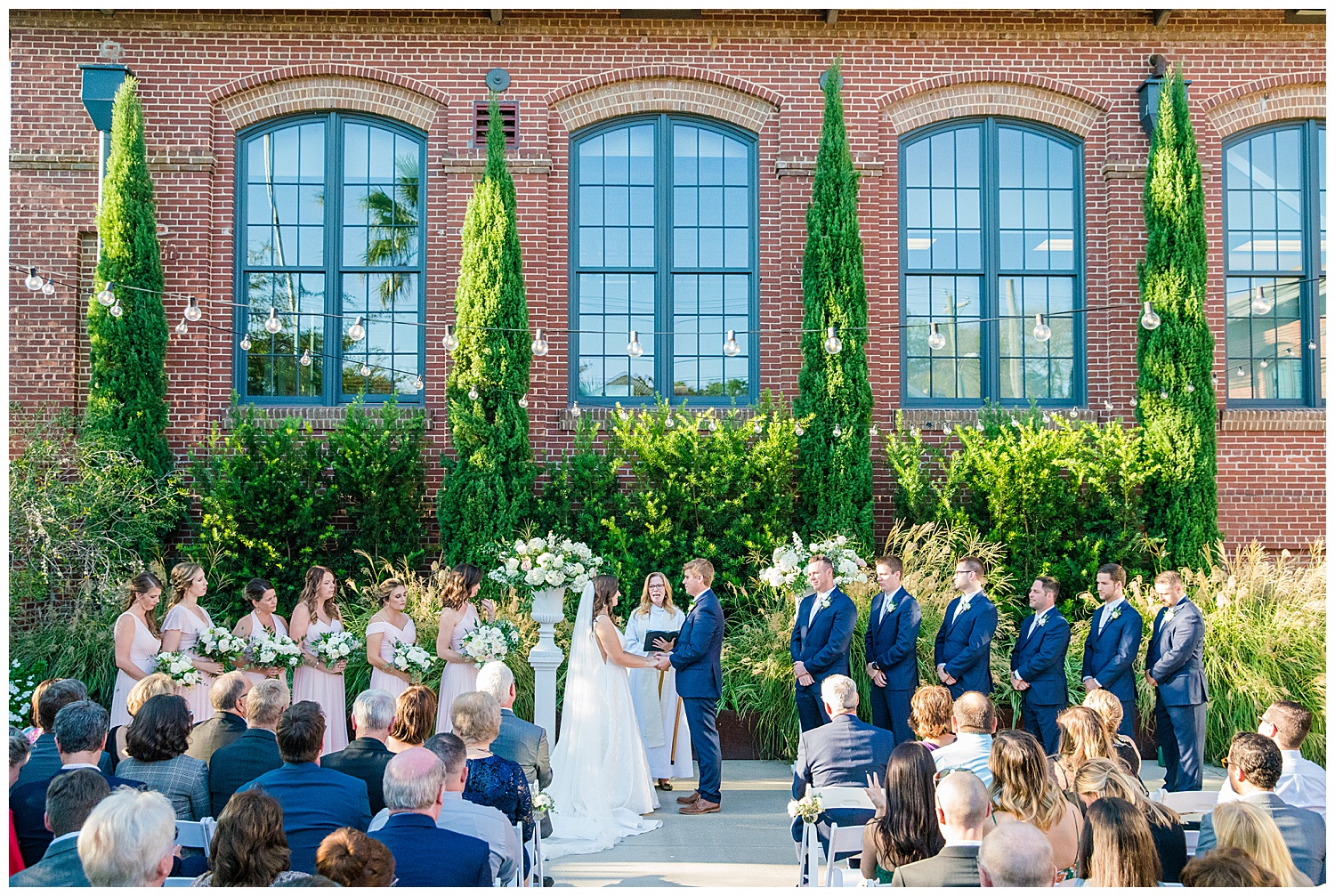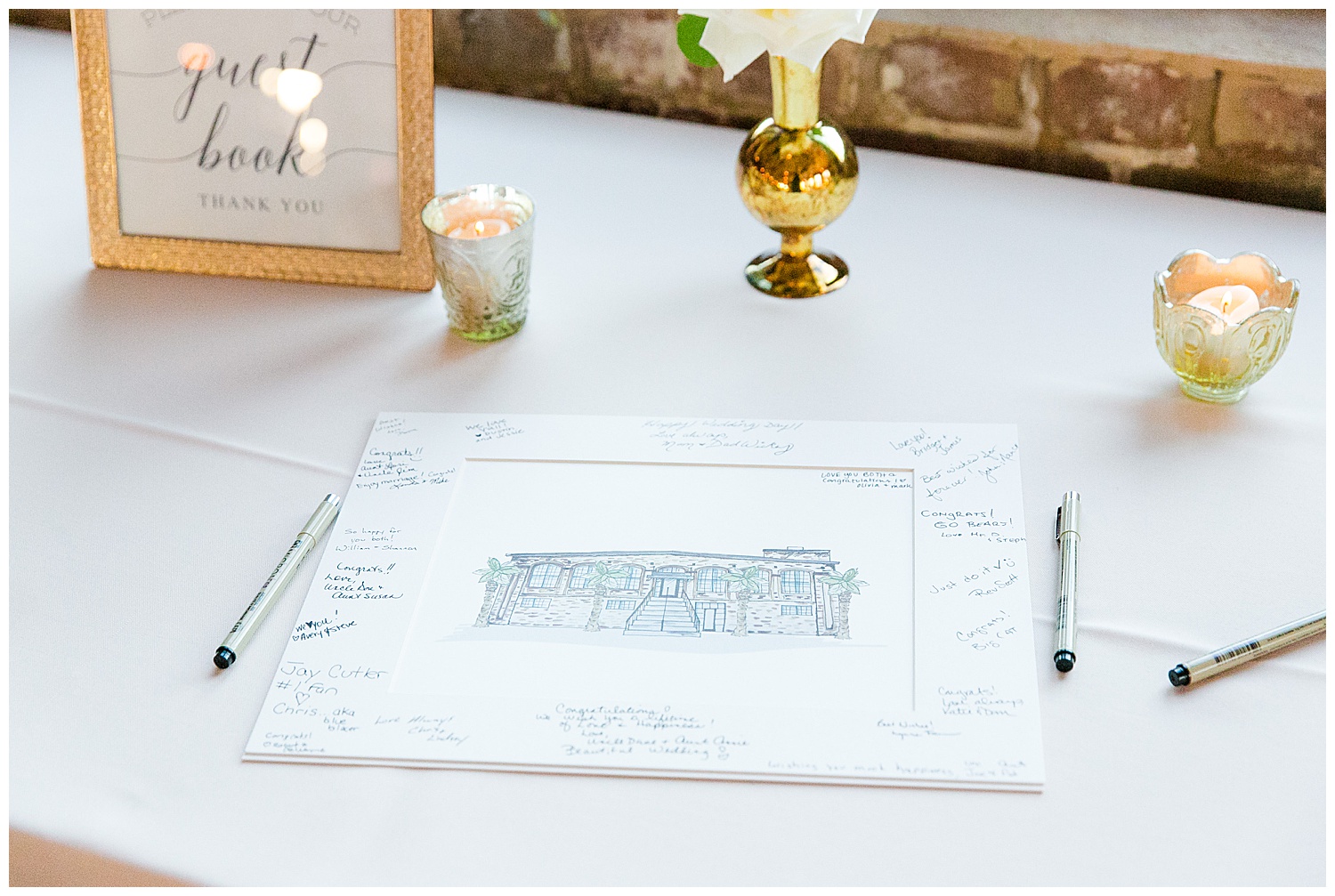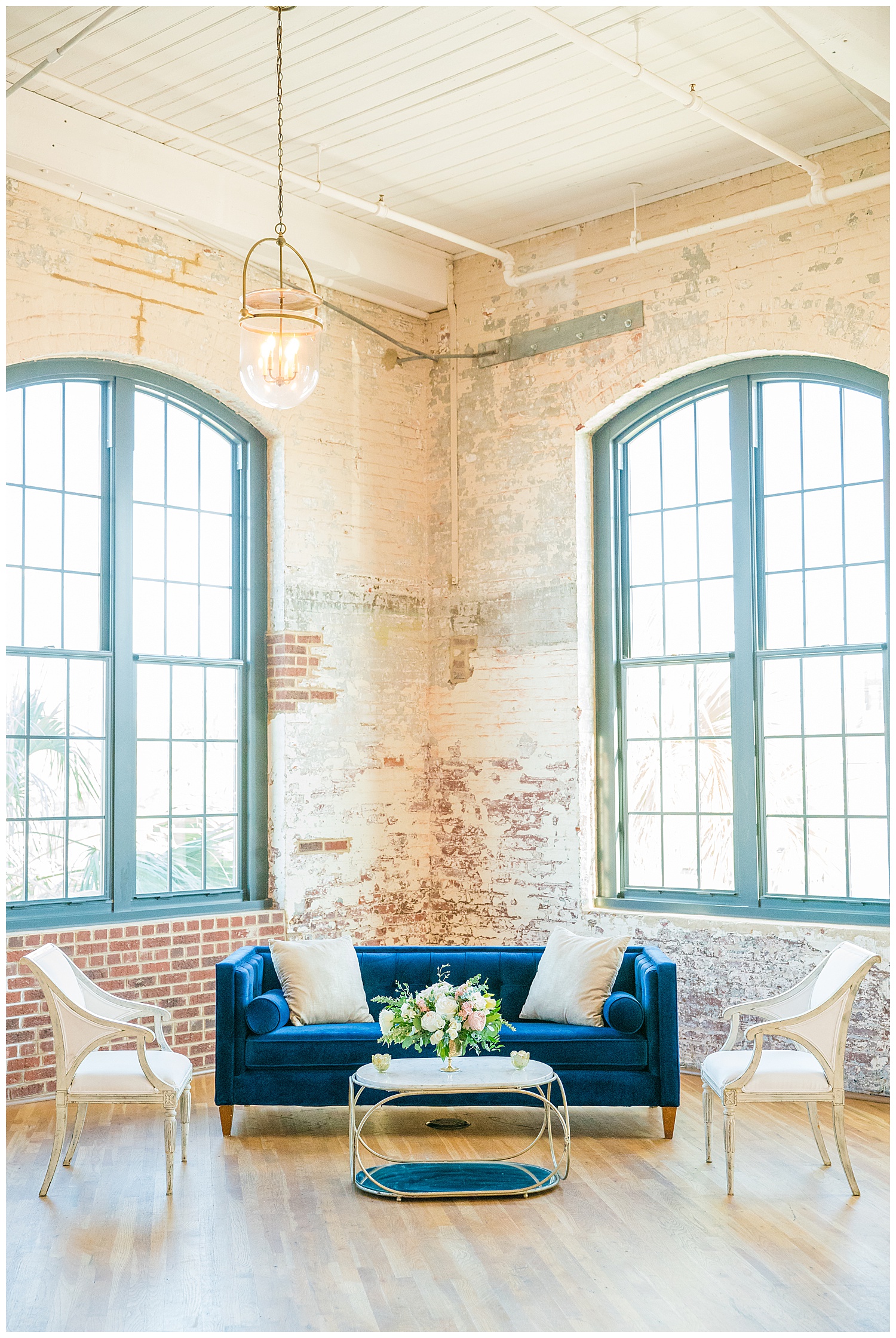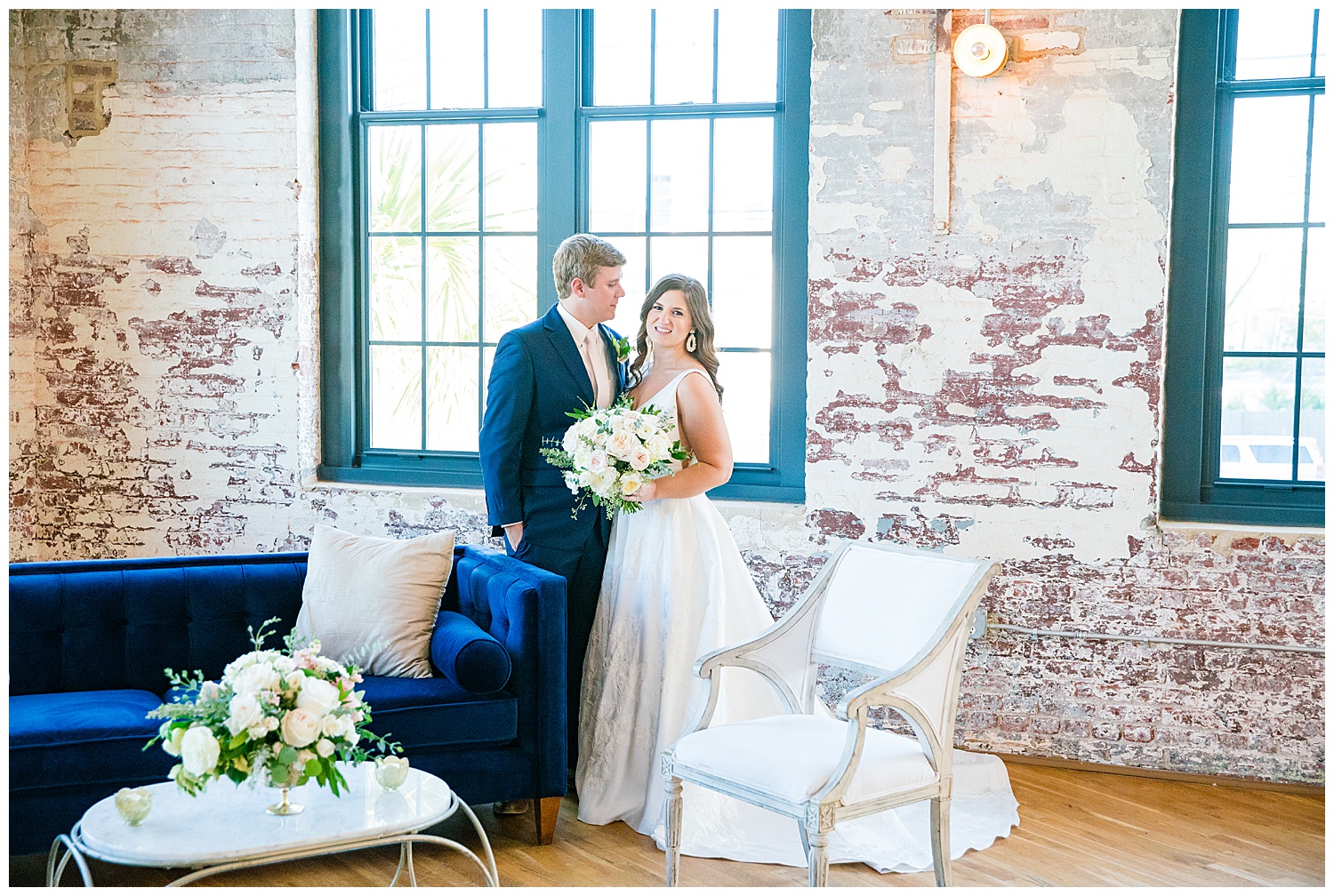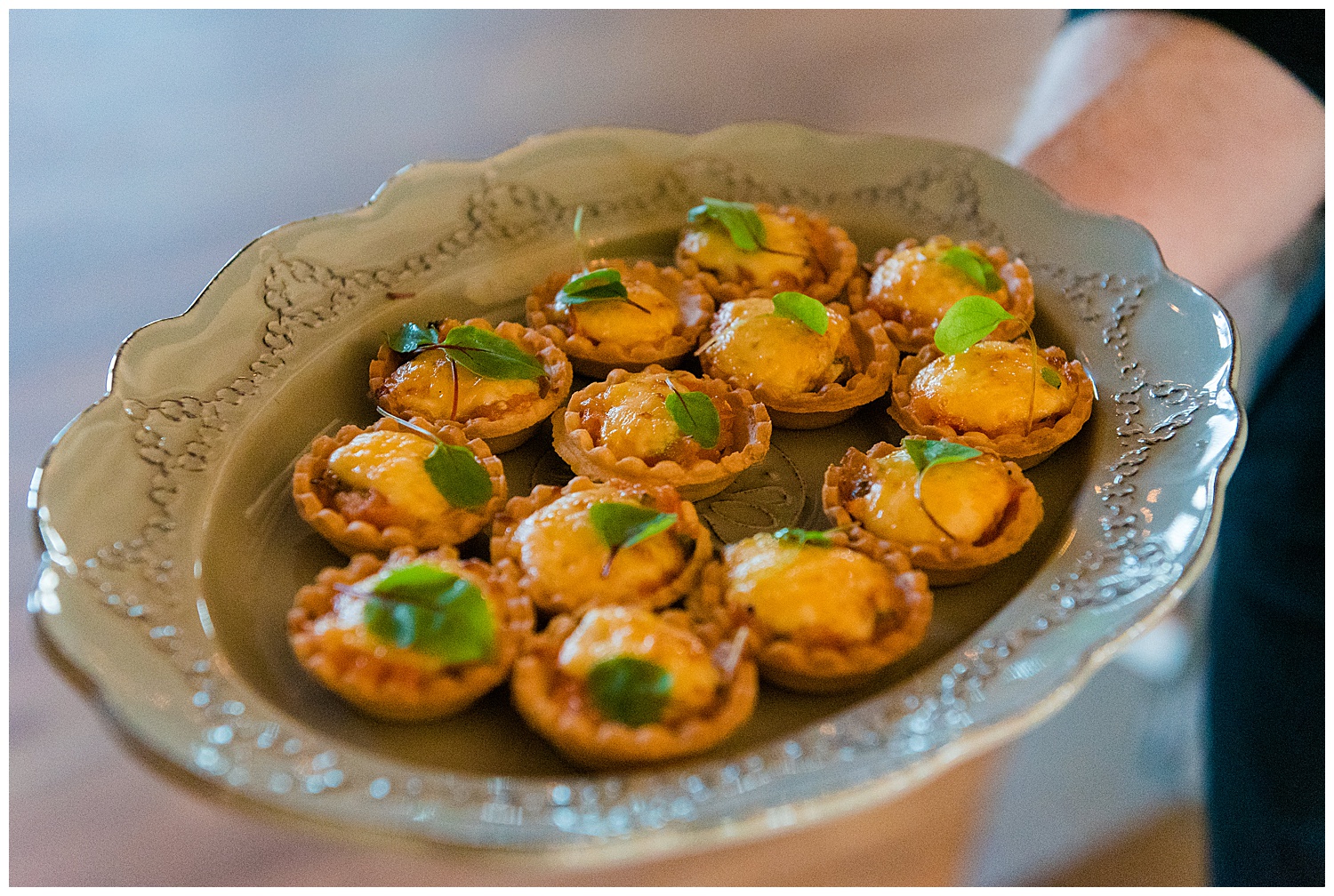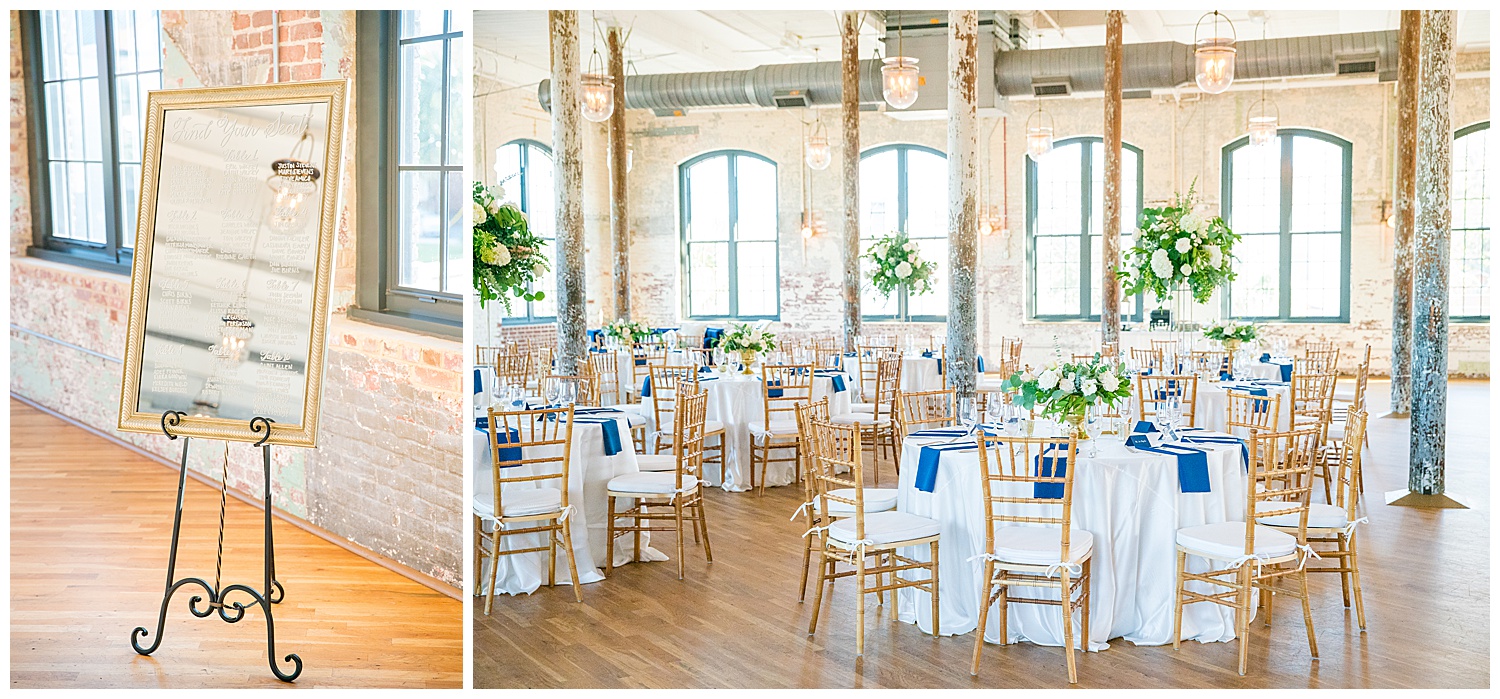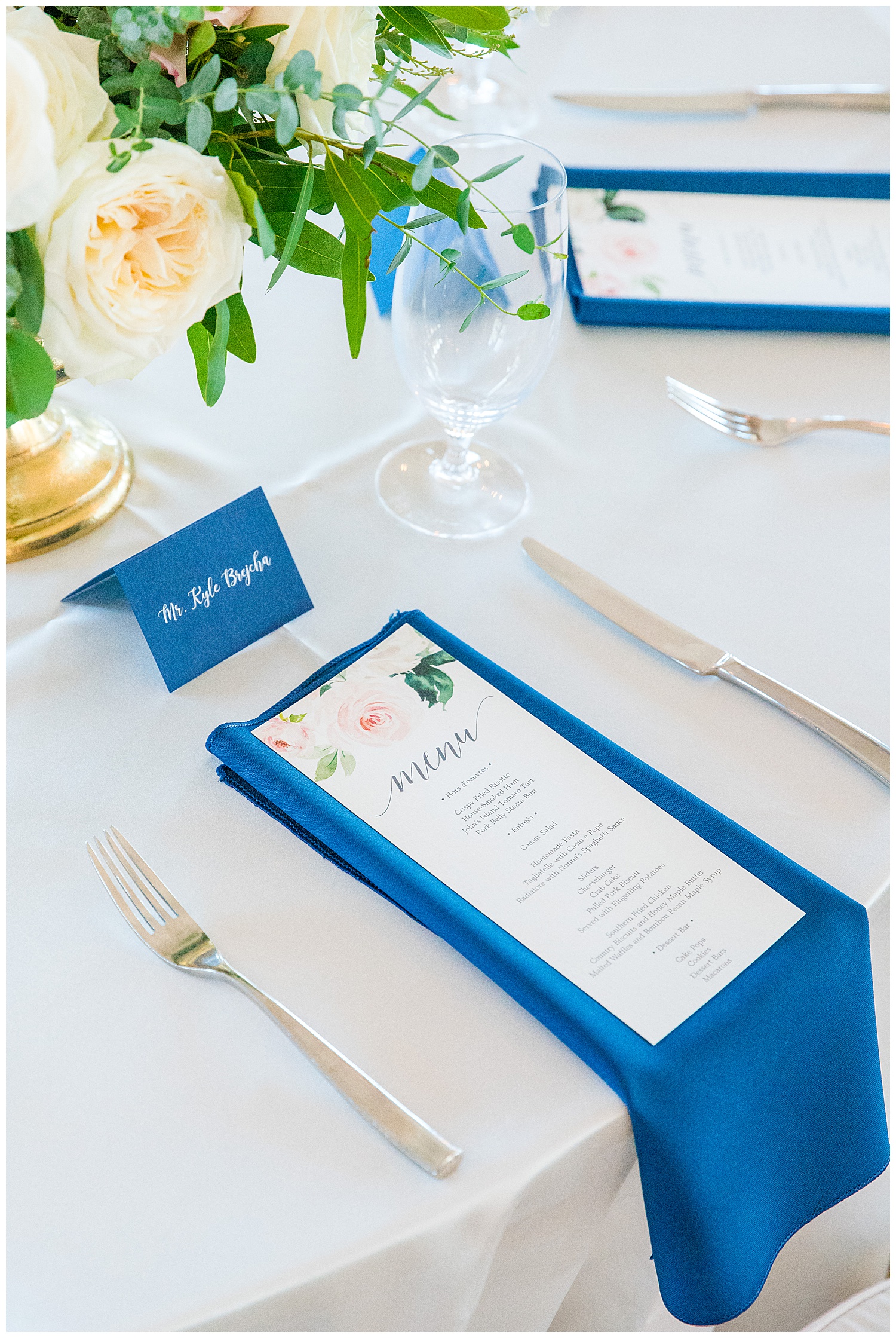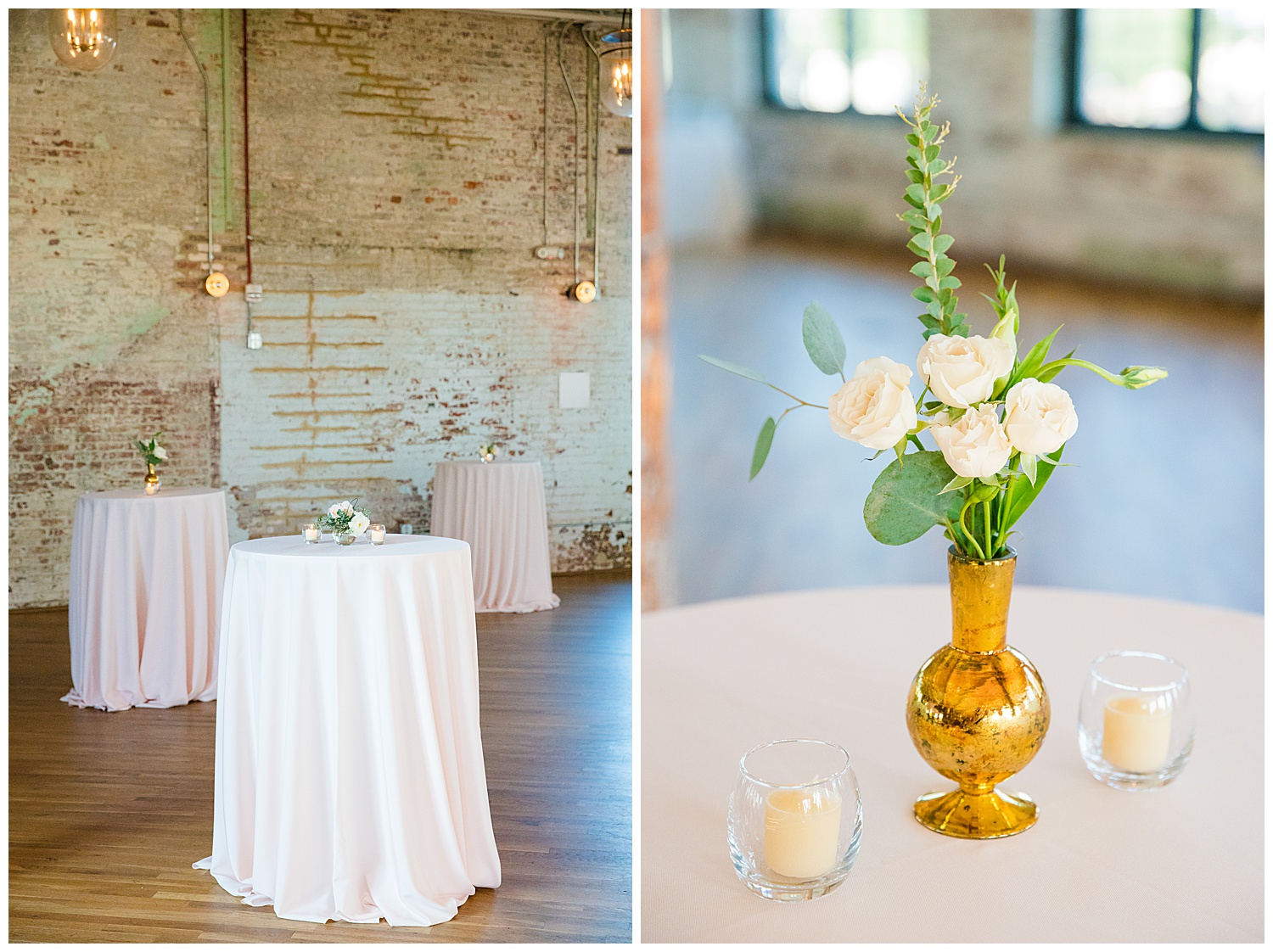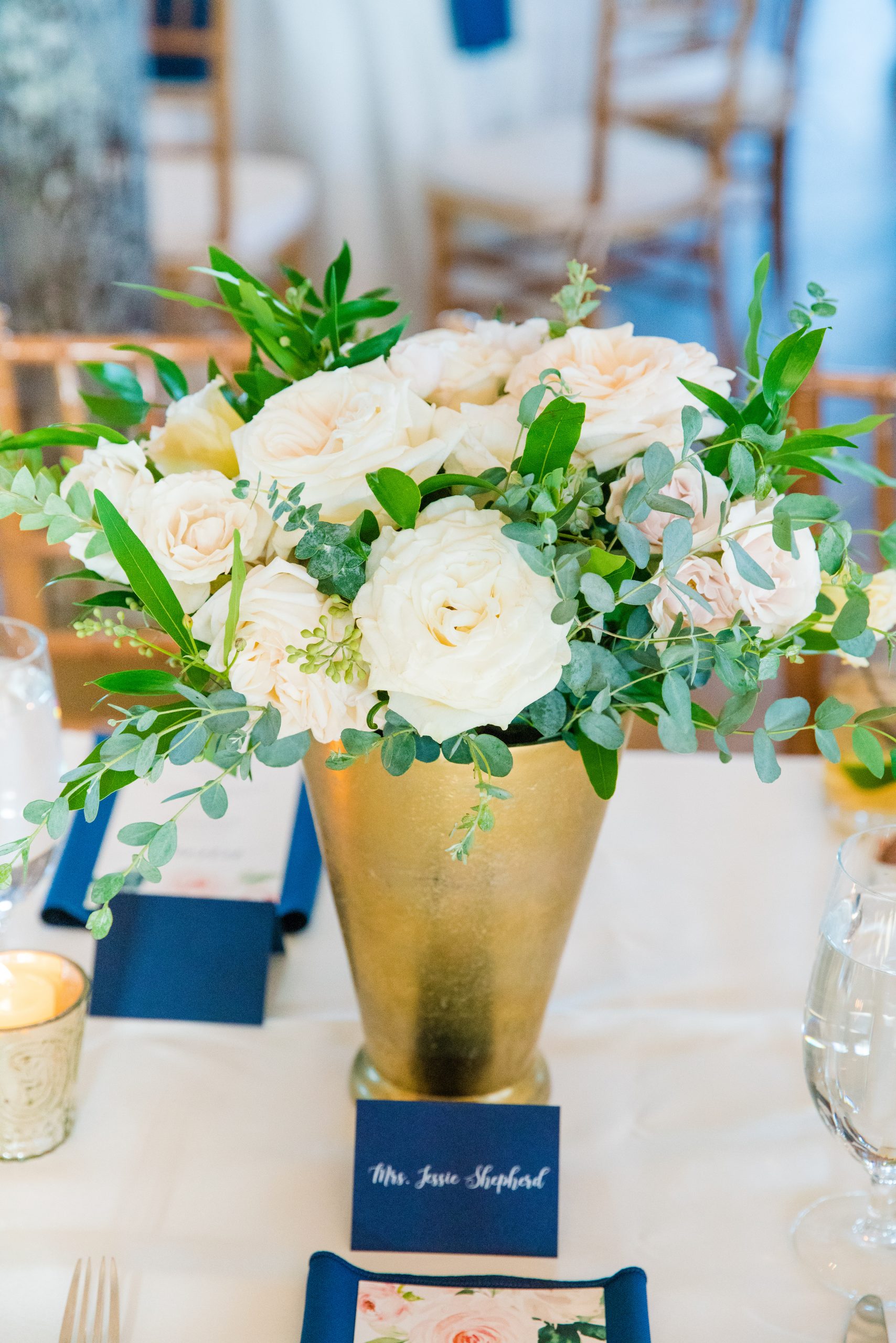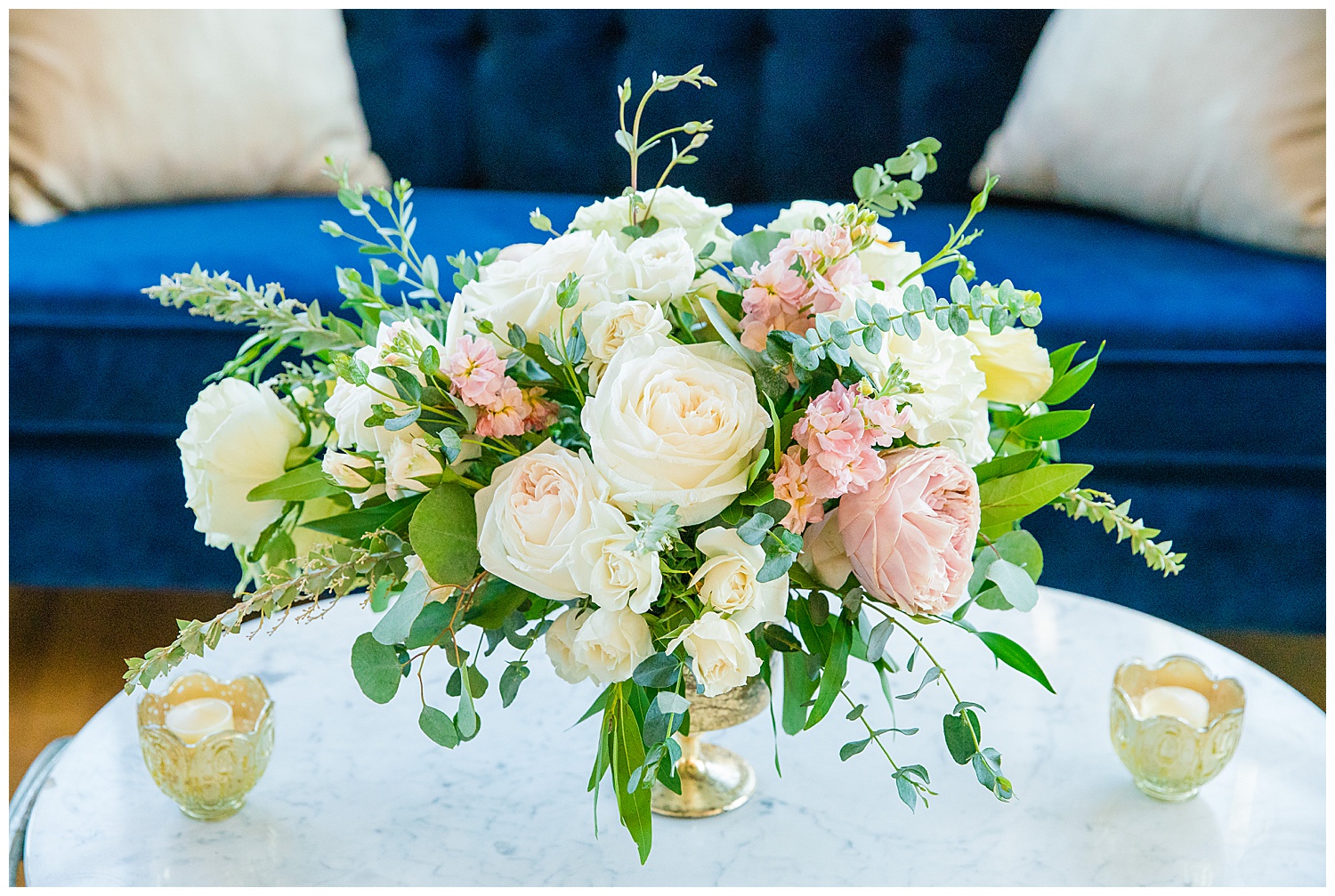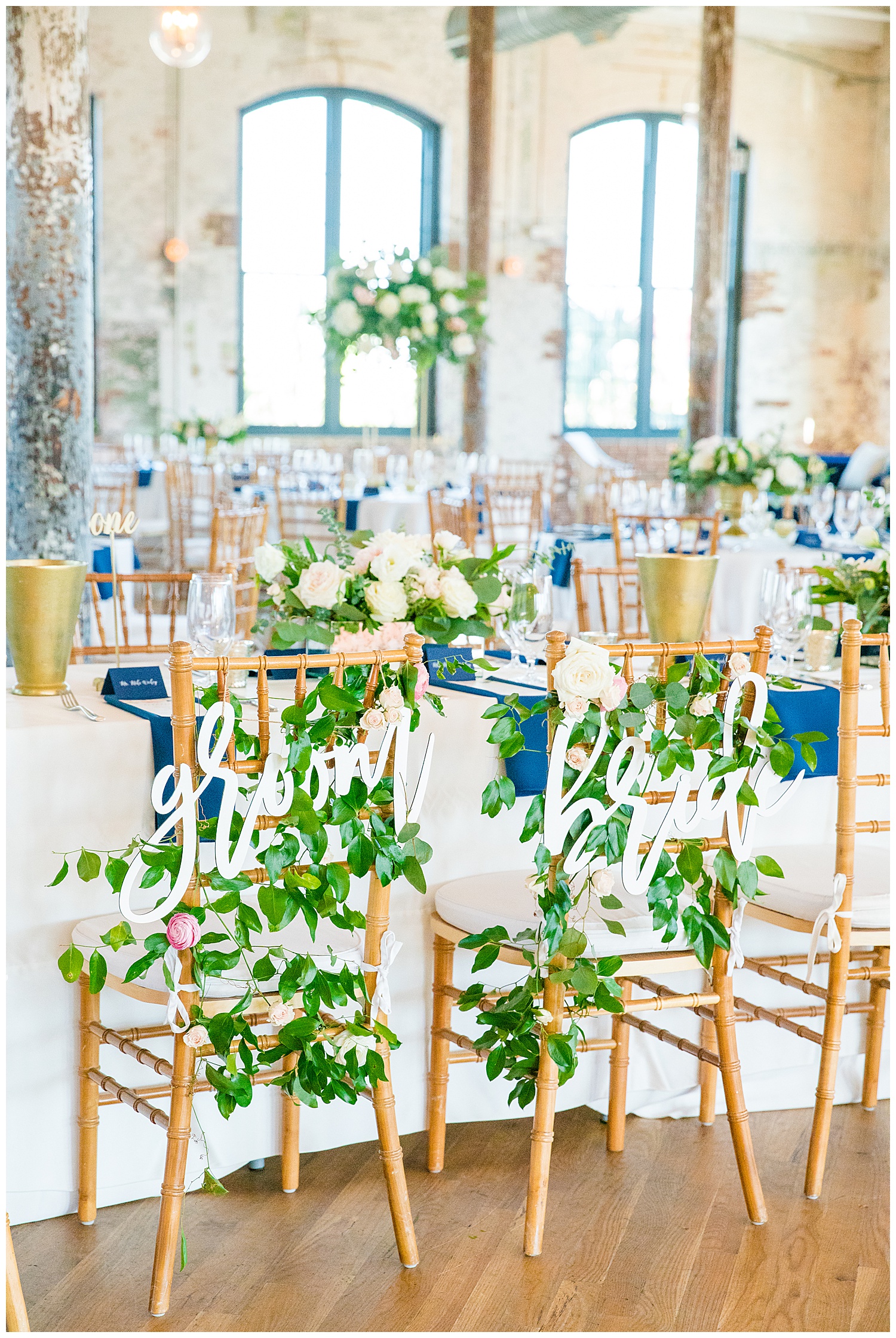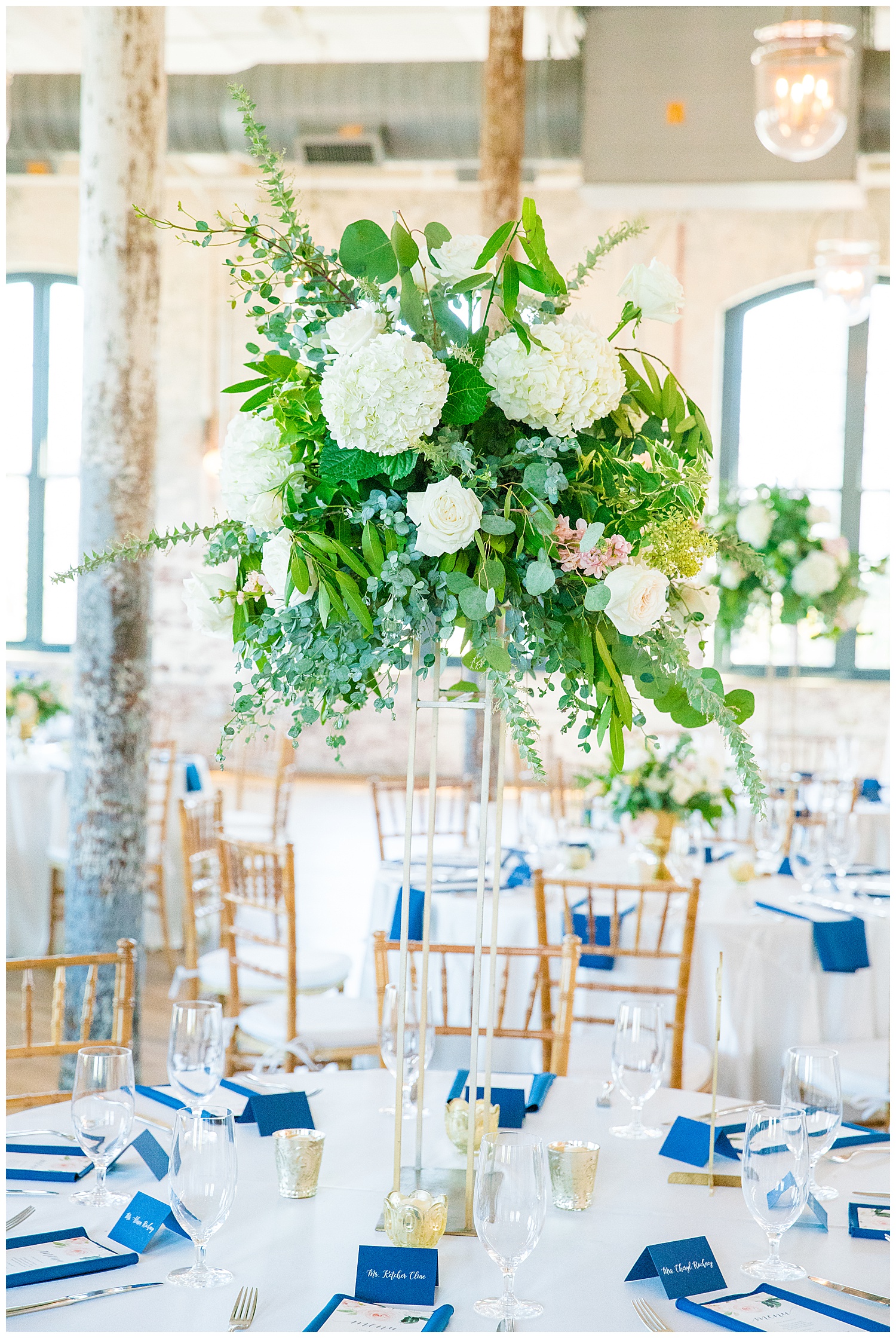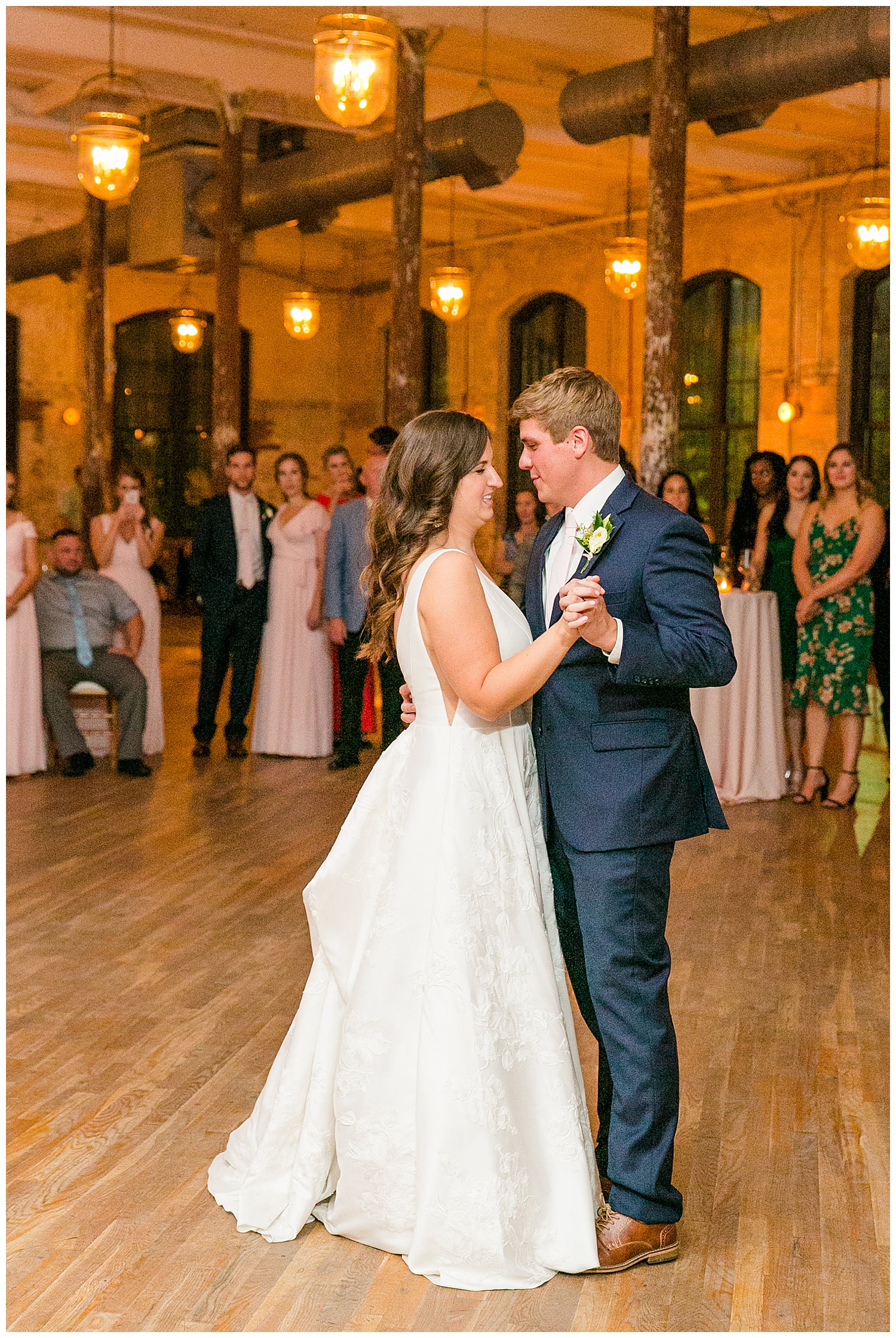 Photography: Dana Cubbage Weddings | Venue: The Cedar Room | Planning + Coordination: MOD Events | Floral Design: Petaloso | Cake: The Cedar Room | Wedding Dress: Essence of Australia from Gown Boutique of Charleston | Hair + Makeup: Paper Dolls Wedding Hair + Makeup | Bride's Shoes: Betsey Johnson | Bride's Jewelry: personal | Bridesmaids Dresses: Azazie | DJ + Lighting: Lowcountry Entertainment | Men's Attire: Jos A Bank | Catering: The Cedar Room | Rentals: Snyder + EventHaus | Stationery: Dodeline Design | Calligraphy: Sam and Co. Calligraphy
The post Maggie & Mike | The Cedar Room appeared first on The Wedding Row.