Hello There
James moved to Chicago from Ireland to experience life American-style; Kierstin had moved to Windy City from Atlanta to pursue her PhD in childhood special education. His roommate knew her college pal, and ever since that link led to a run-in, they've been together.  
Three years in, James purchased two tickets in a private box in the Chicago Auditorium for The Nutcracker. When intermission came, Kiersten popped up to beat the drink and bathroom lines, but James, dropped to one knee in a hurry, blurting, "Piggy, we're getting married!" (Explains Kiersten, "Piggy is his nickname for me because I love piglets.") "He pulled a $12 plastic ring out of his pocket—no box—and handed it to me," she says. "He explained he had no business picking out my jewelry, so I was able to choose my own ring. I started to cry, and he said, 'Why are you crying? It isn't going to be that bad.'"
And he was right.
To introduce James' Irish family to Kierstin's roots, James suggested a southern wedding. "I was completely on board in indulging him, but wanted a destination wedding in a beautiful town, which landed us in Charleston," says Kierstin, "Lowndes Grove had the 'wow factor' I had always hoped for and met our every expectation."
On the Big Day everything went smoothly—especially the quintessential southern eats, including grits, which were a hit with the Irish guests—except on moment during the ceremony when an ice cream truck drove by blasting its cheery song. But that was the cherry on top, says Kierstin, "It was the perfect moment to make things light."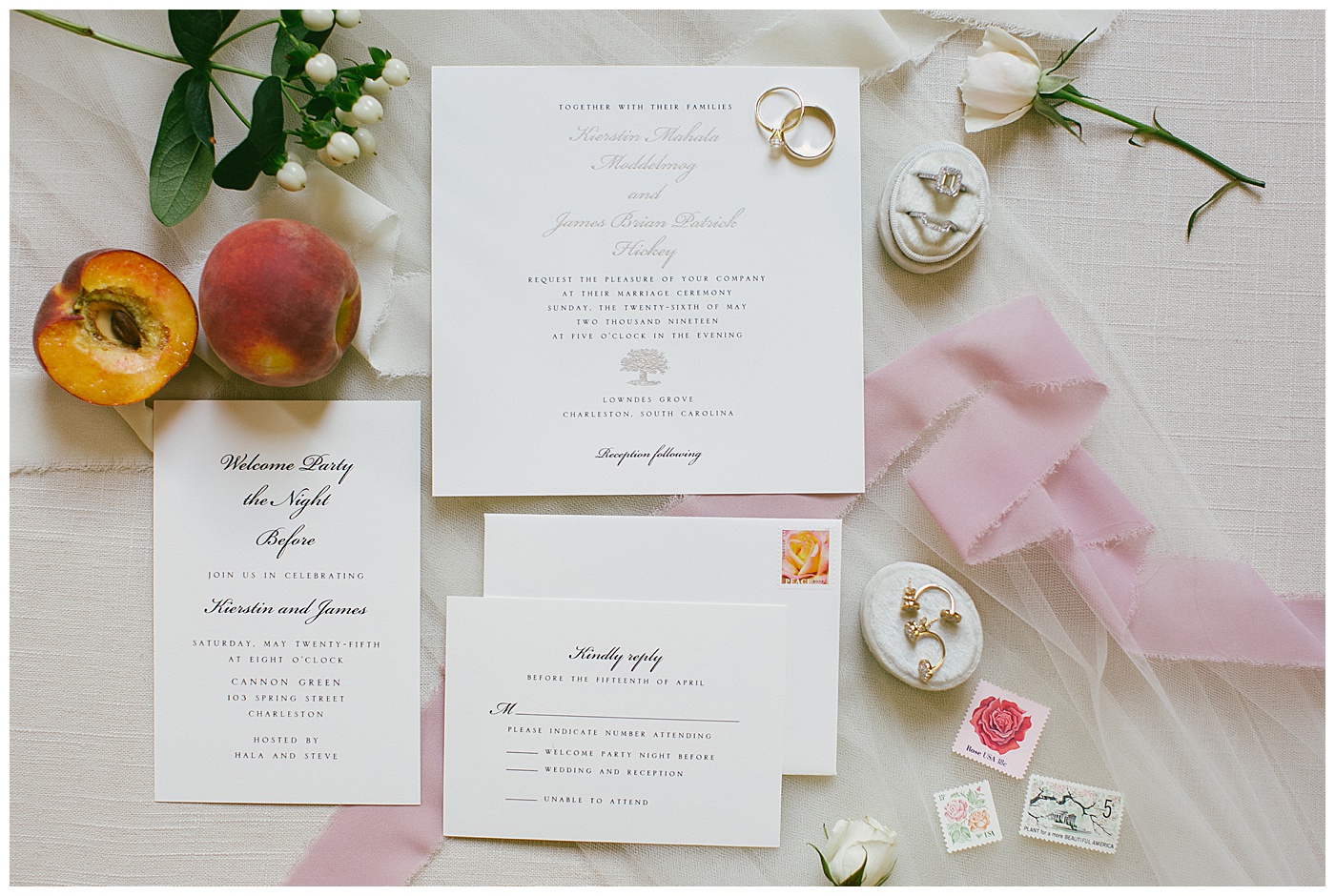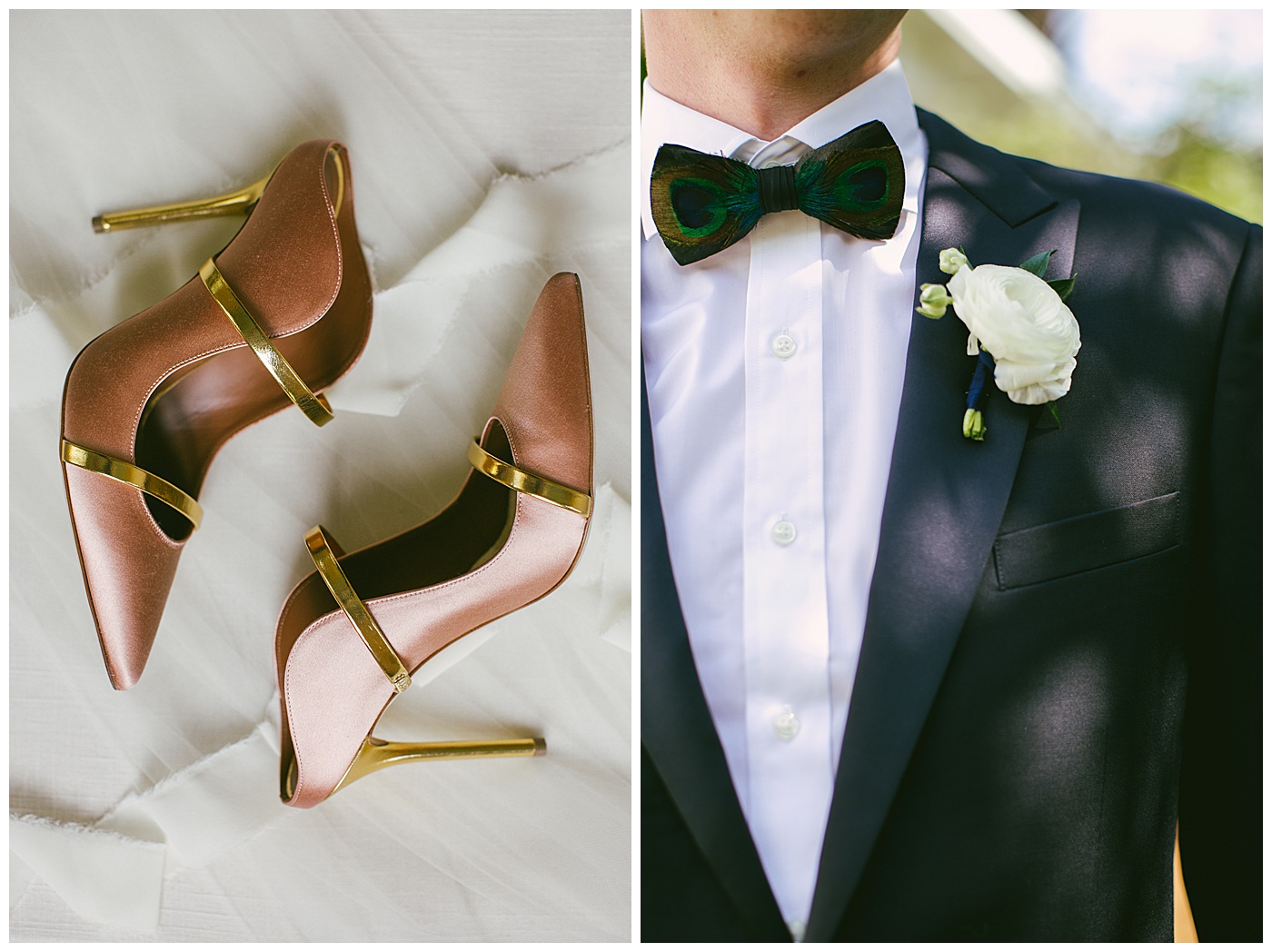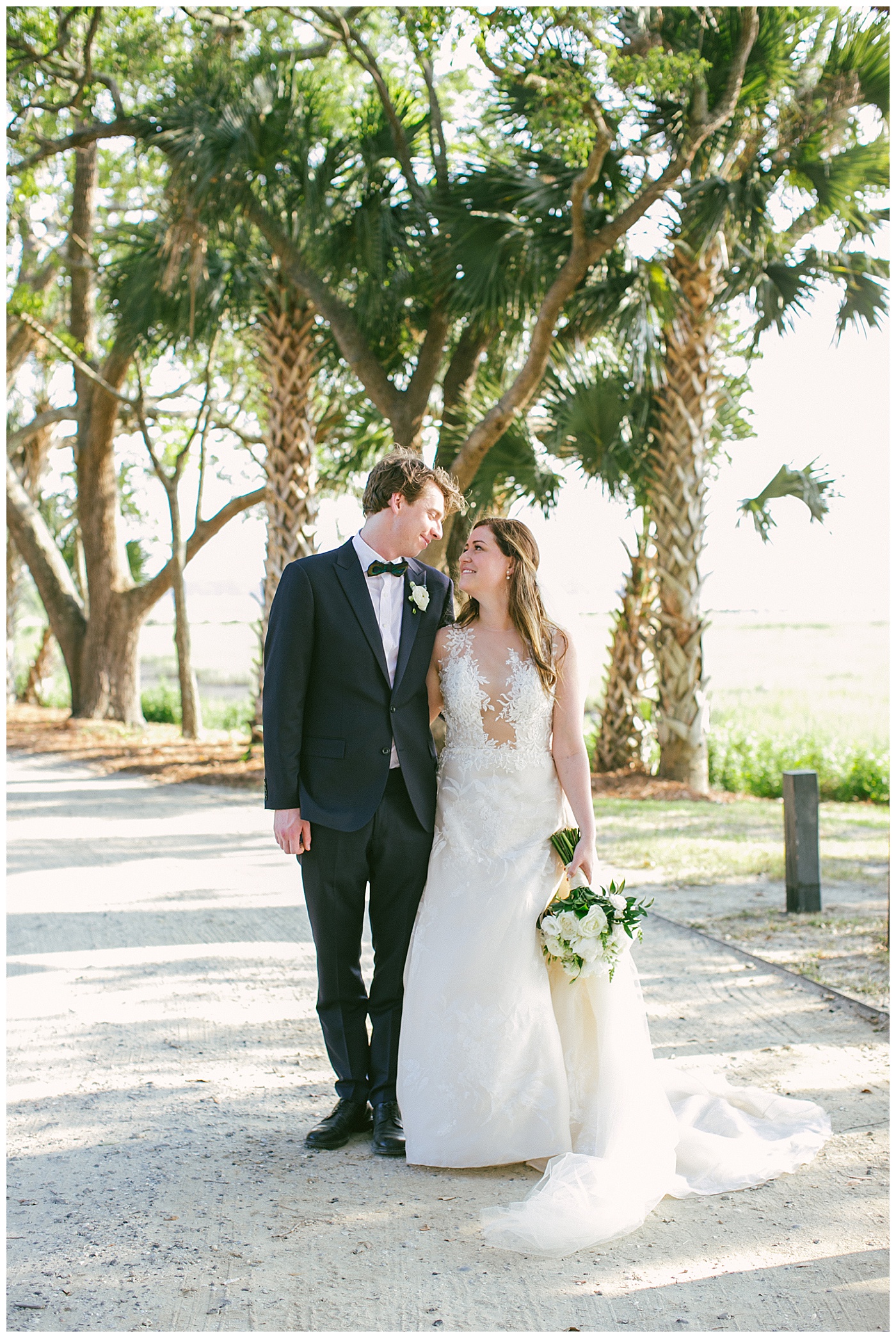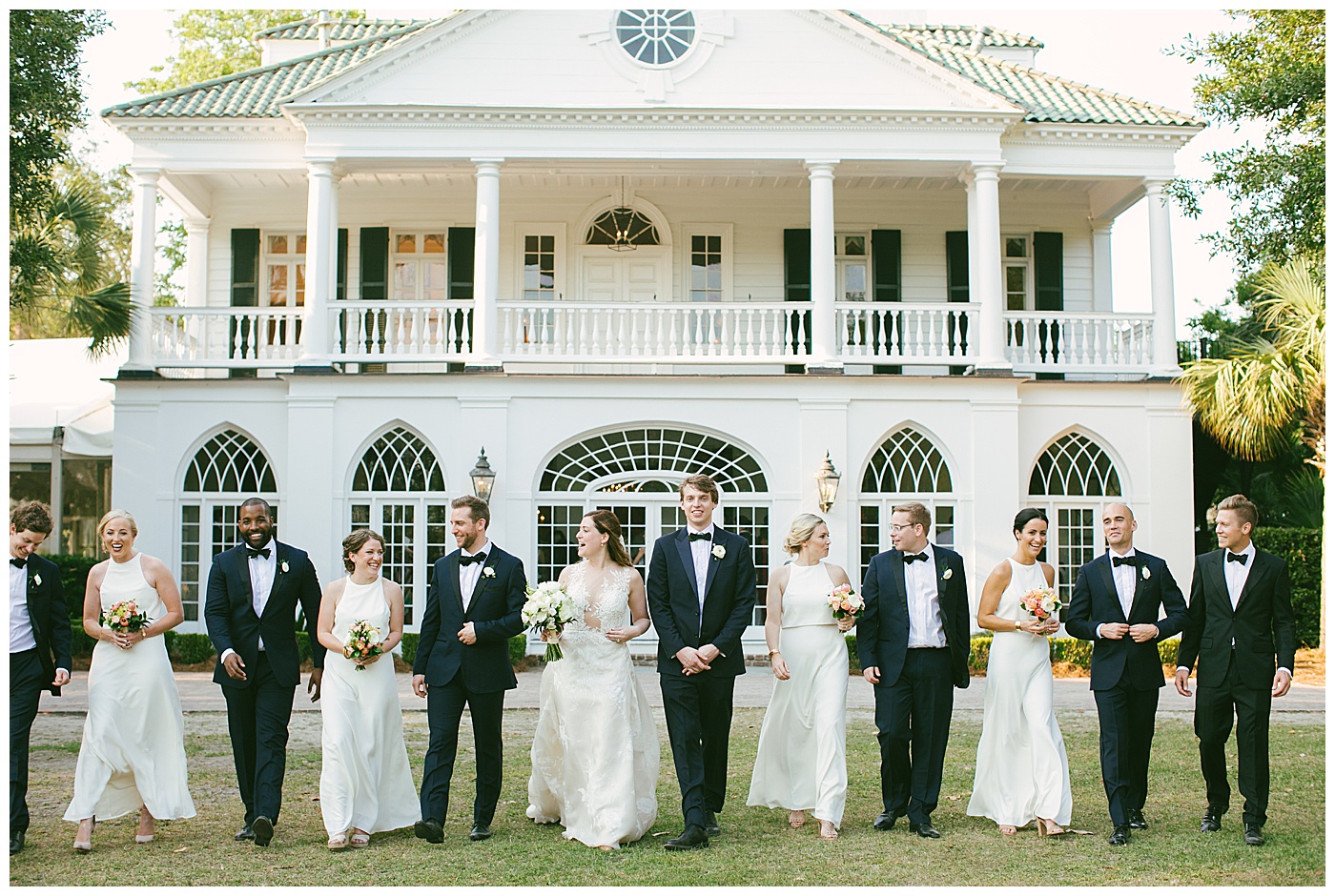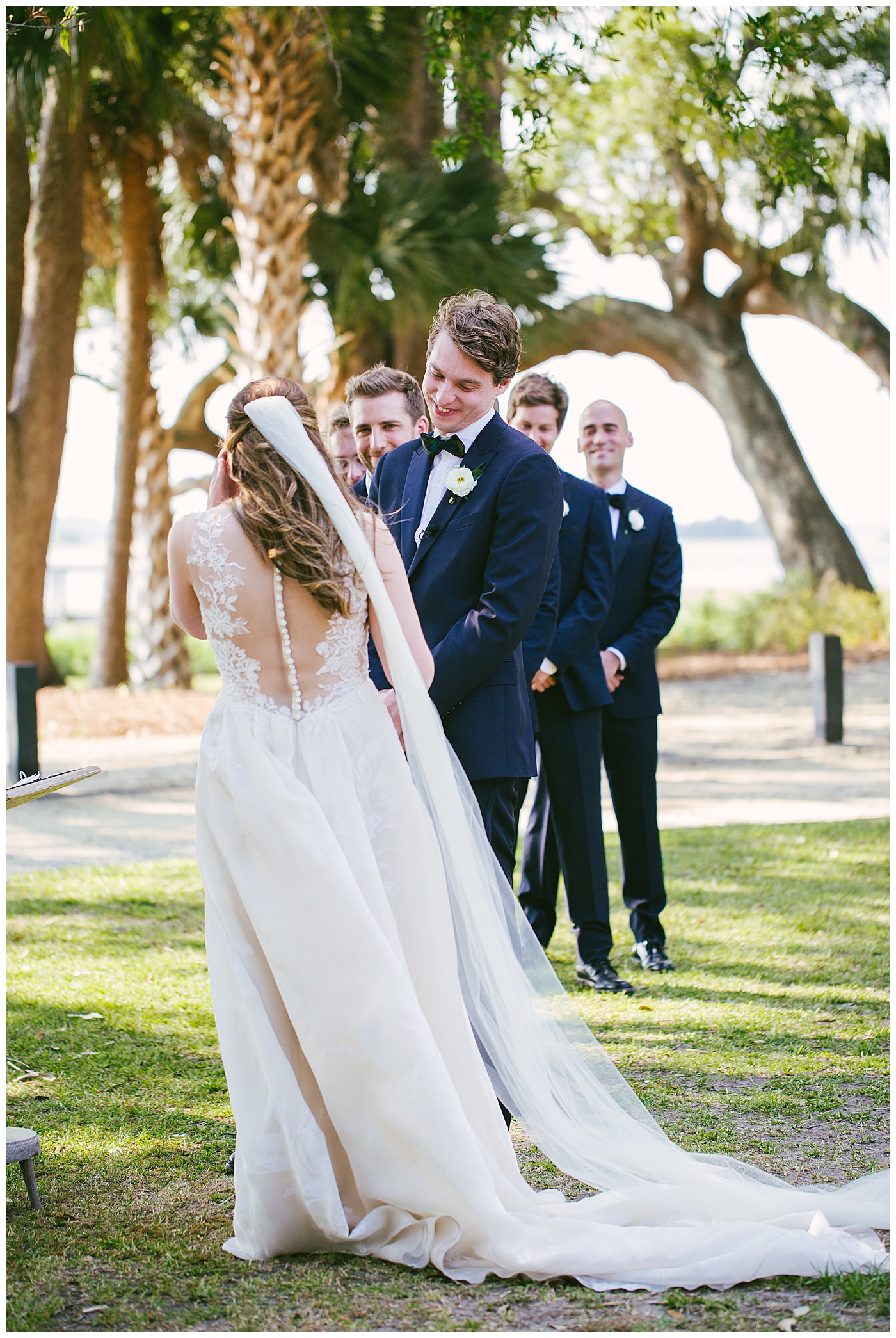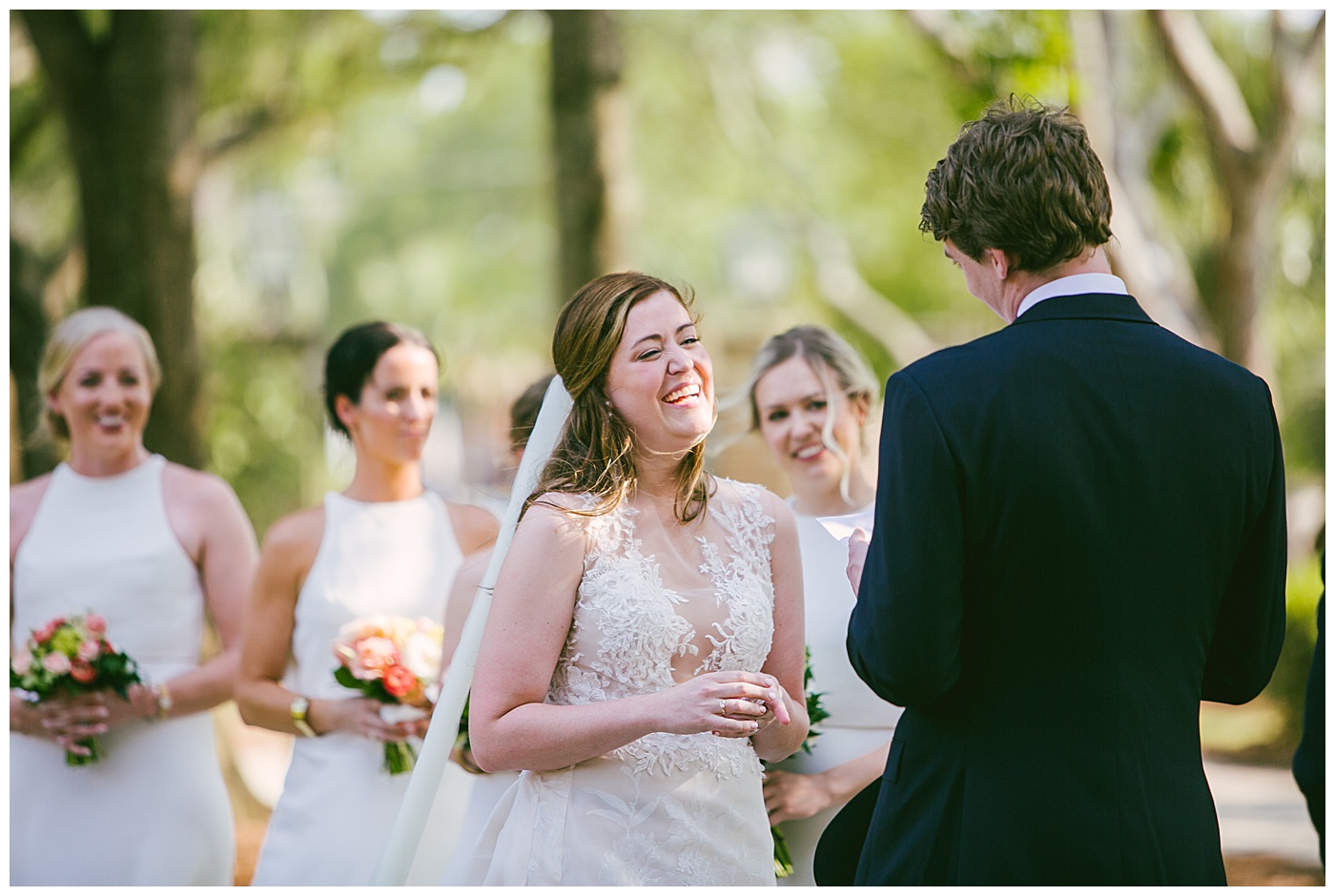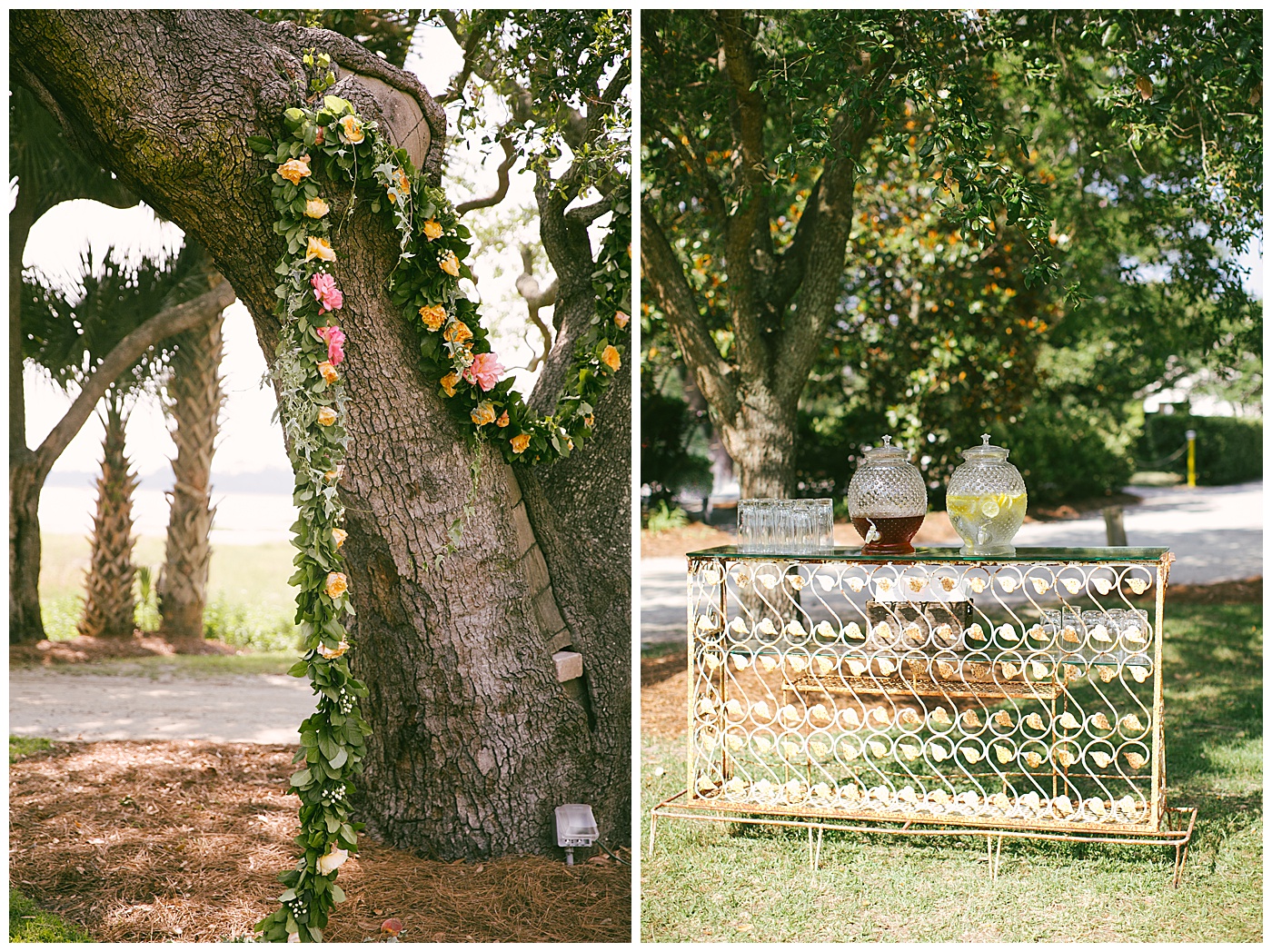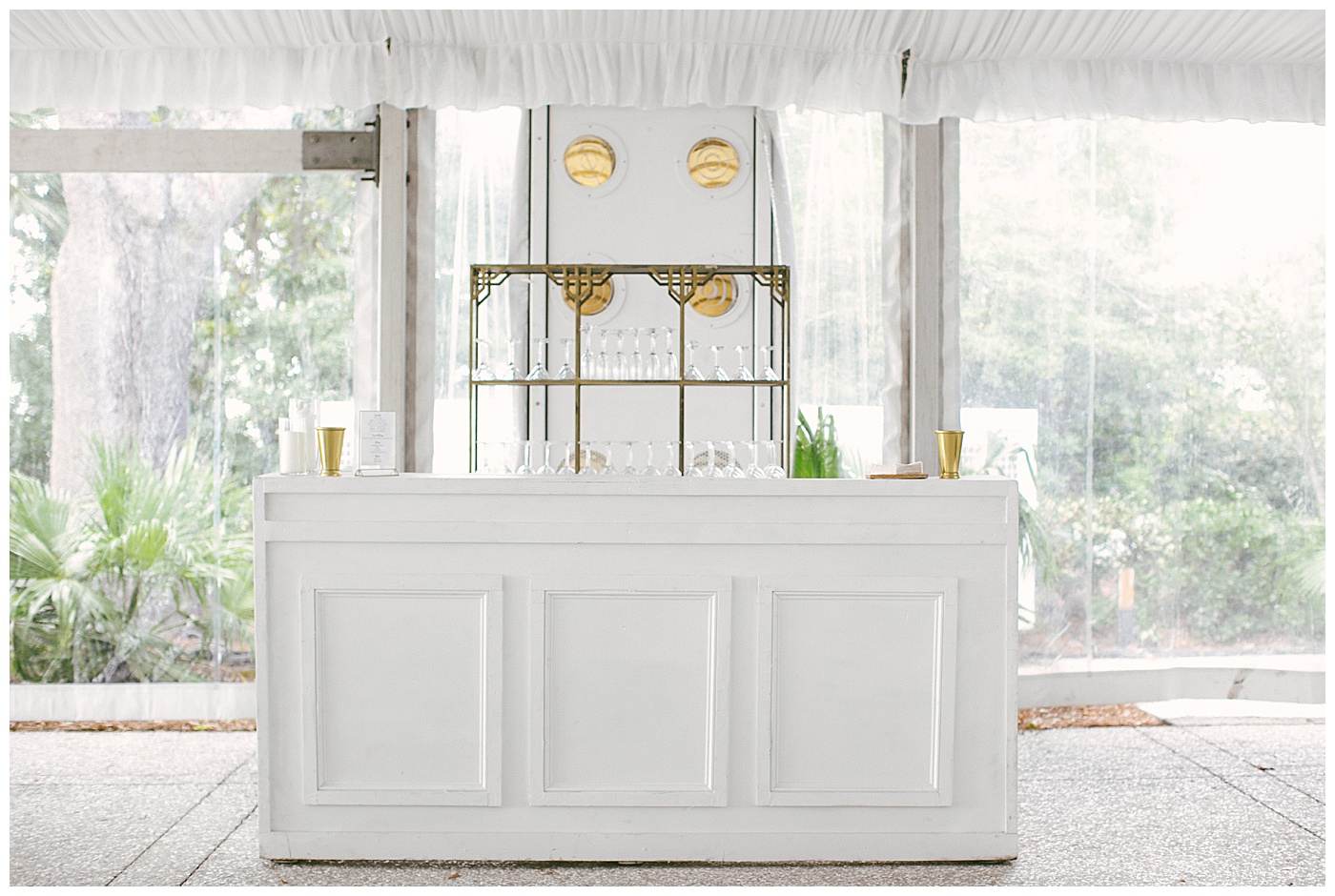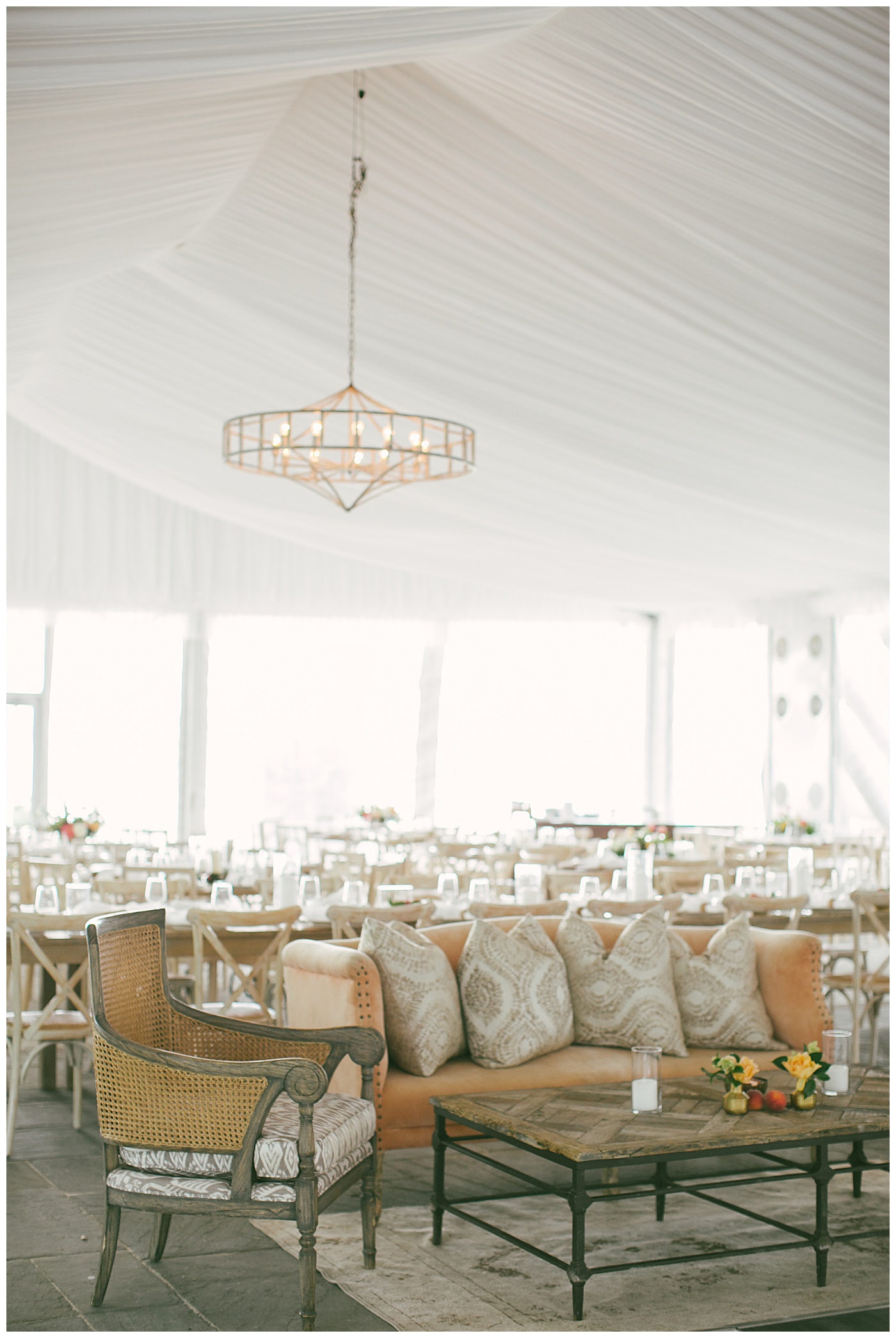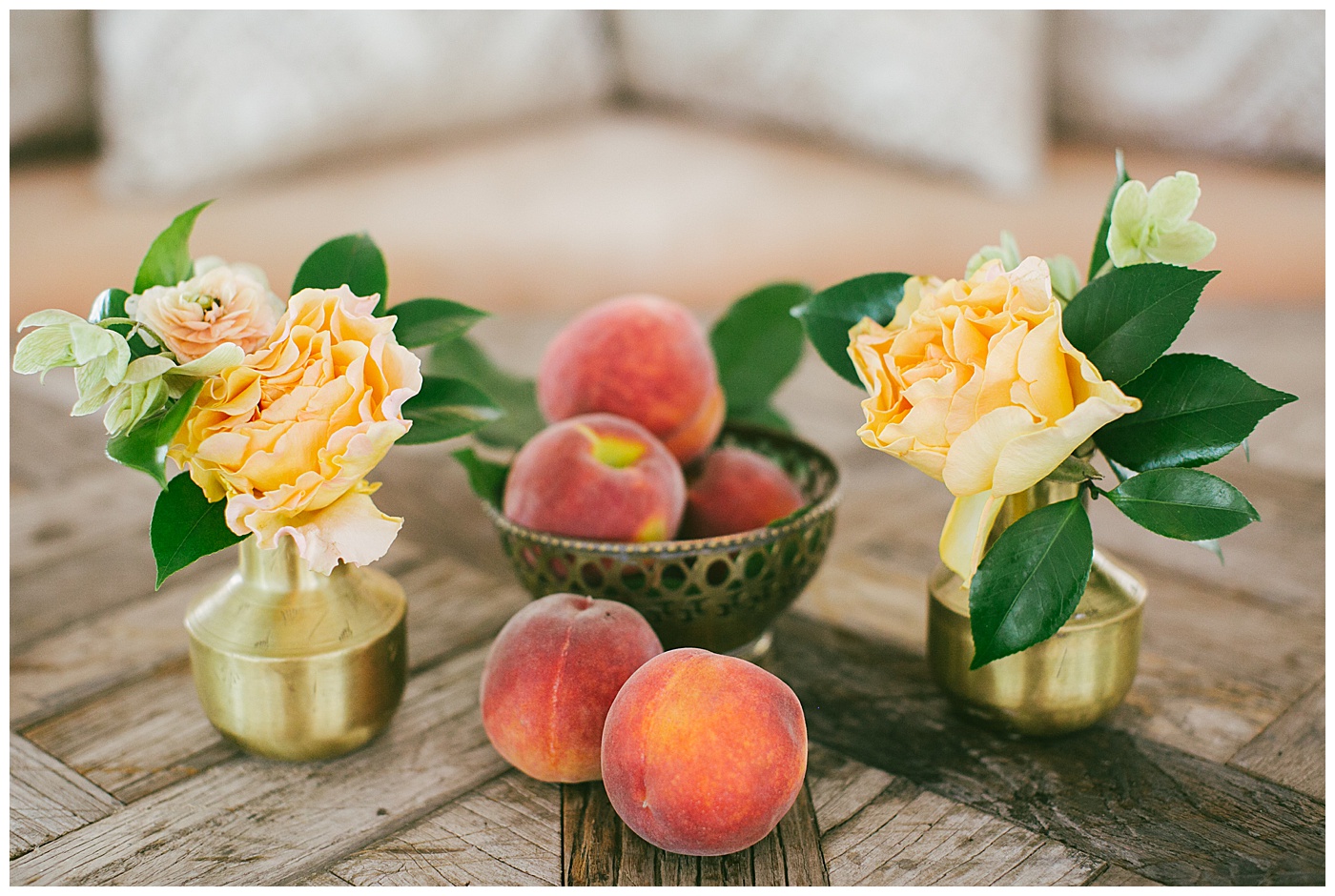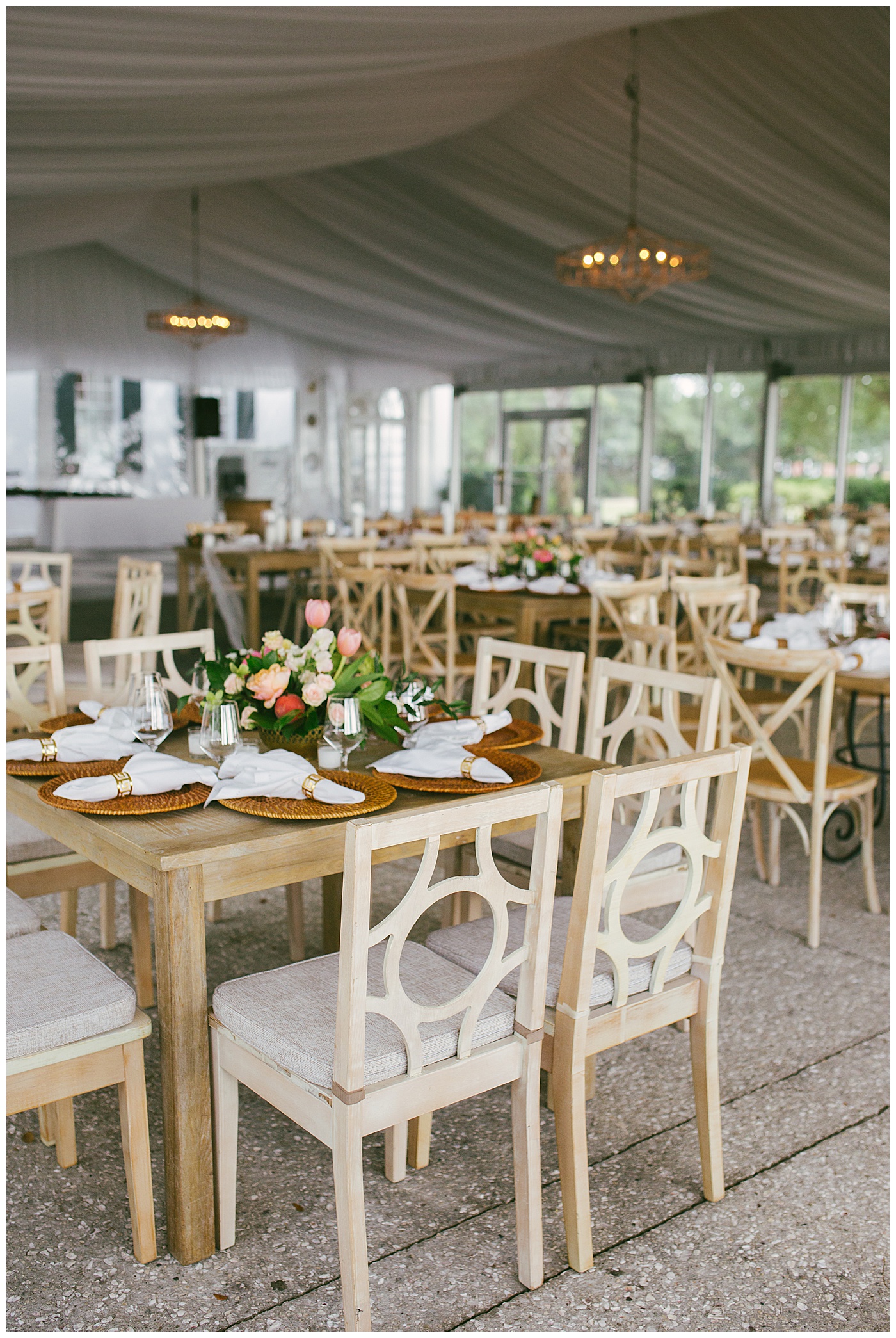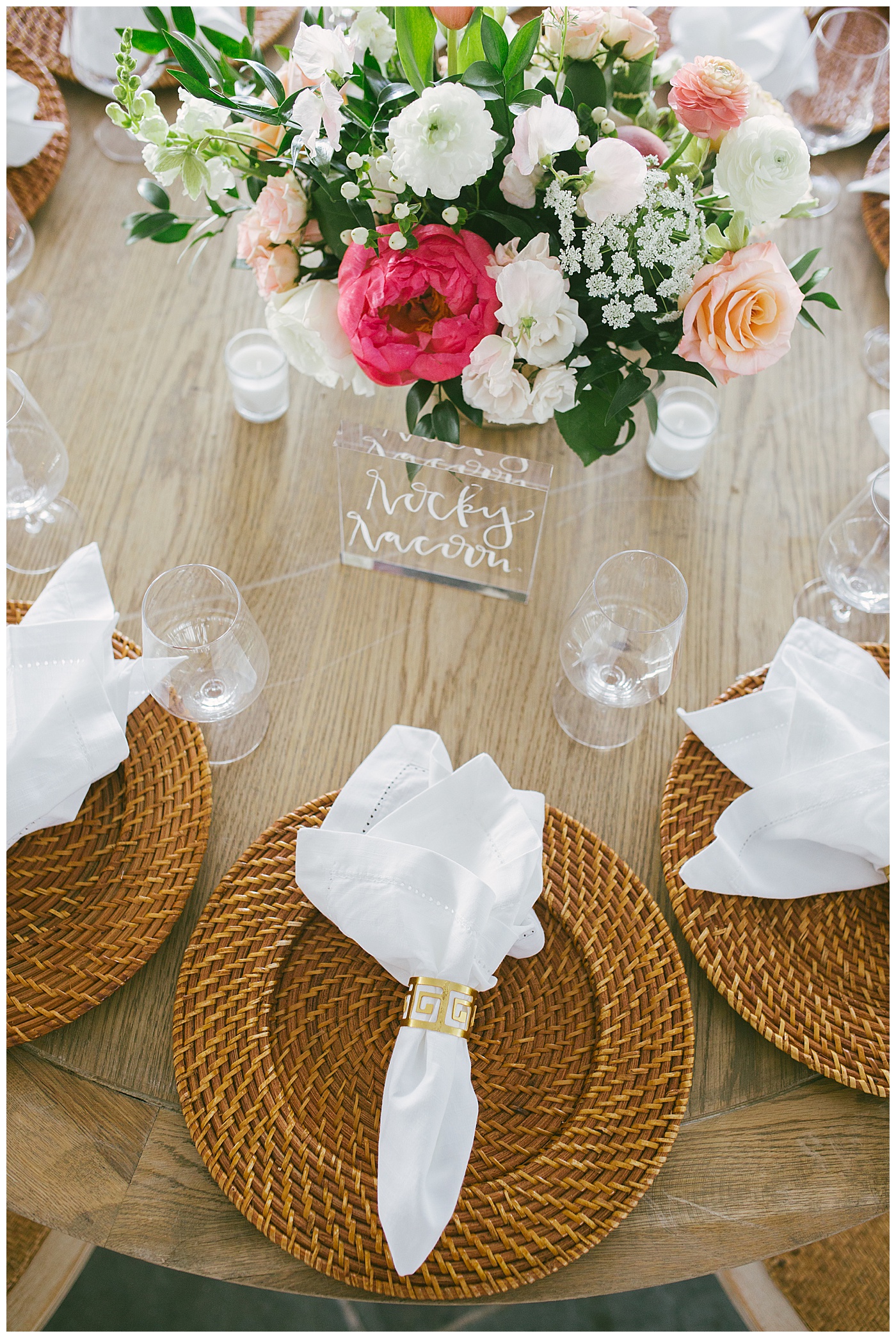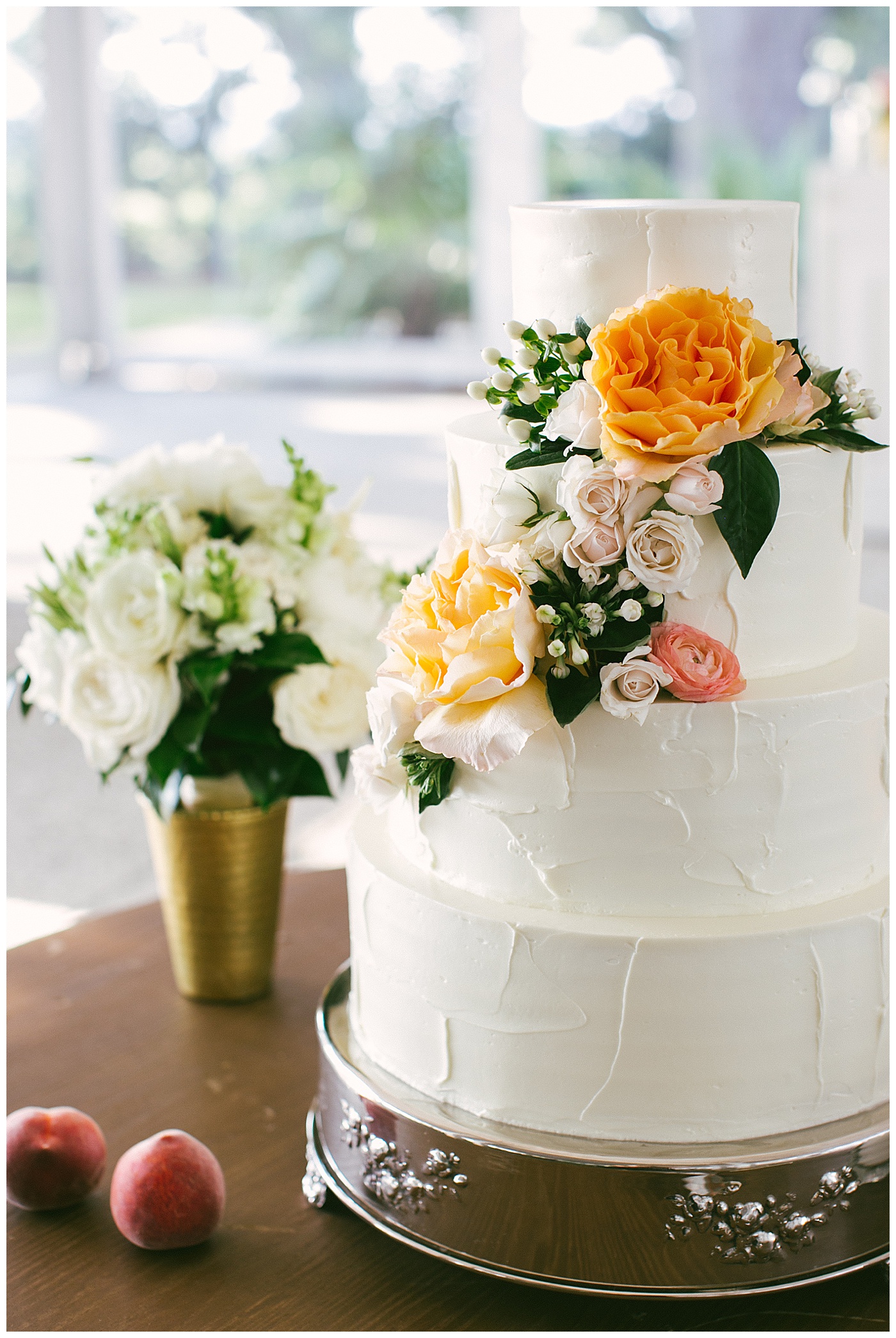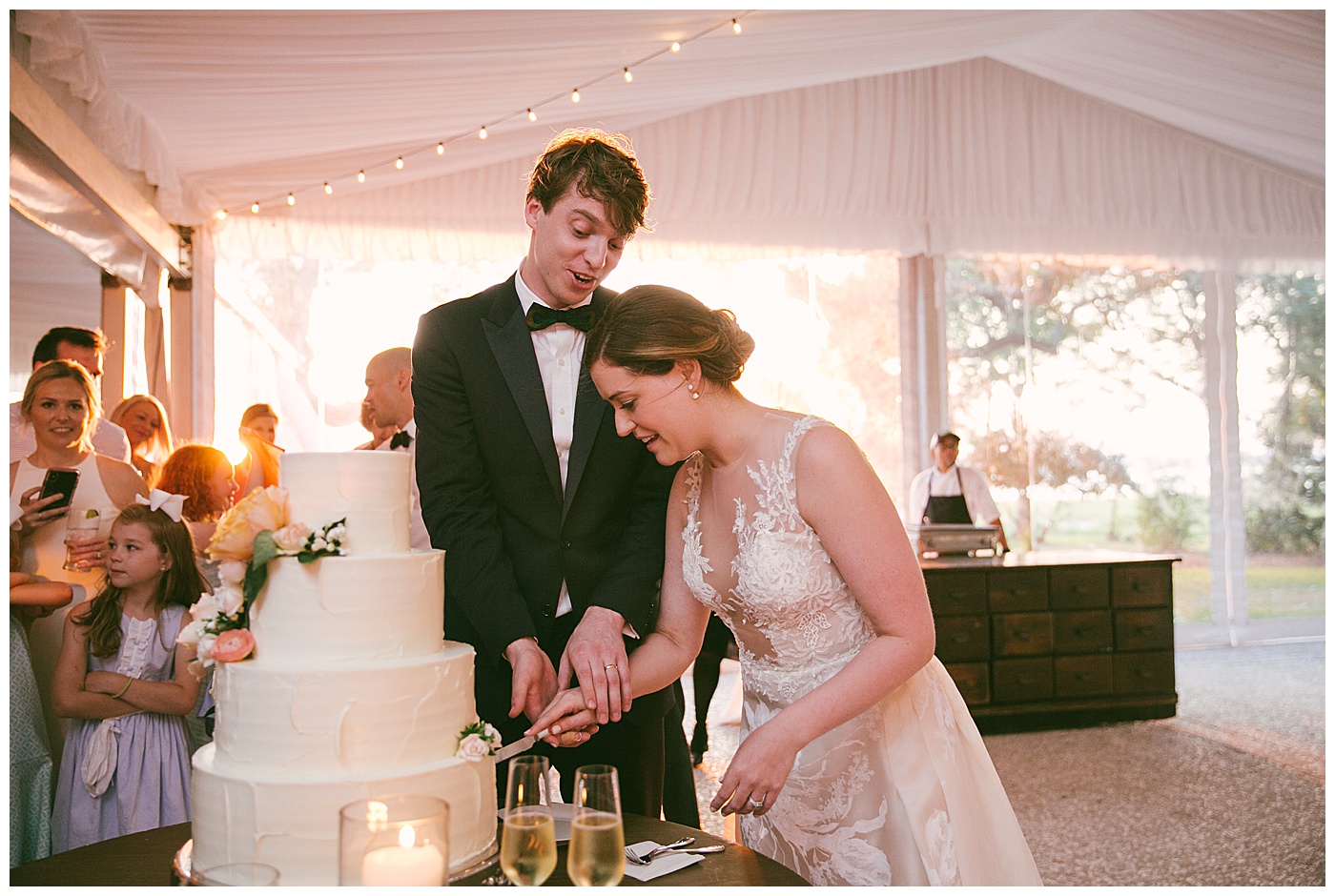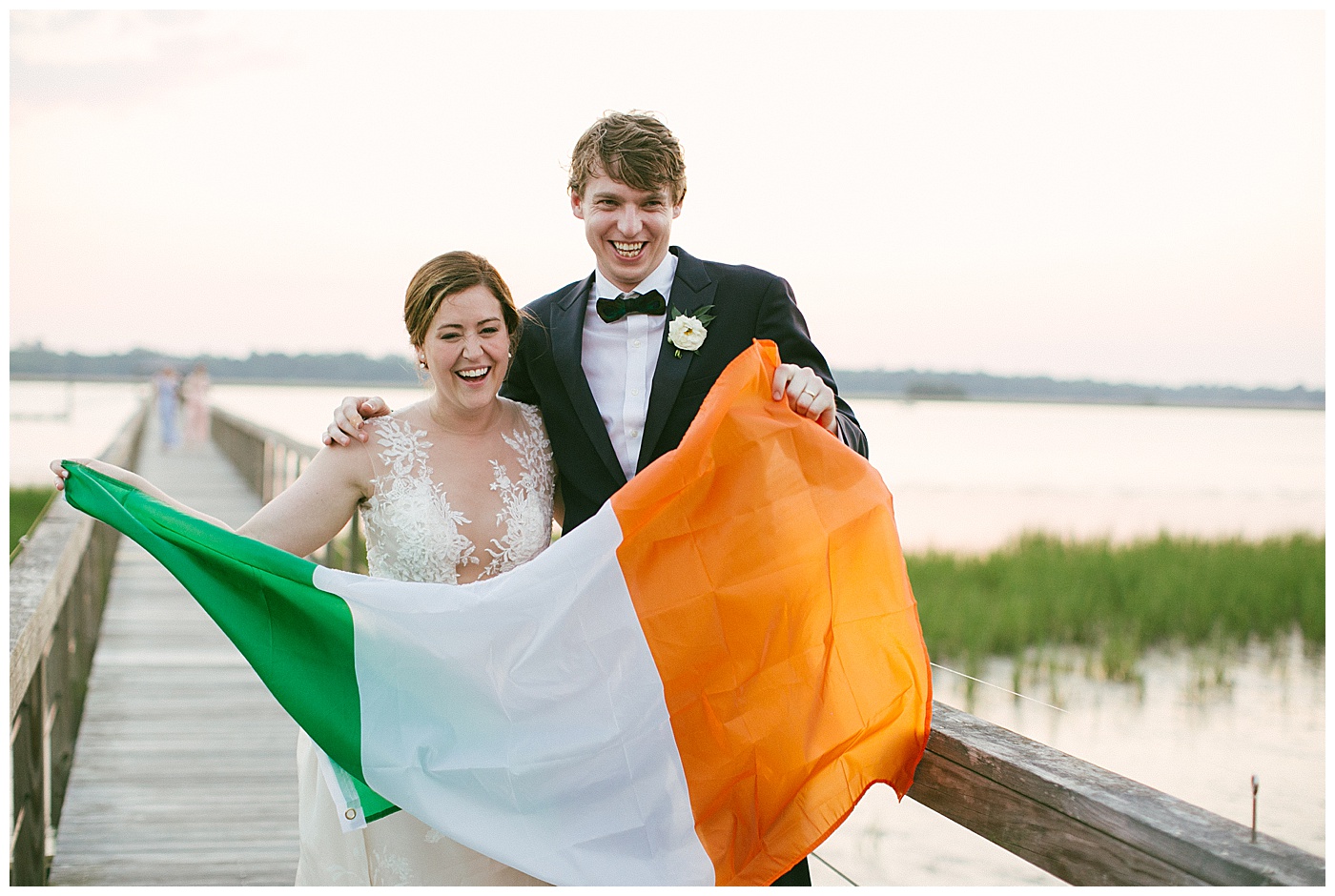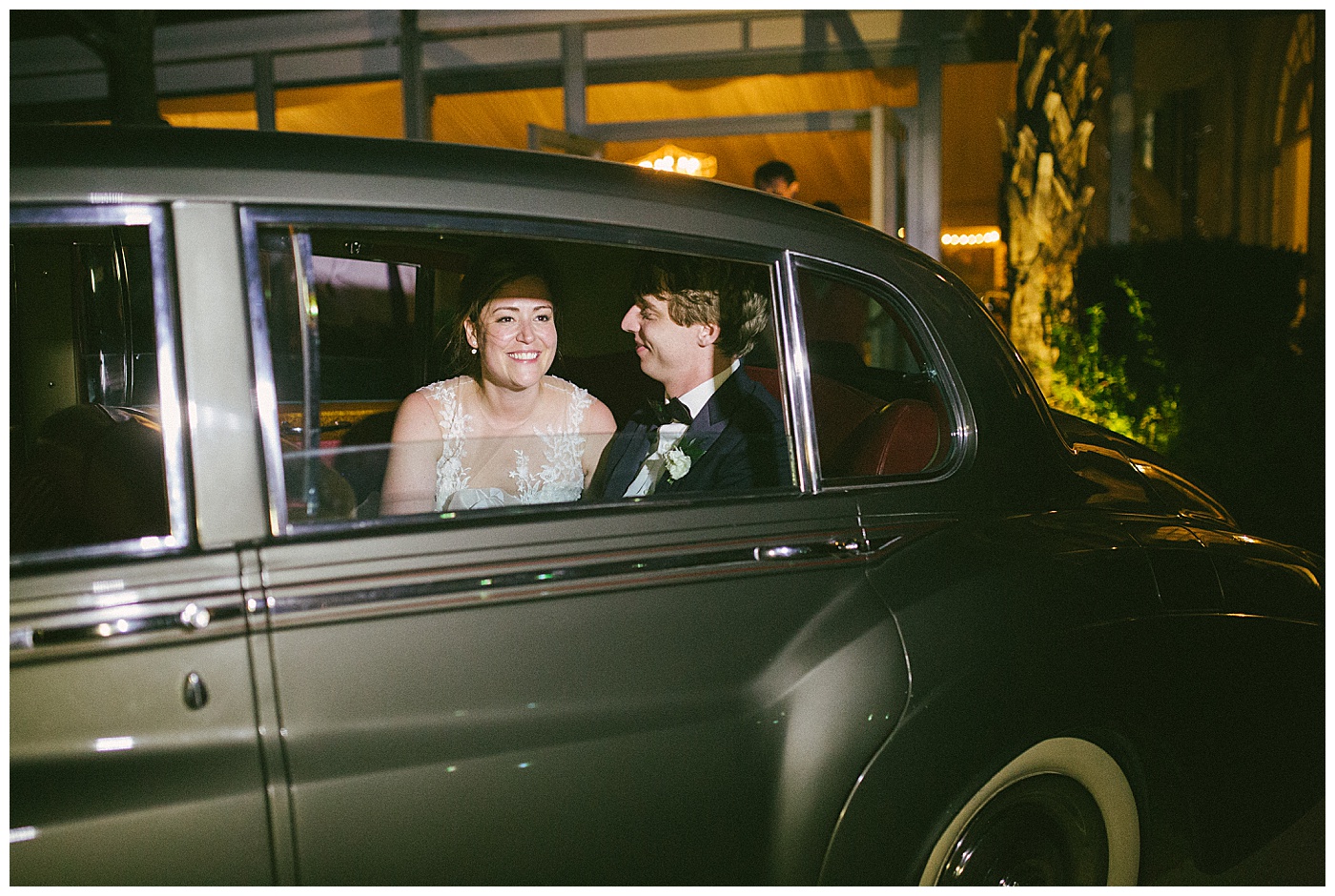 Design & Coordination: Ooh! Events | Images: Taylor Rae Photography | Floral: Out of the Garden | Rentals: Ooh! Events | Venue: Lowndes Grove, Patrick Properties Hospitality Group | Videography: Anchor Films | Ceremony Music: Palmetto Strings | DJ: Darby Events | Hair & Makeup: Lashes & Lace | Getaway Car: Lowcountry Valet
The post Kierstin & James | Lowndes Grove appeared first on The Wedding Row.