Jessica and Casey's first date involved the both of them, obviously, and a very fluffy third wheel (wait for it). After meeting on Memorial Day weekend through mutual friends, Casey became smitten with Jessica, whom he described as "one dope chick." He asked her out, she said yes, and he showed up on her doorstep in Washington D.C., holding a huge oversized stuffed teddy bear. She panicked and slammed the door in his face, reconsidering everything, until her roommate told her she had to go or else she'd regret it. Jessica listened to her roommate, obviously, and it appears that coulda-been missed opportunity was anything but as the two Maryland residents wed this past May at the Historic Rice Mill. Their wedding was personal to them as a couple, full of thoughtful details, like both Jessica's parents escorting her down the aisle ("They'd both played such a huge role in the woman I'd become," she says), dancing their first dance as newlyweds to Ed Sheeran and Beyonce's "Perfect Duet," and their awesome custom custom denim jackets. "Minimal, timeless, natural, airy,"—that's how Jessica's describes their Big Day and it's safe to say, after taking a peek at this collection of images by Brian D Smith, that it was that and so much more.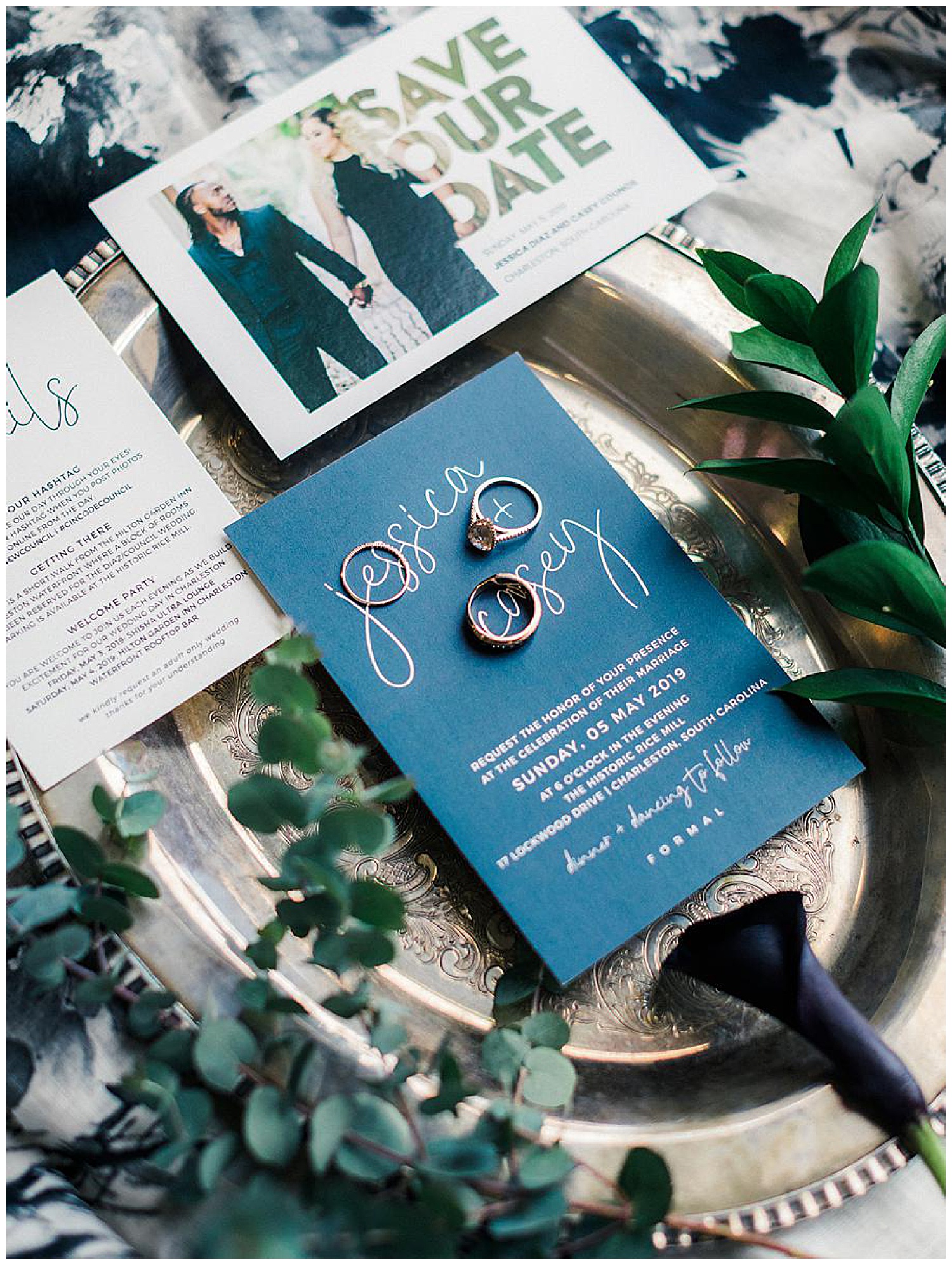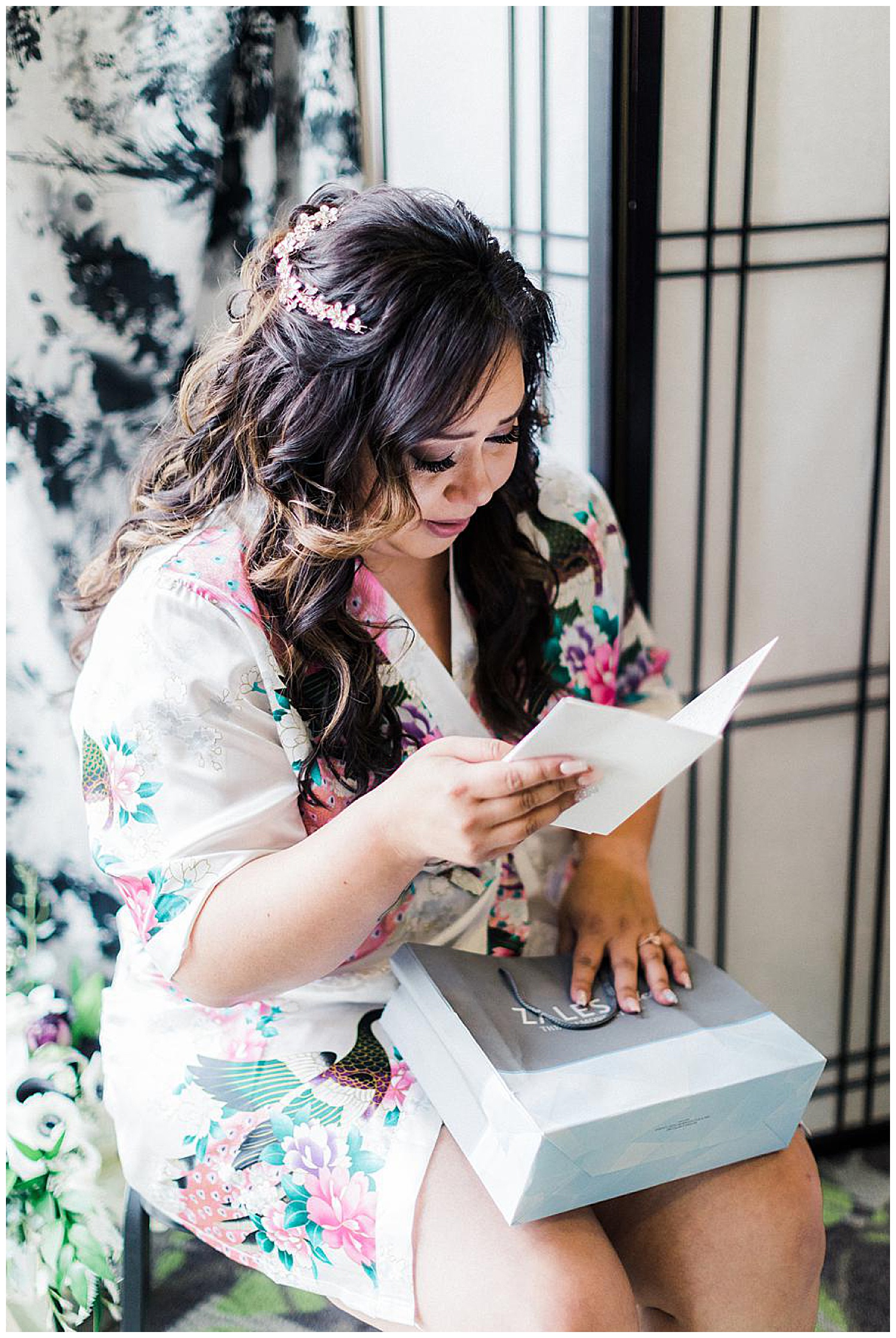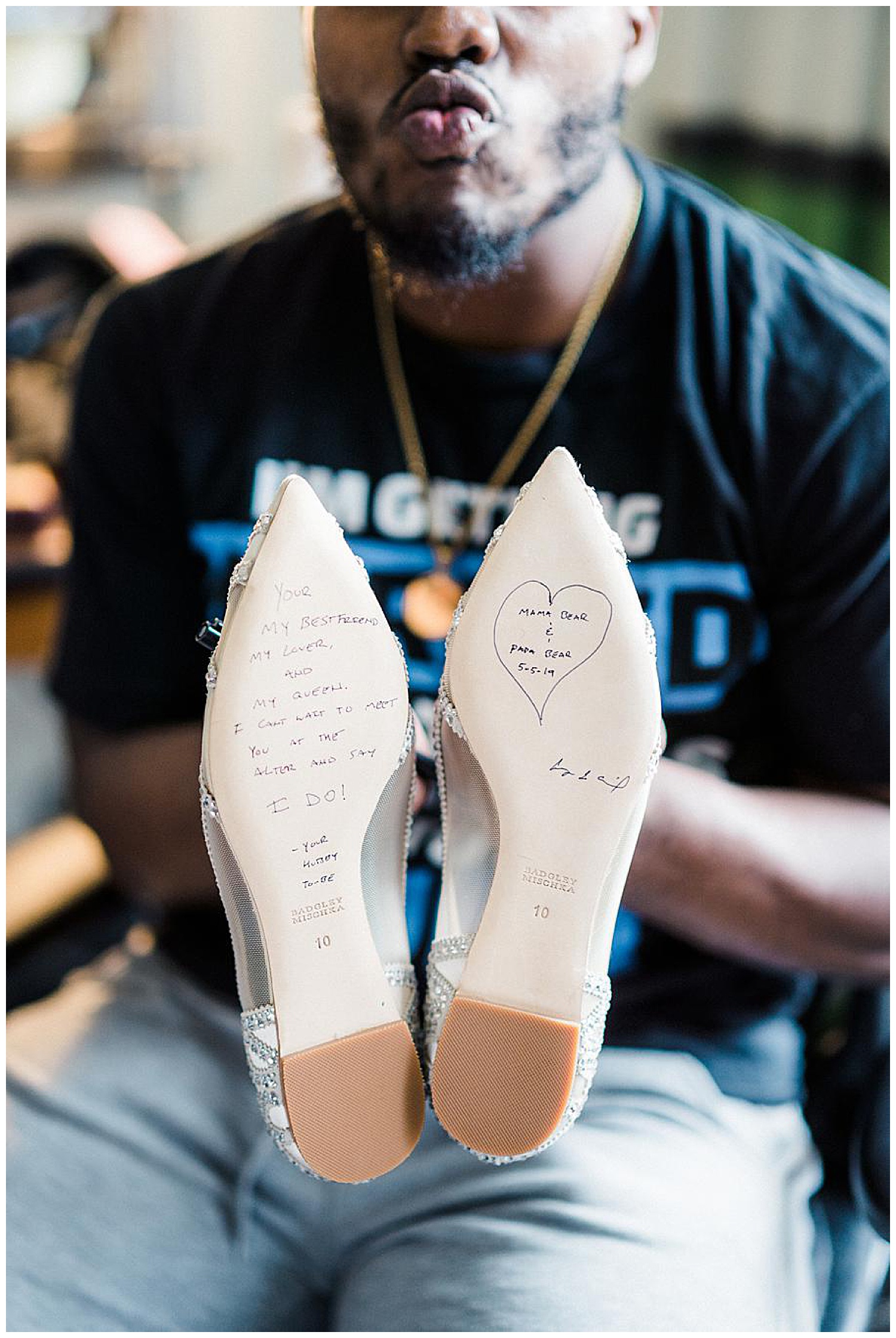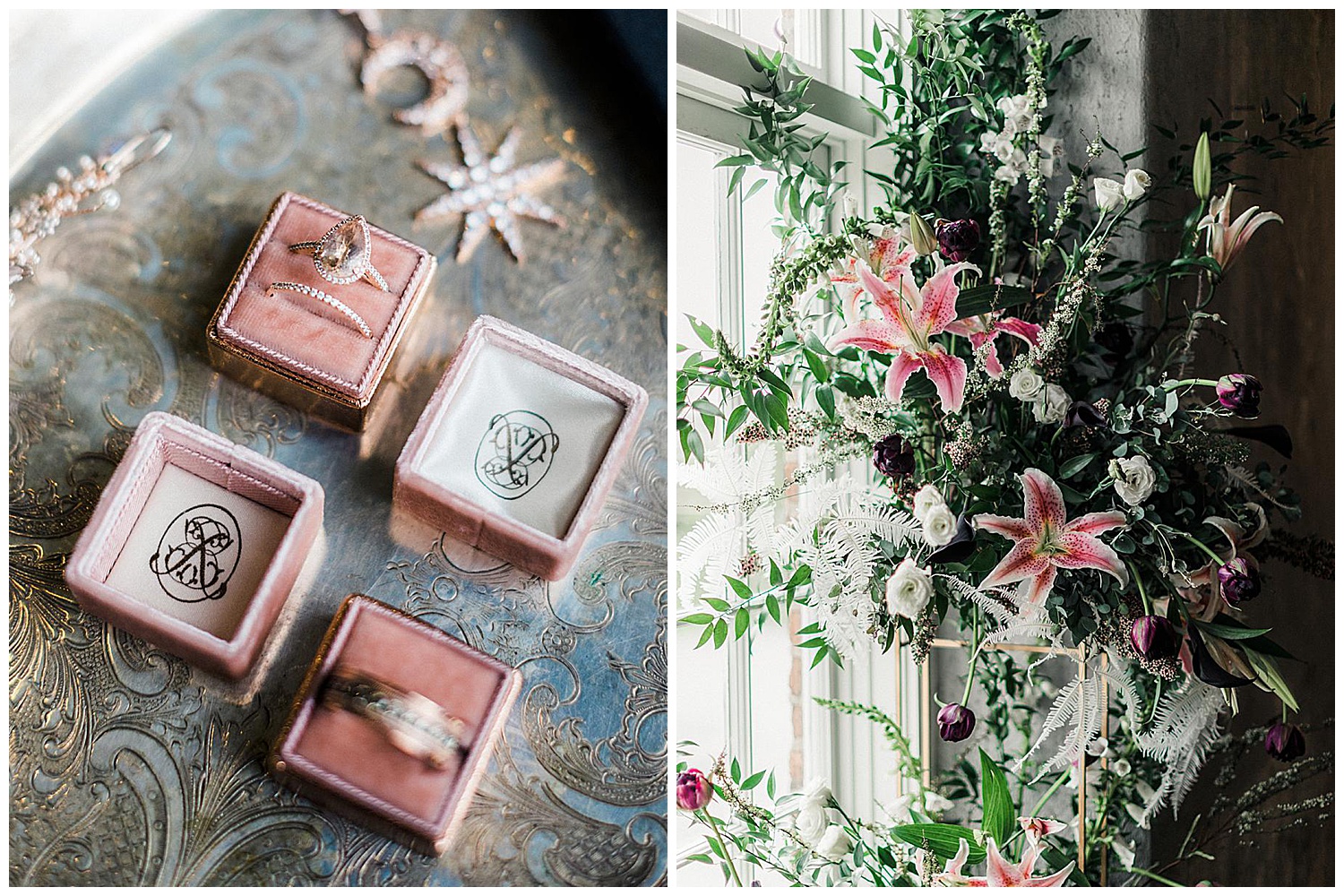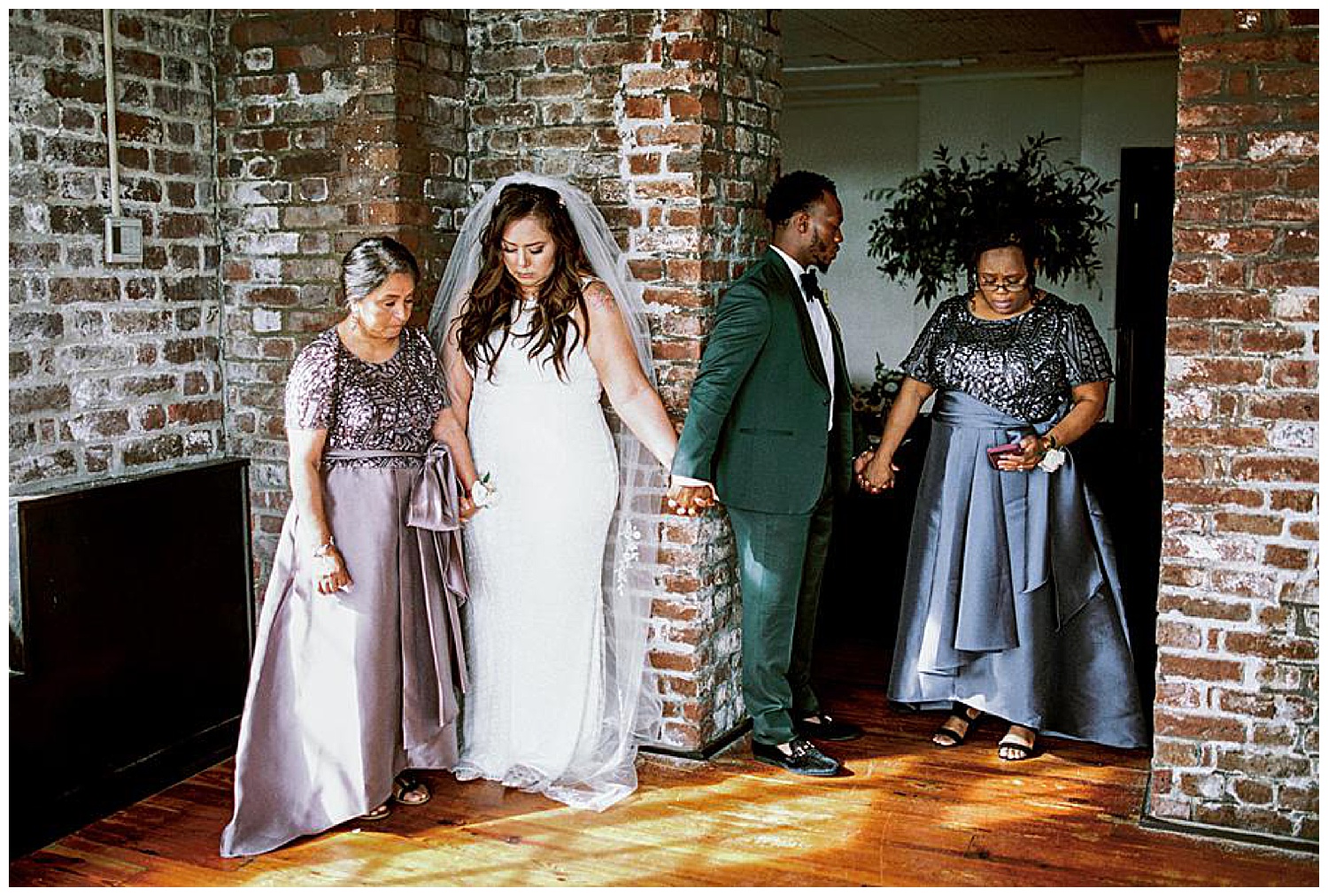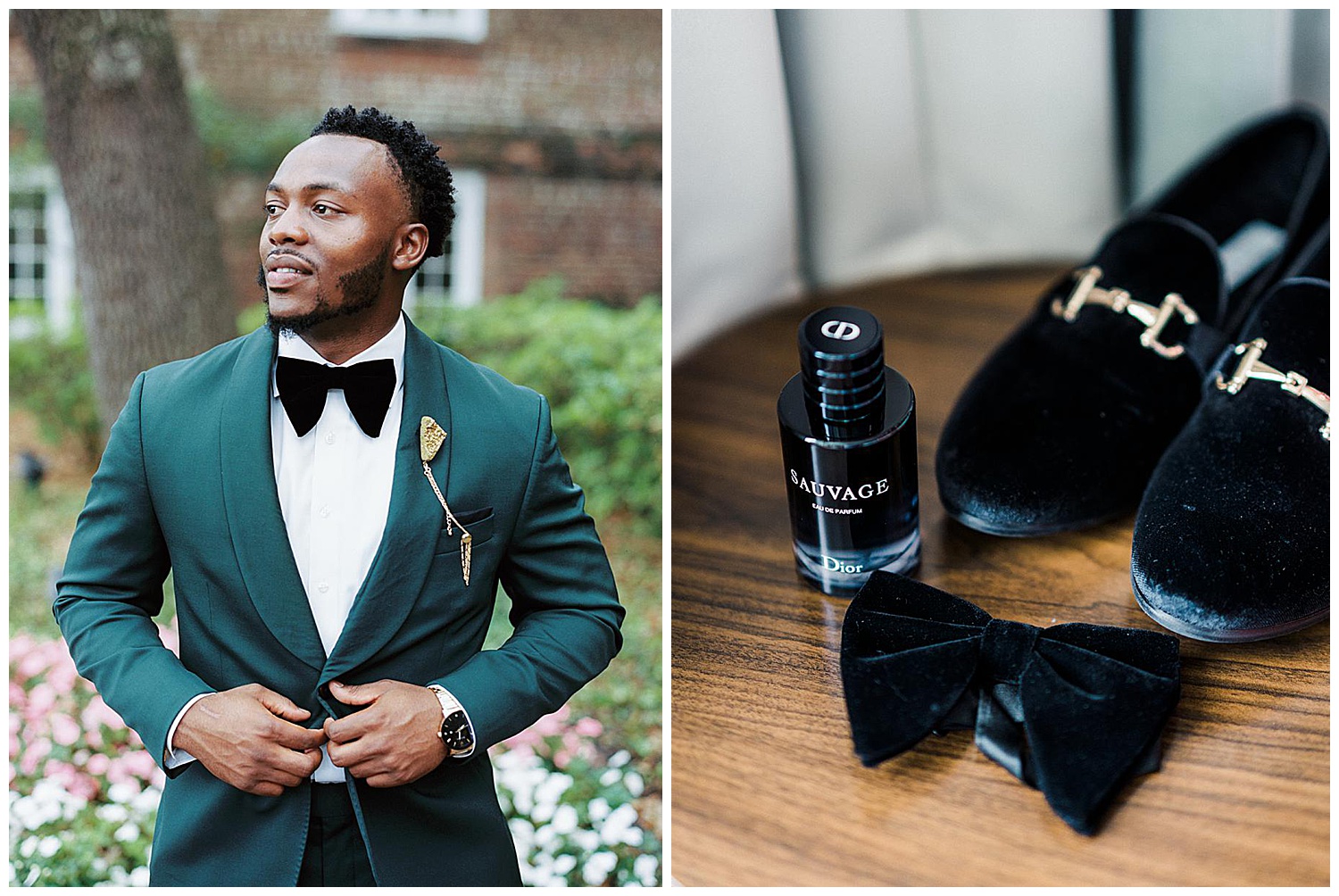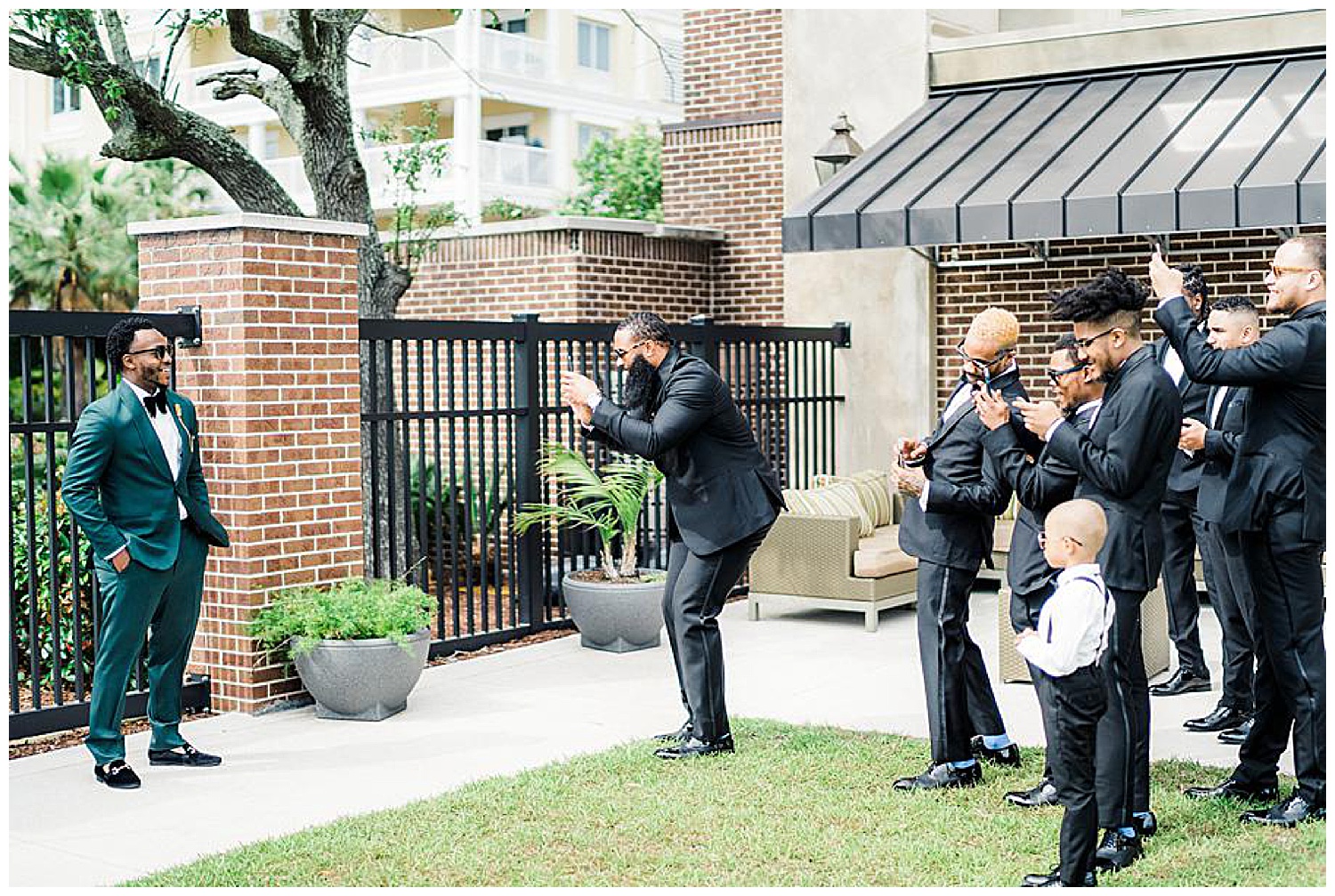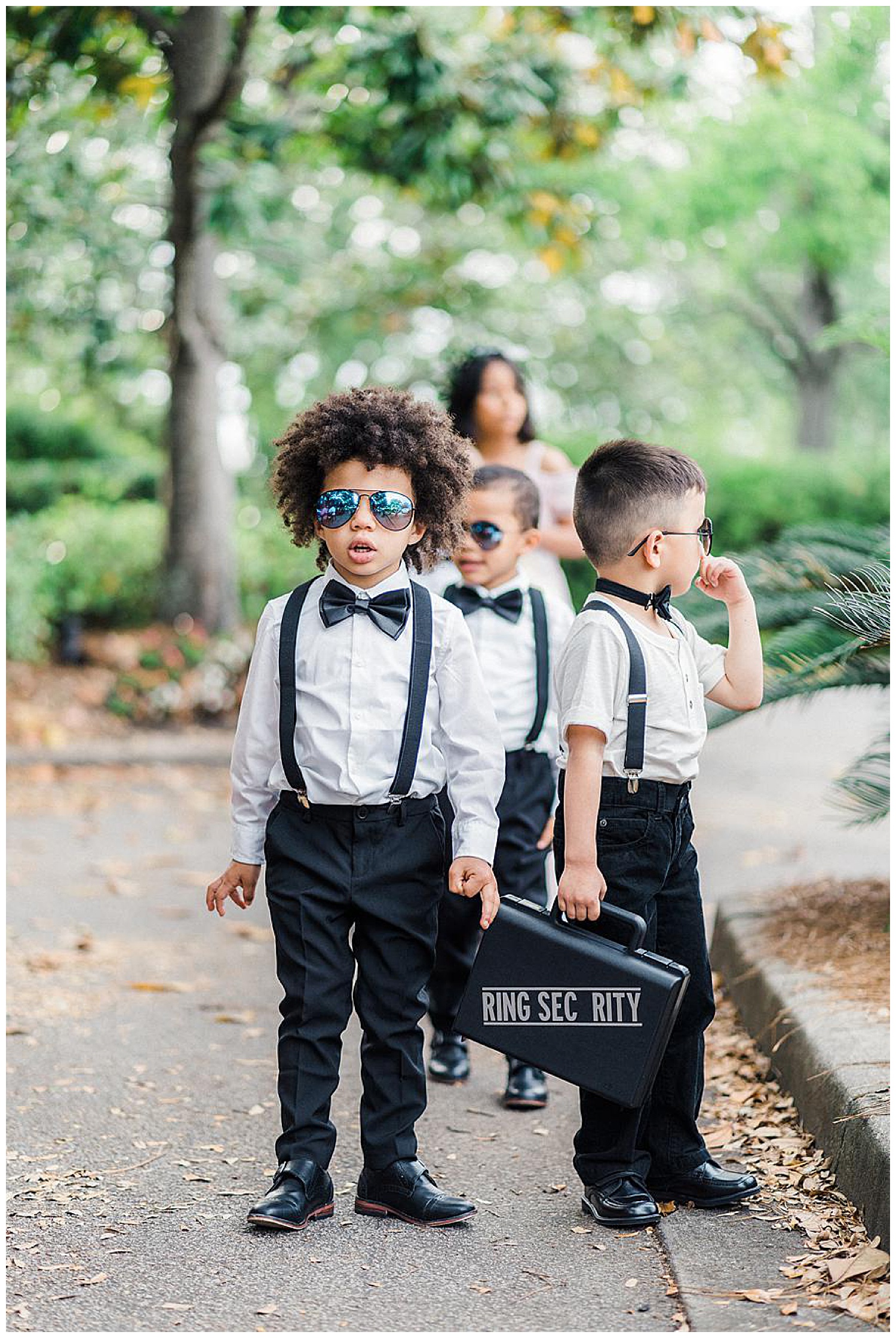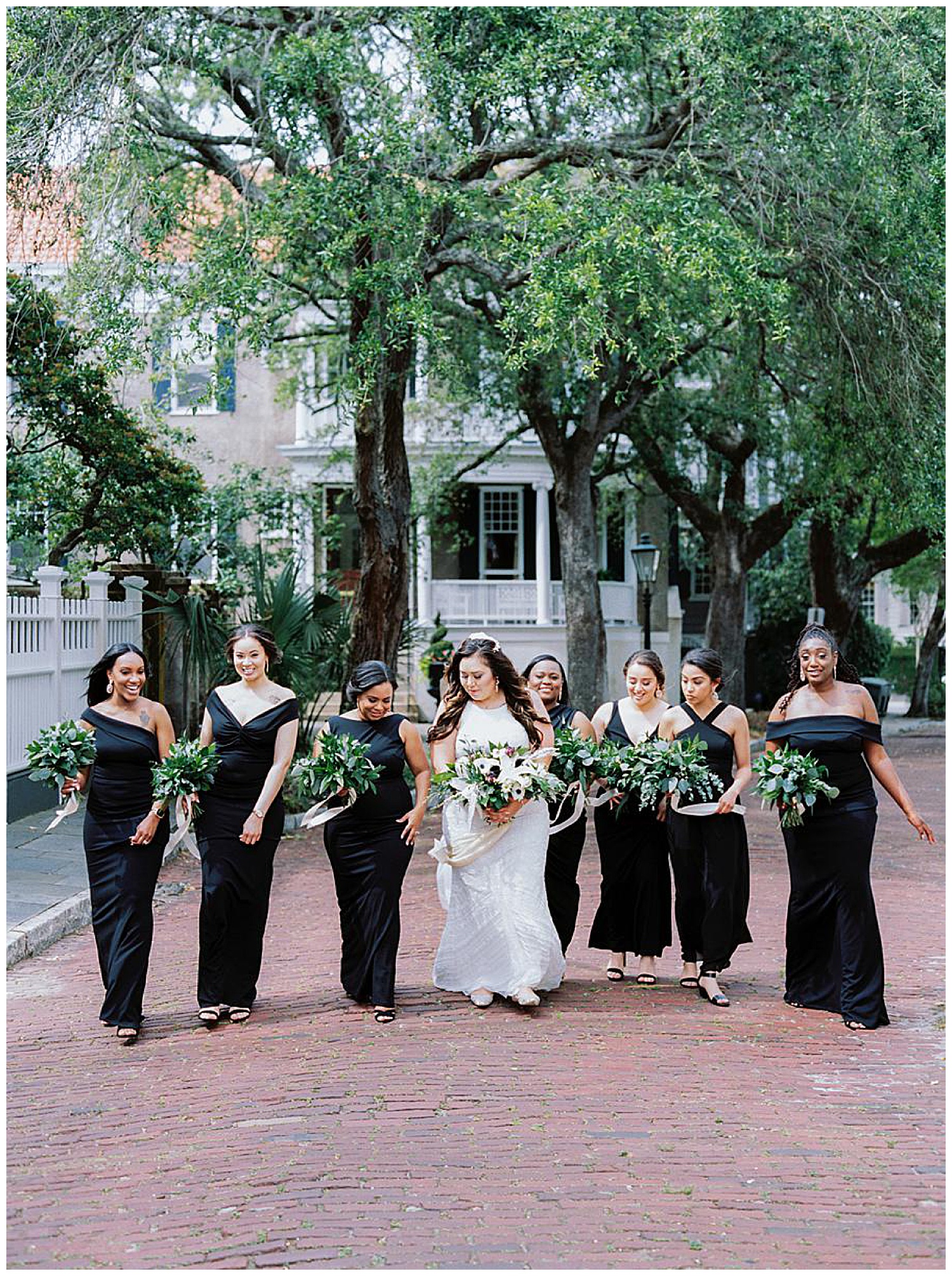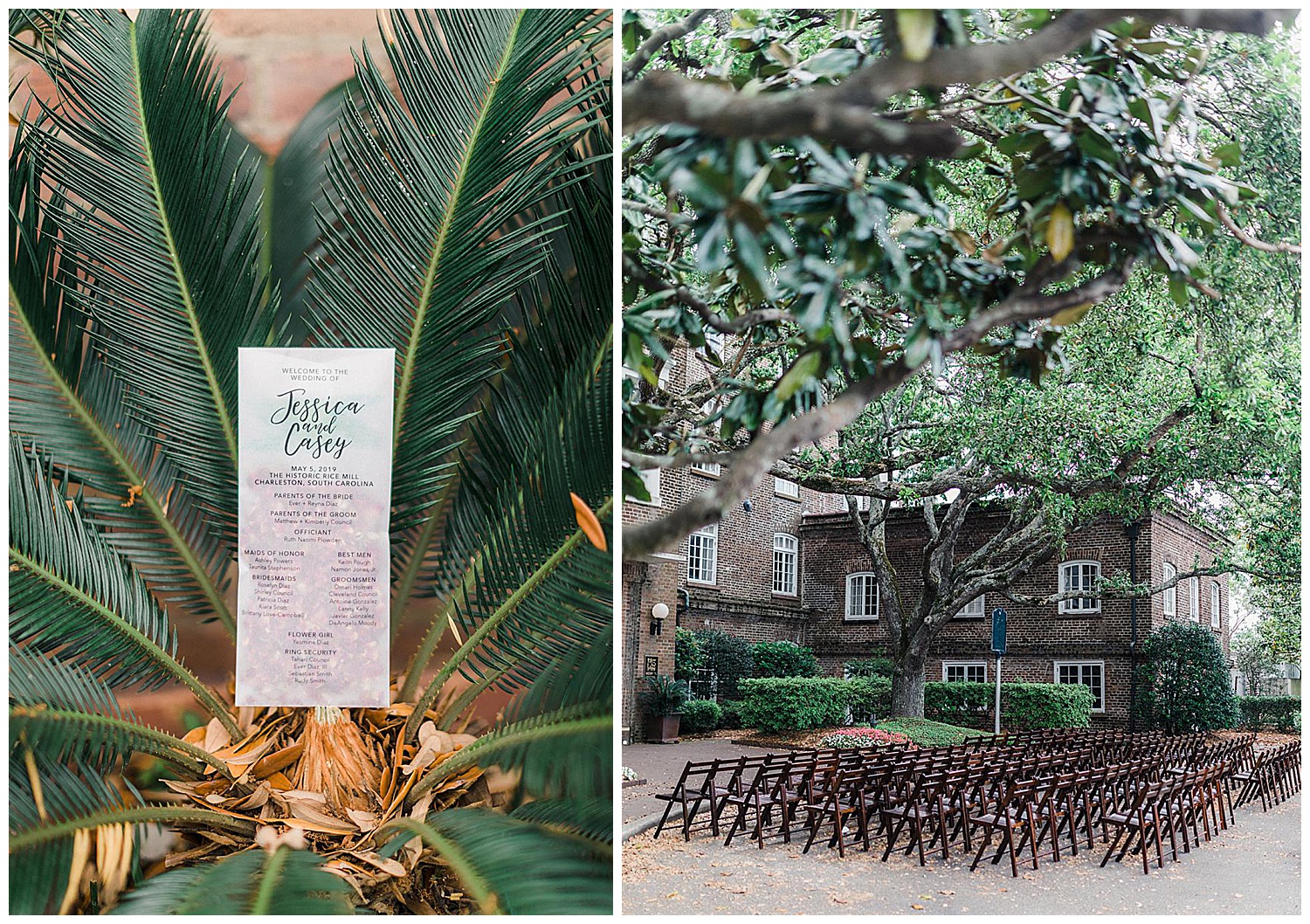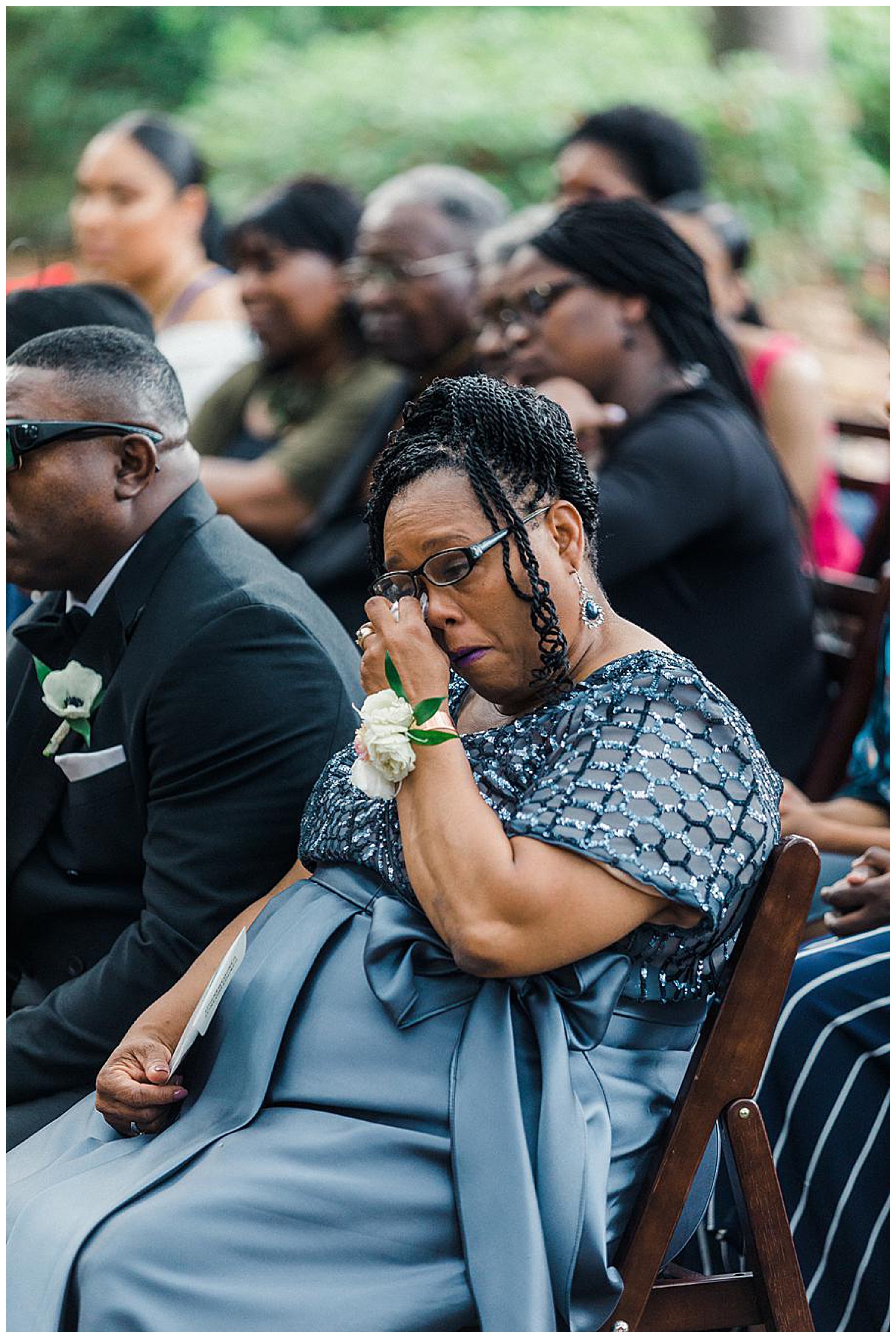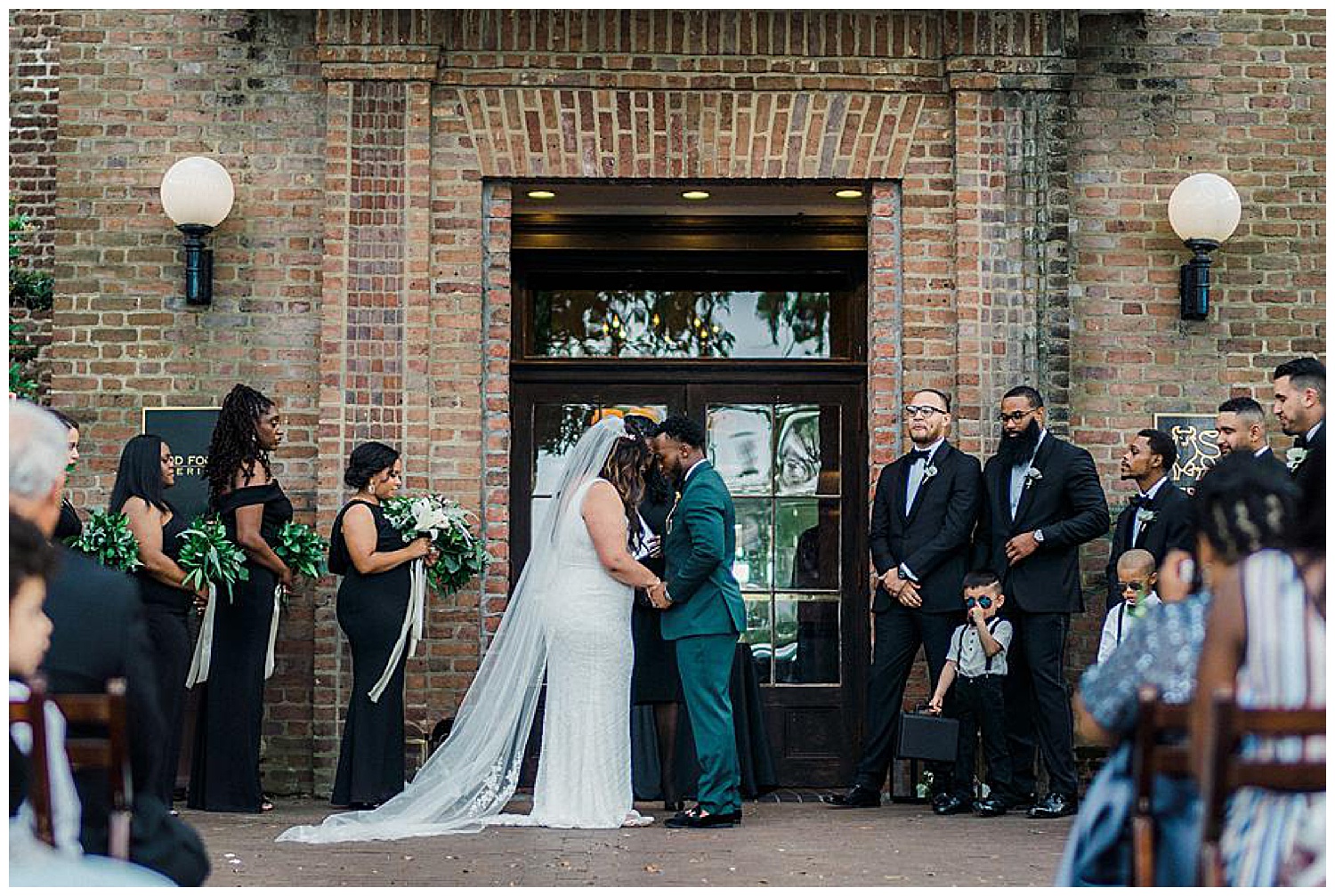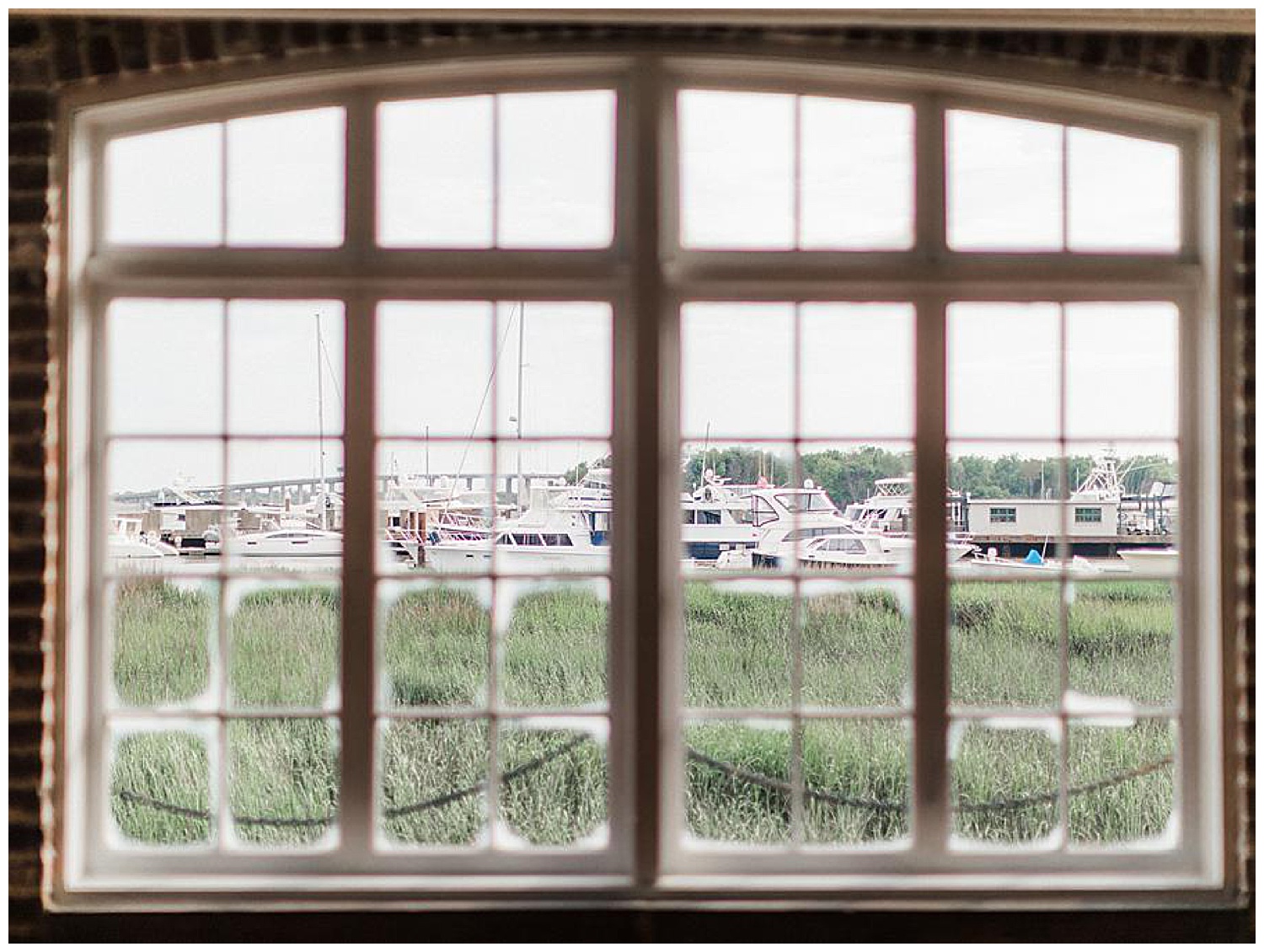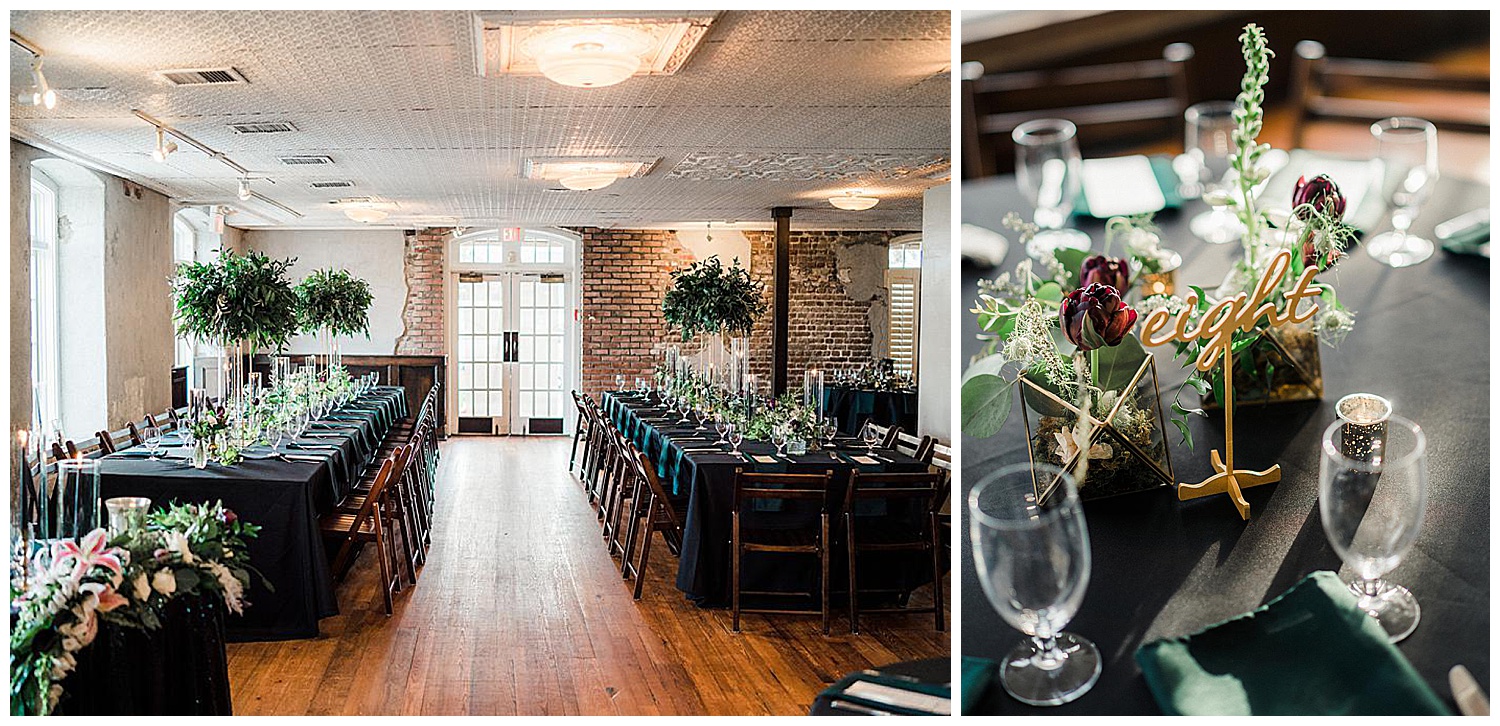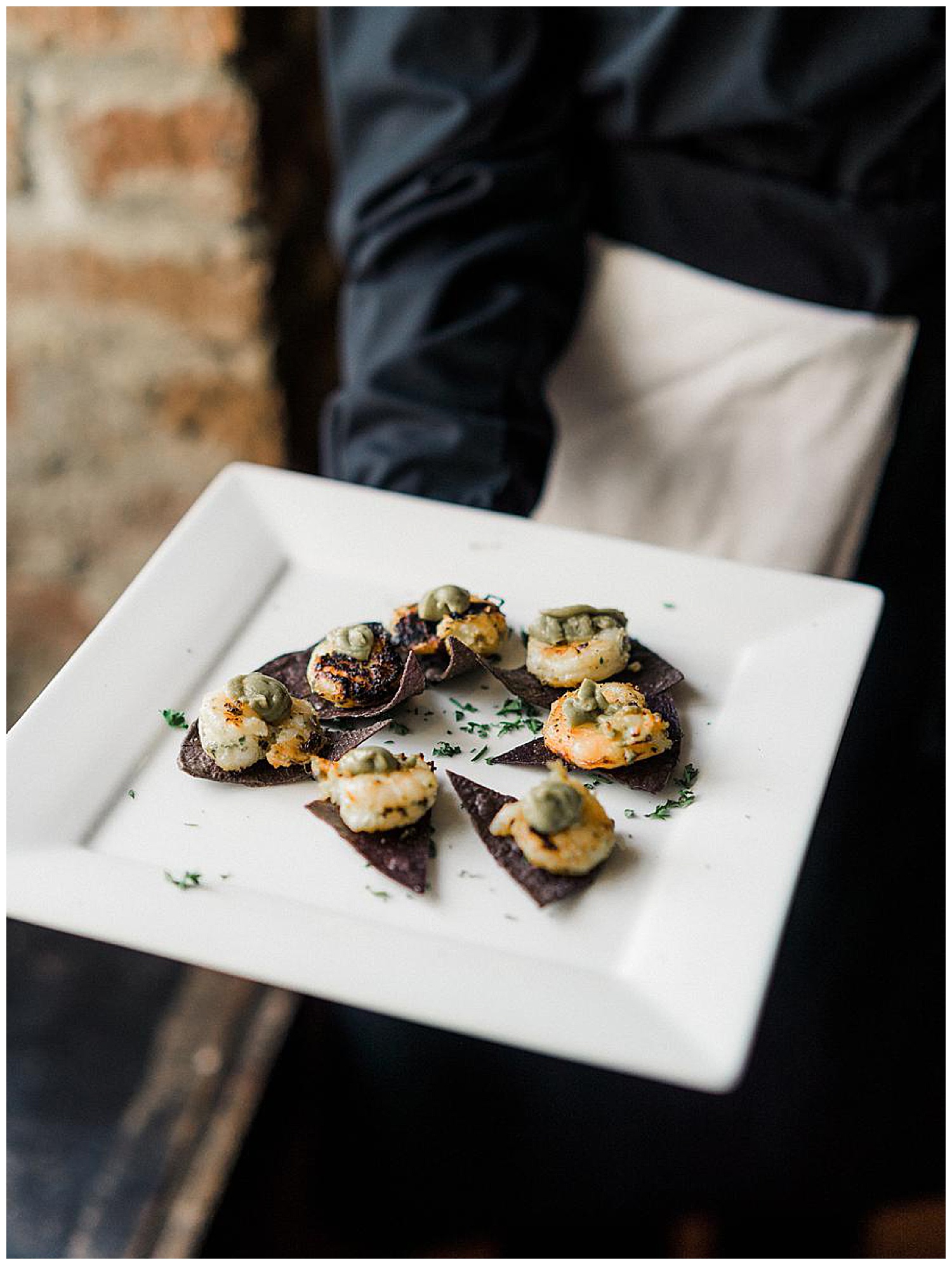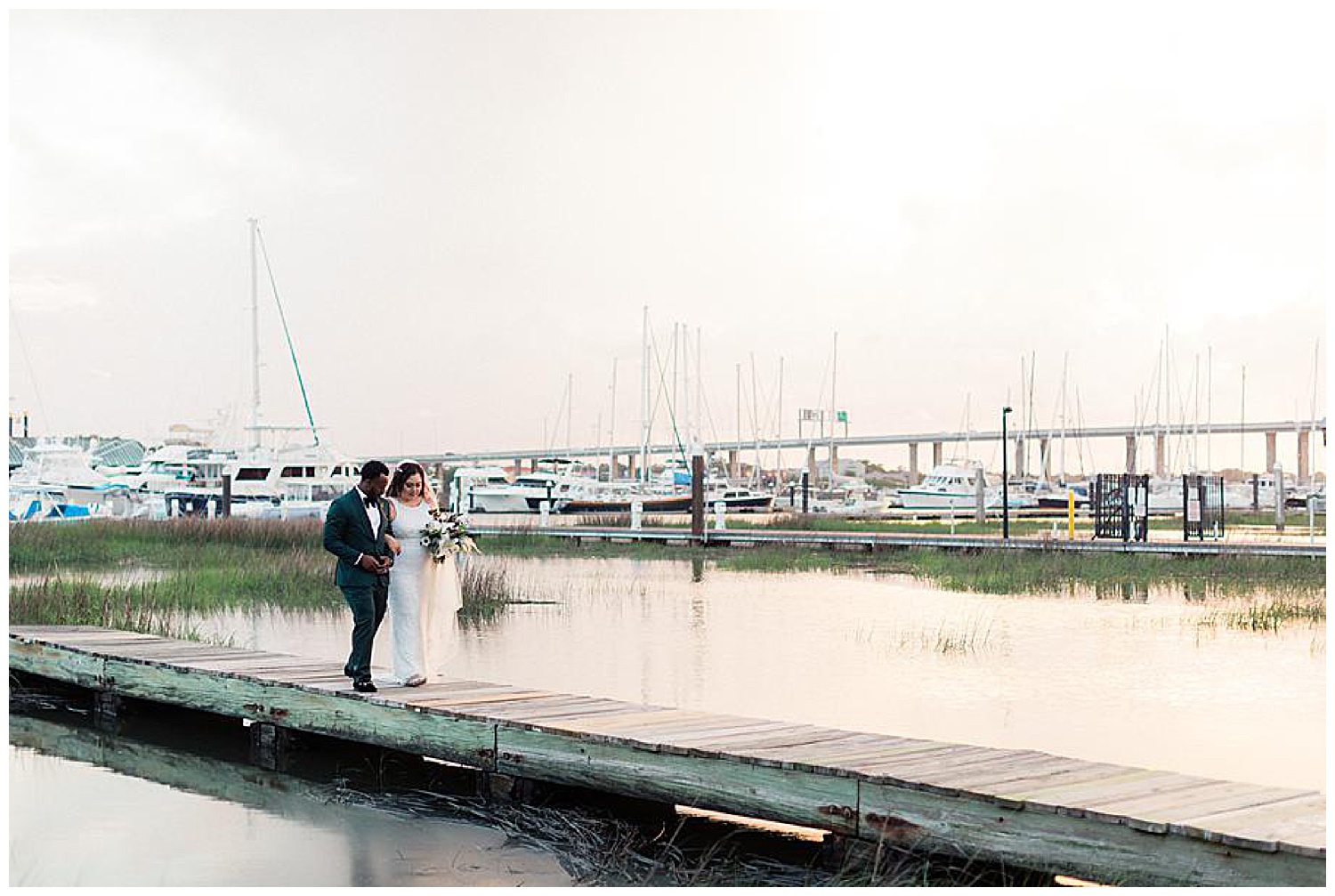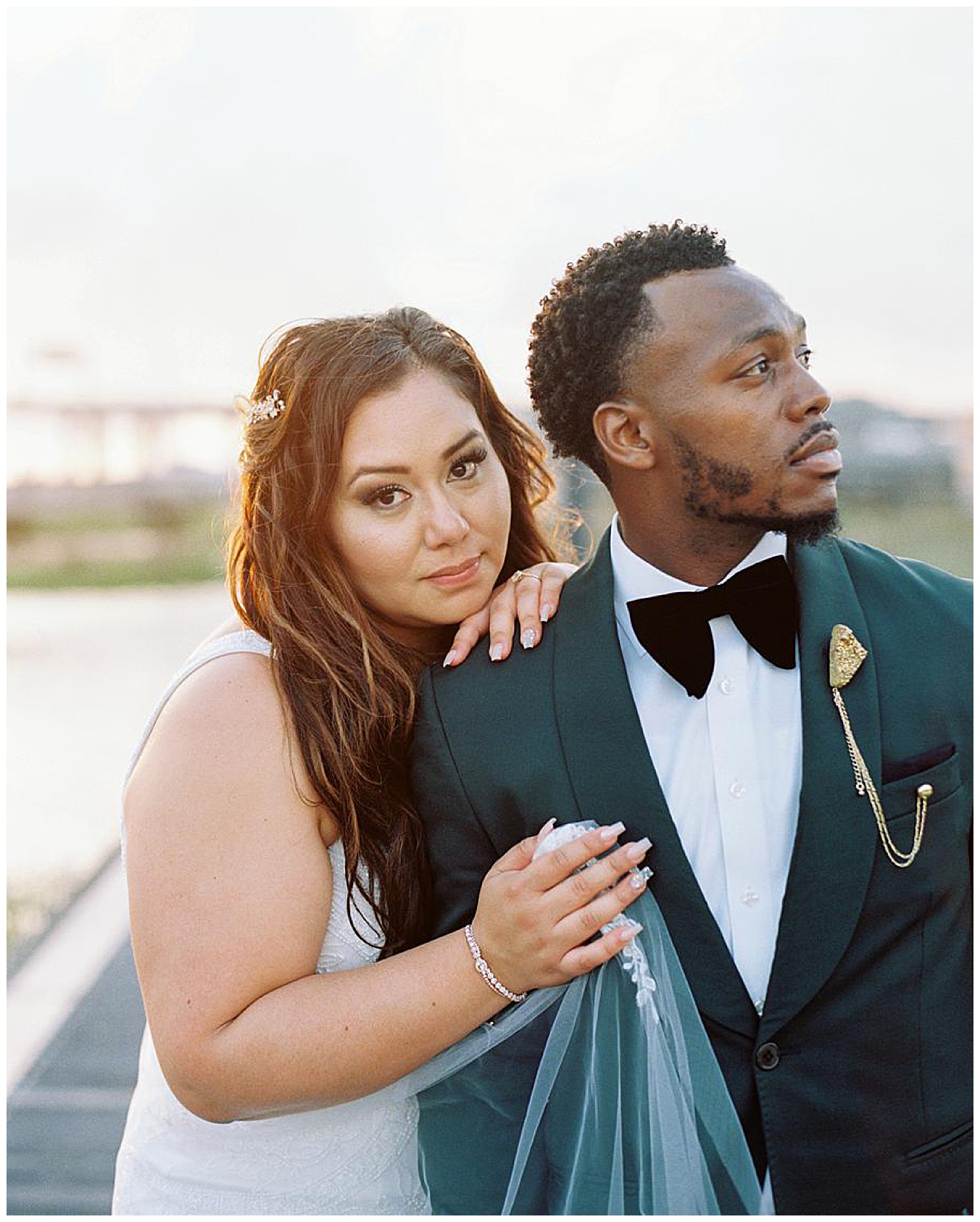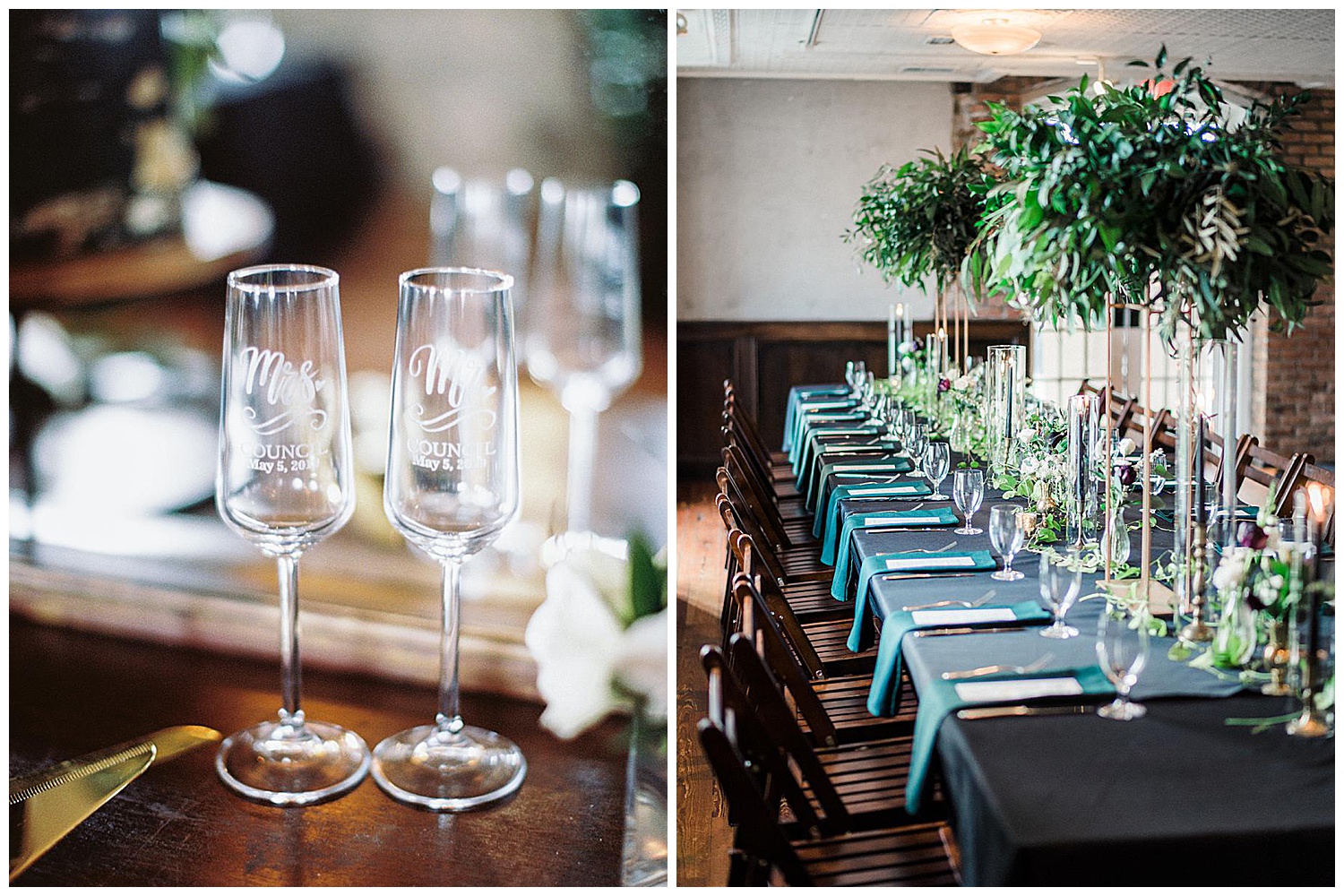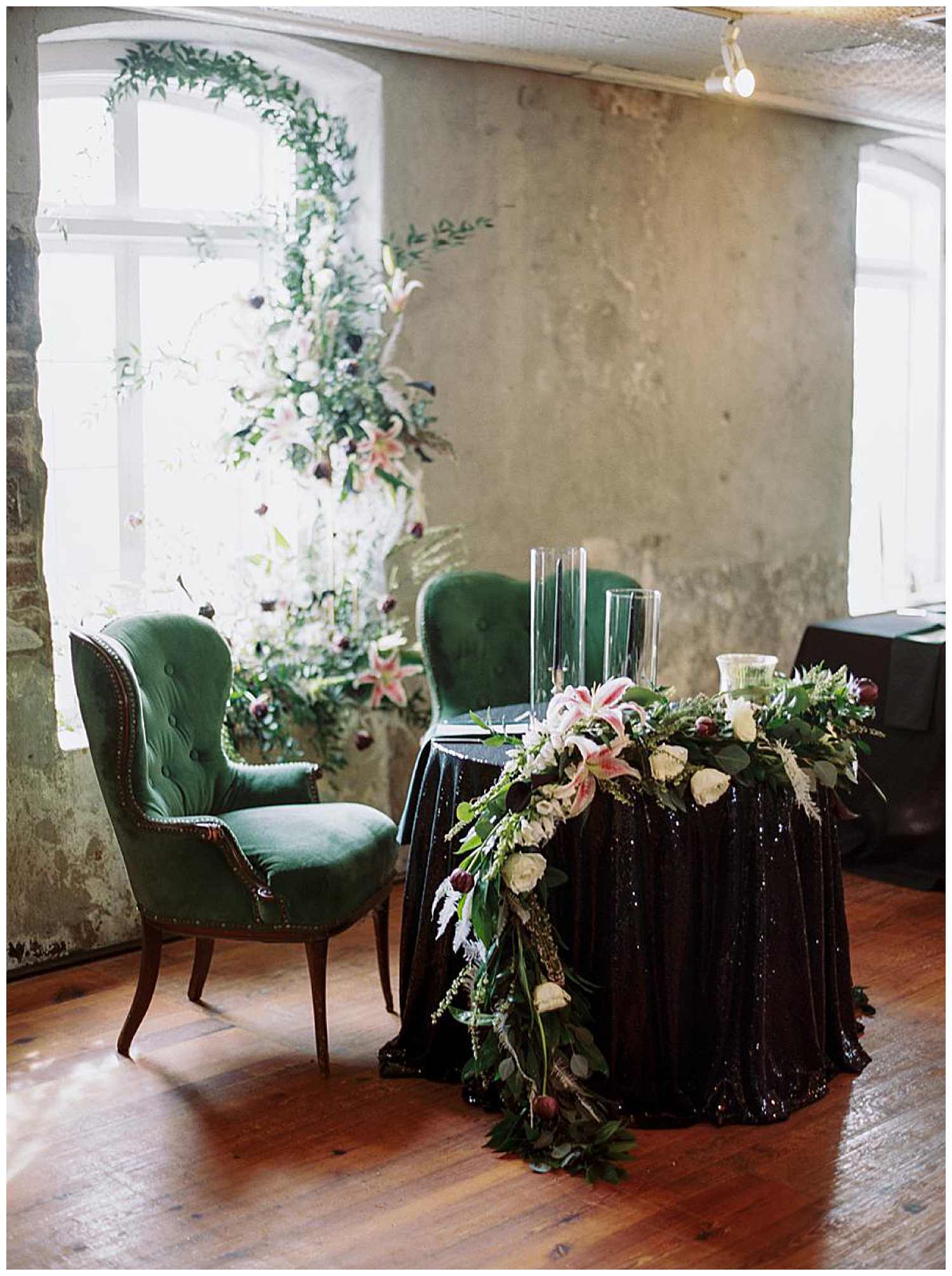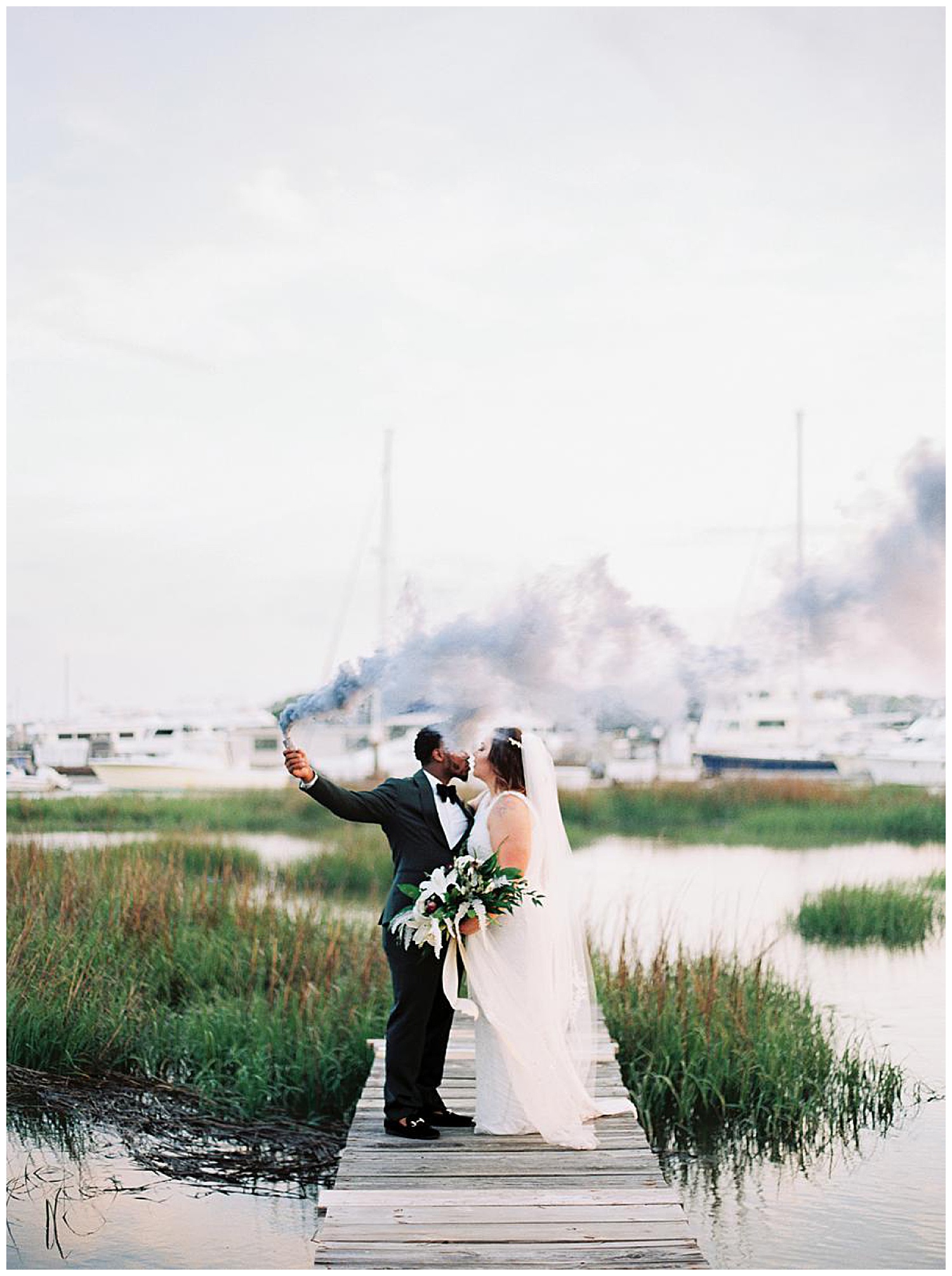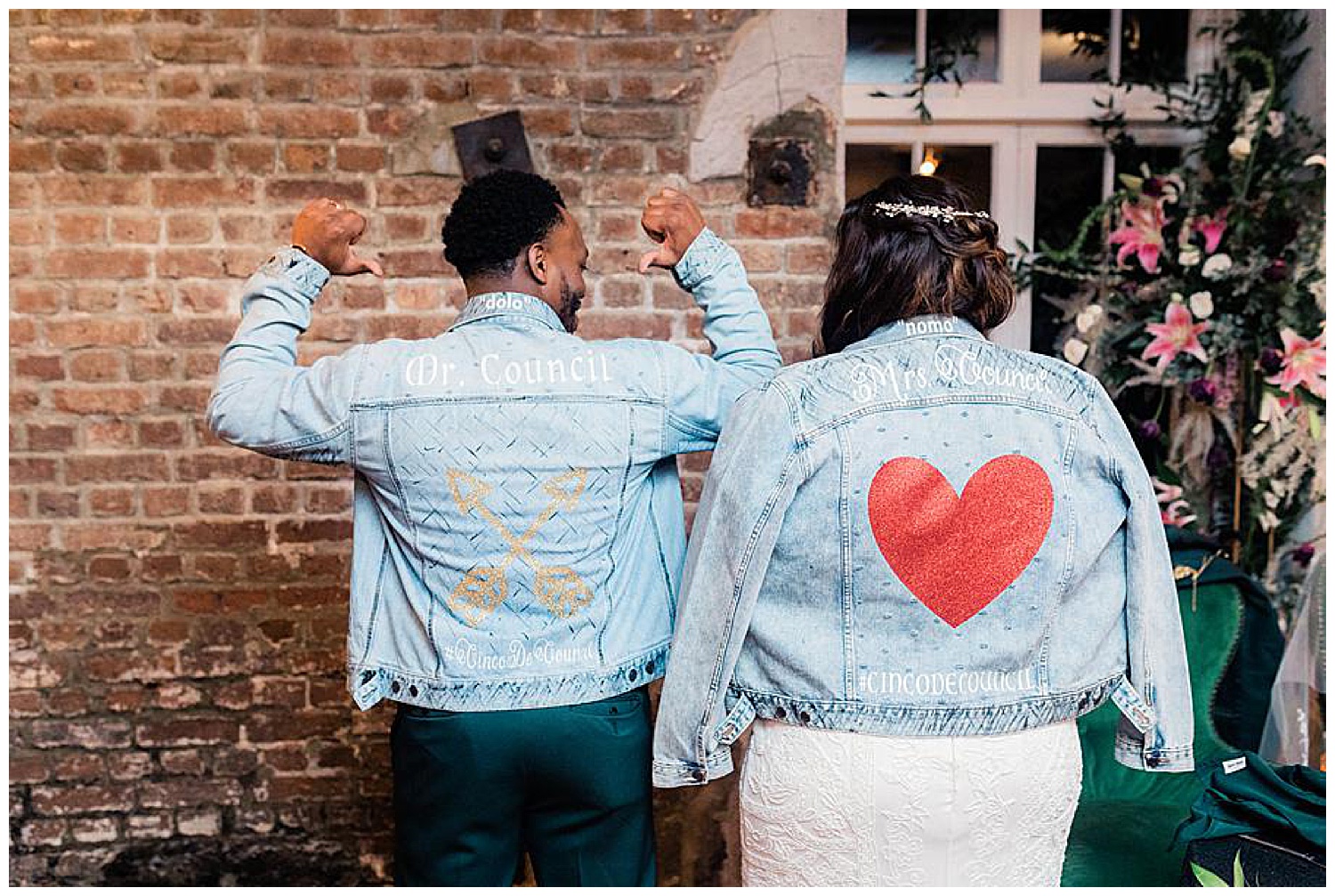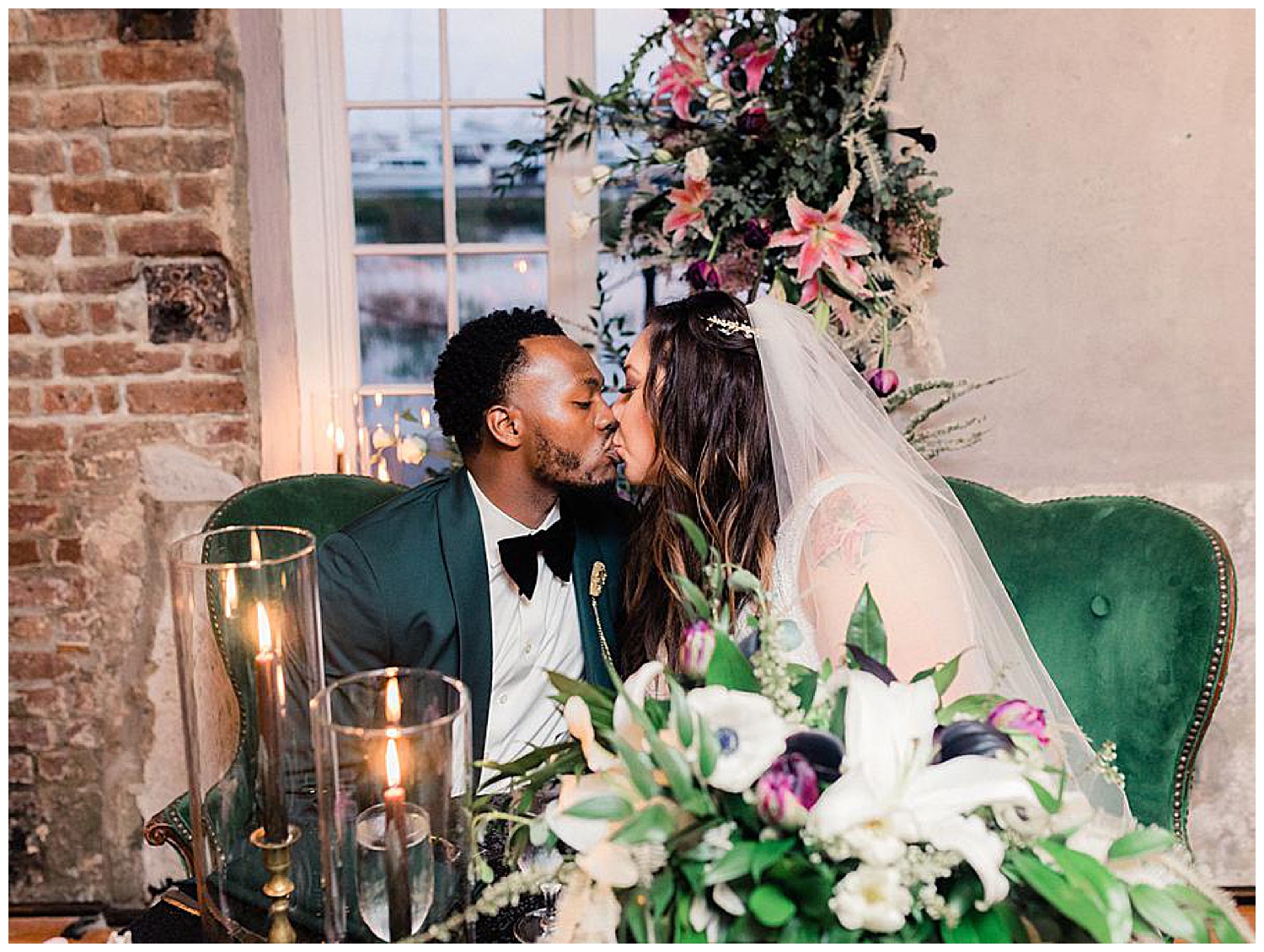 Wedding Design: Elle Nicole Events | Venue: Historic Rice Mill | Florals: Petaloso | Images: Brian D Smith Photography | Videography: His & Hers Creative | Catering: Good Food Catering | Rentals: 428 Main | Sweets: Kait Bakes + Holy City Cupcakes | Music: DJ Mike Tech | Beauty: Paper Dolls Wedding Hair & Makeup 
The post Jessica & Casey | Historic Rice Mill appeared first on The Wedding Row.