"What is more Charleston than a spring wedding in a gorgeous historic church and a garden reception?" asks bride Ashley. Not much, we answer! And today's post showcases all the charm you could imagine. But first, how about we meet the happy couple? Ashley (she's from Atlanta) and Kevin (he's from New Hampshire) met at Sullivan's Island's The Obstinate Daughter. The two hit it off and a year-and-a-half of dating later, there they were on the island again, this time at one of Ashley's other favorite haunts—Fort Moultrie—when Kevin dropped to one knee and asked her to marry him. The two, who call Mount Pleasant home, dreamed up the quaintest of insider weddings with a ceremony presided over by Ashley's Uncle Mark downtown at the French Huguenot Church and a reception at a private (and truly secret) garden within strolling distance on Queen Street. The intimate venue allowed the bride and groom to spend quality time with their guests (a priority, they say) and only required minimal florals to enhance its already romantic aura. Oh, and if that dessert woke up your cravings, take heart: Kevin and Ashley chose Peninsula Grill's 12-layer coconut cake (reportedly every single guest went in for a slice), which means you can play copycat with just a few clicks. And while everything came out picture-perfect, we have to say we love Ashley's retelling of one particular blooper. "My mom was the single most beautiful mother of the bride I've ever seen at any wedding," says Ashley. "I guess that's a good thing because during the ceremony we were all looking at her … and not at her feet. Apparently she had slipped her heels off when she sat in the pew and forgot to put them back on when she got up to do a reading." Ashley says  she was clueless about her footloose mama until brunch at Wild Dunes Resort (her parents have had a home there since she was born) the next day, when tales were being swapped. Bare feet included, sounds like the best of family wedding weekends all around.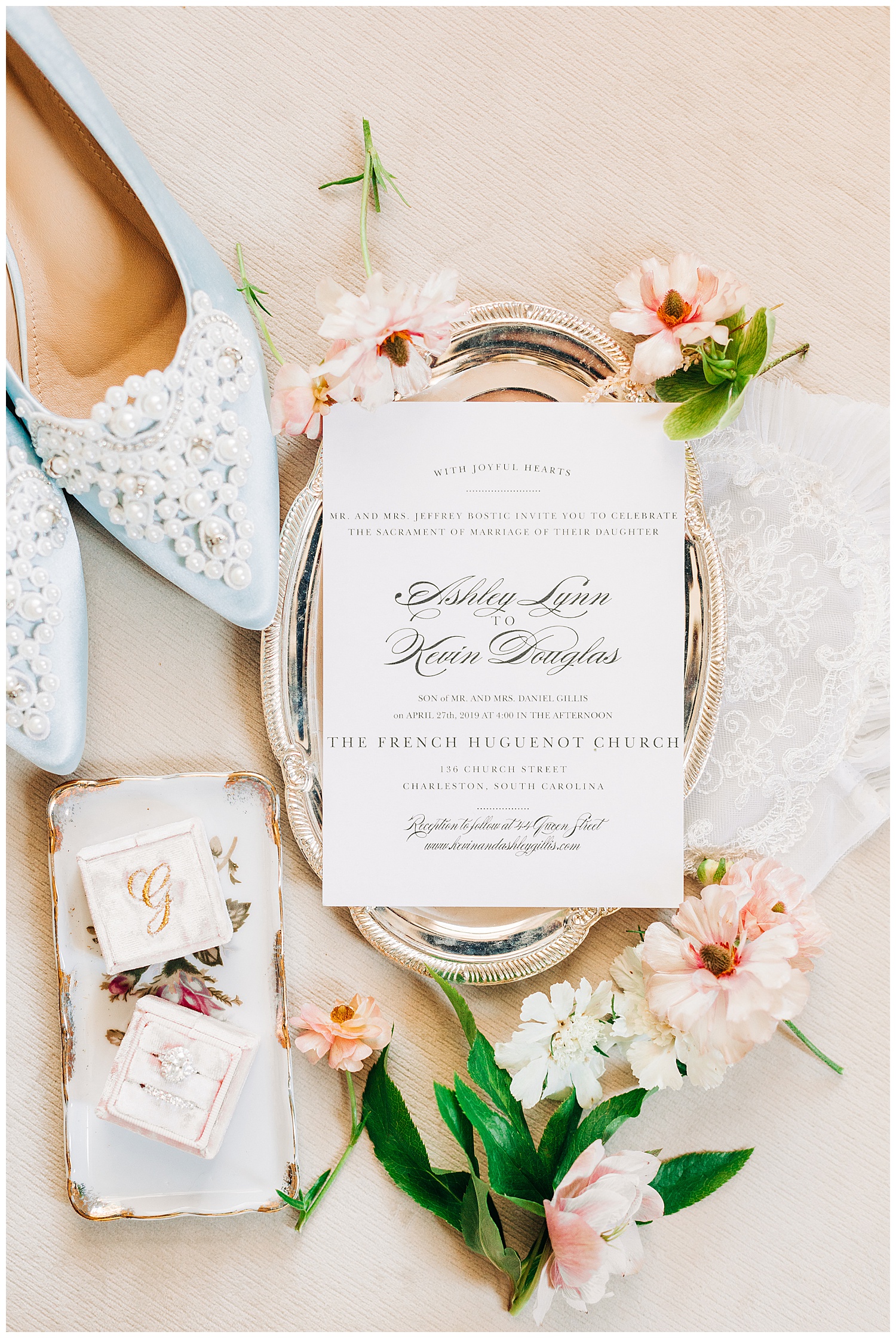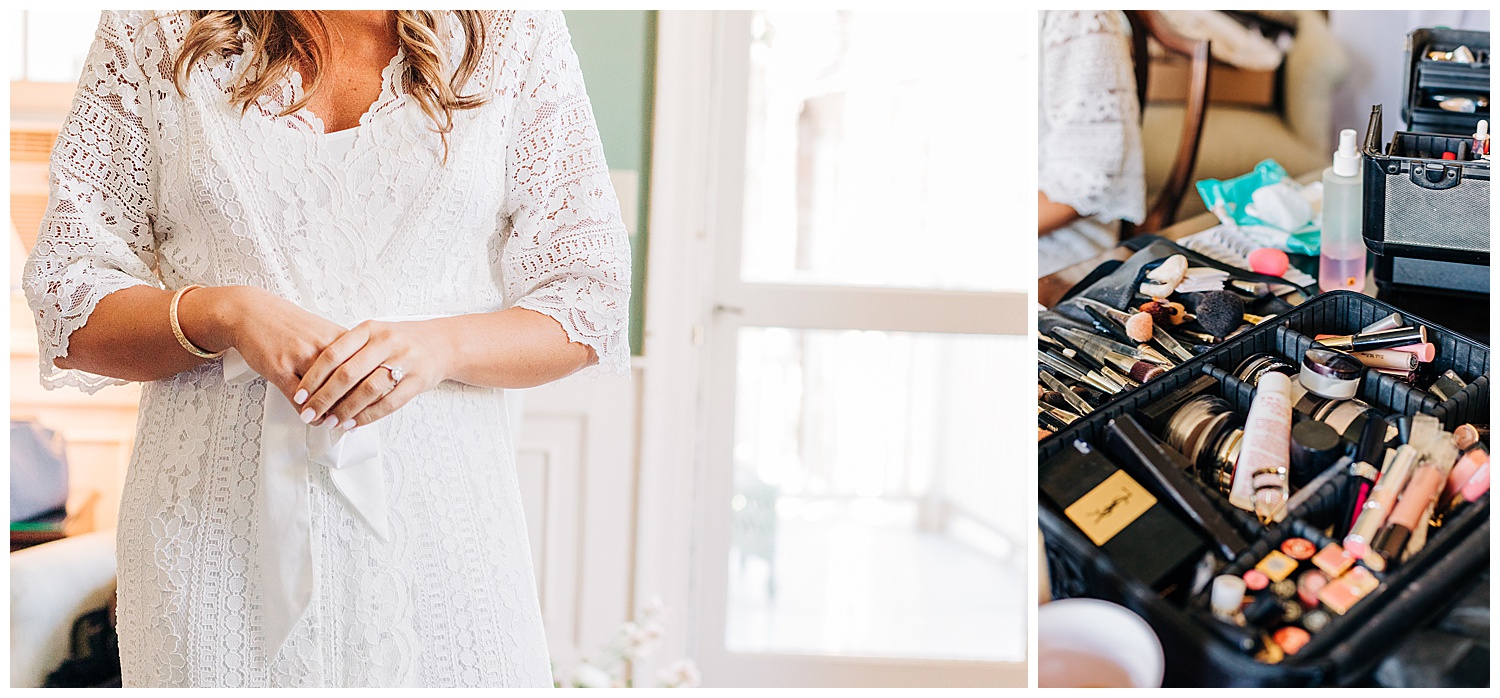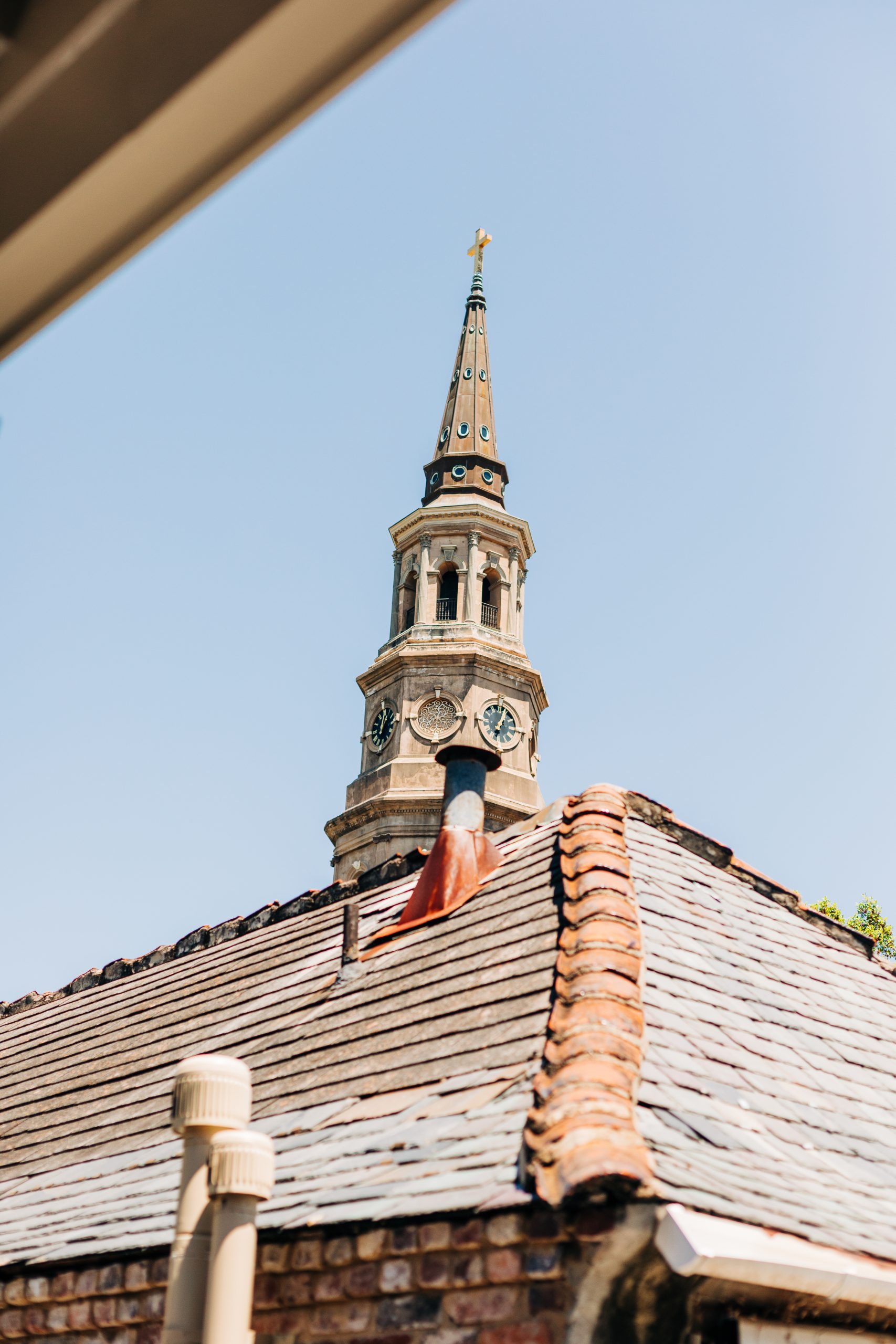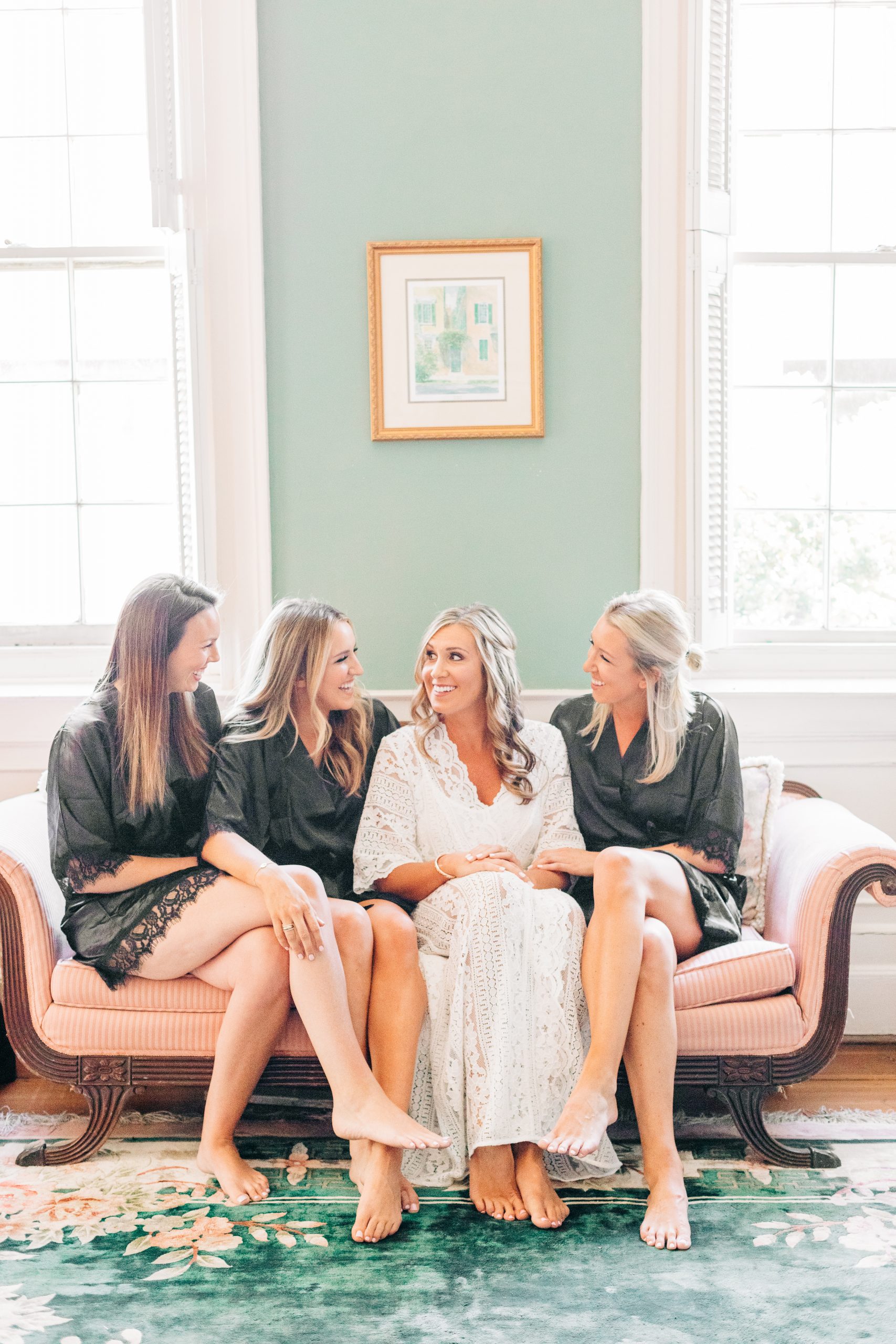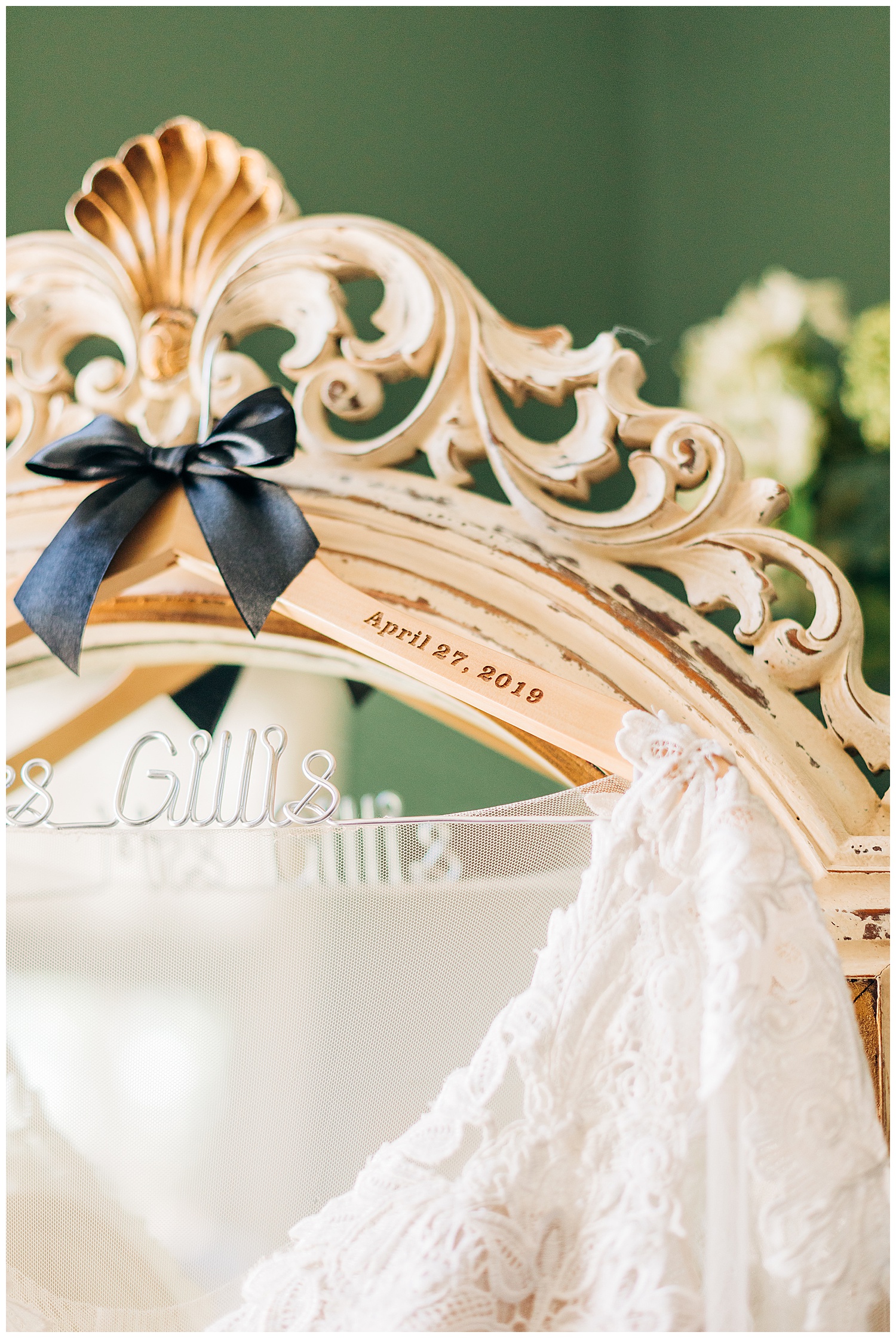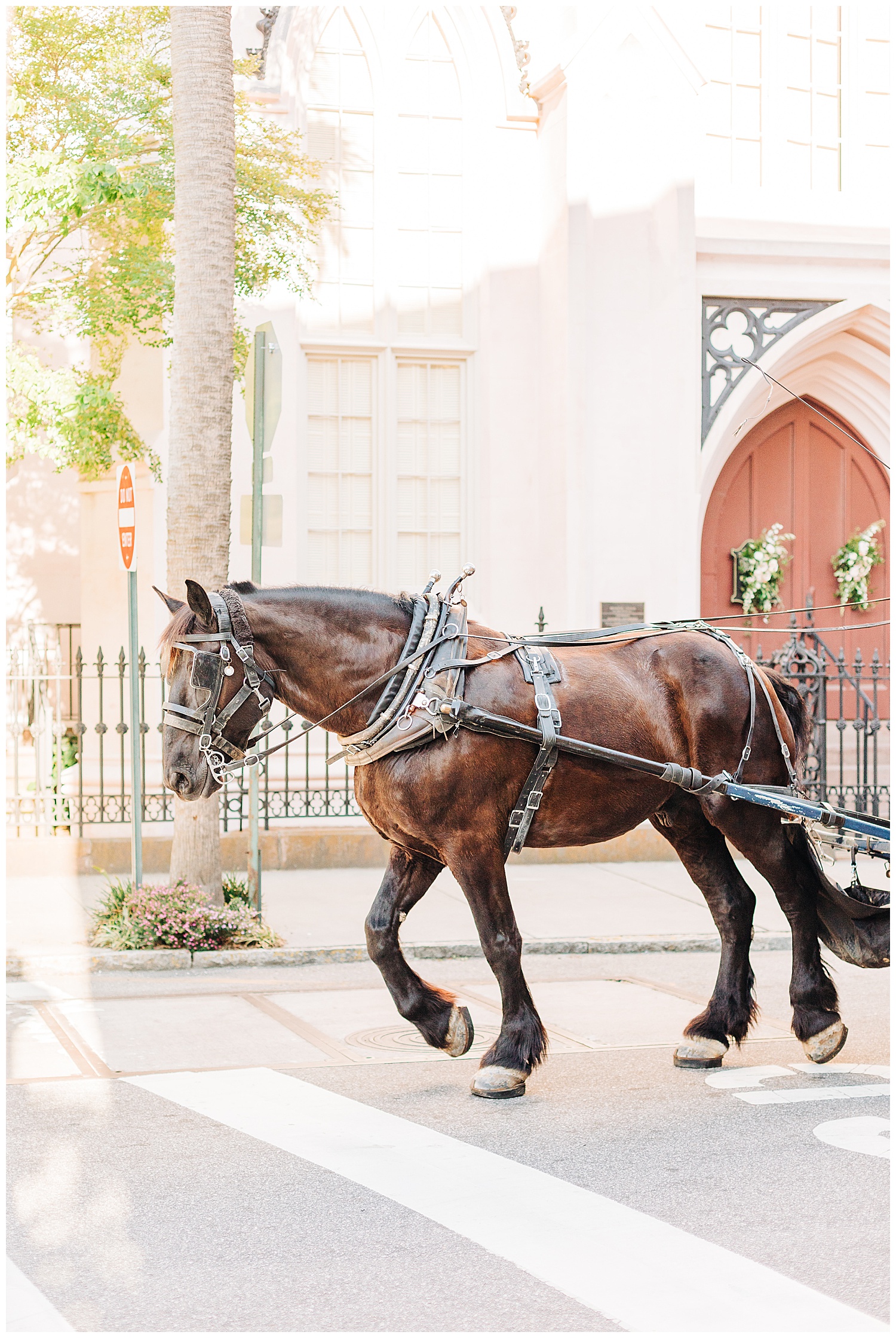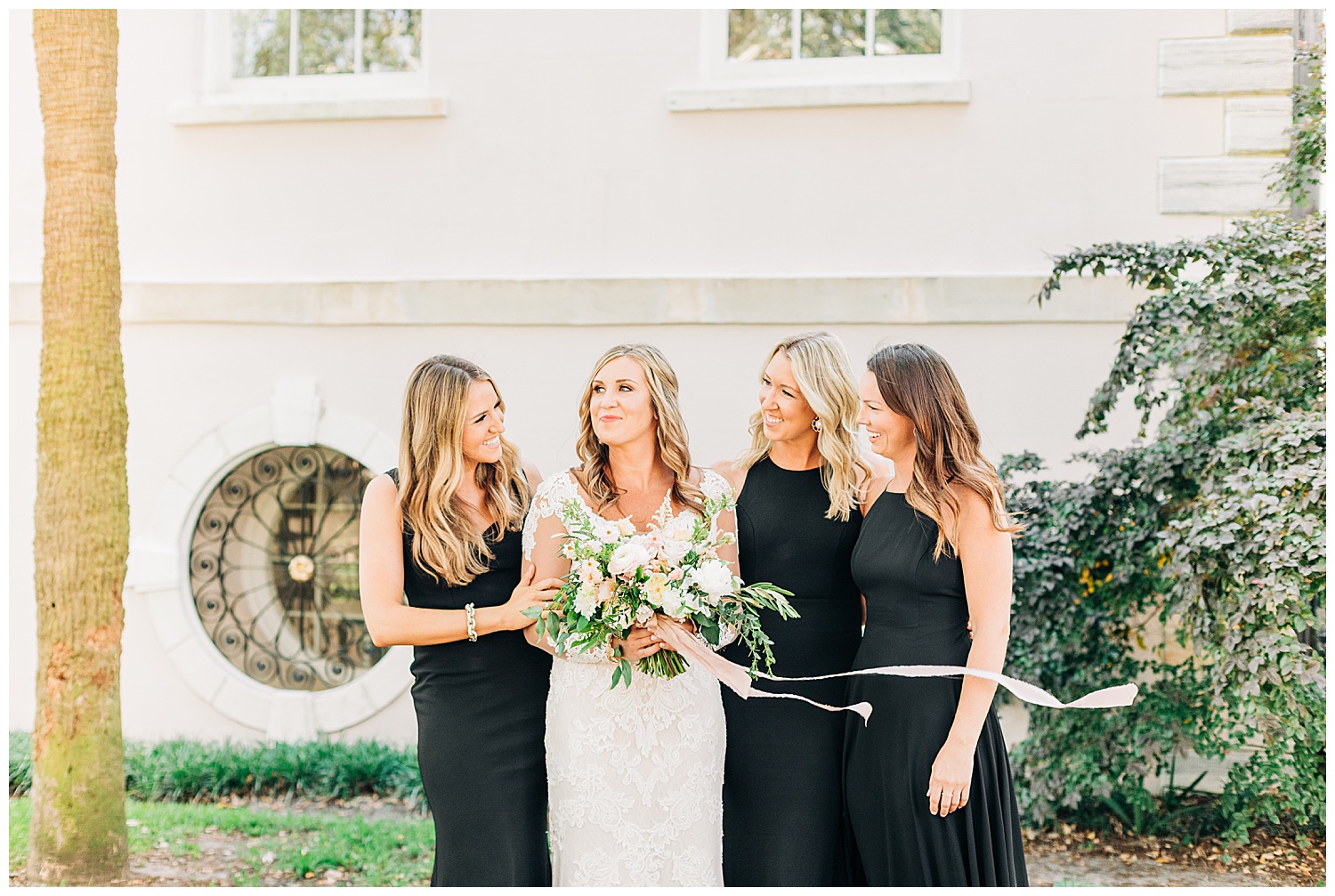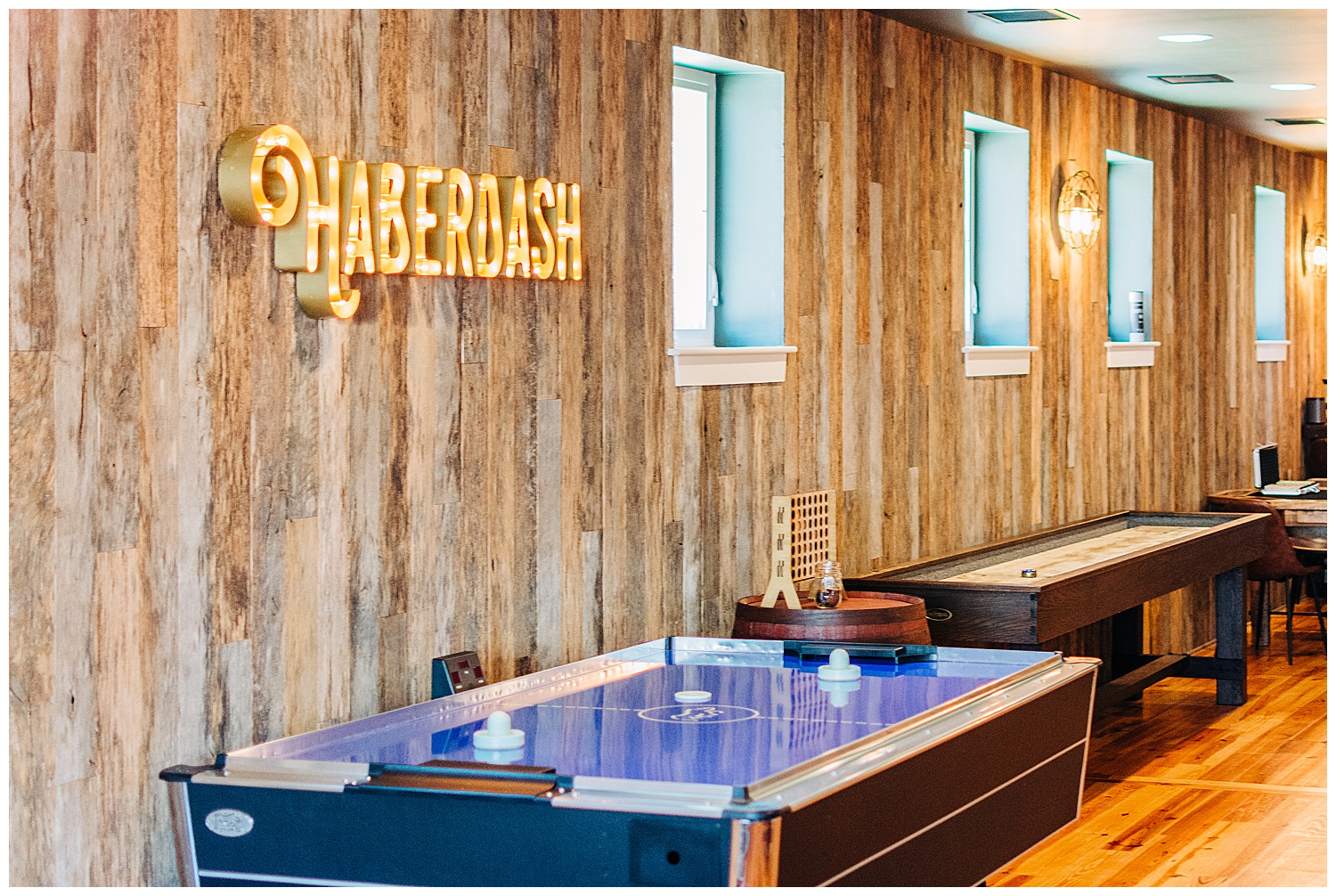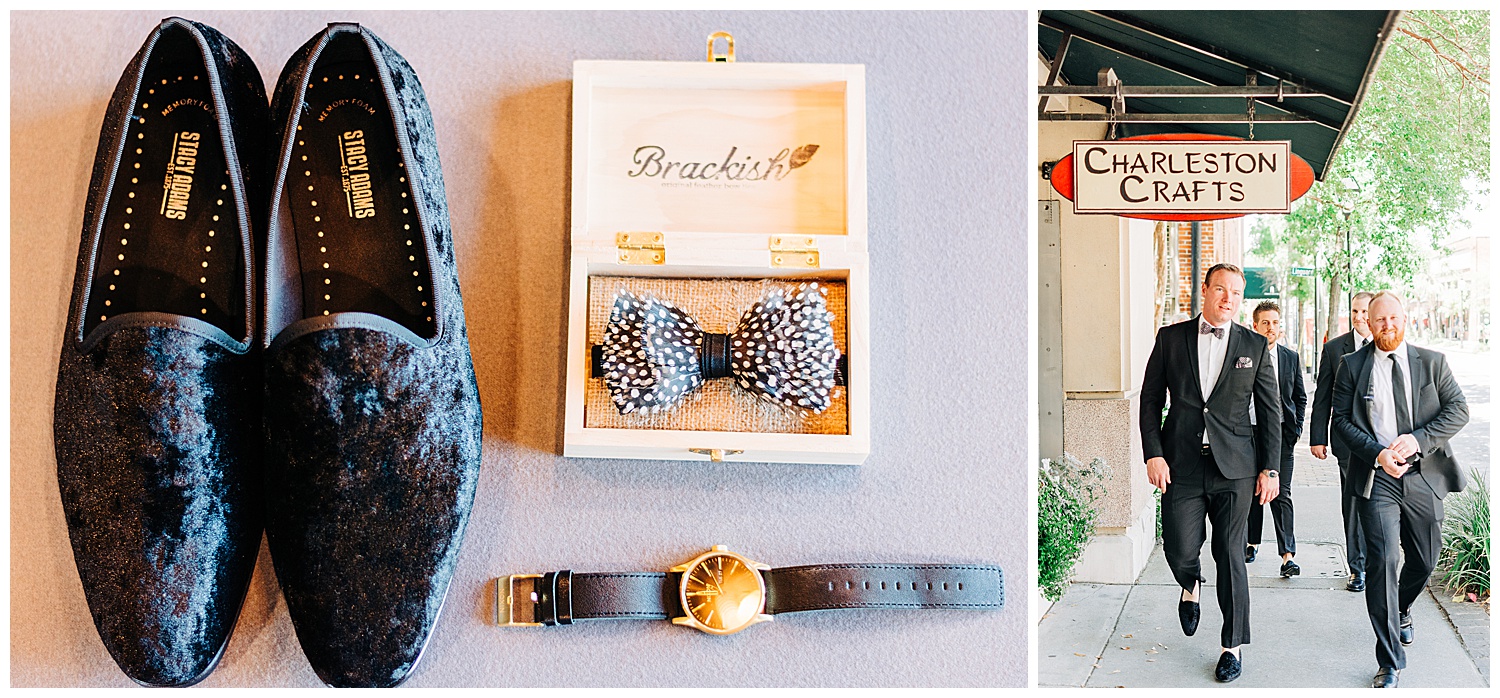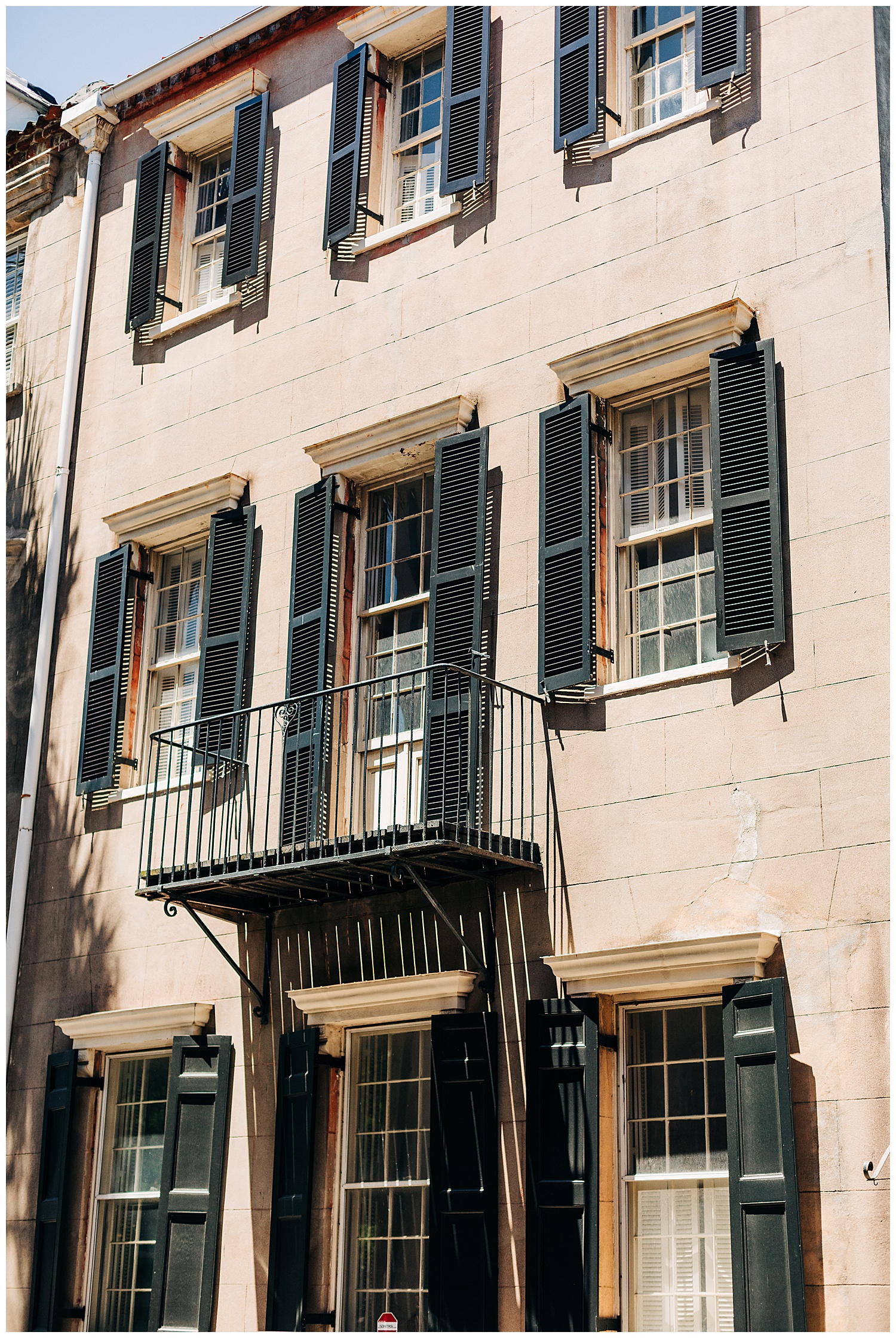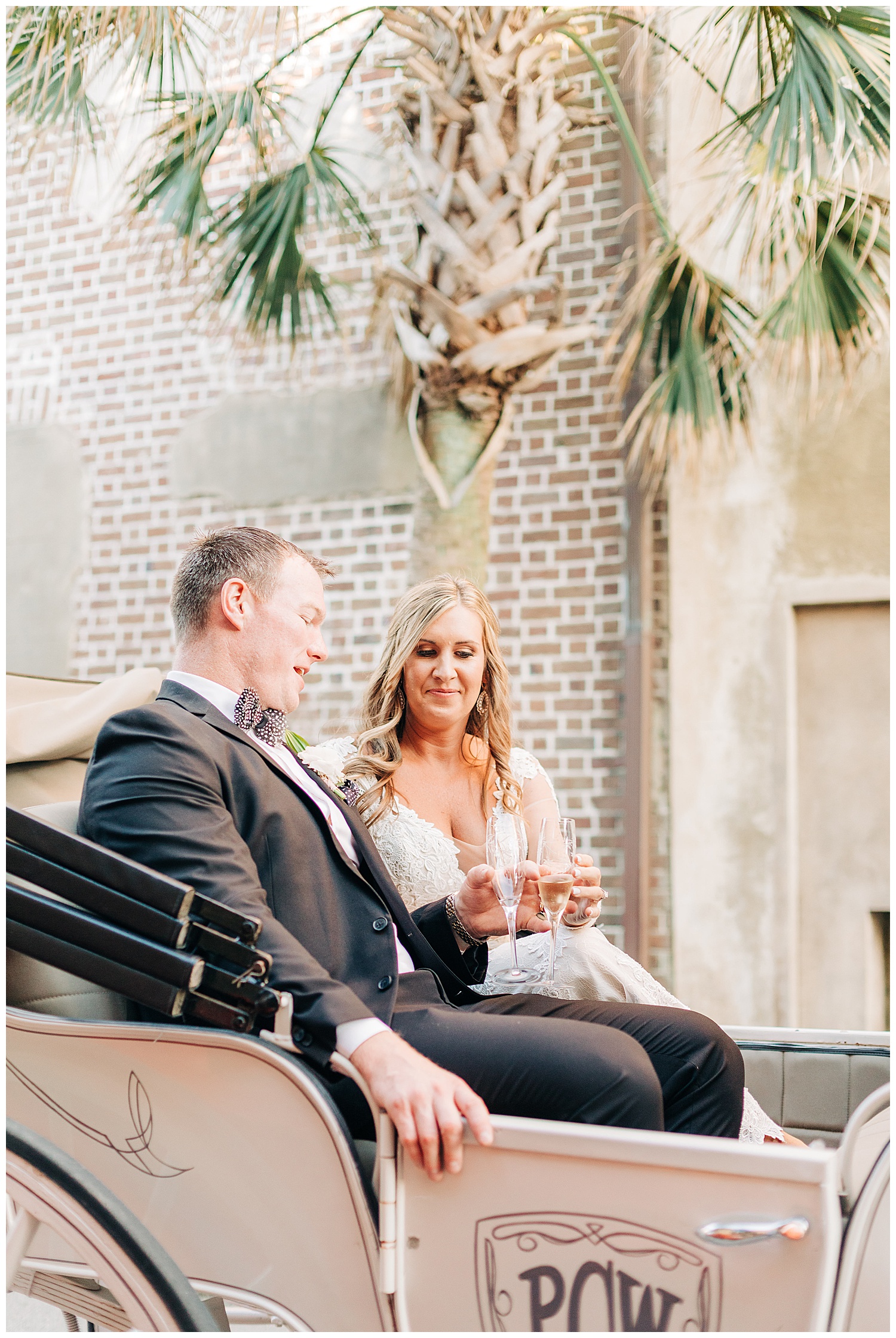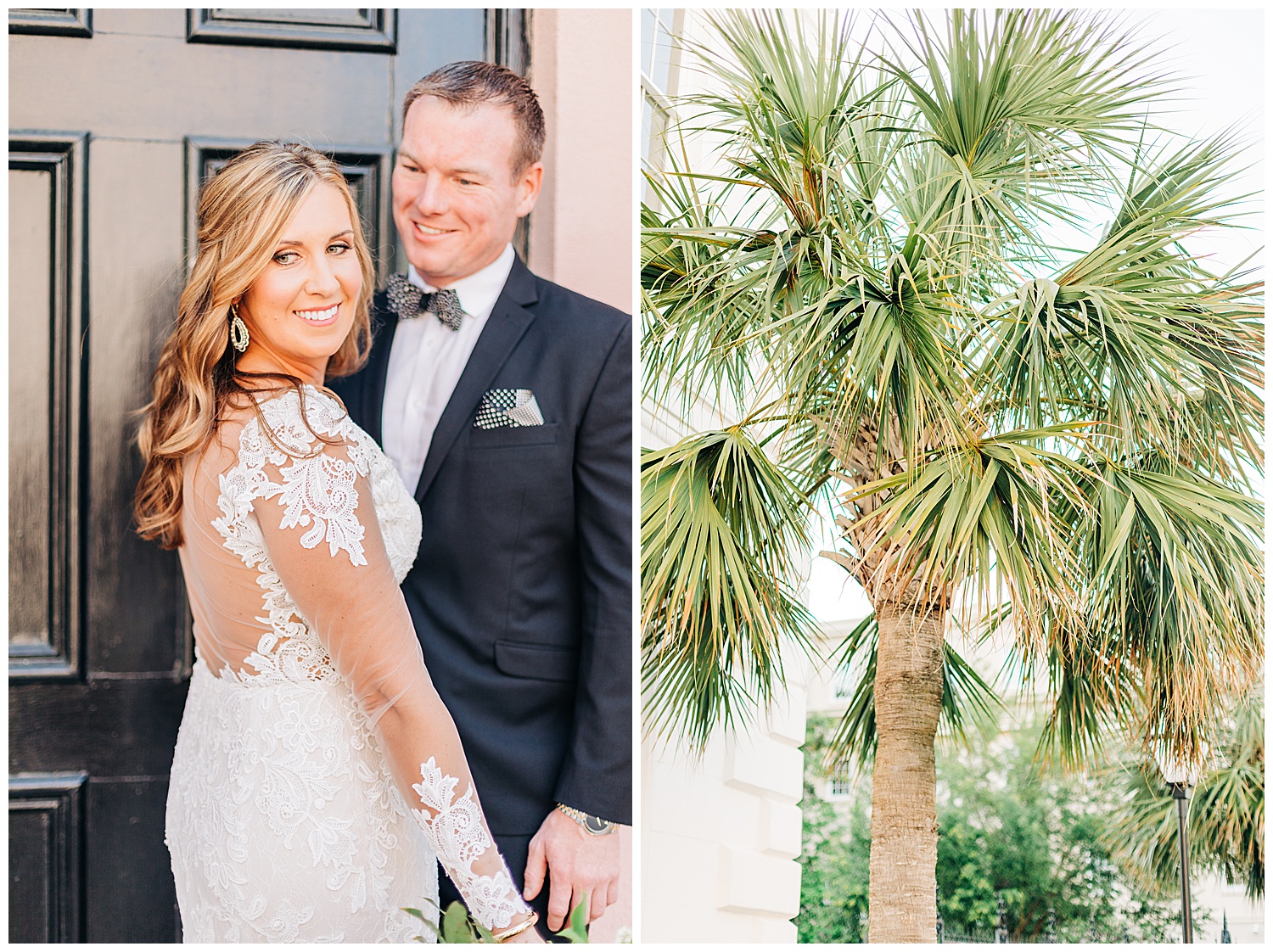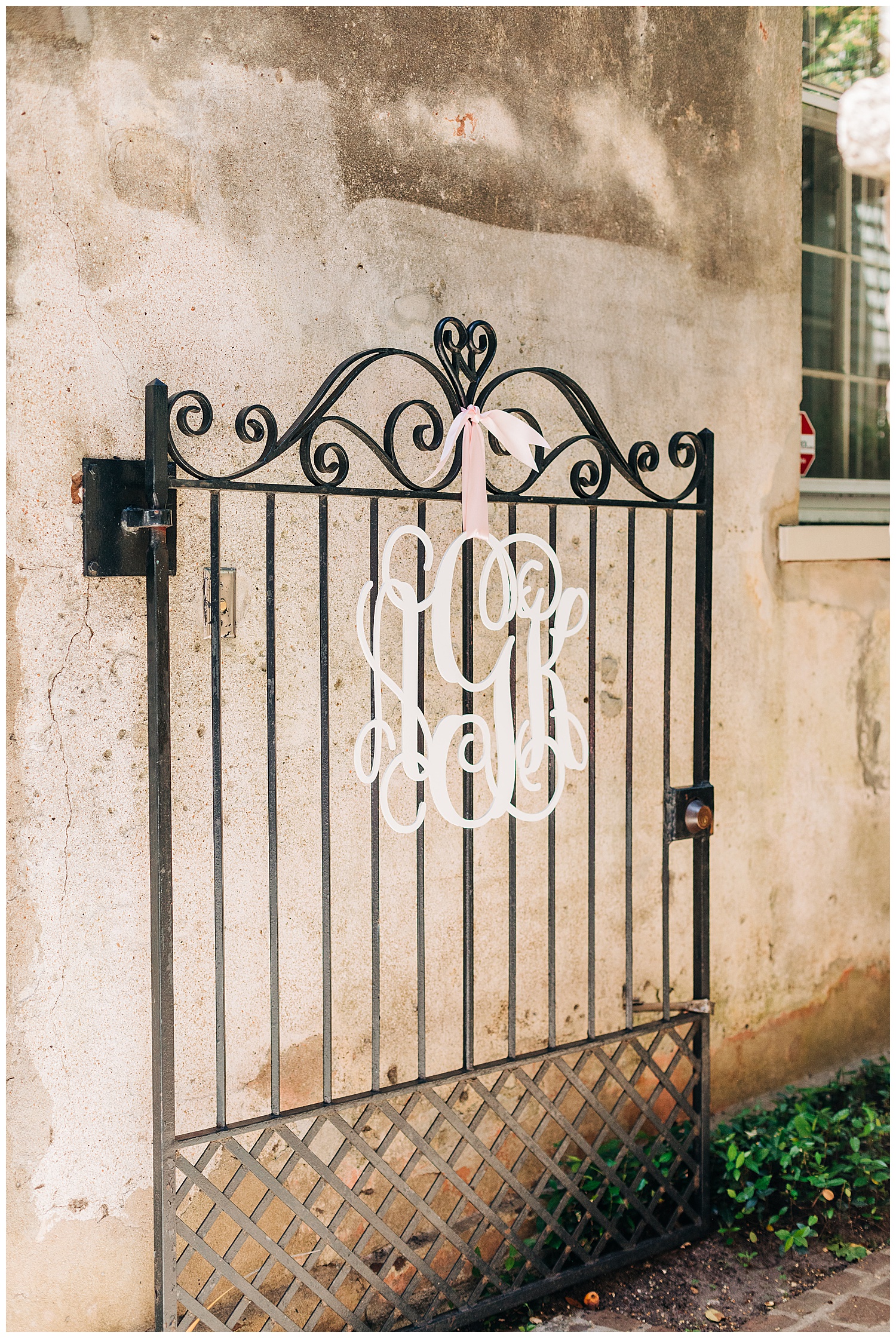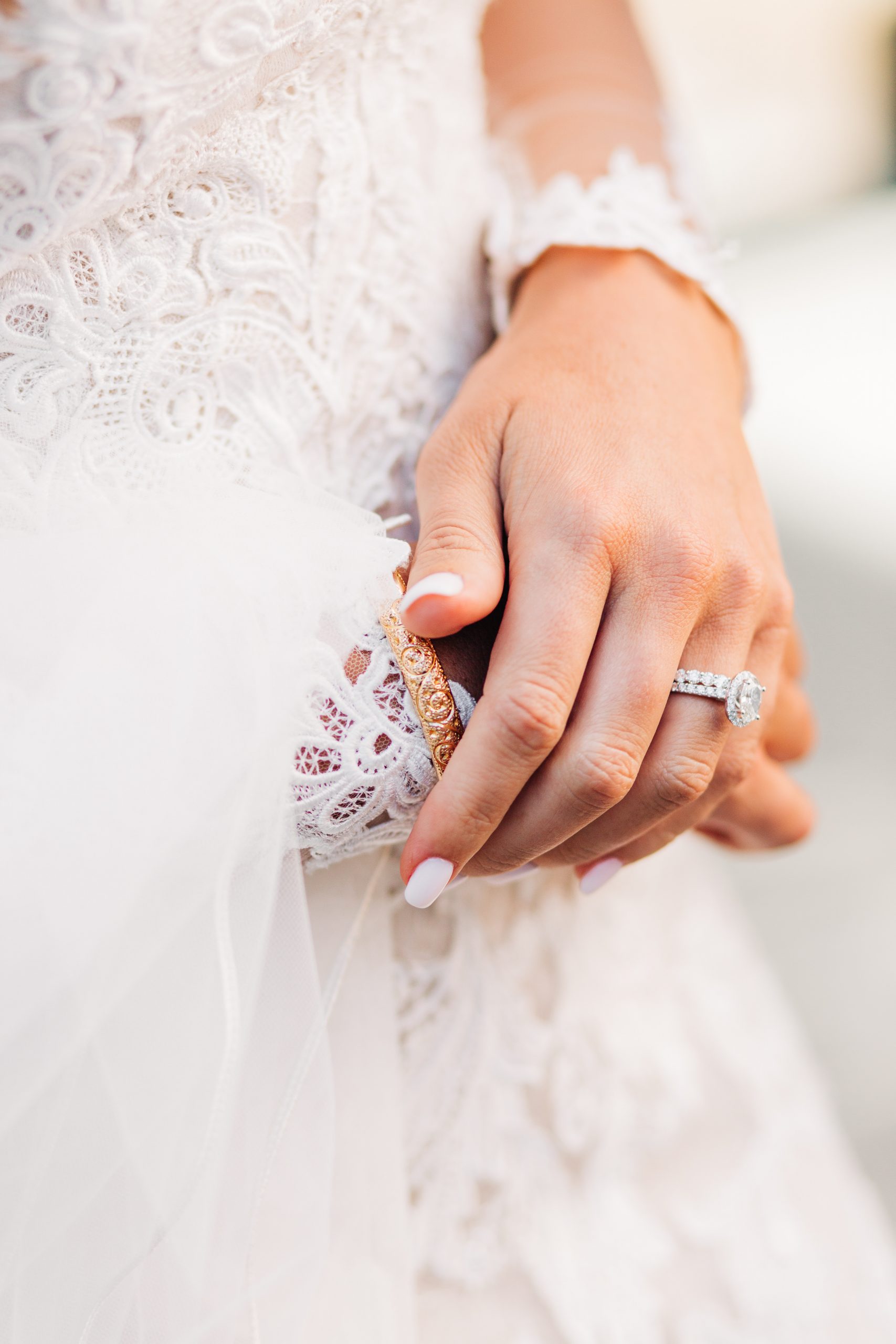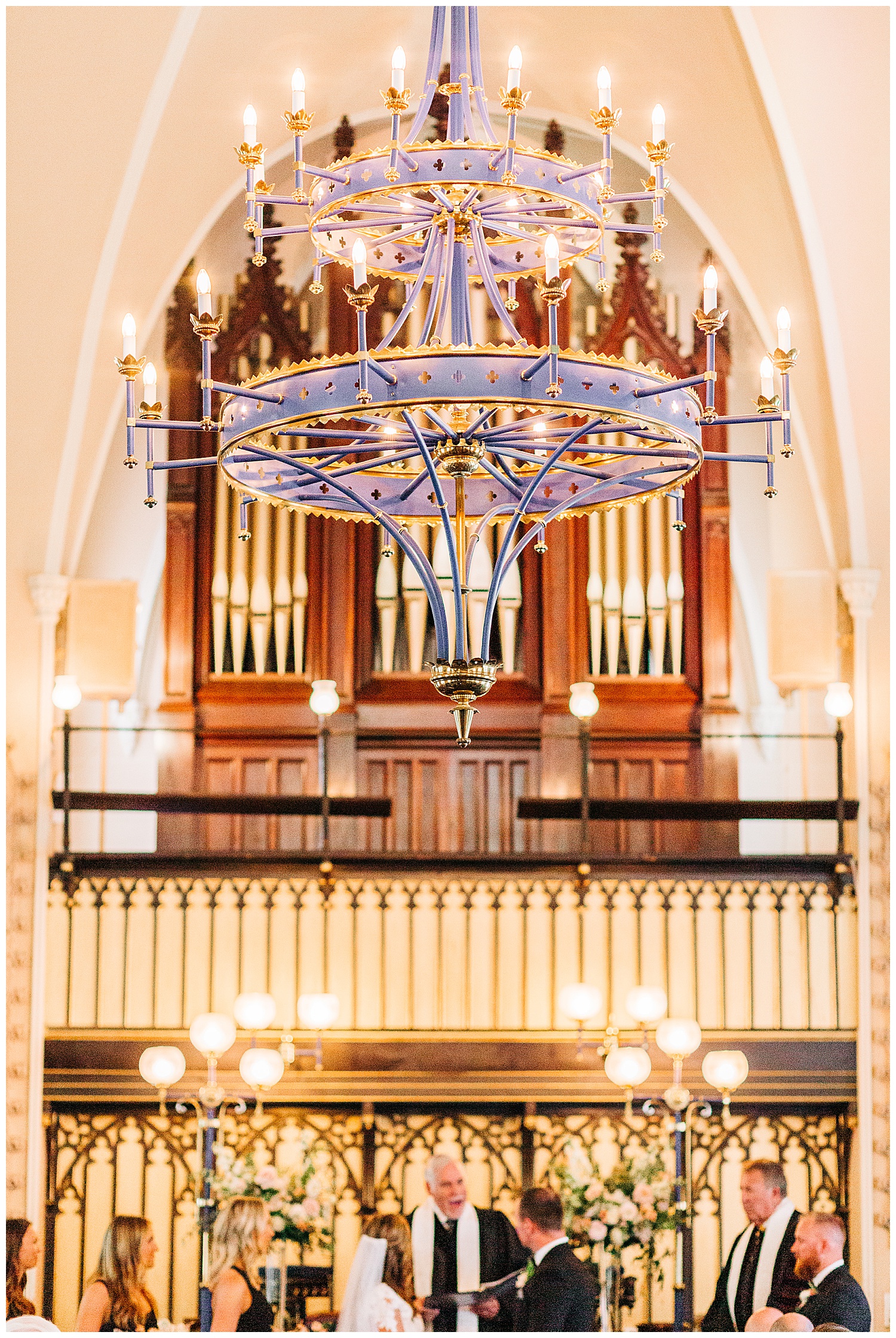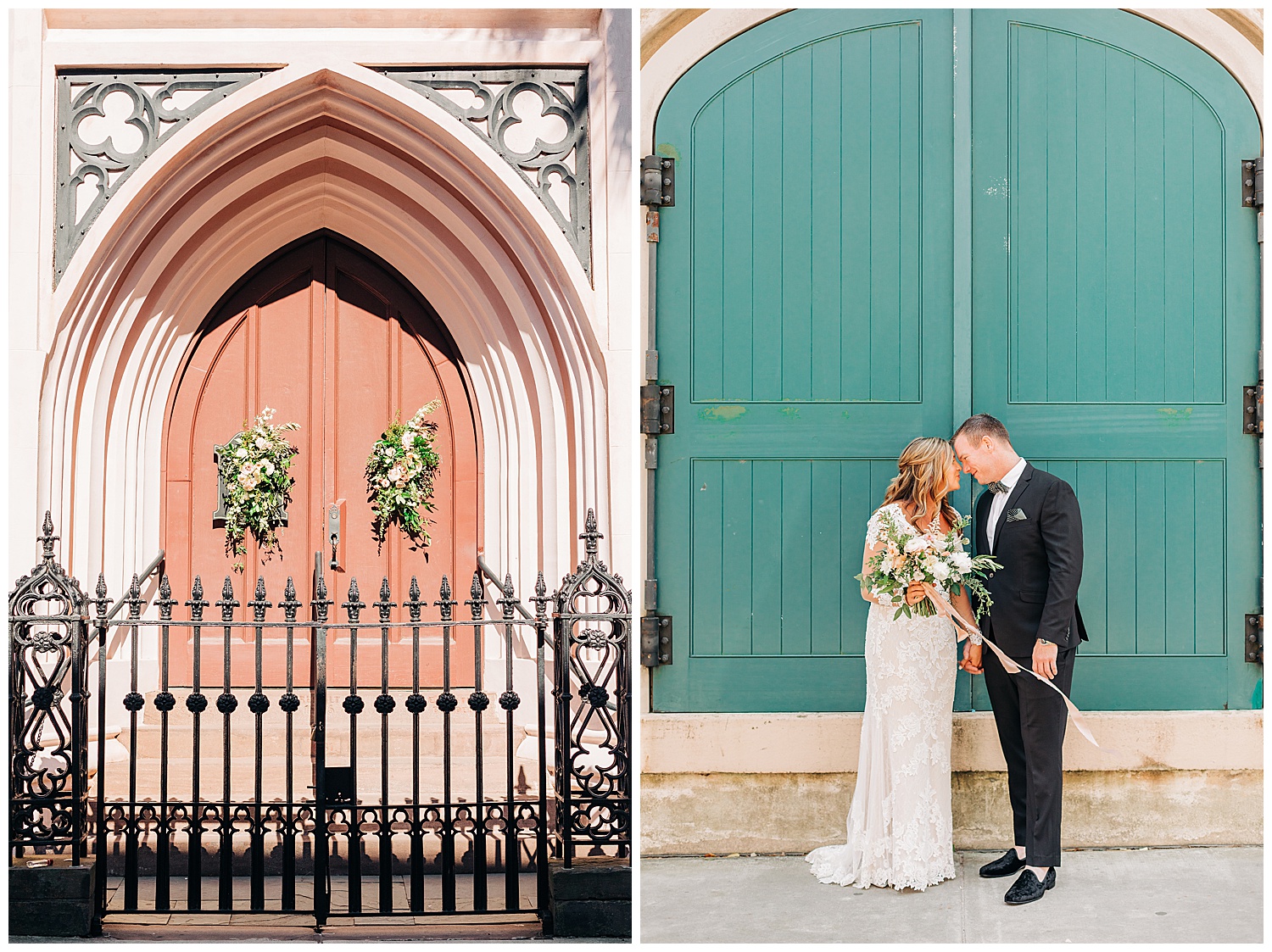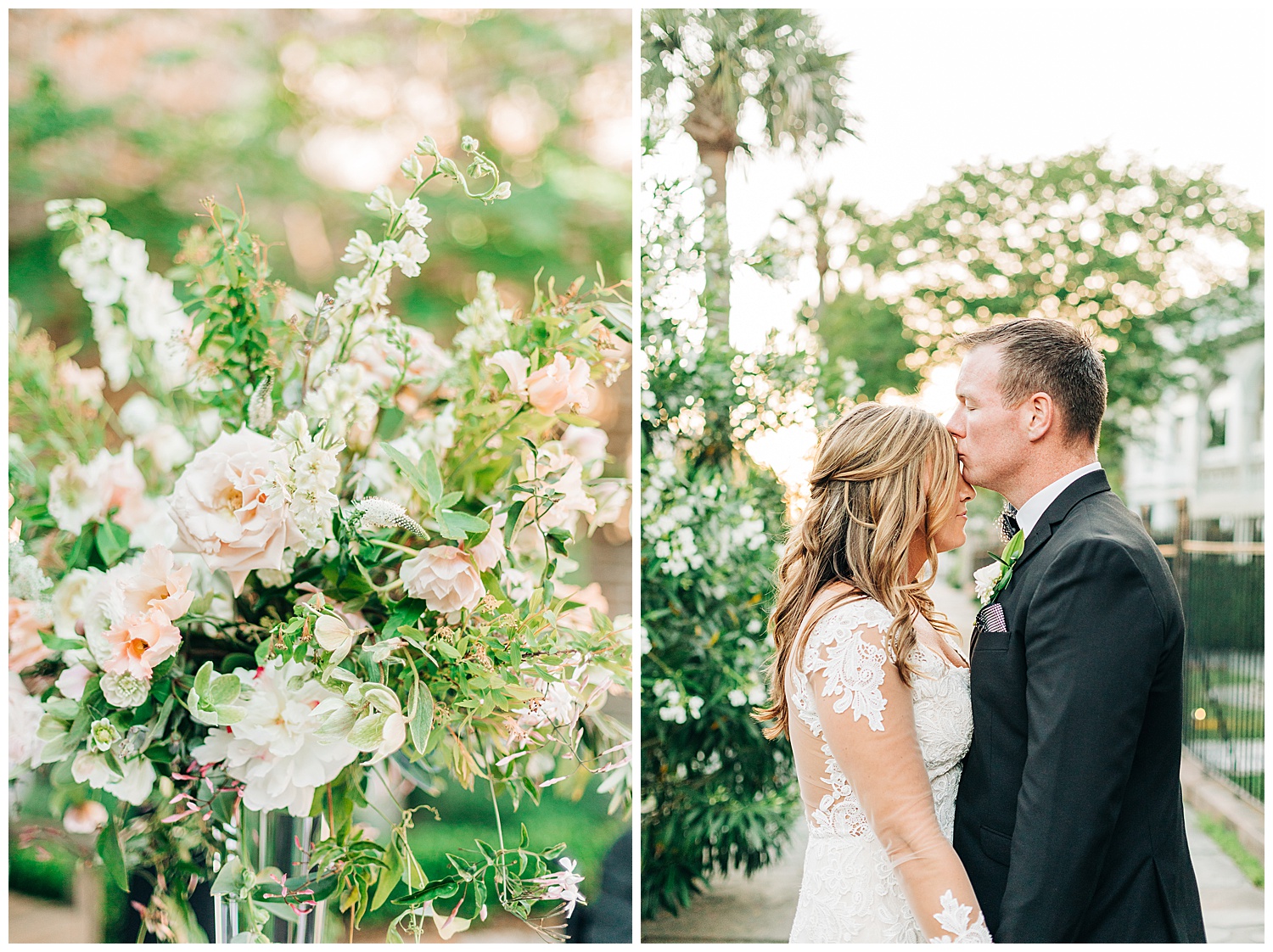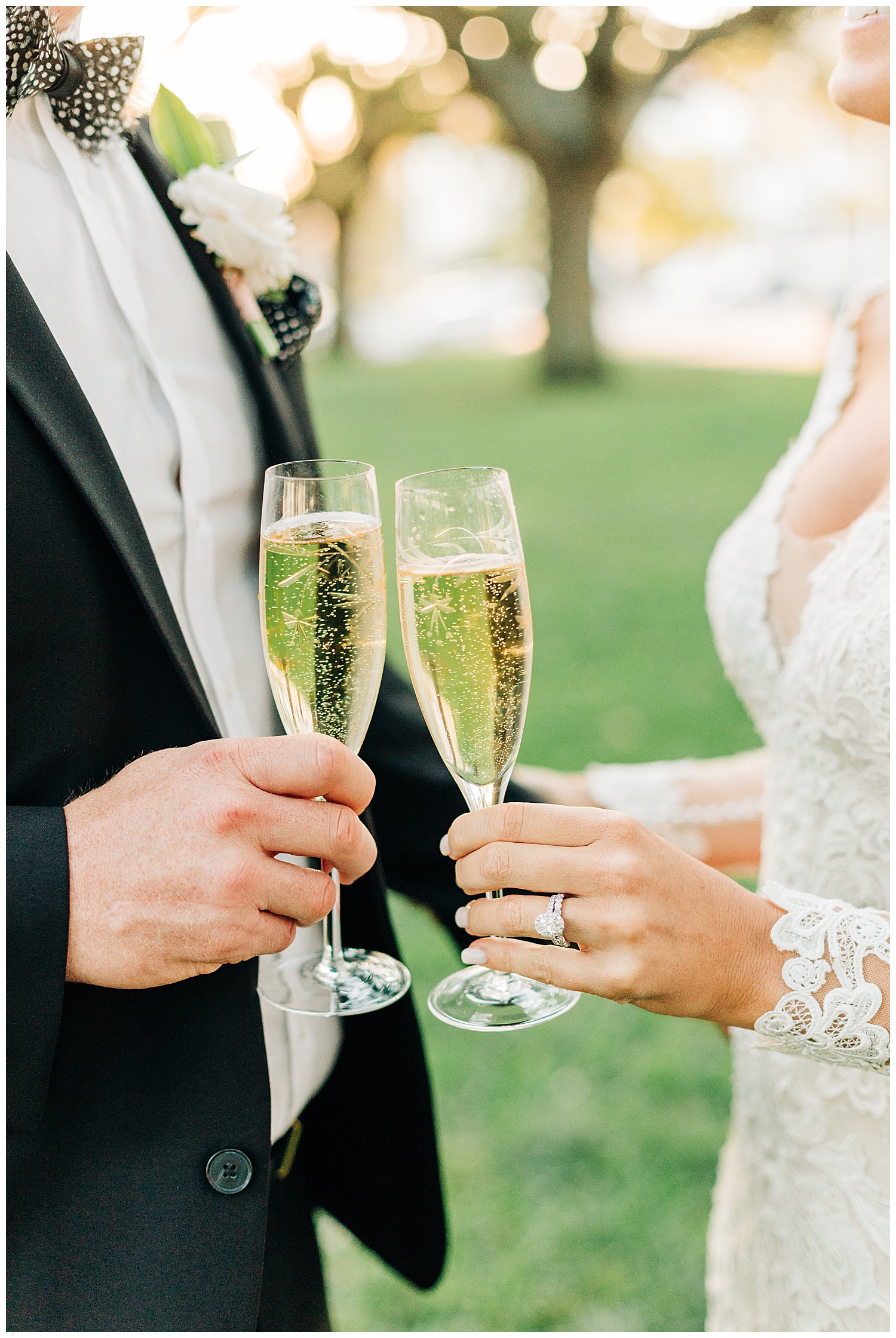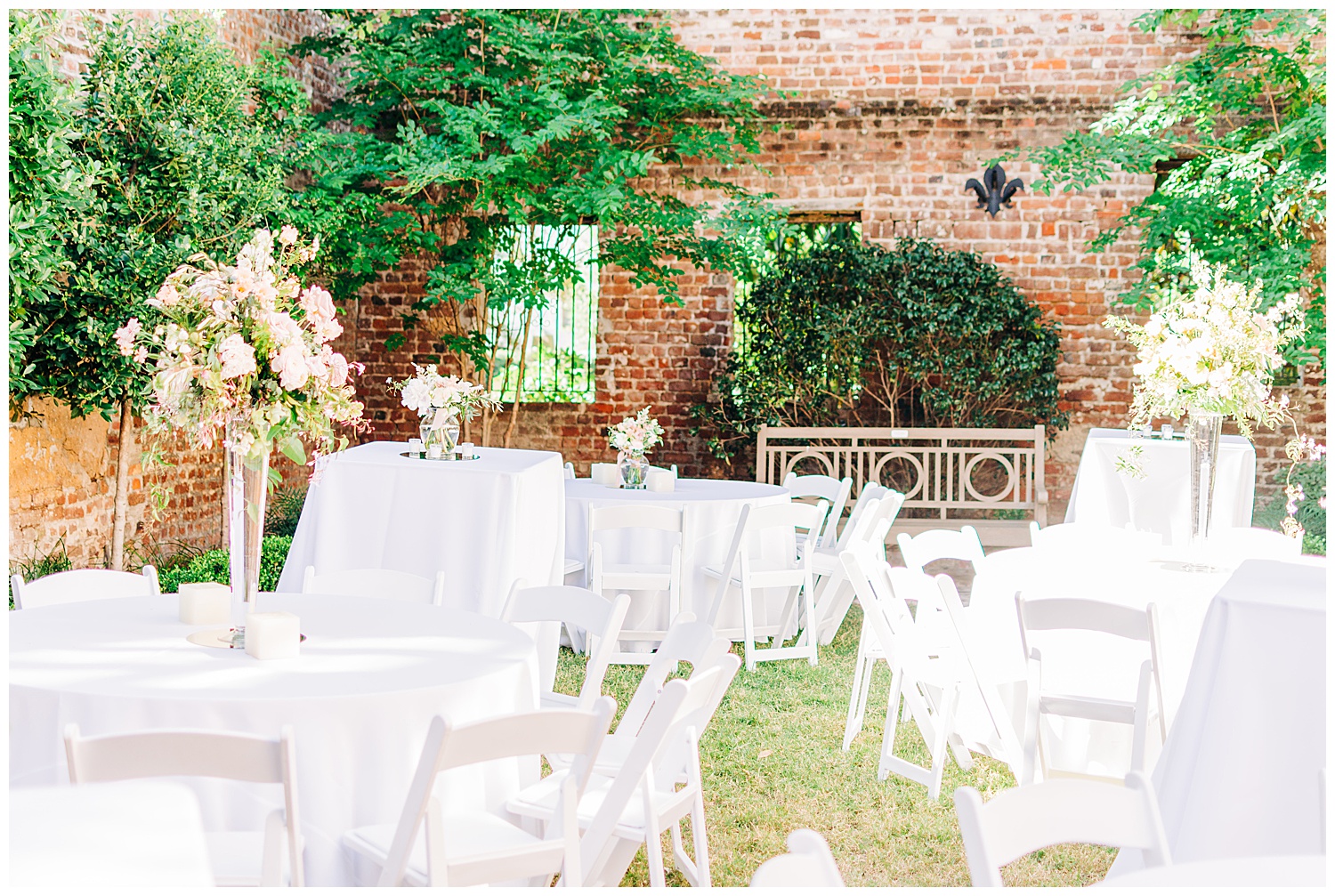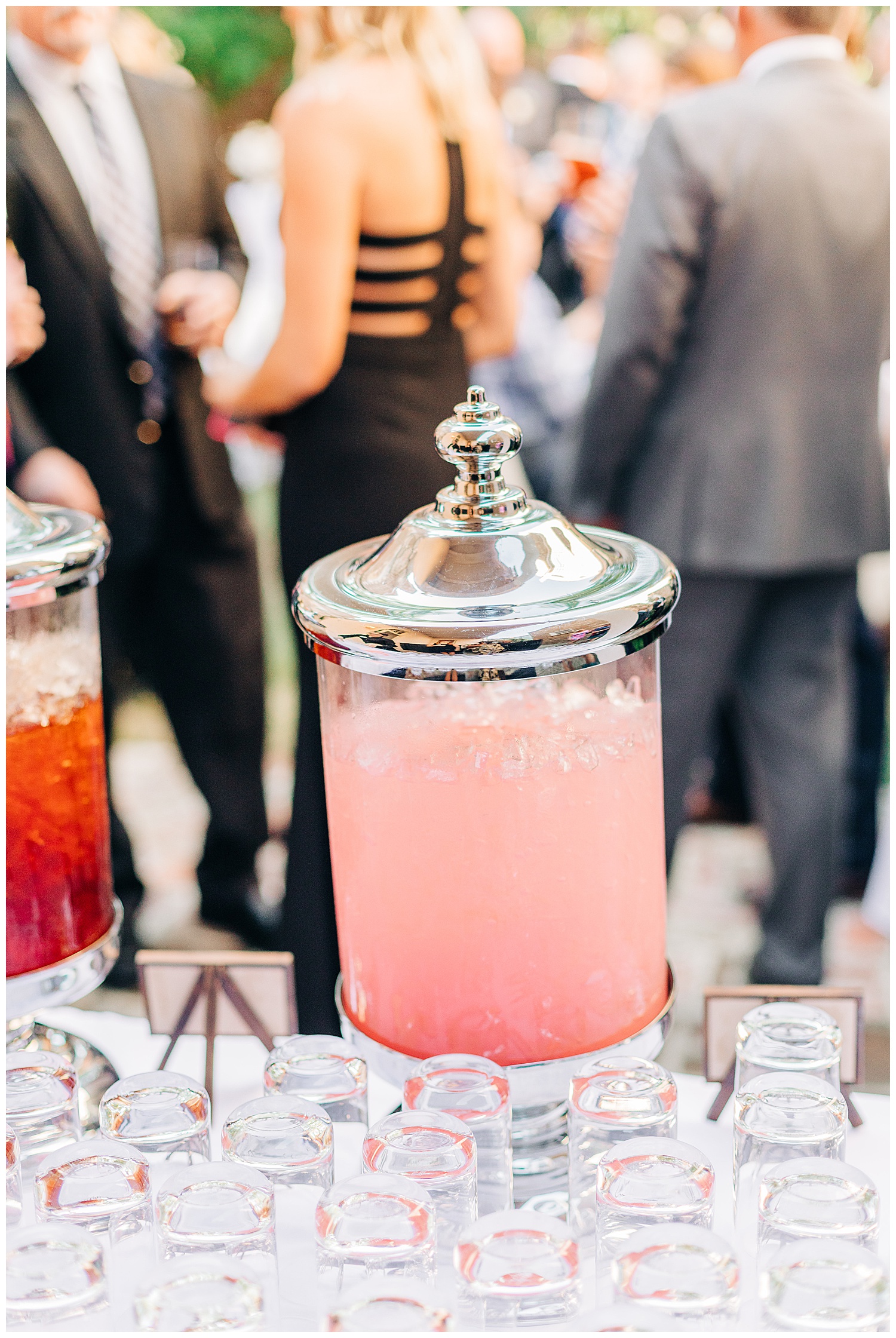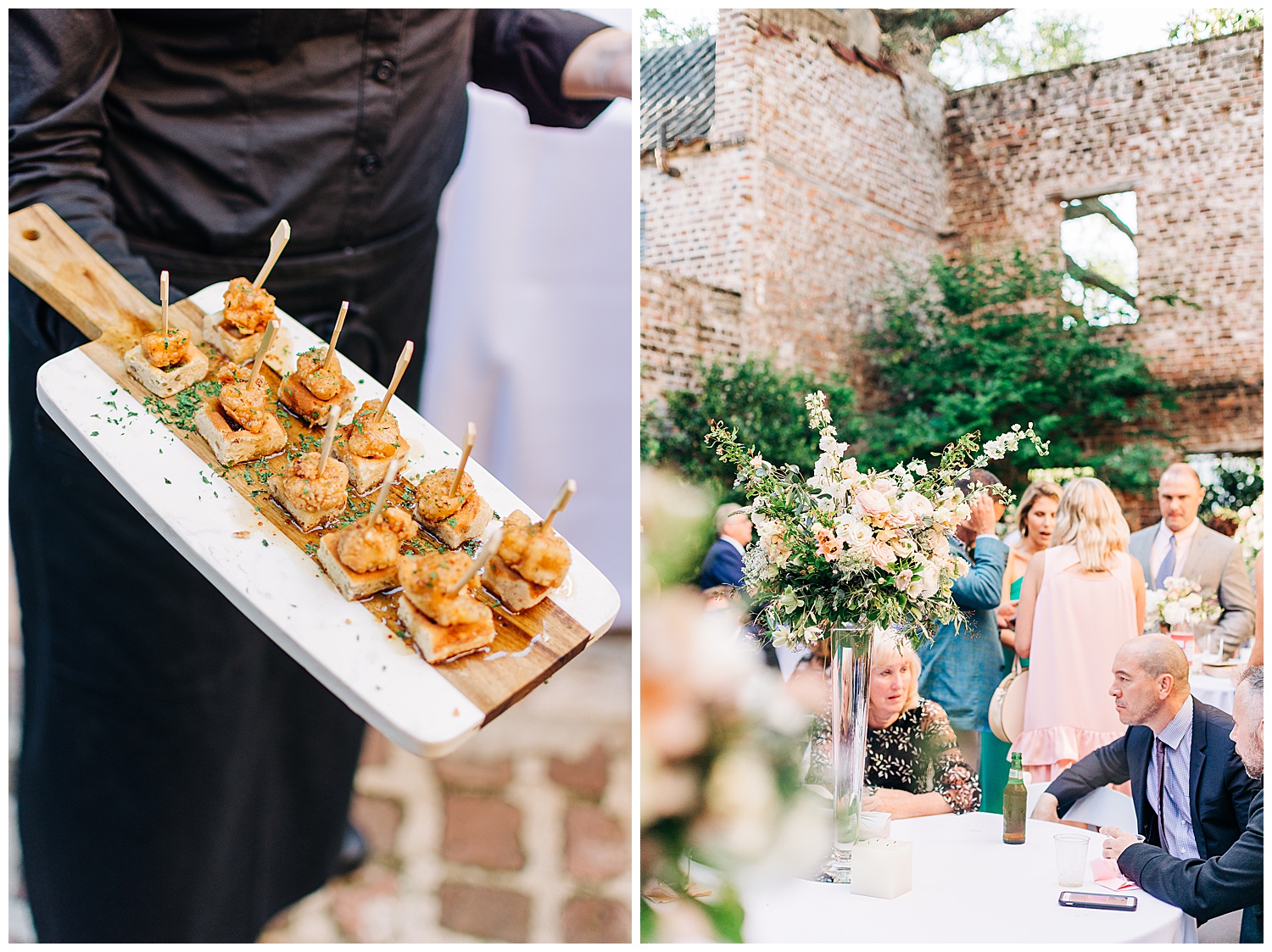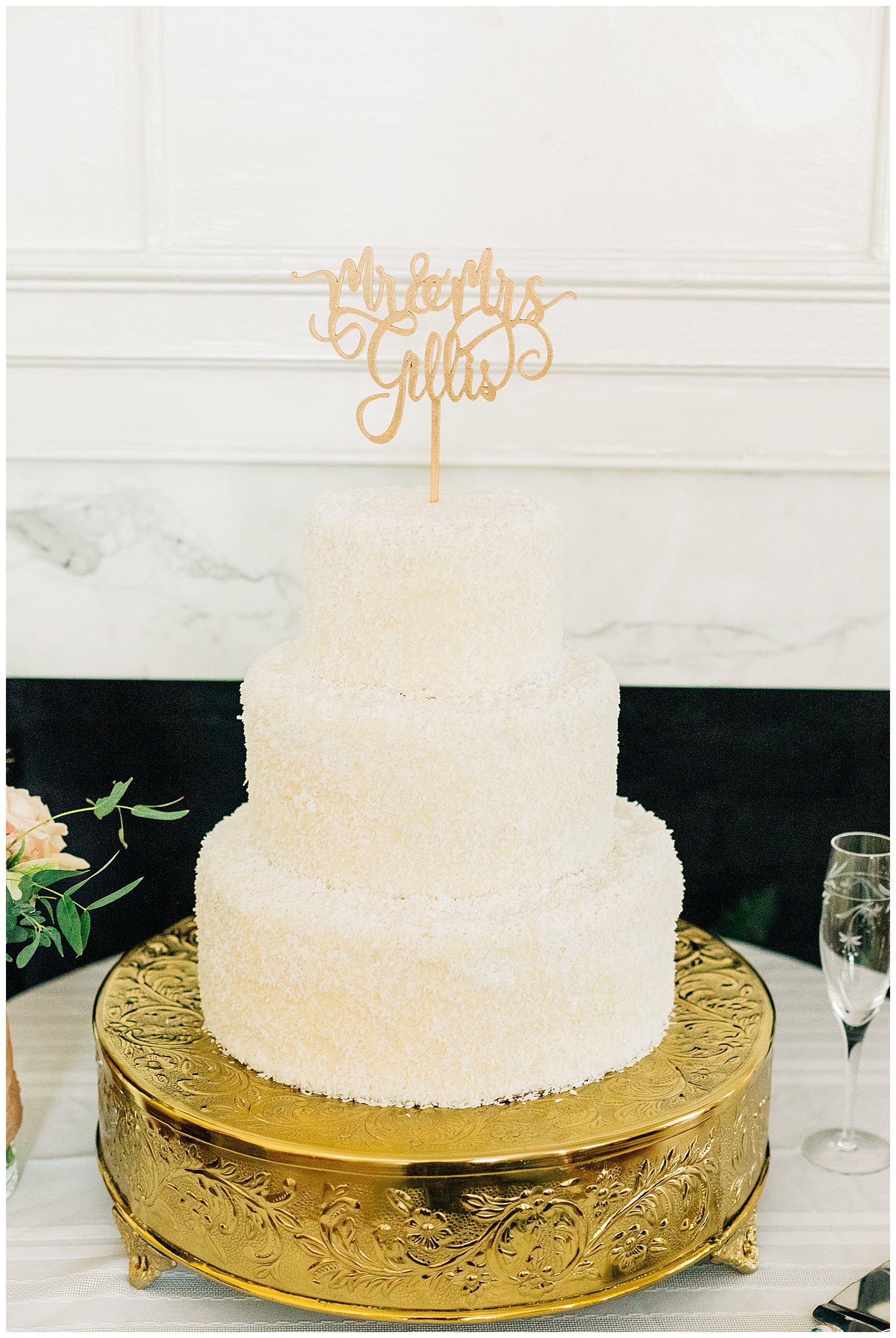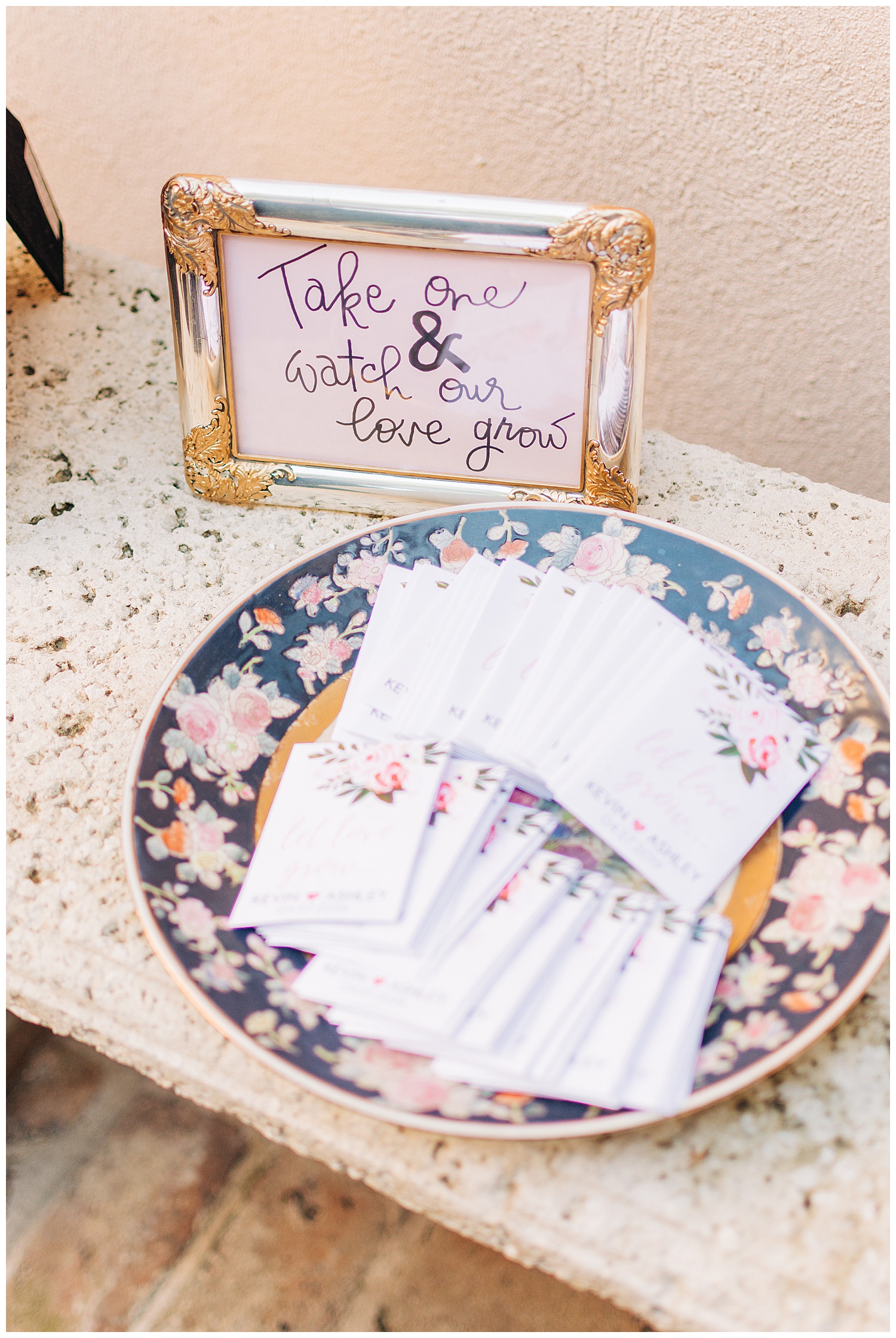 Photography: Sacia Matthews | Wedding Dress: Magnolia Bride | Catering: B. Gourmet | Cake:  Peninsula Grill | Getting Ready: Haberdash | Ceremony Venue: French Huguenot Church | Reception Venue: Private Garden | Florist: Tupelo Honey Flower Shop | Rentals: Snyder | Carriage: Palmetto Carriage Works | Music: Palmetto Strings | Bowtie: Brackish
The post Ashley & Kevin | Private Garden appeared first on The Wedding Row.