It's always a special, special day when we get to feature one of our own, or in today's bride Cayleigh's case, one of our formers. Cayleigh, the lead planner and owner of Charleston wedding planning service The Petal Report was once upon a time the editor of this very site, The Wedding Row. So you can imagine our giddiness when she submitted her very own engagement session with her love, Anthony. The pair met on a dating app, where all good relationships seem to be starting these days, and it only took three months for the darlings to realize that the connection they shared was something that could last … forever. After 14 months of dating, as  Ohio-born Cayleigh was prepping for branding photo shoot for her planning firm, hair on point and styled to a T,  Windy City-born Anthony was scheming and dreaming about how to pop the question to his leading lady. As our friends The Happy Bloom told Cayleigh to "look off in the distance," Anthony snuck up behind her with ring in hand. "Oh my goodness, Anthony knocked it out of the park," she says. After saying yes, of course, the couple headed to the lobby of the chic Dewberry hotel where their family and friends were waiting for them. For their engagement session, Cayleigh chose two other iconic locations in our gorgeous Holy City: Edmund's Oast and Hampton Park. And judging from the beer in hand and the champagne poppin', we're pretty certain those lovebirds had the best time posing for photos with Clay Austin. As for their wedding next November, Cayleigh tells us it is going to be brimming with color. As for any other details? We will have to wait and see. "That's all I will share for now, " she says. Fingers crossed we get the invite!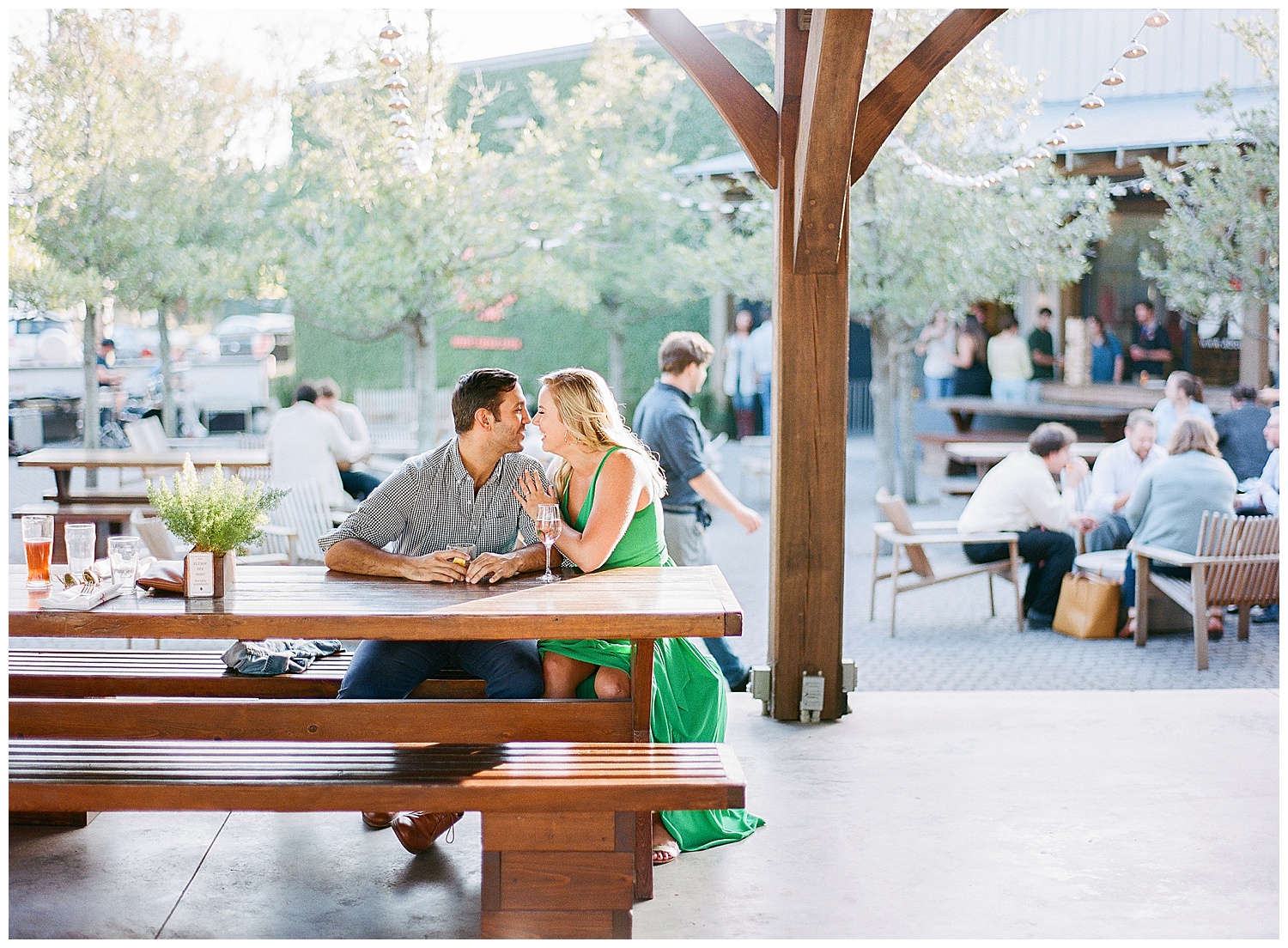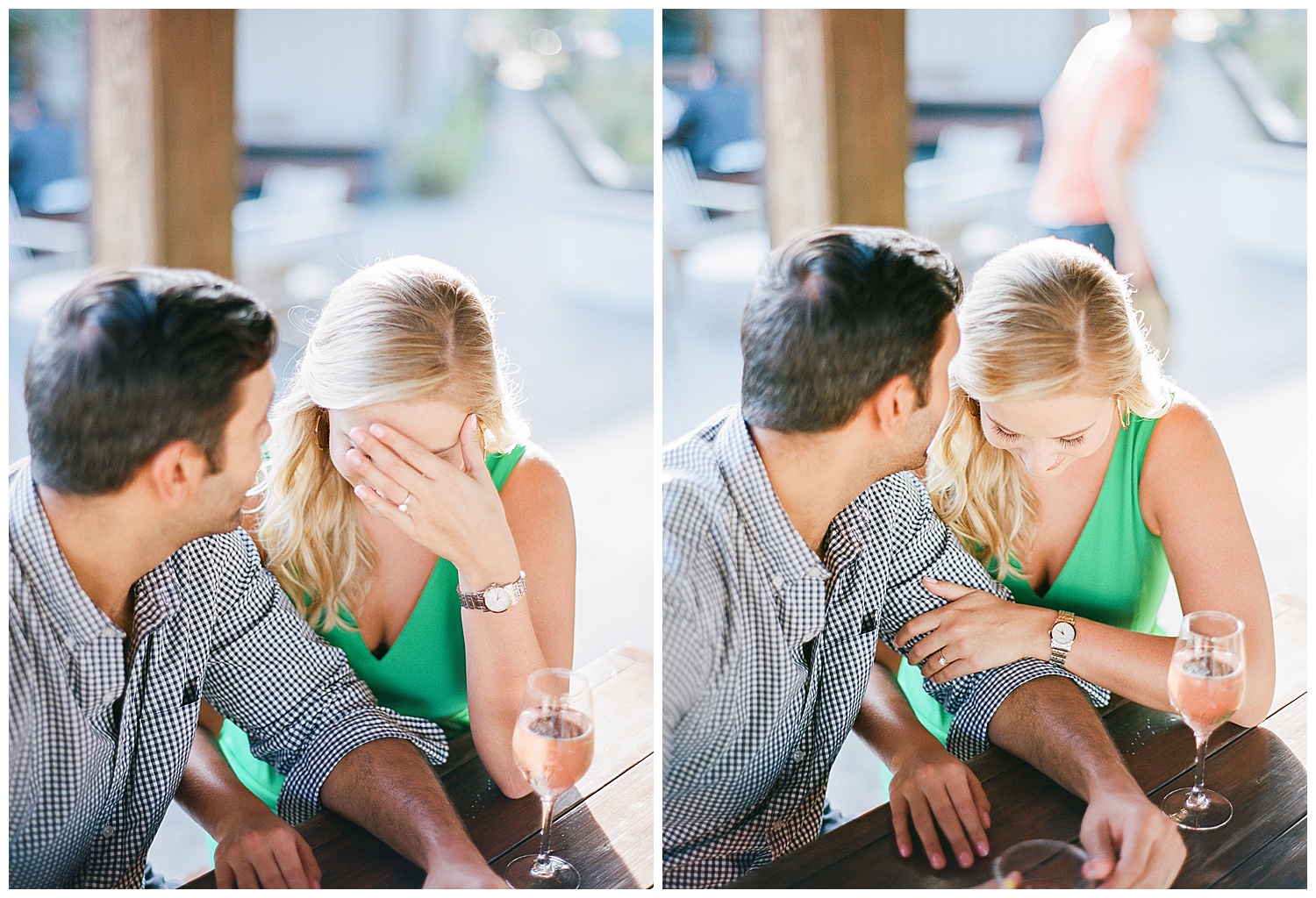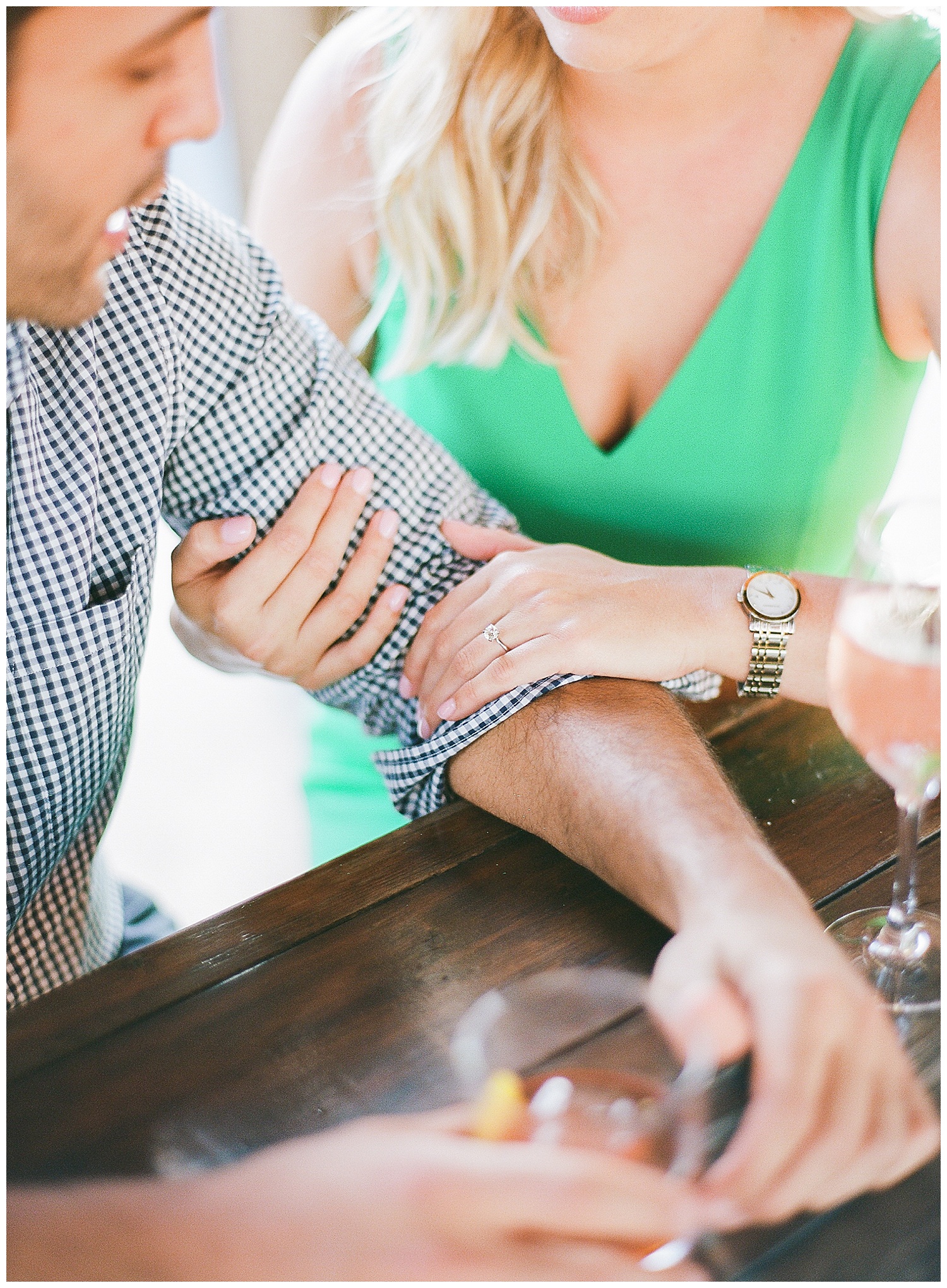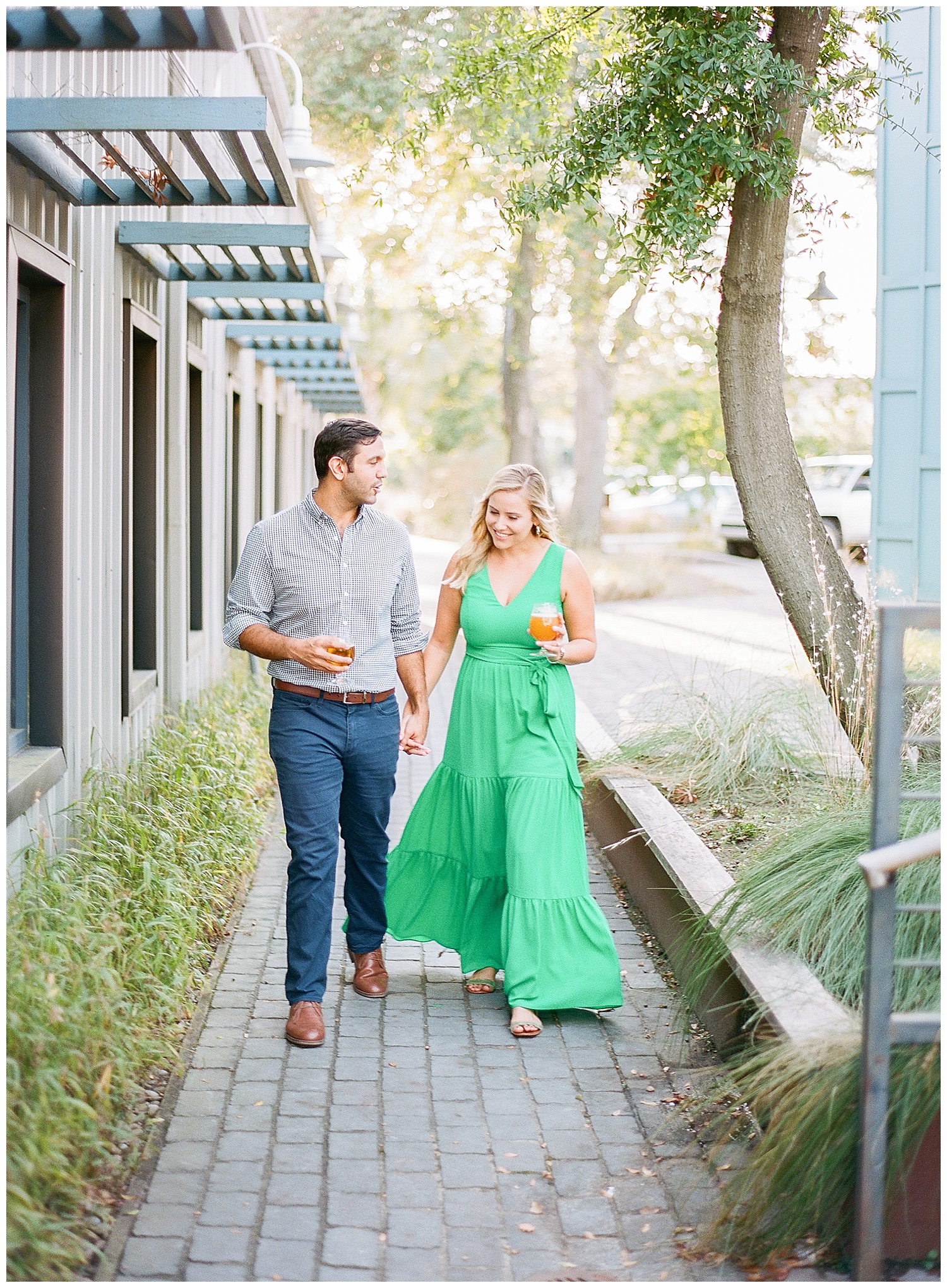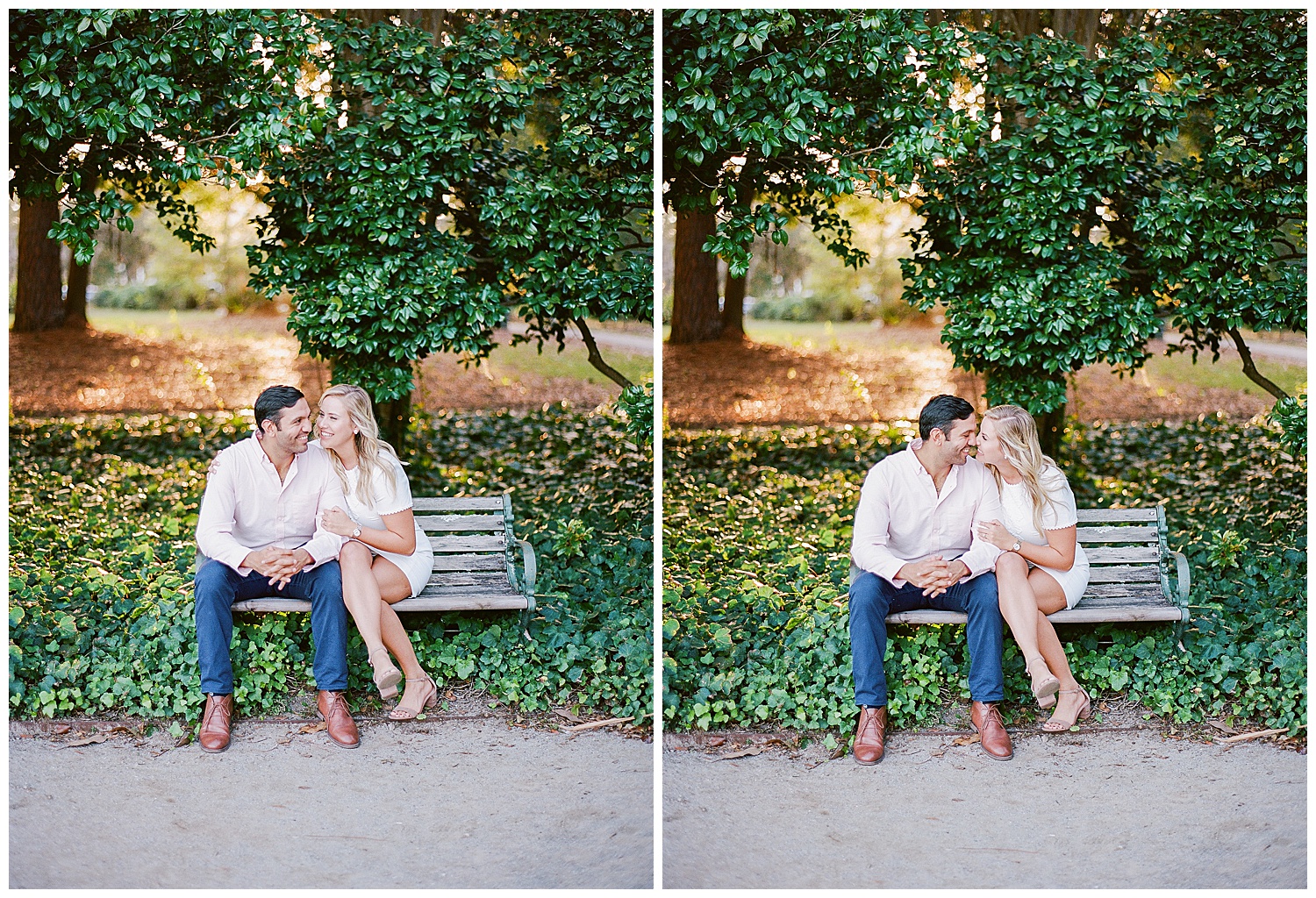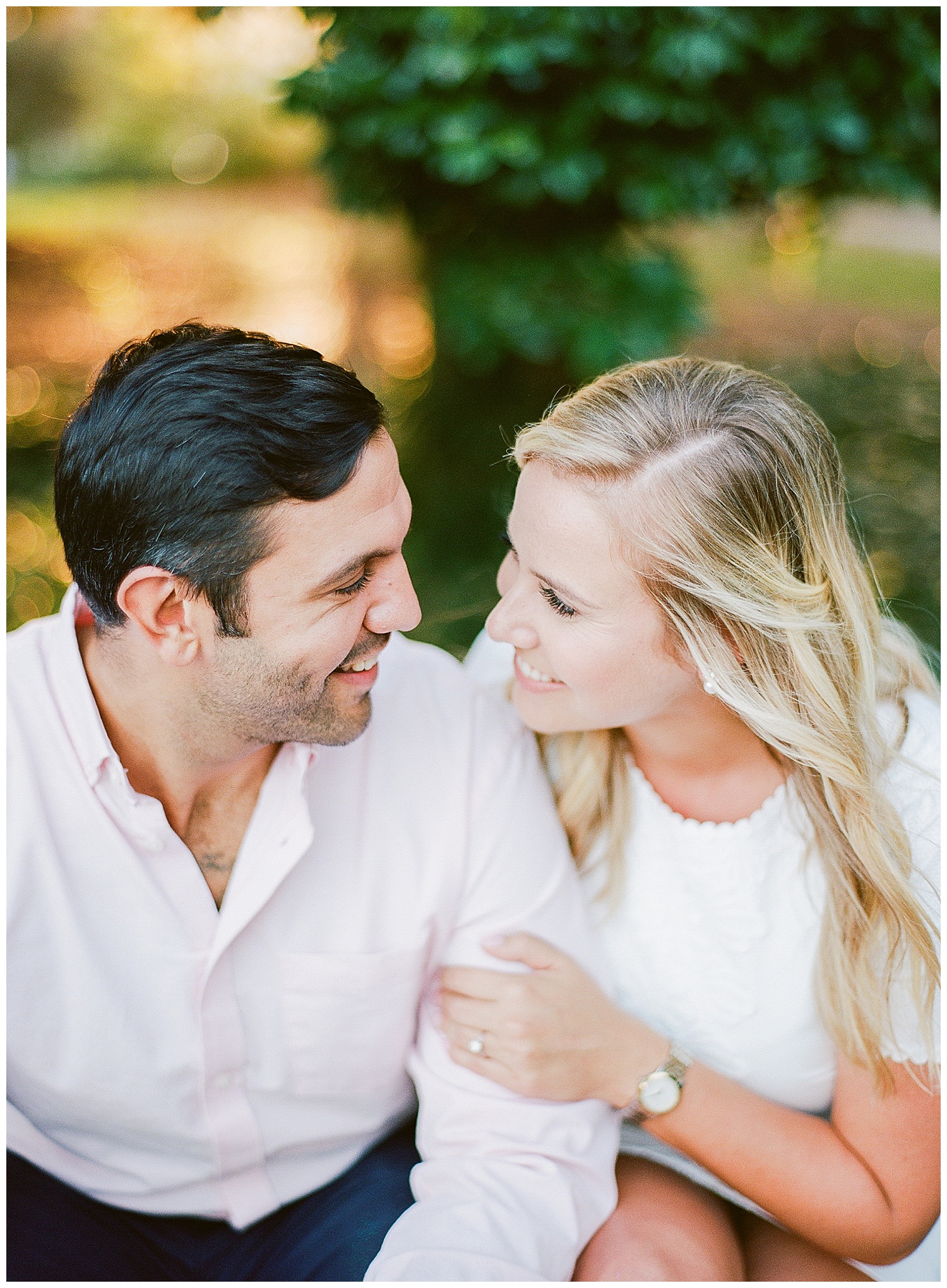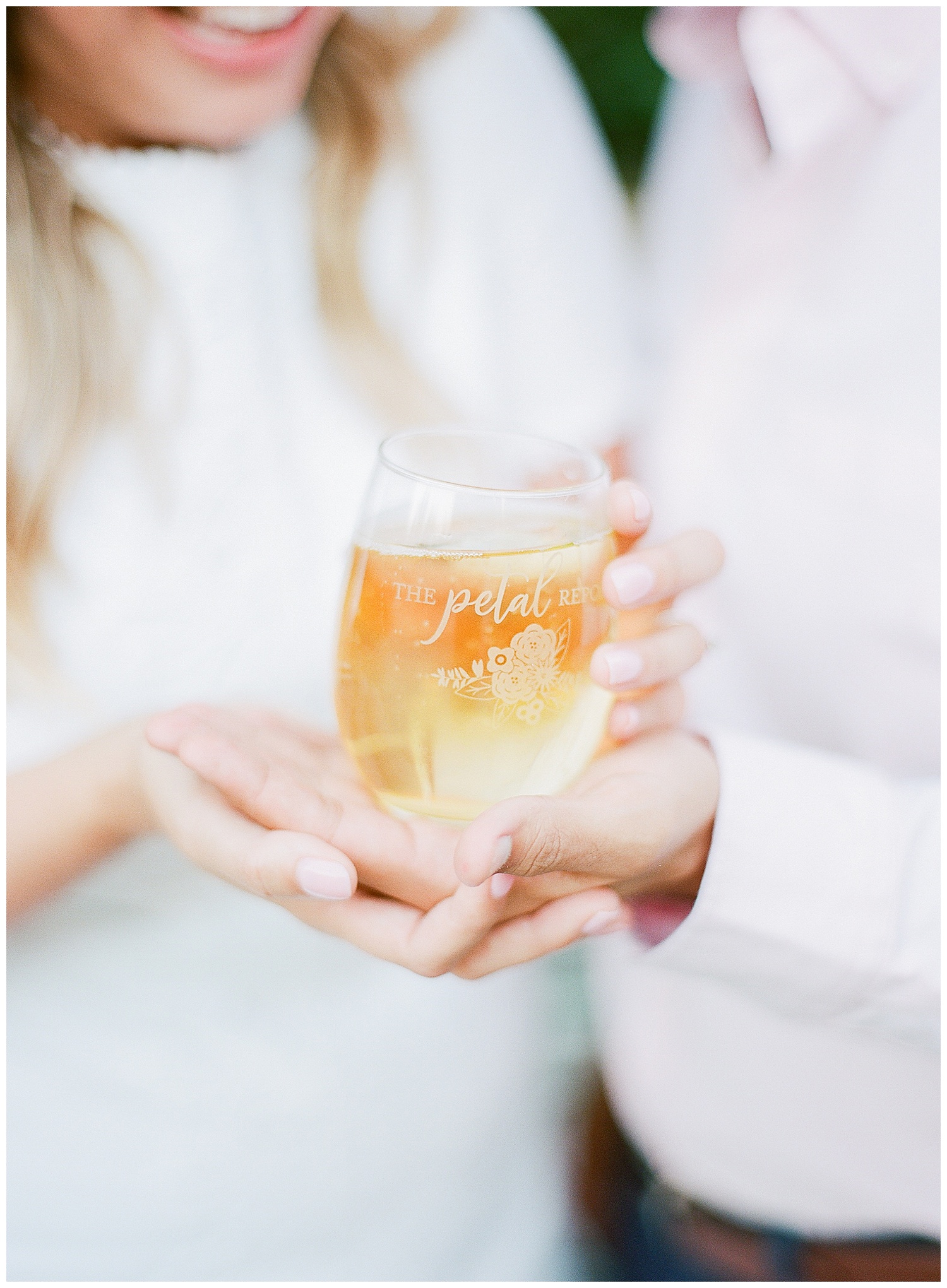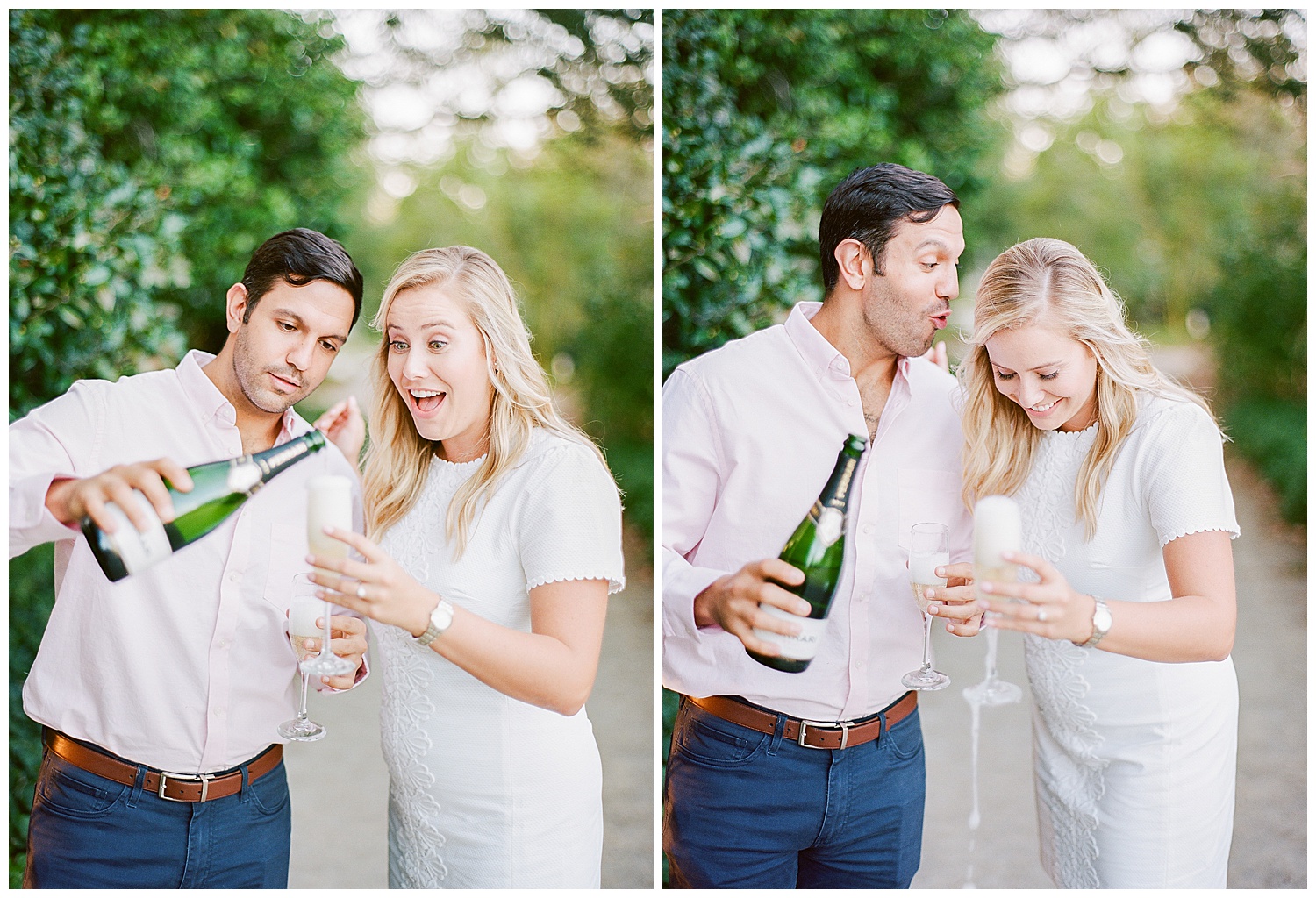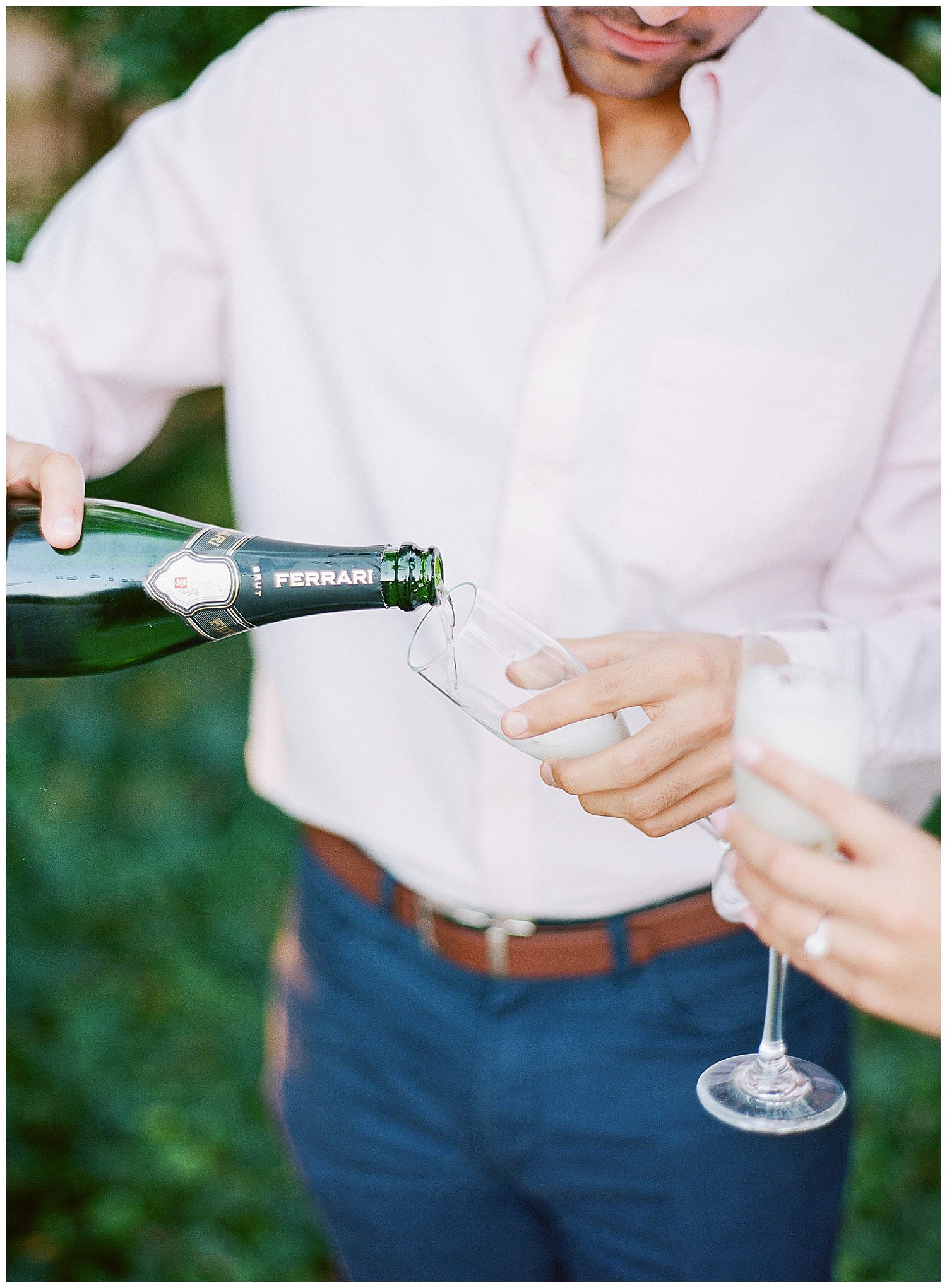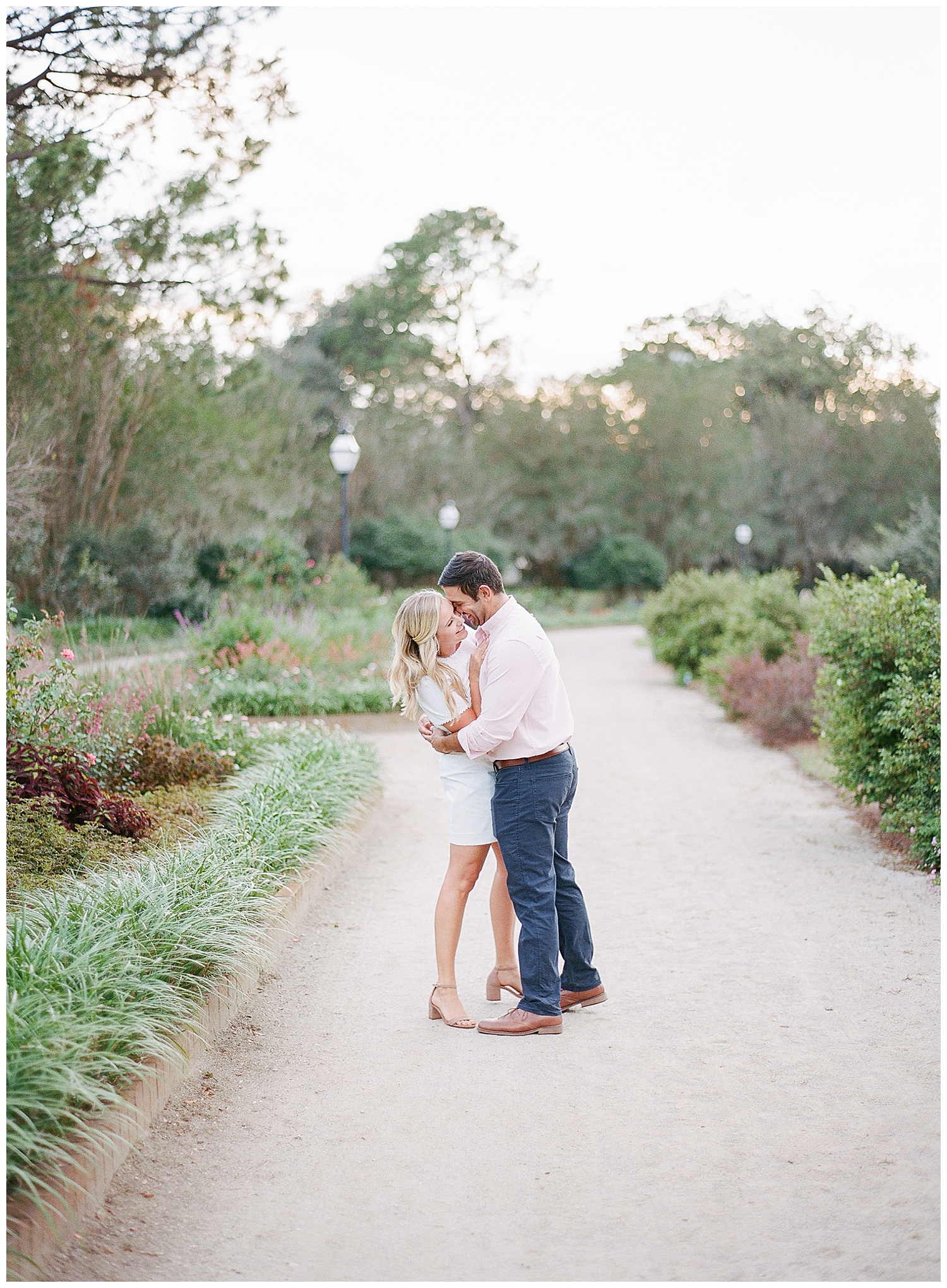 Wild Ivory Beauty | Clay Austin Photography
The post Anthony & Cayleigh | Engagement Session appeared first on The Wedding Row.